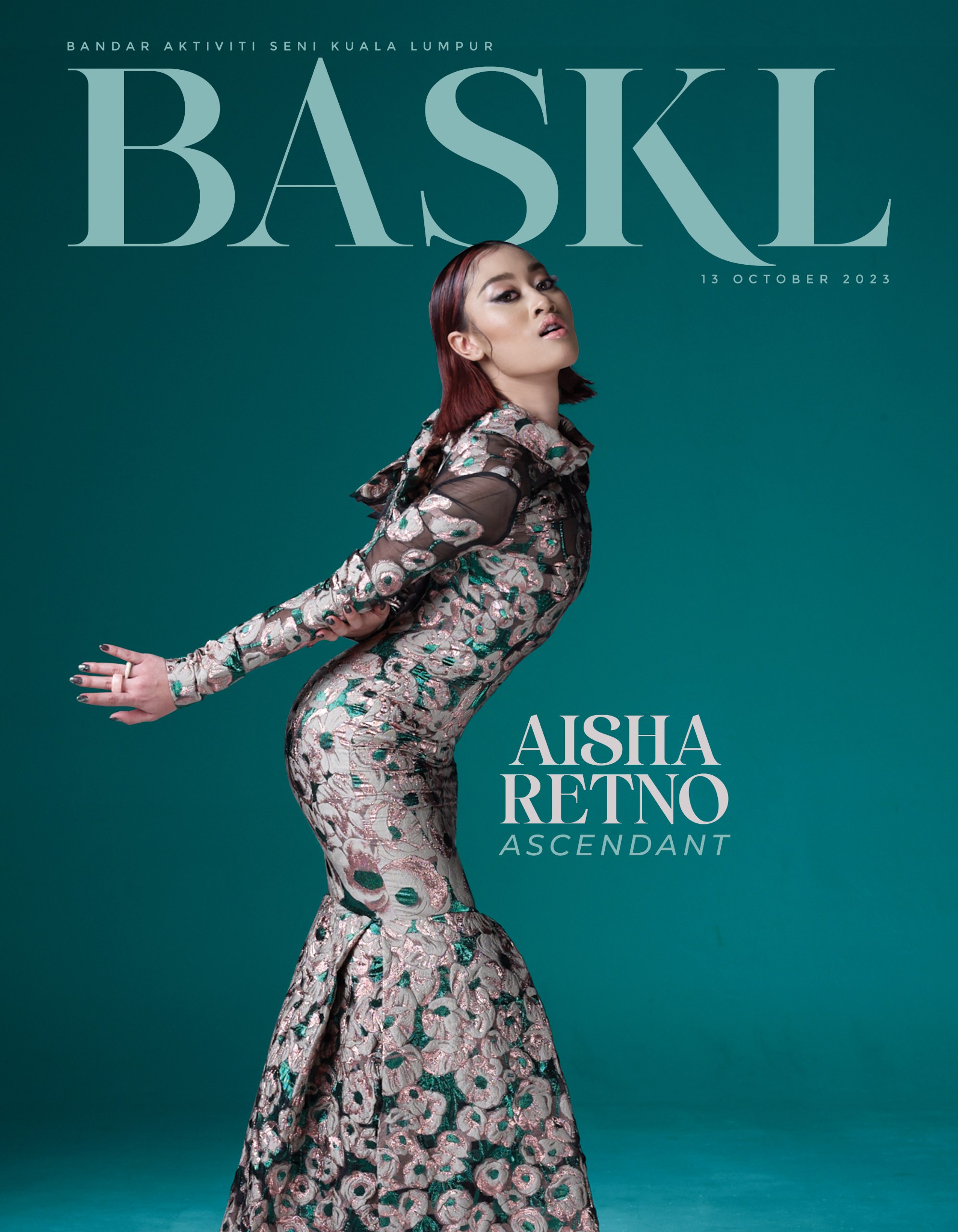 By CHIN JIAN WEI
Aisha Retno appears in the studio, instantly apologetic. She was held up due to a Grab driver who made a couple of wrong turns and had decided to make a stop for petrol along the way. She instantly struck me as incredibly down-to-earth and approachable, the kind of girl you'd make casual conversation with at a party.
Who is Aisha Retno anyway? She's a singer-songwriter and actress whose career is rapidly gaining traction, a veritable superstar in the making. Rising to prominence through her win in the TV3 talent show Vokal Mania, her 2021 track W.H.U.T. saw 7 million streams on Spotify in the first 2 months since release. With 2022 came her acting debut in Cangkul, playing a character named Zura.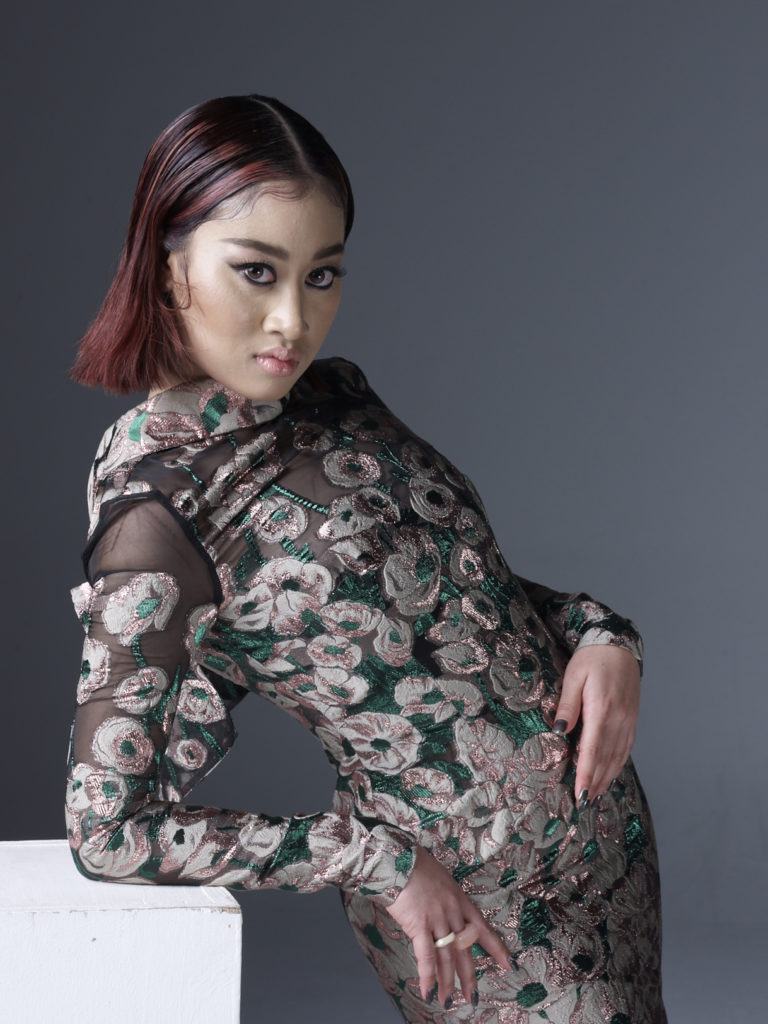 One of the reasons for her success may be her discipline in daily life. She hits the gym in the morning, following that up with a morning jog before working on her singing activities around noon. Sometimes, there will be shows to play at night too. Perhaps the most interesting part of her day is when she feeds her 25 cats. Yes, she has 25 cats. "It was initially just two cats I adopted," Aisha laughs. "I was in a reality competition called Big Stage last year. I was busy doing that and suddenly there were five cats, and then 10 cats, and now it's 25." Most of her earnings go to her cats. "Some may say they're just cats, but they are an important part of my life. They're there to help when I feel depressed or stressed. If I just look at the cats, I feel relieved."
Perhaps now that she is a mom to her many cats, she is becoming more of a "mom" in her habits as well. "I'm starting to like doing the 'mom' things. Growing plants, cleaning up around the house. It sounds very casual but I take it very seriously," she says with a giggle. "It's the sense of satisfaction." She grows plants like Heliconia and chilli. "They taste marvellous because I grow them myself."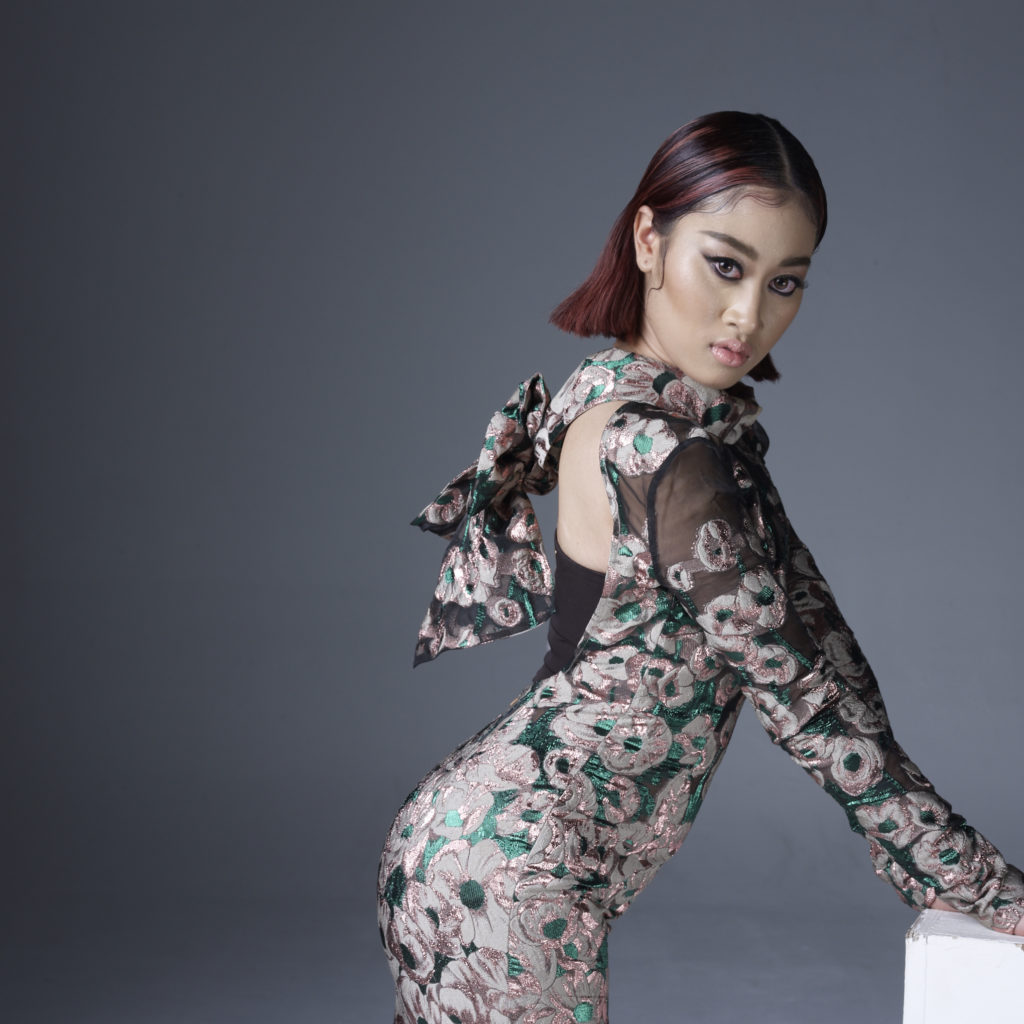 Aisha is working on a mini-album right now. According to her, it is a bold move for a relatively new artiste to opt for releasing an entire album at once instead of singles. She credits her strong support system for always giving her the strength and determination to advance in her career. "Throughout my 3 years in the industry, I gained fans who trust me. Also, my team and music label. They work together to bring me up in this industry, for which I am super blessed.
"My biggest inspiration is my mom. Not only is she my mom, but also my manager. She moved from Indonesia to Malaysia, and I think that for you to just leave your family, career, studies, and everything just to take care of your children, is a very tough thing to do, and I fully respect her for that. She's always very spirited and never gives up, giving me a lot of motivation."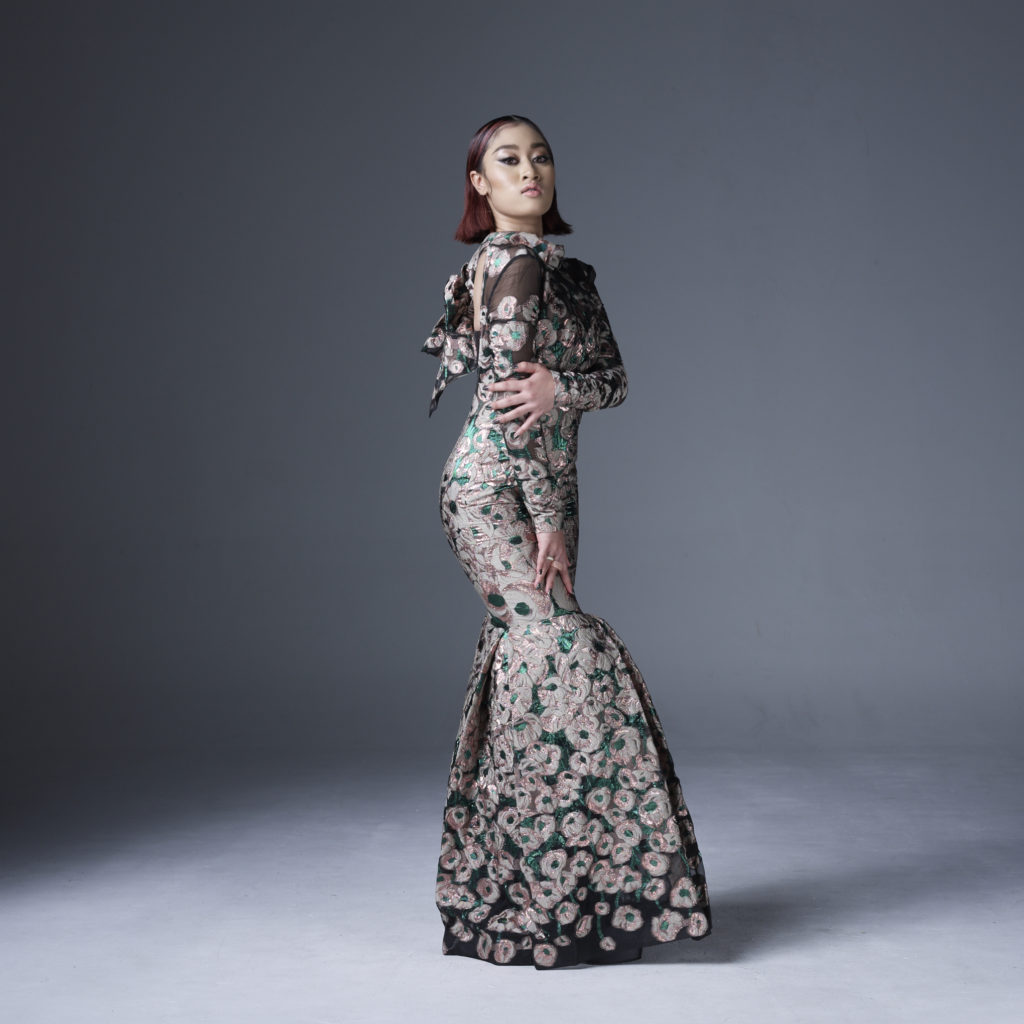 I asked her about how she finds the inspiration for her songwriting. While many singers throughout Malaysia rely on professional songwriters, Aisha does the writing herself. "I like to relate it to whatever I have going on in my life," she says. "Especially love life. My mini-album tells the story of a simple human being trying to fall in love, the usual stuff that happens in a relationship, the ups and downs. I'm sure people will relate to situations like that. I take a lot of references from movies and also my idols like Ariana Grande, but I like being experimental. I think it's one of my trademarks. When you experiment you get to learn." Aisha enjoys writing songs so much, she will even write songs for her artiste friends.
Aisha reminisces about her beginnings in the industry. "Initially, I never thought that I could have a career in singing and songwriting. I just treated it as a hobby. But singing is not only a passion, but it can bring you to a whole other level of satisfaction where you can get something in return. I believe that if you want to do something as your career, you have to have passion, and what I love the most is singing." After her quick recognition and successes both in talent shows and on the charts, I think it would be a crime if she had not decided to do this full-time.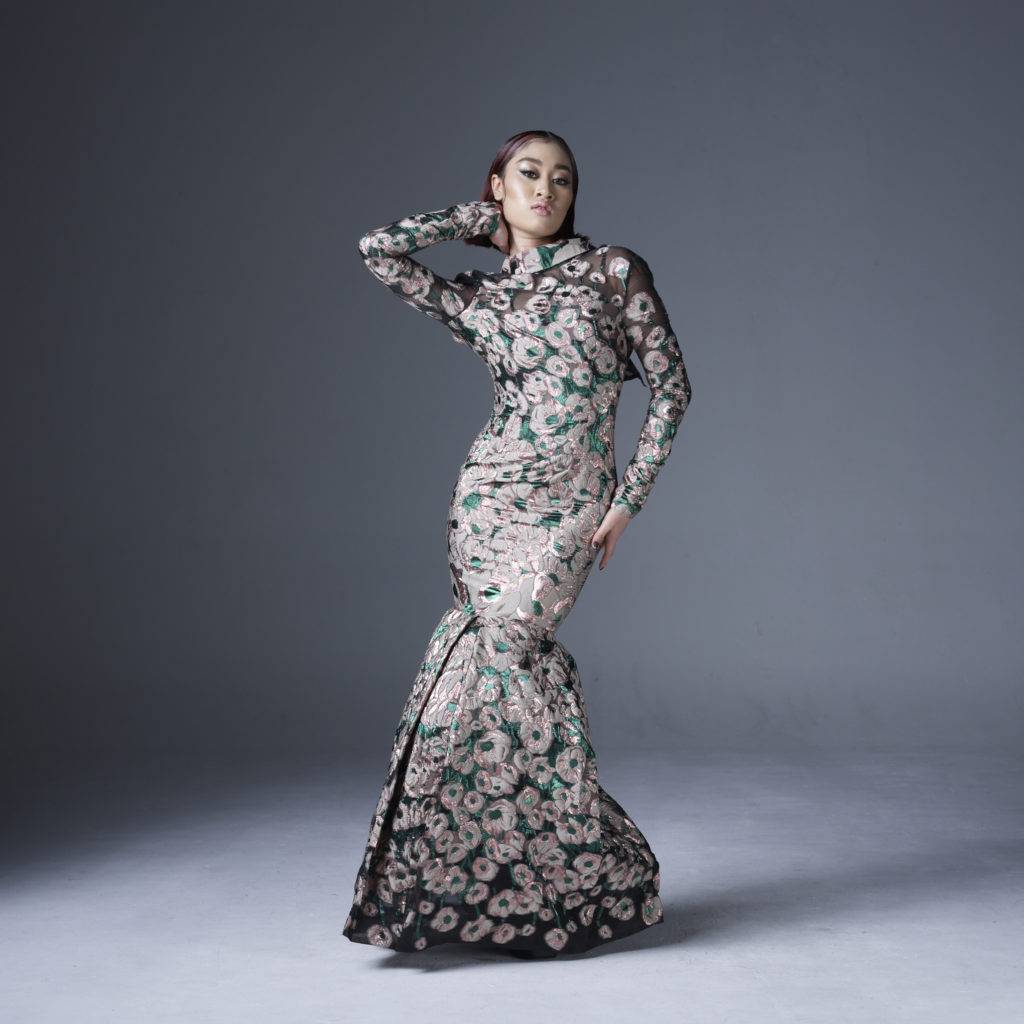 "Expect the unexpected, and it'll turn out pretty good," Aisha declares in her unofficial motto. She doesn't really make concrete plans, instead opting for tentative plans where she leaves room for the unexpected to happen. Seeing as how she's pretty much living the dream, I wondered what she would say to her childhood self if she could somehow meet with her. "You just do you, look forward, and walk straight," she says. "Just trust your gut and believe in what you have been building. Always be thankful for your surroundings, especially your family."
She has grappled with balancing her on-stage persona with her true self before, saying, "Sometimes you feel like, 'actually you're a very different person on and off stage'. But when you realise that your stage is yours, you can realise that all of this is meant to be you, your playground and yourself. When I first started, I think I was trying to be someone else who I'm not. We have to remember that we are still ourselves, and always stay humble and remind ourselves that we are still human beings."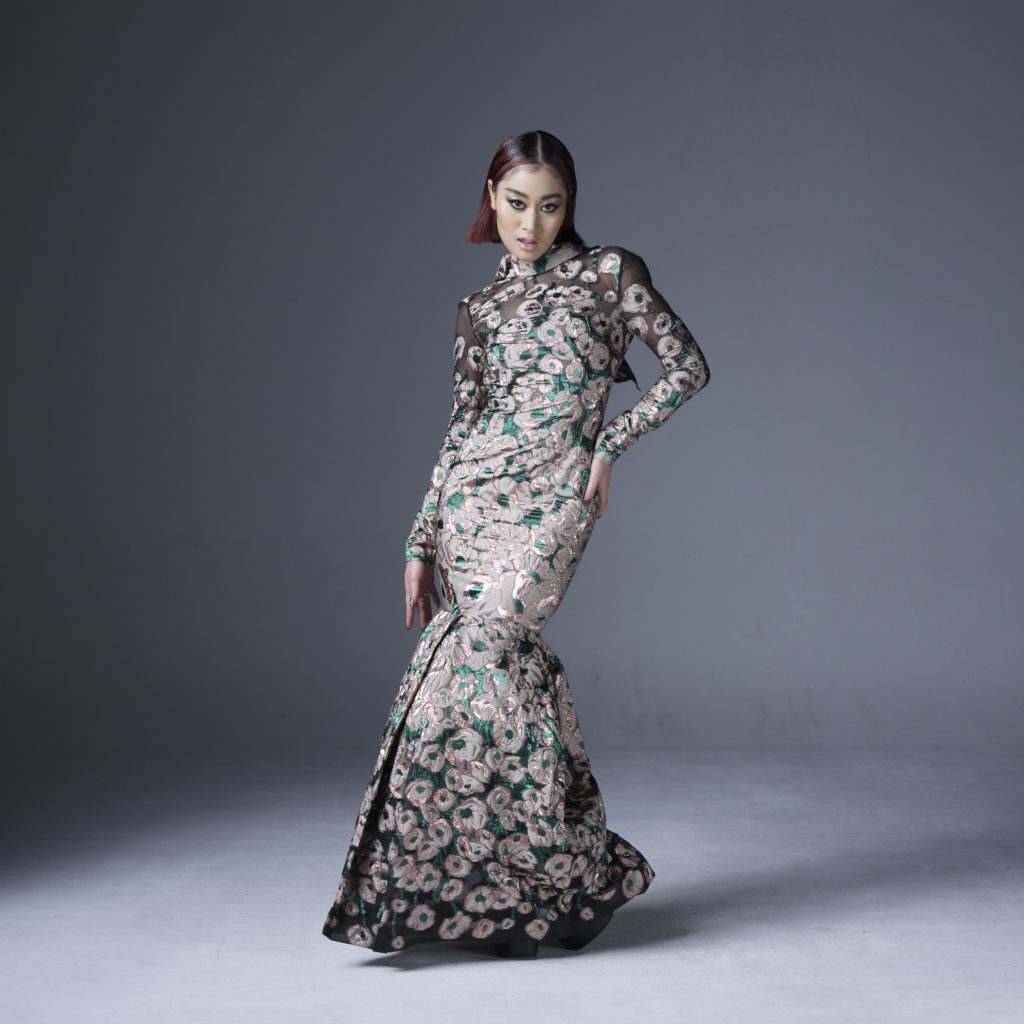 Her outlook on criticism and people who misunderstand her intentions is similarly positive. In the past, people have mistaken her efforts for her simply chasing clout. "Of course, that is a major misconception, because I'm doing everything that I'm doing now with passion. If people misunderstand that, then I just let them think what they want. People in this industry have a lot to say, especially on social media. Sometimes, those misconceptions sadden me, but I feel like they actually care about me and my career enough to comment on it, so I just keep going forward."
Just like anyone else, Aisha's life isn't just forward momentum all the time. However, her opinion on demotivation is refreshingly optimistic. "Demotivation is normal. In this life, we have our ups and downs. Demotivation is just an intermission period for us to rest and clear our minds. If we have to rest then we have to rest. We need to have a very strong support system to feel more enthusiastic about the things that we want to do and escape feelings of not being enough. It's just a challenge that God has given us."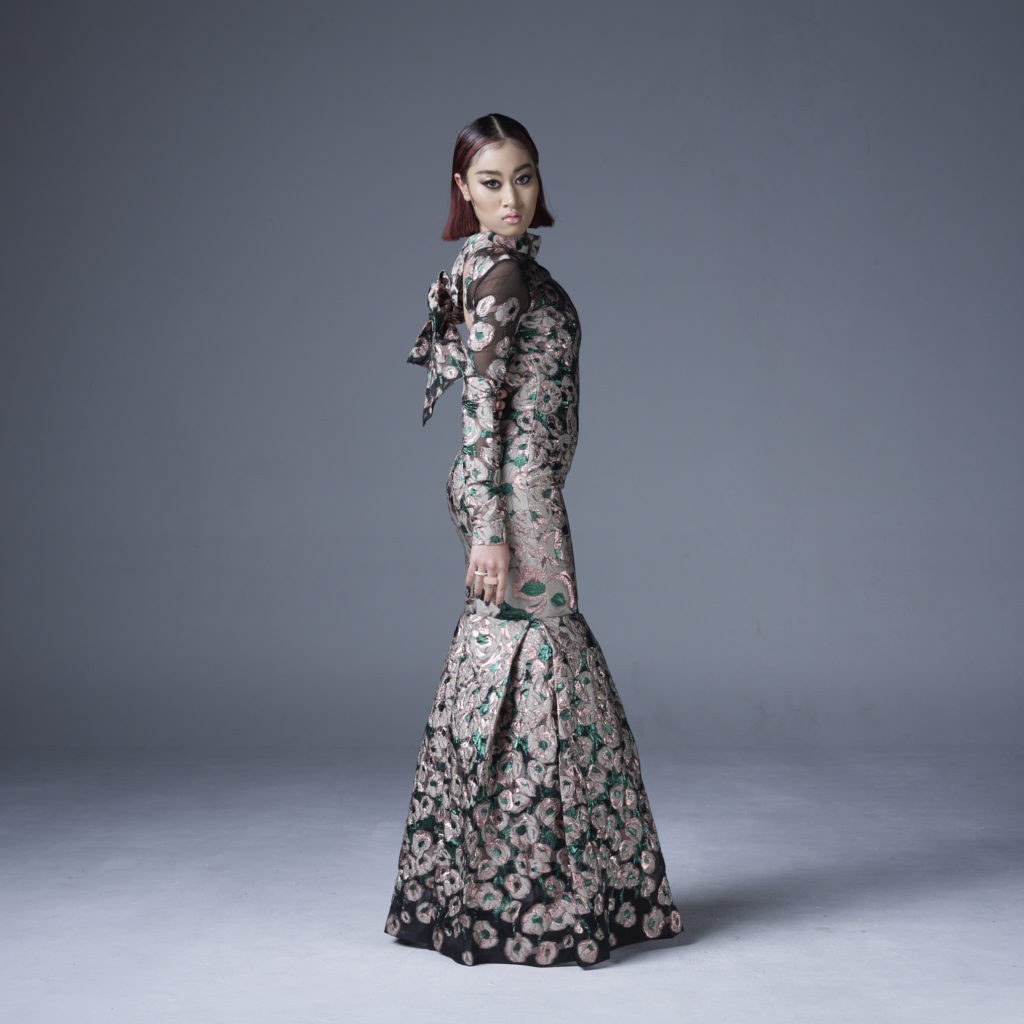 Aisha proceeds to share a charming story from early on in her career. "At the beginning of my career, when I first met with my fans face-to-face, I got to talk with them, and I asked them randomly, 'Why do you guys want to support me? I'm a new artiste, still very unknown,'" Aisha reminisces, amused at how awkward she was asking that sort of question to new fans. "What I really liked about them was their authenticity, they said because I was still fresh in the industry, I like to do all the things that maybe some artistes don't want to do because they want to keep themselves in the mass market. They want to support new blood, and they know my potential. That's why I felt so motivated and enthusiastic. My fans are growing, but the old ones still stay. It's great to have a good audience supporting you."
When asked about the advice she would give to young girls who want to be like her, she had a few choice words to say. "Know yourselves, know your trademarks. Be confident but also humble, and be nice to everyone. Don't forget who you were when you were nothing, and lastly don't forget your support system. Family and friends play a big role in getting you where you are today, so appreciate them."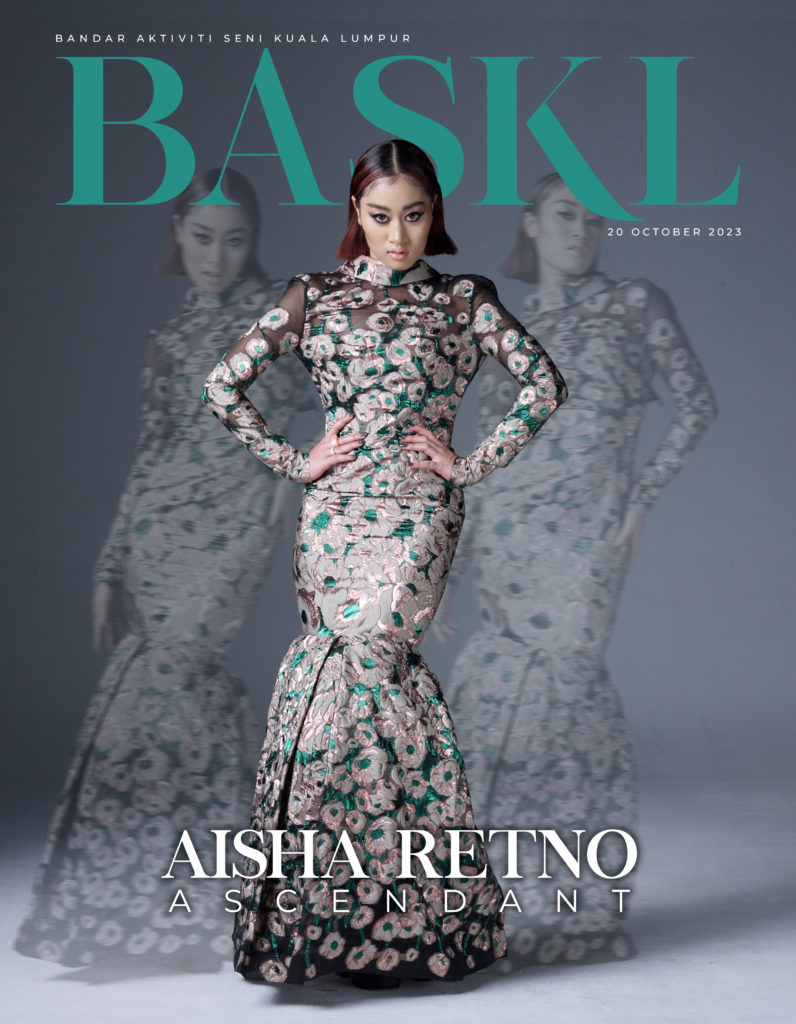 BEHIND THE SCENES OF THE BASKL COVER STAR
BASKL Cover Star: Aisha Retno
BASKL Editor and Co-ordination: Shah Shamshiri
English Text: Chin Jian Wei
Stylist & Art Director: Shah Shamshiri
Hair and Make-up: Elmanda Zuhairy
Wardrobe : Lady of Leisure
Photographer: Bustamam Mokhtar, White Studio
Location: White Studio, Sungai Lui, Hulu Langat
Digital Cover Designer: Daniel Abdul Halim
Food & Beverage Sponsorship : Marrybrown Malaysia
Special thanks to Miss Farah Rizan, manager to Miss Aisha Retno
For other BASKL Cover Star stories check out the links below: