By ELIZABETH LOW for Lensa Seni
If you are reading this, you may be a fresh fine art graduate who has decided that being a practising artist is not for you. You may also be a professional from a completely different industry who is considering a career in the art world. Whatever your position, navigating your way through the art sector can be a dizzying experience.
Here are a few tips to help you kickstart your career:
1. Know your career routes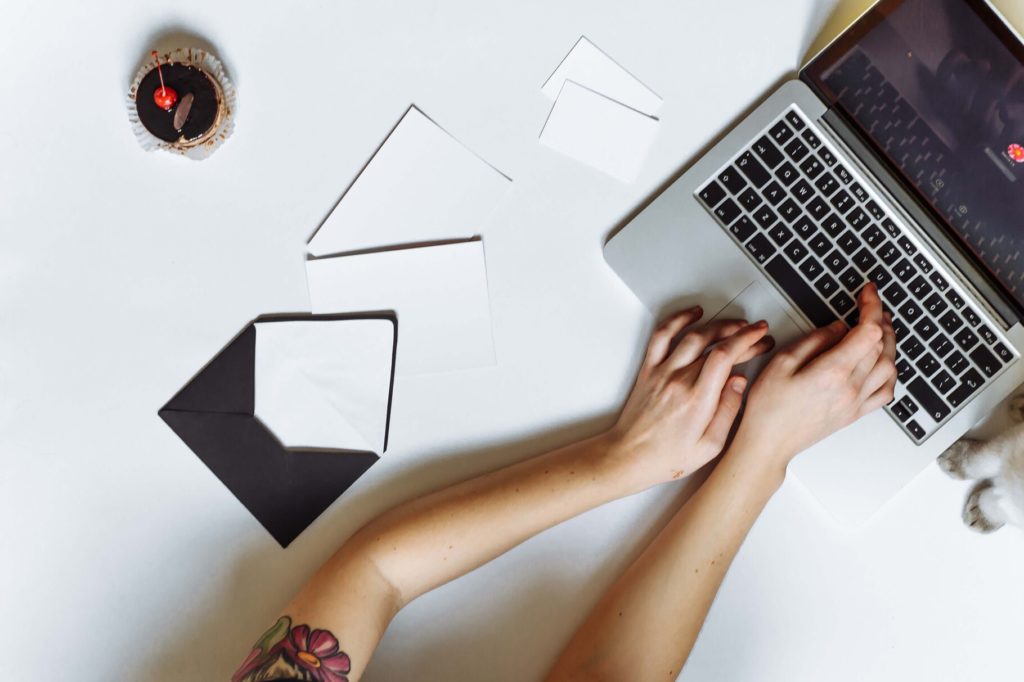 Many fine art graduates leave the art world without exploring other roles that keep the industry running. Why does that happen?
It is a common misconception that the art world only consists of artists, artwork and galleries. Other roles are often overlooked, such as curators, art educators, art managers and art writers. Key to kickstarting your potential career routes is research and exposure.
Research and understand the different infrastructures and institutions that make up the entire ecosystem. This can include galleries, auction houses, art and culture funding bodies, art consultancies and art publications. From there, you can identify the key roles responsible for supporting the output of the respective components that keep the art world running.
But how do you know if any of these roles are a good fit for you? Informational interviews are one way to gain insight into a career path. It could feel daunting to make cold calls to industry experts, but it is a bold way to leave a lasting impression and a step towards building a potential relationship.
Find out more about the professional you'd like to speak to, and then email them. Express your interest in their career journey and growth. From there you can ask if they are open to meeting over coffee or jumping on a quick Zoom call for an informal conversation on their professional background.
These interviews can also be a stepping stone to more meaningful professional relationships.
2. Build and maintain a professional network in the arts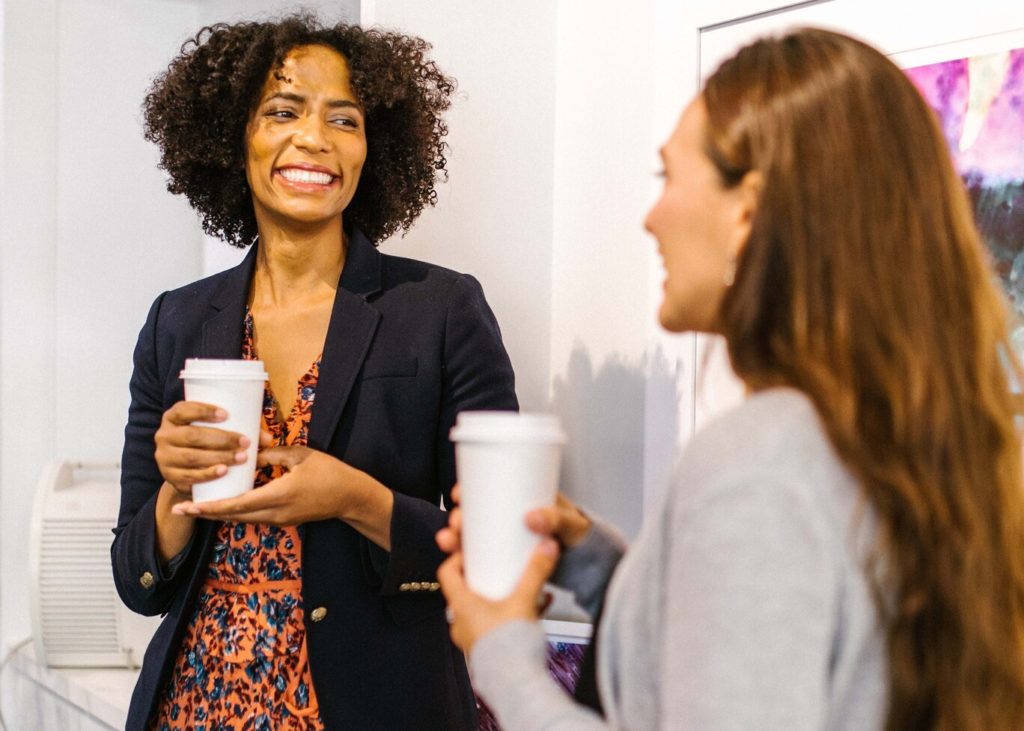 The value of a professional network can be beneficial at any point in one's career, and this is especially true in the creative sector. A quick google search for "jobs in the art scene in Malaysia" will indicate a lack of vacancies being advertised in the local art industry on e-recruitment platforms; the same can be said for the websites of most art galleries and organisations. So it's important to build relationships as word of mouth is powerful to help you tap into the hidden job market. In some cases, your relationships with your contacts can even turn you into an asset for an organisation.
LinkedIn is an online platform that can assist in growing your professional network. It removes the geographical barriers of meeting like-minded individuals and connecting with potential mentors. If nurtured, these relationships may provide opportunities for collaboration down the line.

The Malaysian digital platform Cult Creative is another networking platform that is geared towards the creative community connecting with one another. Be it artists, designers, videographers, writers or content creators – this is the community to get in with!
Aside from virtual networking, you cannot go wrong with the old-fashioned methods of meeting professionals. Attending exhibition openings, art auctions, and other art workshops or events are foolproof ways to meet people in the industry.
There are several Malaysian platforms that can help you keep up with the ongoing local art and culture events such as BASKL and Kakiseni. Registering with a gallery's mailing list is another way to stay in the know of exhibition openings and shows. If you use Instagram frequently, follow @theartseni for updates on new and ongoing art exhibitions.
Links:
LinkedIn, Cult Creative, BASKL, Kakiseni, @theartseni

3. Get yourself a mentor
A mentor's support can be integral in developing your career in the art scene. Having once been in your shoes, they would be able to offer invaluable guidance, insights and advice. This can include sharing personal experiences as to how they navigated the art scene and overcame obstacles they faced. With their experience, they are positioned to shed light on the working culture of the visual arts industry.
Once you have identified your career route and started to establish professional relationships, you'll know from experience who to reach out to for a mentor-mentee relationship.
Ideally, this should be someone with whom you have established a relationship with and can commit to helping you grow professionally. It is also important that their expertise and knowledge of the art scene is relevant to the career path you have chosen.
Joining creative mentorship programmes such as CENDANA's Arts Writing Masterclass and Mentorship Programme is another way to experience mentor-mentee relationships.
You can also apply for the annual mentorship programme by ILIKENETWORKING, a UK based networking platform for creatives which is open to applicants globally. This is an opportunity to expand your network on an international scale.

Links:
CENDANA's Arts Writing Masterclass and Mentorship Programme, ILIKENETWORKING
4. Create opportunities and experiences for yourself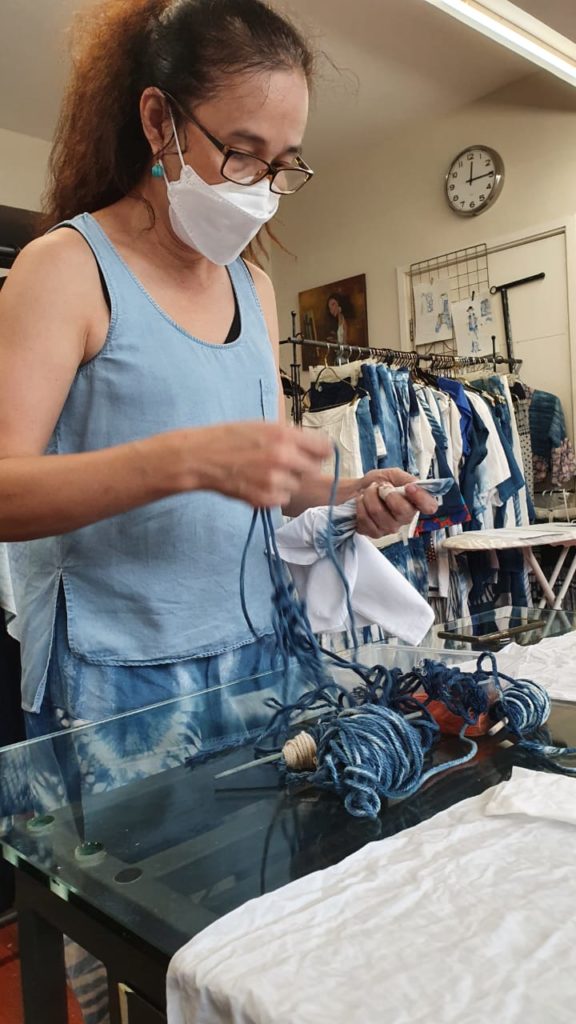 Sometimes, it takes sheer initiative to get the experience that you desire. Thus, the best way is to create your own opportunities.
Cold emails go a long way – however, this doesn't mean sending your CV or resume to multiple galleries in a single email. A personal touch is always the way to go. Do your research on each gallery or organisation, and craft an email that demonstrates why you would be a good fit for them. Another way to leave an impression is to simply pick up the phone and get in touch with the relevant person; the effort alone will allow you to stand out.
Like every industry, you need the experience to get experience – this is where creating your own side projects and initiatives can be helpful. If you are passionate about a niche subject in the industry or would like to develop a certain skill, why not do it on your own?
For example, if you want to be an arts writer, why not start your own blog reviewing art? If you want to be a curator, start by curating your own online exhibitions. If you want to be an artisan (pic above), try starting a home business and see where that takes you.
It won't matter if it is not perfect; what would matter is that you have created a space for you to grow and are making your work available to the public. This would be a valuable learning curve.
5. Educate and expose yourself to the art scene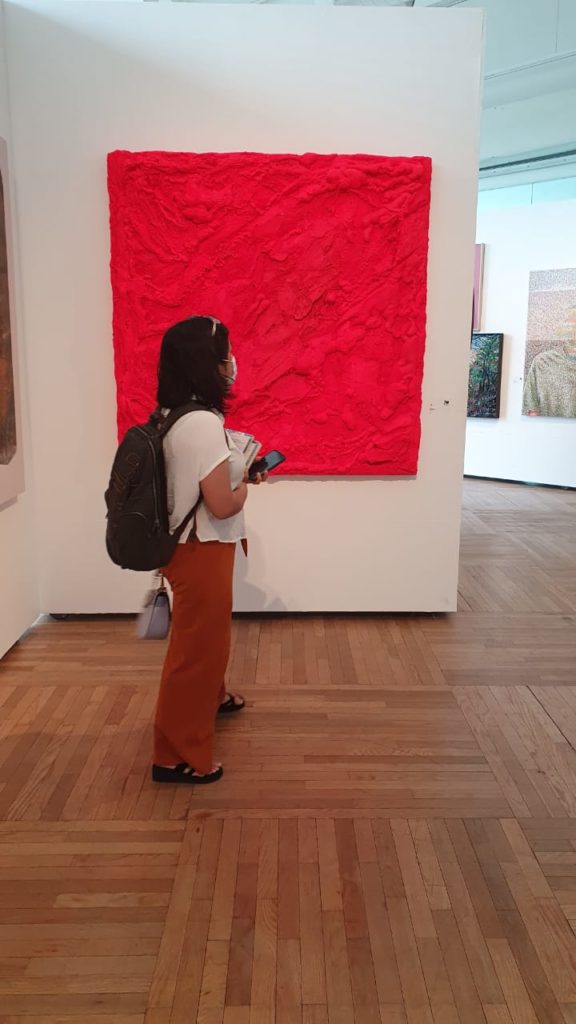 Entering the art world as a professional means being up to date with attending art events and exhibitions. It is more than an opportunity to network; it is a chance to build up your awareness of the art scene.
Reading about art is a valuable habit to cultivate. Notable digital resources that cover art locally and within South-East Asia are BASKL, ArtsEquator, Eksentrika, Art & Market, ArtReview Asia, Malaysia Design Archive and Neocha.
It is also vital to learn about the history and culture of the regional art scene. Living within the South-East Asian region, we are positioned in a geographically diverse region, rich with their own existing cultural significance and narratives. You can only gain from familiarising yourself with art within South-East Asia as the exposure will develop your understanding, critique and appreciation for a wider range of art.
Links:
BASKL, ArtsEquator, Eksentrika, Art & Market, ArtReview Asia, Malaysia Design Archive, and Neocha.

What's left? Essentially, all it takes is a little bit of effort and determination on your part to get the ball rolling. Now that you have an idea of how to navigate the local art scene, it is time to explore your options.

While the arts and culture sector in Malaysia has progressed in the last number of years, there are still many gaps to address. With the need for people positioned to shape and develop the existing structure of the local arts industry, the future of the Malaysian art scene will stand to benefit from the potential you have to offer.
Elizabeth Low is a participant in the CENDANA ARTS WRITING MASTERCLASS & MENTORSHIP PROGRAMME 2021
The views and opinions expressed in this article are strictly the author's own and do not reflect those of CENDANA. CENDANA reserves the right to be excluded from any liabilities, losses, damages, defaults, and/or intellectual property infringements caused by the views and opinions expressed by the author in this article at all times, during or after publication, whether on this website or any other platforms hosted by CENDANA or if said opinions/views are republished on third party platforms.