So You Think
You Like The Arts?
Then you've come to the right place.
You'll find interesting articles, reviews and videos. Immerse yourself in Kuala Lumpur's vibrant arts, music, culture and more.
Explore
Streetart in PETALING JAYA
Photo: SHAFIQUE DANIAL JOHARI

Check In
Let the BASKL team keep you up to date on all things related to performing arts, music, visual art, craft and culture.
Thank you, dear readers, for browsing our site, reading our stories, listening to our playlists, watching the videos and checking out event listings. We have a had a lot of fun clueing in you on exciting events and interesting personalities from the local creative sectors. We hope you continue coming back for more! Meanwhile, maybe you want to check out some of our most-read stories last year: Farewell to Melaka musican Pop Moissinac, the super popular multi-sensory art show Sensori,  a listicle about unique crafts from each of our states in Malaysia and how anyone can draw, even those who think they have no talent (Belajar melukis tidak perlu bakat)!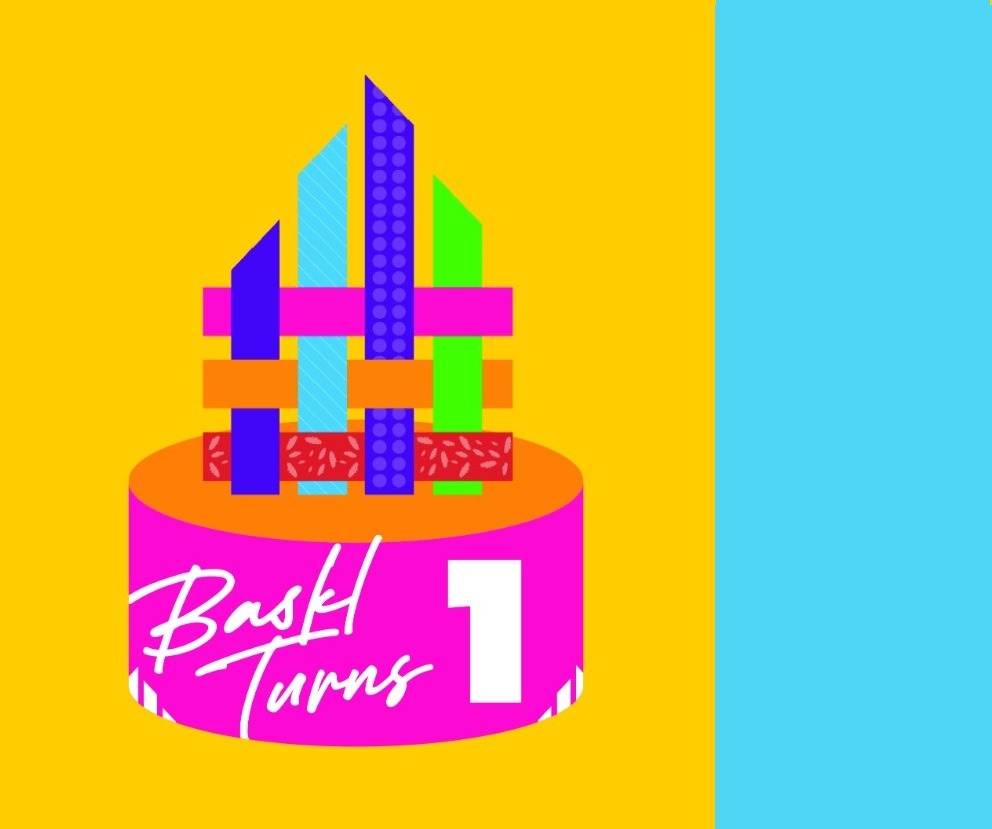 About BASKL
BASKL is Bandar Aktiviti Seni Kuala Lumpur, a space created by the Cultural Economy Development Agency, or CENDANA, to help nurture the city's arts and culture ecosystem, and encourage locals and visitors alike to learn more about and savour the melting pot of art, music, craft and performing arts that pervades this beautiful city and beyond.