So You Think
You Like The Arts?
Then you've come to the right place.
You'll find interesting articles, reviews and podcasts. Immerse yourself in Kuala Lumpur's vibrant arts, music, culture and more.
Explore
Streetart in PETALING JAYA
Photo: SHAFIQUE DANIAL JOHARI

Check In
Let the BASKL team keep you up to date on all things related to performing arts, music, visual art, craft and culture.
Have trouble writing songs? Experience writer's block much? Our talented columnist AZMYL YUNOR, a prolific songwriter amongst other things, shares his own experiences, as well as tips and tricks on how to keep those creative juices flowing so you'll be able to churn out song after song. Check out his four-part series – Something I Wrote –  on ACE Hab, a resource for arts and culture workers.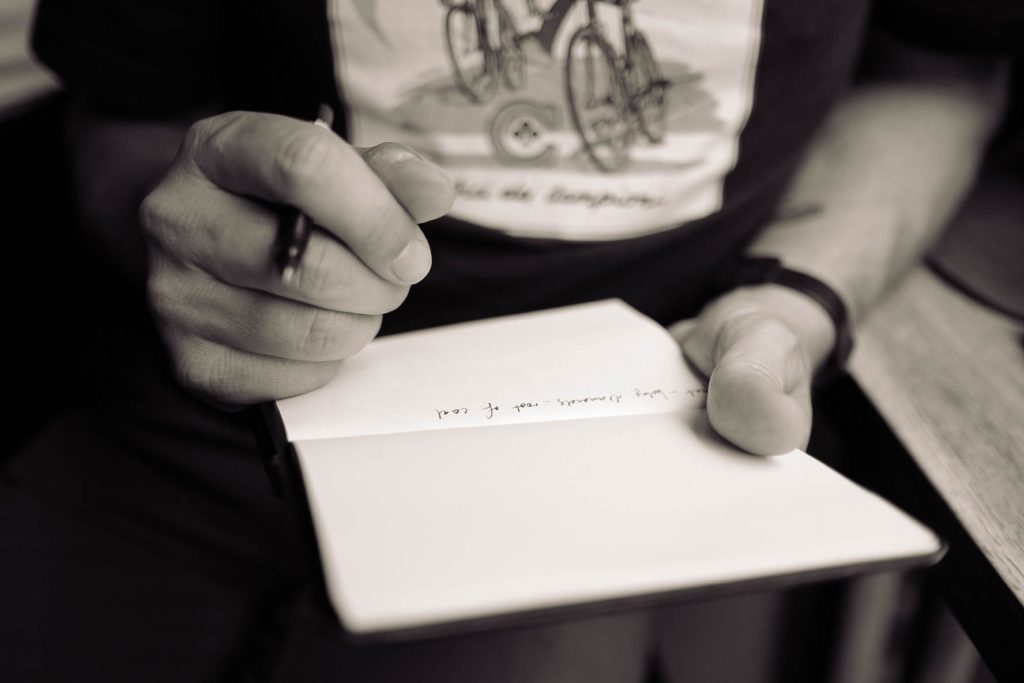 About BASKL
BASKL is Bandar Aktiviti Seni Kuala Lumpur, a space created by the Cultural Economy Development Agency, or CENDANA, to help nurture the city's arts and culture ecosystem, and encourage locals and visitors alike to learn more about and savour the melting pot of art, music, craft and performing arts that pervades this beautiful city and beyond.