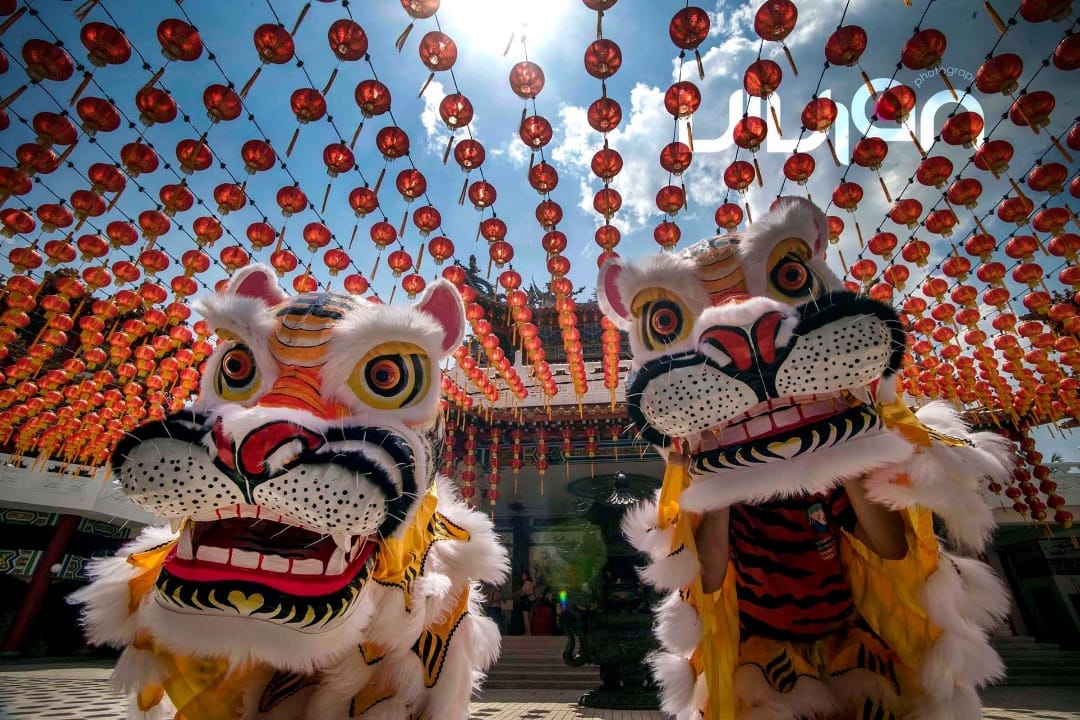 Let's make this Chinese New Year an exciting and creative one! Here are some suggestions for things to do.
By CHIN JIAN WEI
Loud, cheerful music fills the air and there are red decorations everywhere you turn. It's that time of the year again! Perhaps this year you want to do something a little bit more memorable other than just visiting your friends' and families' houses. Here are some fun things you can do!
See the fireworks and explore Chinatown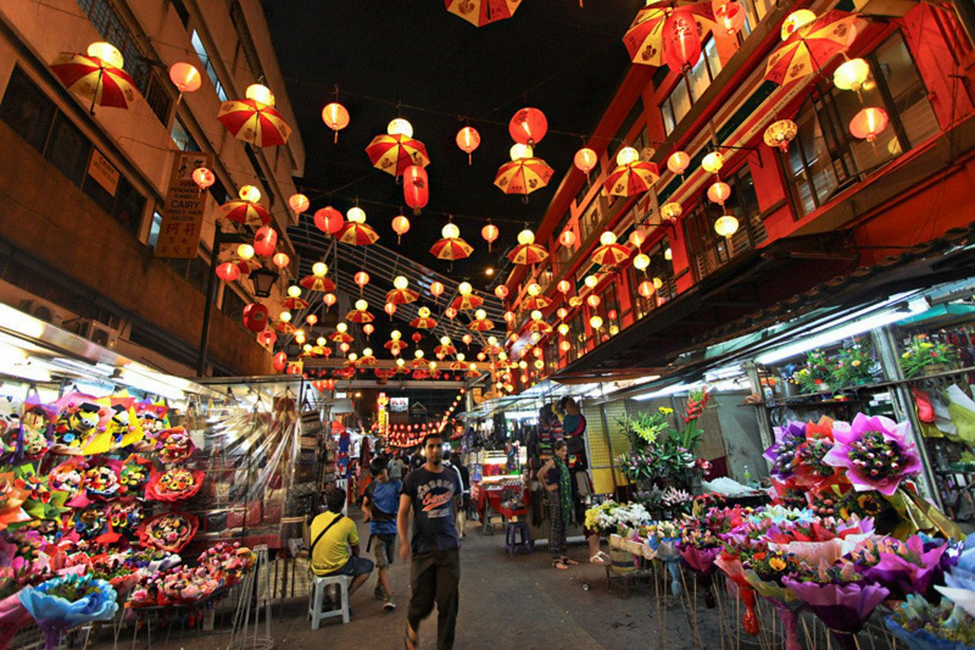 Fireworks are a Chinese invention, and no Chinese celebration is complete without them! The Chinatown in Petaling Street, KL, is usually a good spot to admire fireworks due to the enthusiastic display put on by the Chinese population there. Chinatown has always been a great place to take in Chinese culture, and nowadays the area is becoming increasingly modern, with an influx of trendy cafes and popular spots leading to a remarkable mix of the old and new. For example, REXKL, once an old cinema, is now a community and cultural hub. A variety of Chinese New Year-themed events are happening there for the holiday season. Also, Kwai Chai Hong is currently showcasing two new art installations for Chinese New Year, which you can read more about here.
See the Lion Dance performances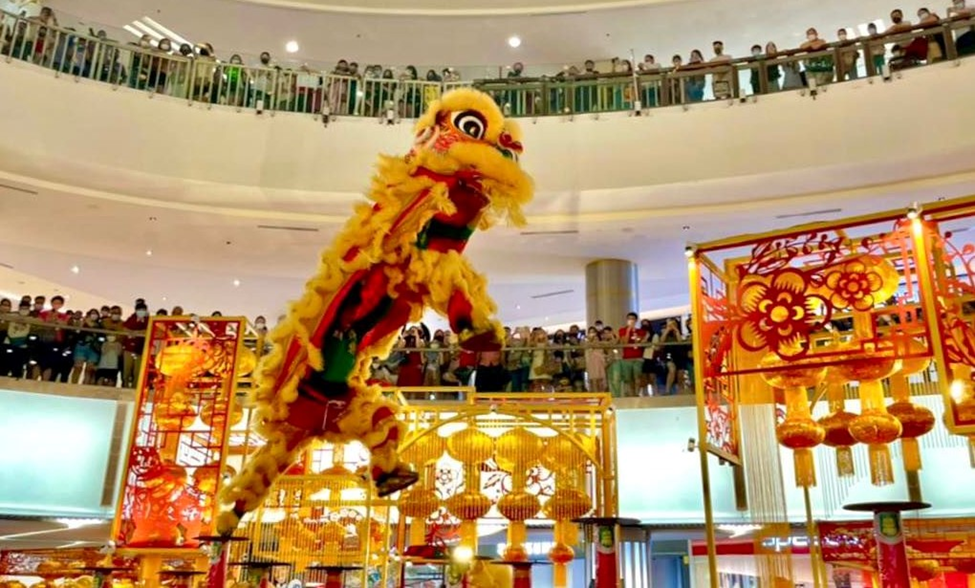 The Lion Dance is a traditional dance that is said to bring about good fortune. Just as importantly, it's always very entertaining to watch. Just about every major shopping mall in Petaling Jaya and Kuala Lumpur has scheduled Lion Dance performances multiple times a week. Be thrilled as the skilled performers daringly jump along the tops of high columns, all while mimicking the charming movements of a lion. Here is a link detailing the Lion Dance schedules throughout the city. And while you're already at those malls, why not check out their festive decorations? Also of note is the Khuan Loke Dragon and Lion Dance Association, one of the most well-known Lion Dance organisations. You can follow their Facebook page to get updates on their upcoming performances.
Visit Thean Hou temple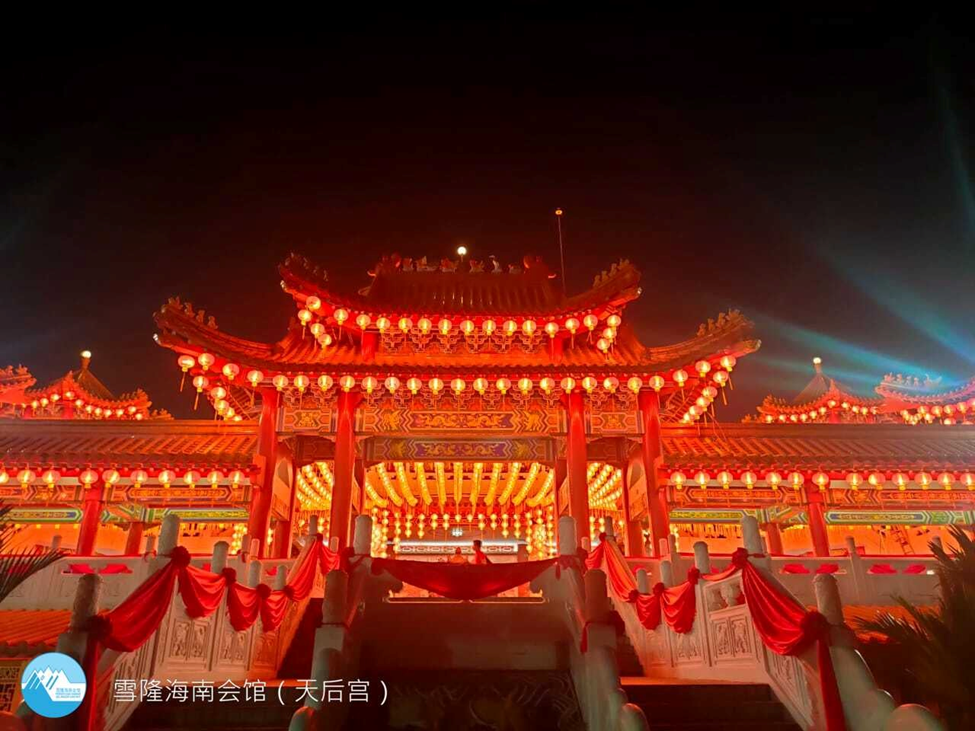 If you feel that the mall decorations are too commercialised for your tastes, how about visiting the famous Thean Hou temple, one of the biggest temples in South-East Asia. Every Chinese New Year, the temple is bedecked in beautiful red lanterns hanging overhead, looking especially radiant at night. There truly is no better time to see the temple's beautiful architecture than now when it is bathed in red light. You can also walk around the many gardens and view the sculptures of the Fu Lu Shou gods and the Filial Exemplars. Here are some links to their Facebook page and website pages.
Learn for Good – Chinese New Year Theme Charity Workshops at The LINC KL
This Chinese New Year, give back to the community by participating in these fun workshops – 30% of fees will be donated to education efforts for the groups in need under AACE (The Association of Art in Charity & Education for Disabled & Disadvantaged). You'll not only be helping those in need, but also learning and enjoying yourself in art workshops such as making Lion Dance felt dolls, watercolour floral fans, embroidered fabric coasters, and more! The Chinese New Year-themed workshops are on Feb 5 and 6, from 2pm to 6.30pm, at the LINC KL. Later on in February, there will also be Valentine-themed workshops for those interested. Read more here!
H&M Chinese New Year Upcycling Workshop at H&M Lot 10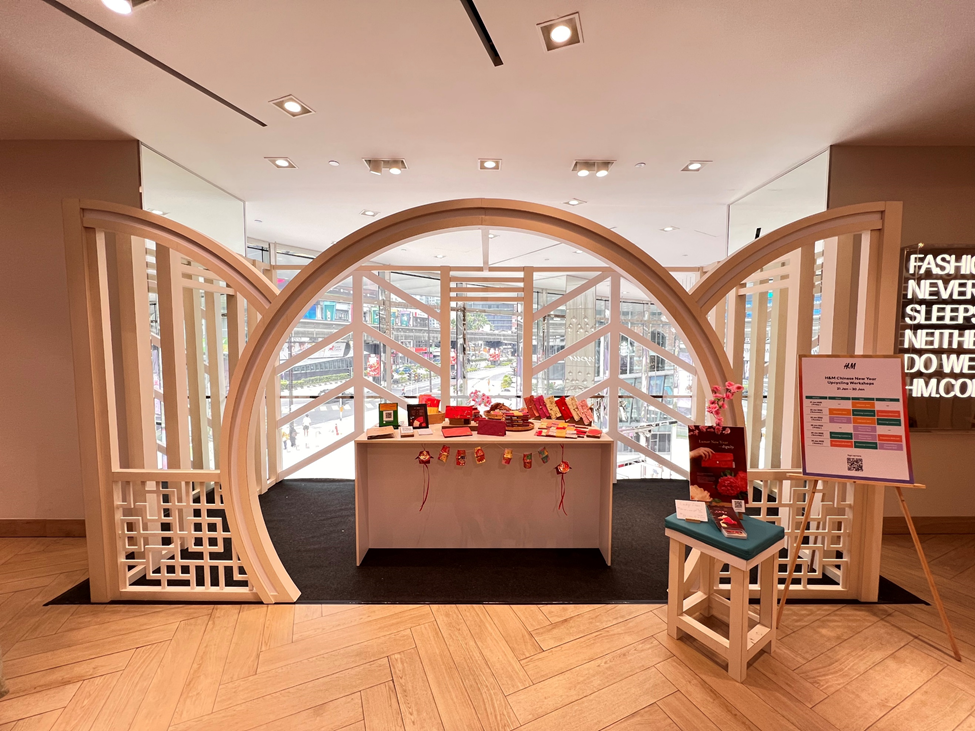 H&M will be organising guided workshops for this Chinese New Year, where you can upcycle old items such as string lights and unused red packets into stunning new decorations. You can also give your old sneakers a much-needed refresh for the new year. Various workshops will be held from Jan 28 to 30, at the H&M outlet in Lot 10, KL. You can get more details and register here. For the latest updates, you can also follow its Twitter.