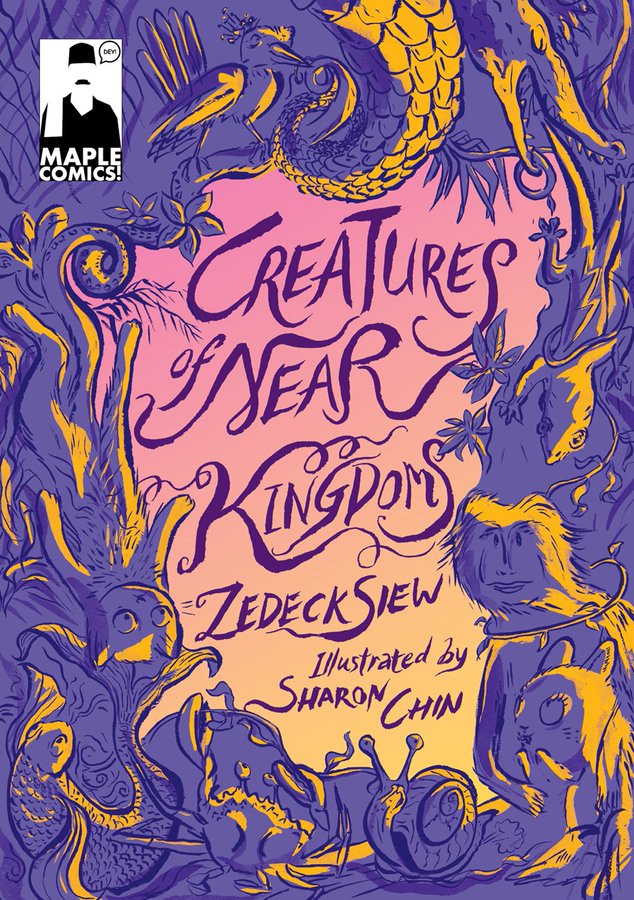 Unique tales derived from Malaysia's flora and fauna can be intriguing.
By SYAZA NORAZHARUDDIN for LENSA SENI
Malaysia's folklore culture runs deep, like roots beneath the fog of the urban landscape. These stories are just as interesting as the western-centric ones, if not more so, and can be told and retold through any artistic form, such as painting, crafting, writing, dancing and stage performances.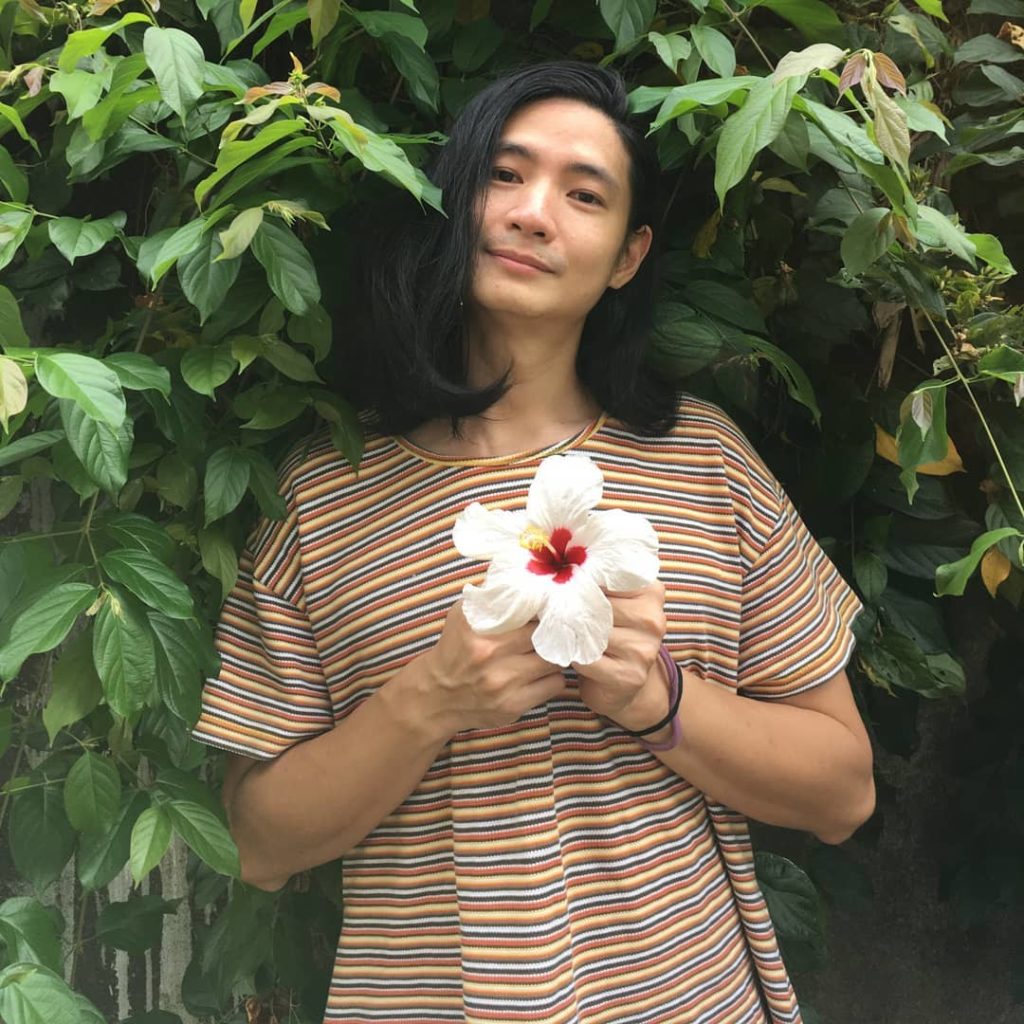 Malaysian folktales are an excellent resource and there are many talented local writers who have revived and repurposed local folktales to complement the narrative or characters in their stories. The legends of Mahsuri, Hang Tuah, Puteri Gunung Ledang and Si Tanggang have often been retold. Writers such as Zedeck Siew, however, stand out because his mythical creatures are inspired from the familiar landscape of our surroundings, instead of rewriting characters from old legends.
Goodreads.com describes Siew's Creatures of Near Kingdoms as feverishly imaginative prose that intertwines with illustrator Sharon Chin's stunning lino prints and pattern designs. "Sometimes fantastical fancy, at other times of nightmarish quality, the book catalogues the flora and fauna in and around Malaysia. From worms that live in your digital devices, to ants and crows that explode," it says.
Siew is a full-time fiction writer based in Port Dickson, Negri Sembilan. Before turning full-time fiction writer he was a journalist with the news portal, The Nut Graph, and a critic for art journals.
The creatures in Siew's book are full of references from mainstream Malaysian folklore. The book introduces 75 fantastic mythical animals and plants inspired by Malaysia's diverse flora and fauna. Siew's amazing ability to capture the reality of an animal and transform it into a compelling myth makes one wish there were more than just 75 of them!
This book does not bring forth the mainstream heroes in Malaysian folktales that one would be familiar with, but instead, creates new ones from unlikely sources. For example, in the Tectonic Mudskipper, Siew beautifully introduces a creature inspired by the shape of East Malaysia. Below is the Tectonic Mudskipper:
East Malaysia, after all, looks very much like an animal, wouldn't you say? It has a long body and an upcurled tail, a large-ish head; eyes protruding up top and an open mouth, about to speak.
In Siew's world, it is the Tectonic Mudskipper. It belongs to a class of creatures known as geographic megafauna. These are found across the globe. The Namazu Eels of Japan belong to this group, and so too the Leviathan Fish of the Mediterranean. And also Bahamut, great whale swimming through the void, upon whose back all creation is borne, where all of us live: symbionts or parasites, great or small, each of us insignificances.
Tectonic Mudskippers are modestly vast. They comprise all the landmasses of South-East Asia: from the folds of the Ayeyarwaddy to the Solomon Sea. The largest single specimen snoozes on its side, under the states of Sabah and Sarawak.
A myth is a universal storytelling medium that is often integrated with culture. Reading these myths really awakens one's senses and heightens the awareness and appreciation of one's surroundings. Every Malaysian will find something within these pages that will resonate with them. Siew's tumblr posts are filled with short stories that bring to life mythical creatures born from the country's diverse flora and fauna. These are the stories that will widen a reader's perspective and allow them to wander, observe and invent stories and creatures of their own.
Follow Zedeck Siew on social media via tumblr and on Twitter.
Syaza Norazharuddin is a participant in the CENDANA ARTS WRITING MASTERCLASS & MENTORSHIP PROGRAMME 2021
The views and opinions expressed in this article are strictly the author's own and do not reflect those of CENDANA. CENDANA reserves the right to be excluded from any liabilities, losses, damages, defaults, and/or intellectual property infringements caused by the views and opinions expressed by the author in this article at all times, during or after publication, whether on this website or any other platforms hosted by CENDANA or if said opinions/views are republished on third-party platforms.