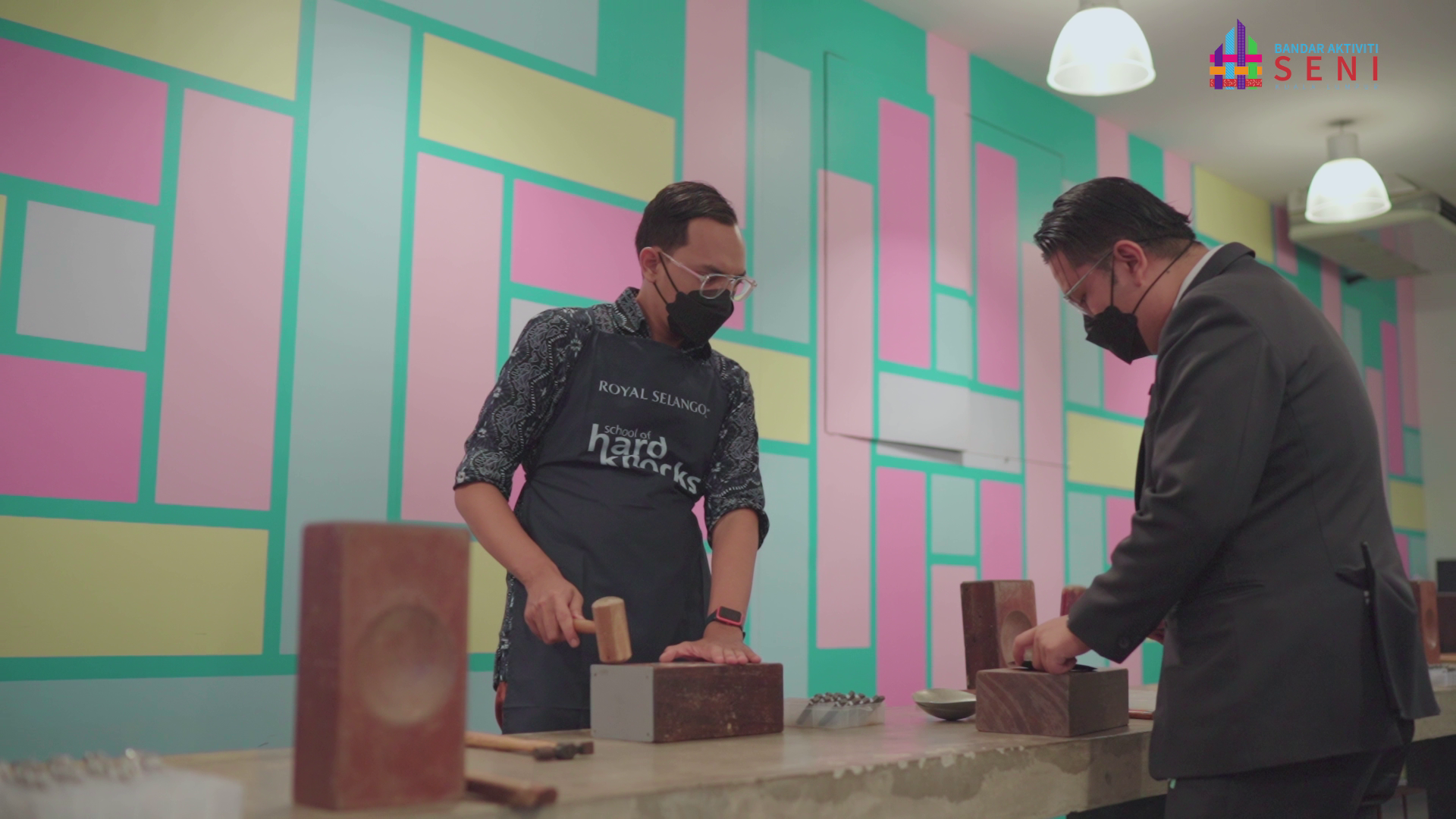 If you're looking for something extraordinary to do while you're in KL, why not try your hand at making a pewter item? BASKL shows you how, and delves a little into the history of the luxury pewter brand, Royal Selangor.
By DANIAL FUAD
The origins of Kuala Lumpur date back to the 1850s and its rich resources of tin which marked the tin rush, when miners from China came in droves seeking a better life. Other than miners, there were also pewter-smiths who travelled to Malaya to hone their craft.
Founded in China nearly 2,000 years ago, pewter is a combination of tin and other metals, mainly used for ceremonial purposes. Among the pewter-smiths that came to Kuala Lumpur, was Yong Koon, who at the age of 14 sailed here to join his brothers in 1885.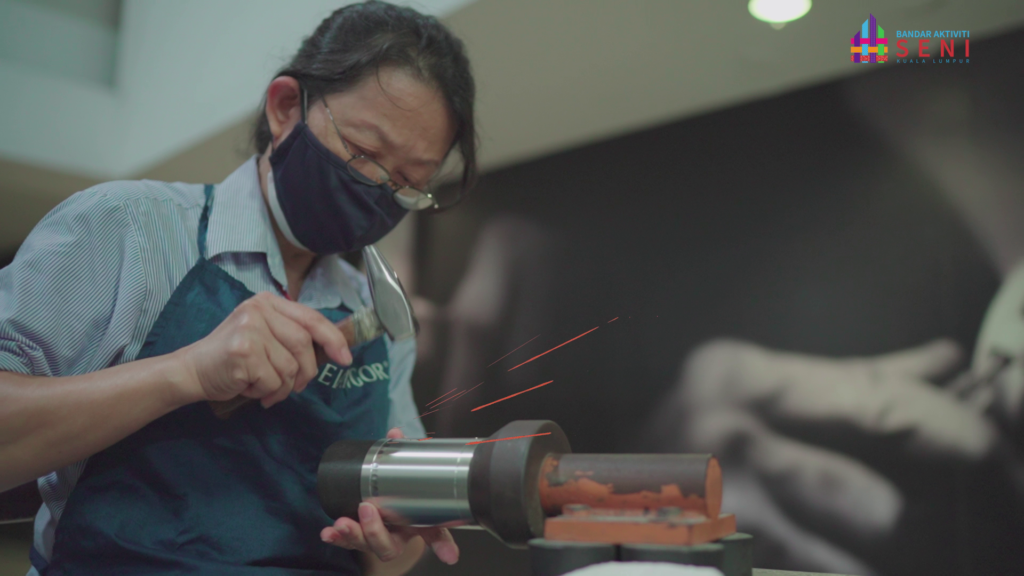 Starting in a shophouse located on Cross Street (currently known as Jalan Tun Tan Siew Sin), Yong Koon made Chinese pewter altar paraphernalia and household items stamped with his touchmark that means "Jade Peace Pure Tin". Later when their western customers began to increase in numbers, they expanded their trade and began creating items such as vases, figurines, cocktail shakers and casserole stands. Yong Koon had four sons who eventually split their businesses, founding of Malayan Pewter, Tiger Pewter, Lion Pewter and Selangor Pewter.
Selangor Pewter was run by Yong Koon's third son Peng Kai; this business managed to survive and was the beginning of Royal Selangor. Peng Kai's operation at that time was run from a factory on Pudu Road and in 1962; but moved to a more spacious and modern facility in Setapak, Kuala Lumpur. In 1979, the Sultan of Selangor awarded the company a royal warrant and to reflect the royal endorsement, the company changed its name to Royal Selangor in 1992.
Today, Royal Selangor is an award-winning internationally renowned company which exports to more than 20 countries. Headquartered in Kuala Lumpur, Malaysia, Royal Selangor has standalone stores in top retail capitals around the world, including London, Hong Kong and Singapore. Royal Selangor products are also carried by top departmental stores such as Wako in Japan, Harrods in London, and Hudson Bay in Toronto.
In 2004, the company established its Visitor Centre at its headquarters in Setapak to reflect on its own history, as well as the history in pewter in Malaysia. The centre consists of a museum where visitors can view artefacts such as the money tree, animal money and tankards, as well as the machinery involved in pewter making. Visitors can opt for either a guided tour or mosey through the corridors on a self-guided tour which comes in four languages.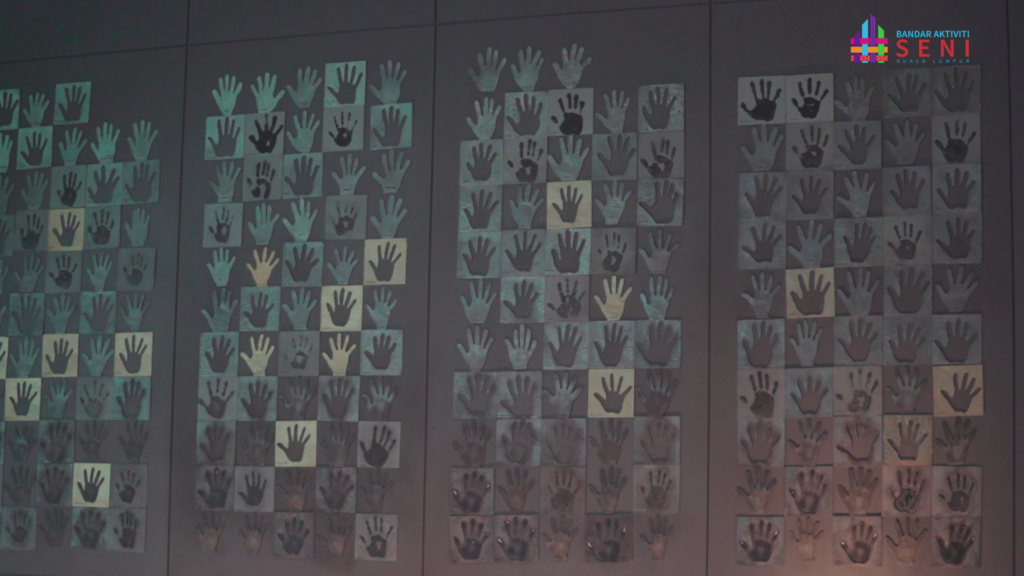 Aside from the museum tours, visitors can also see live demonstrations of how pewter is made by the workers who have been practising the trade for over 20 years. The various process of pewter-making from moulding to polishing are demonstrated here and the workers are more than happy to answer any questions too. The tours and demonstrations available here are all free of charge.
More hands-on activities are also available if visitors are up for it and the Visitor's Centre provides two workshops that are available for the public. The first workshop is at "The School of Hard Knocks" where visitors are provided with a metal plate which they get to knock into shape, and create a metal bowl. It costs RM75 for a 30-minute workshop and is suitable for all ages, kids included (although kids under 12 years old must be supervised by an adult).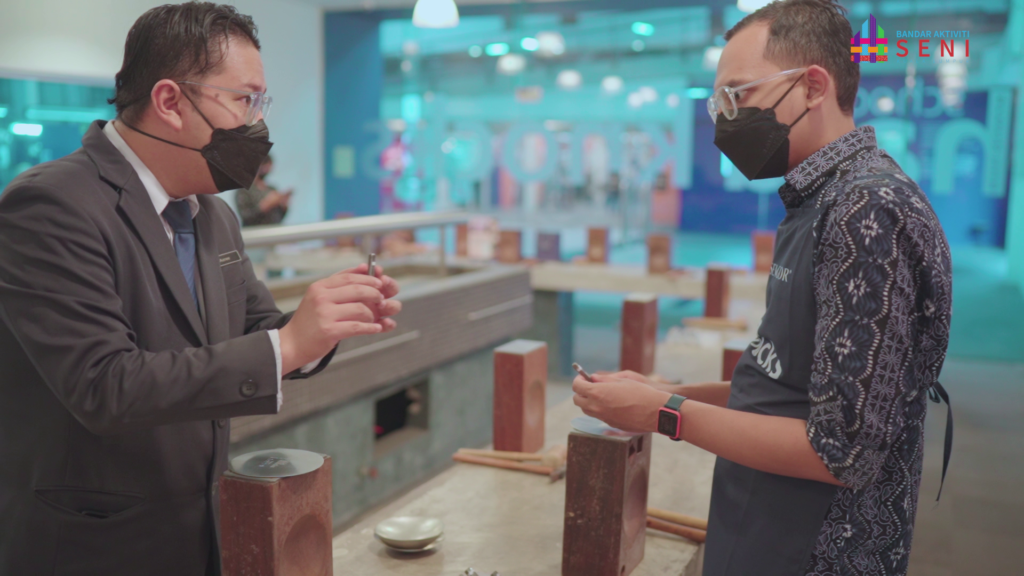 Another workshop provided at the Visitor's Centre is "The Foundry" and it is more challenging than the former as you get to work with scalding hot pewter! Here one will learn how to create a pewter accessory from scratch starting with casting, polishing and finally, decorating. This workshop is suitable for those 15 and above; and costs RM180 for a 60-minute workshop. Participants who join the workshops get to take home their creations and even receive a certificate at the end of the session. It's good fun, and you feel the satisfaction of creating your own Royal Selangor piece!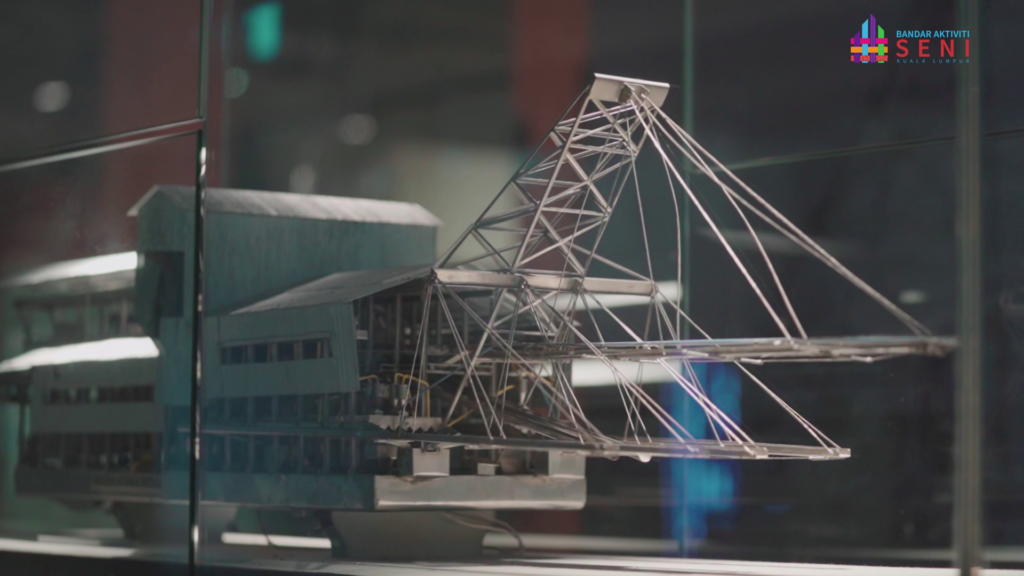 Visitors can easily spend their whole day at The Royal Selangor Visitor's Center with various fun activities to engage in. Royal Selangor Visitor Centre has been ramping up their activities. Tease your taste buds with a variety of cuisines from different culinary partners almost every weekend and stay tuned for their upcoming special Raya-themed pewtersmithing workshop. For those who enjoy live music, look out for their musical weekends that feature live jazz performances. Other seasonal activities include school holiday fun for kids (and parents!). Follow them on Facebook and Instagram or visit their website for more information at https://visitorcentre.royalselangor.com/
The Royal Selangor Visitor's Centre opens everyday including on public holidays from 9am to 5pm; You can follow its Facebook and Instagram for more updates regarding the weekend events, as well as to contact them for reservations.