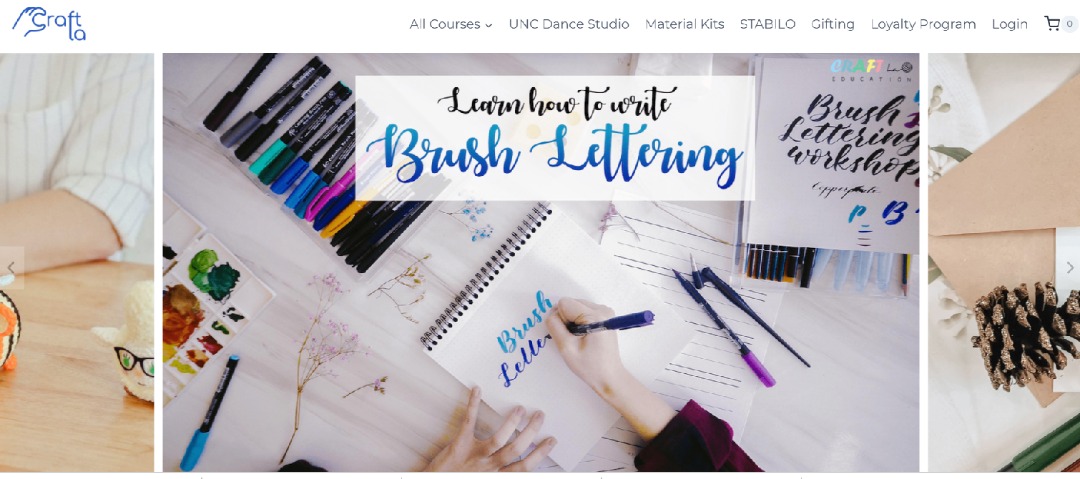 By MARIA MURUGIAH
Let's face it. We're all probably doing everything we can to stay sane right now. Some of you may be whipping up your third Dalgona coffee of the day (is that still a thing?) or binge-watching TikTok until the sun comes up – no matter what you're doing to stay functional, there will be no judgement from us.
For those of you who've been veering toward crafts as a hobby, this is the best time, as craft stores and workshops have been popping up everywhere. CRAFT La, one such online platform doesn't just sell handicrafts and handmade products, but teaches you how to make them too!
It all began in 2017 when co-founder and CEO Paul Chan, who was working a 9-5 job in finance, decided that enough was enough. Determined to make a change, he came up with the idea to sell handcrafted products on an online platform even though he had zero knowledge about online marketing! 
"It was crazy," he says. "People were rejecting this idea, telling me that it would not work but I still went for it anyway."
Crazy as it was, CRAFT La was soon born and with it came a whole bunch of opportunities for teachers and learners alike. Aside from providing a platform for craft practitioners to sell their products, CRAFT La also hosts a variety of workshops for crafters to teach their trade to willing students.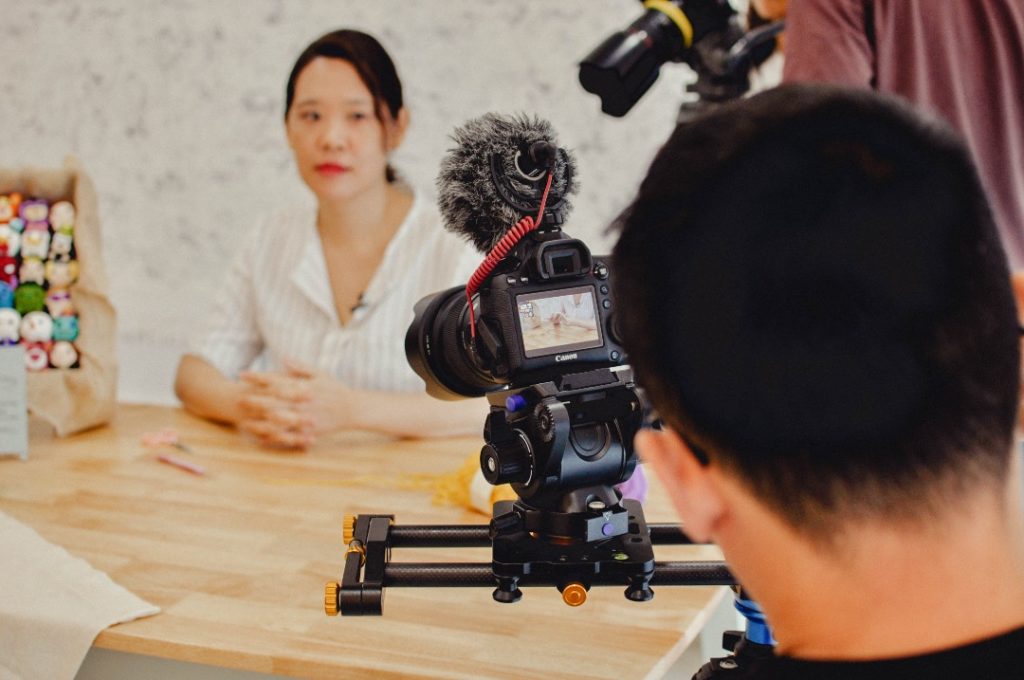 Basically, you don't have to be a professional to be an instructor with CRAFT La. All that's needed is the passion for your craft, enthusiasm and dedication to teach! "Moms, former reporters, local artists, basically anyone can be our instructors", Chan informs us. "The message behind it is that everyone can do anything as long as they have passion and the heart to do it!"
Workshops offered include calligraphy, soap-making, hand-knitting, journalling, embroidery, brush-lettering and much more. If you feel like expanding your horizons beyond craft, they also have singing, dancing and baking lessons.
What's great about the CRAFT La concept is that the opportunities and benefits it provides is of domino-effect. Handcrafters sell their products online, then venture into teaching, which would then inspire learners to pick up a hobby and possibly start a business for themselves, too! The process contributes to widening the arts and craft ecosystem in Malaysia and amping up arts entrepreneurship among Malaysians.

According to Chan, the movement control order during the pandemic has inadvertently provided an avenue for CRAFT La to play an important role aiding Malaysians in isolation. He observes that the extra time many people now have on their hands is being used to try and learn new skills. "Since this pandemic, many of our students have gained new knowledge and even added value to themselves through our platform!"
Ever welcoming of learners into the platform, Chan is passionate about inspiring everyday people to join the CRAFT La community of workshop instructors. "One of our hand-knitting instructors, Queenie, is a mother of three and she never thought that one day her hobby and passion could be shared on a platform such as ours," he says.
"Many times, we think that we are nobody, or we have limited ourselves in a certain way, but the reality is everyone sparkles differently and we just have to be confident in how we shine! Dare to dream and be bold when it comes to doing new things."