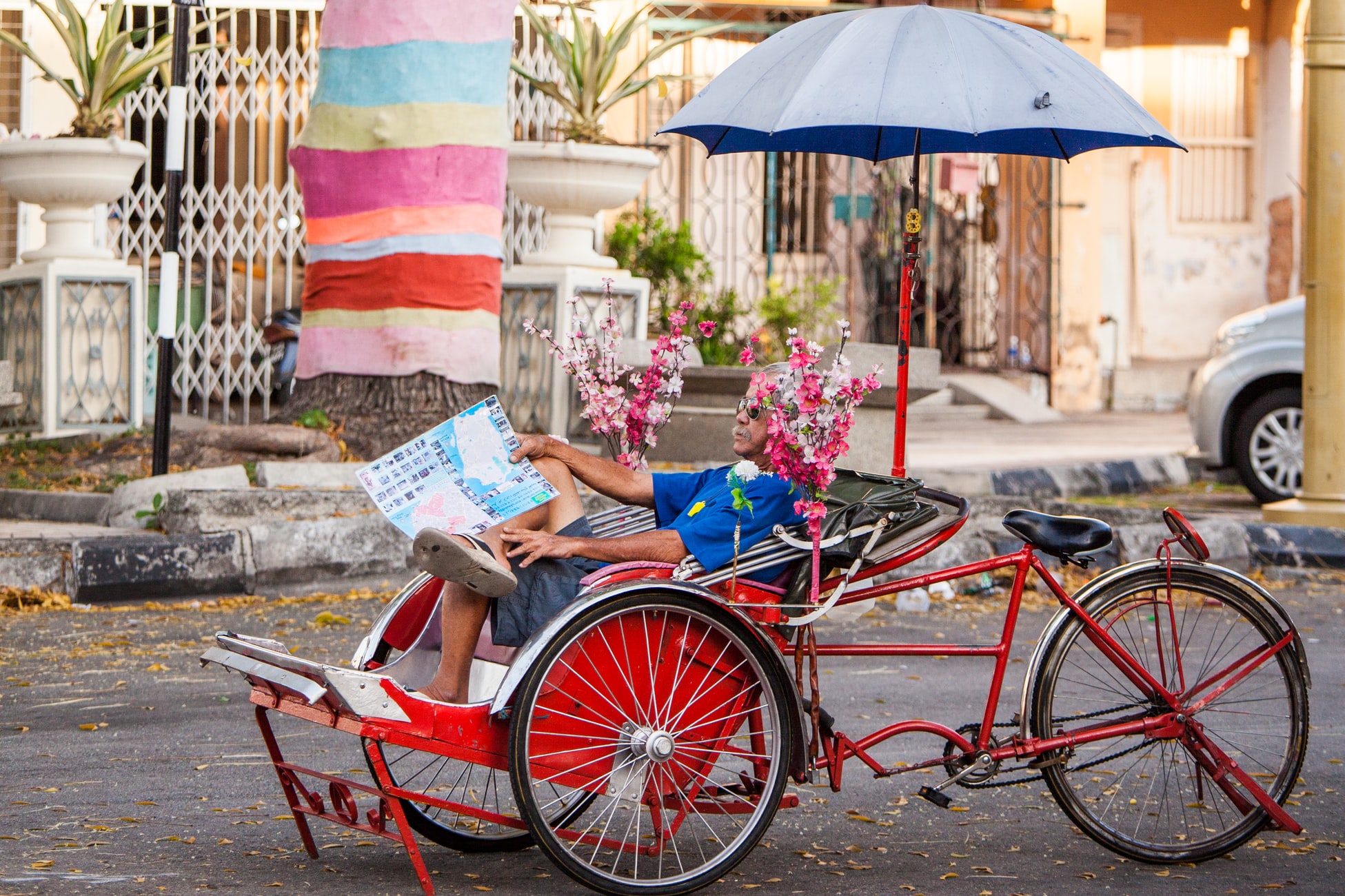 Merdeka! Sudah bersedia untuk tema istimewa KLik bulan ini?
Oleh NABILA AZLAN
Pertandingan fotografi BASKL menyusul lagi dengan tema "Anak Malaysia" demi meraikan Hari Kebangsaan negara kita yang ke-64. Hari Malaysia juga bakal menyusul tidak lama lagi.
Biarpun terjerat dalam keadaan serba resah sepanjang tempoh PKP, kami yakin, ada saja cara untuk ekspresikan kenangan, kegembiraan dan kebanggaan melalui karya digital. Itulah semangat yang kami dapati sepanjang kelangsungan KLik.
Kali ini dari 29 Ogos hingga 15 September, gambarkan rasa sayang anda terhadap bangsa, budaya dan tradisi turun-temurun dari telefon bimbit anda. Kongsikan di Instagram, misalnya imej pakaian kebangsaan, juadah asli, aktiviti kesenian, kraf buatan sendiri – apa sahaja yang melambangkan semangat "Anak Malaysia" melalui gambar lanskap mahupun swafoto anda.
Sertakan sedikit nukilan di ruangan kapsyen. Jangan lupa tanda pagar #KLikAnakMalaysia #BASKL dan #CENDANAMalaysia!
Nak sedikit inspirasi? Sini kami kepilkan: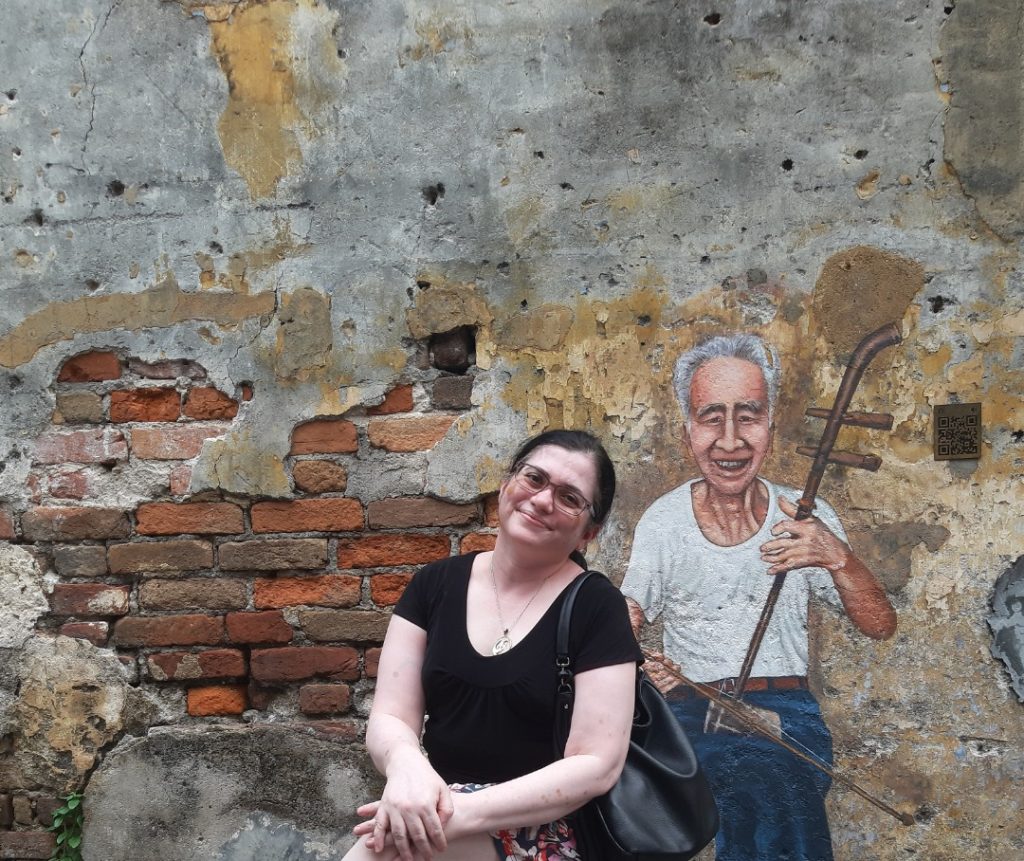 "I love scouring nooks and crannies for interesting works of art… so proud to be part of a society that boasts creativity everywhere. Picture taken at Kwai Chai Hong, Petaling Street." – Ann Marie Chandy, Penyunting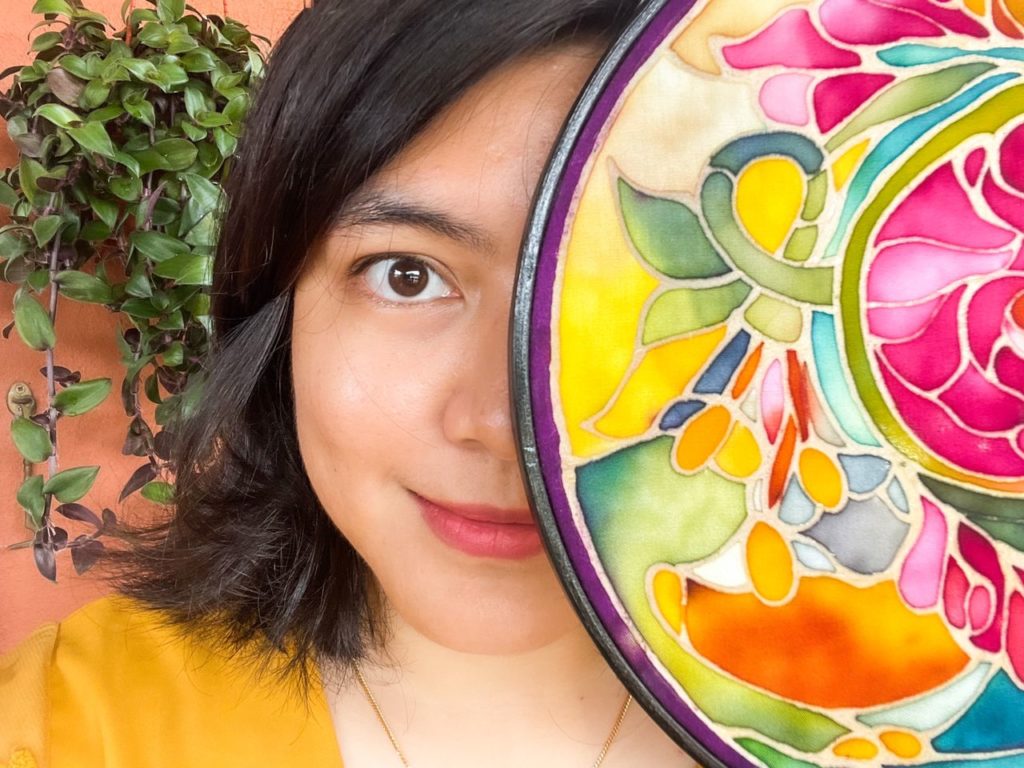 "Hasil Batik buatan anak Malaysia pun setanding dengan produk luar. Saya gunakan masa hujung minggu sebaik mungkin dengan mewarna DIY batik 'printed' ini. Saya support lokal dan bangga dengan anak seni tempatan." – Nor Alia Ali, Pembantu Penyunting & Penerbit Video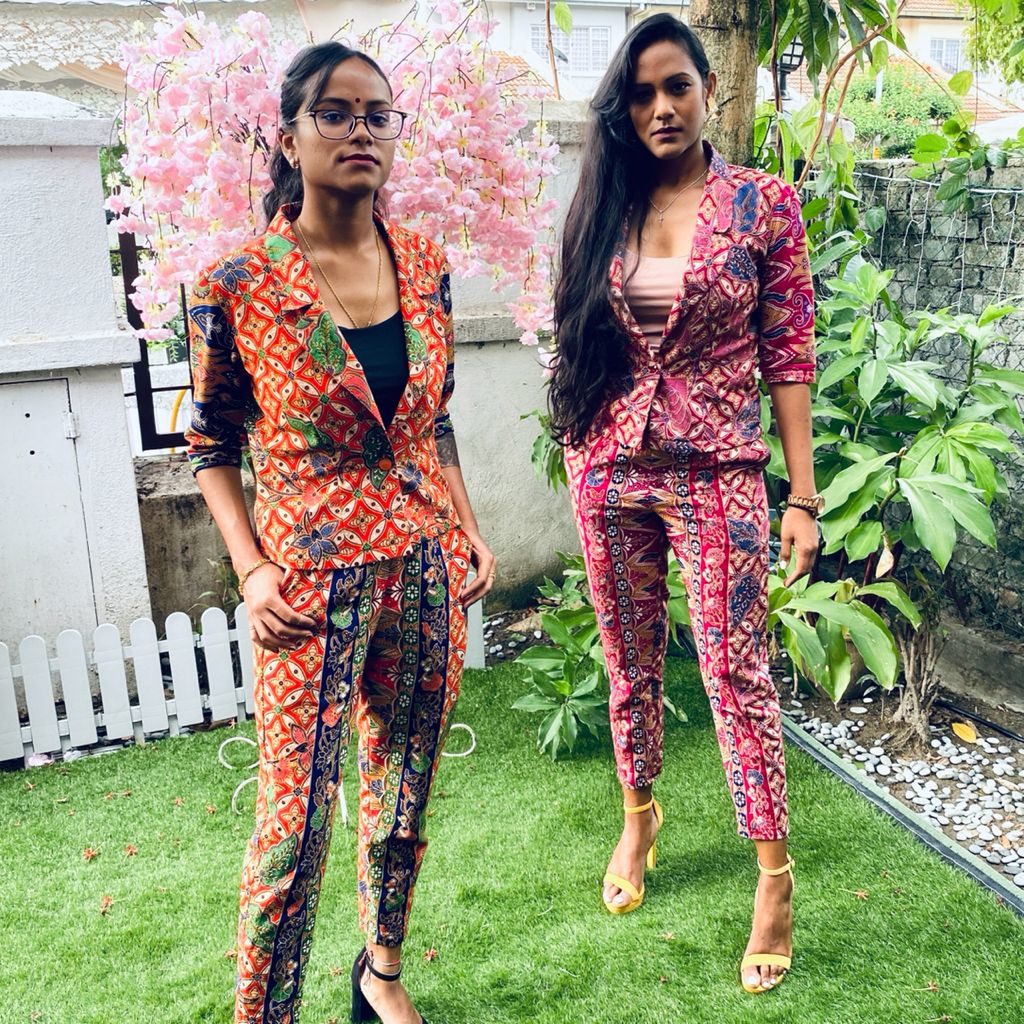 "I used to think that I was too dark to be here. That my hairy arms and thick accent were so weird, so unnatural. I felt better when I raised my hairy arms in the air and won silver for Pertandingan Pidato Kemerdekaan, thick accent and all. Now I adorn myself in batik and a pottu on my forehead, standing proud as equally Indian, equally Malaysian." – Maria Murugiah, Pelatih (kiri)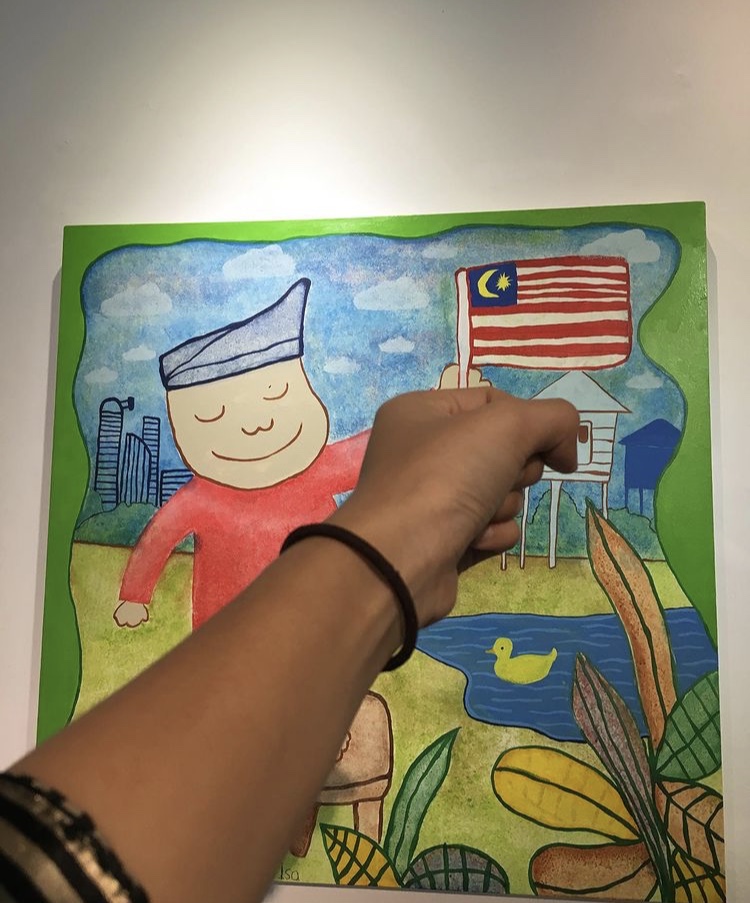 "Bangunlah anak bangsa,
Kita punyai peranan yang harus dimainkan,
Bapa pernah berkata: Setiap kita harus hormat hak dan perasaan masing-masing, bertolak ansur dengan agama orang lain, adat dan tabiat, kerana menerusi kepelbagaian itu kita boleh mendapat perpaduan yang sebenar.
Selamat Hari Merdeka, Malaysiaku." – Sofia Amanee, Pelatih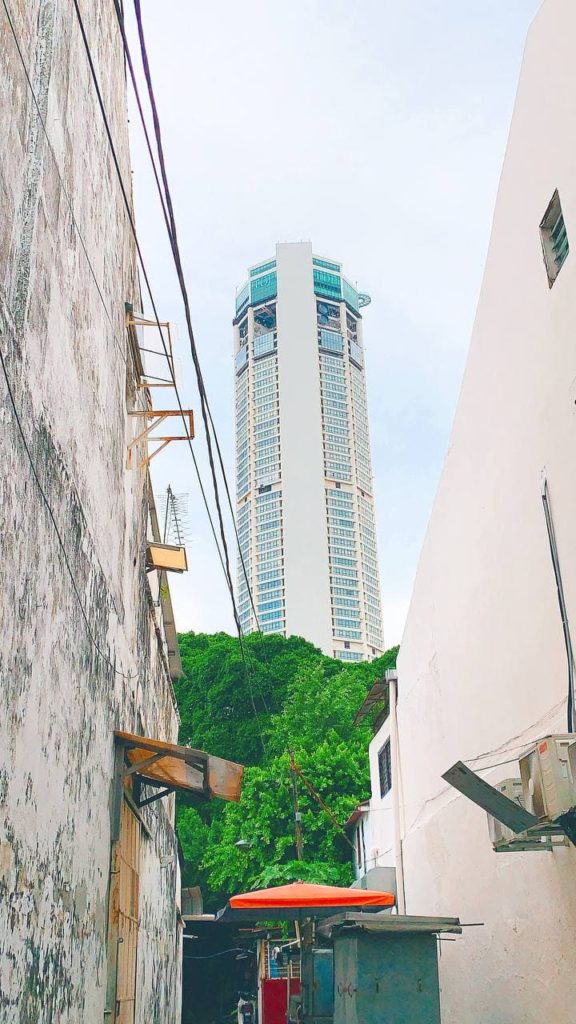 "Behold: KOMTAR in its grace and glory, taken last year. In comes nostalgia! I previously spent three years in Penang studying, but also marvelling over its many effortless beauties: street art, scenic walkable lanes, book stops, food stalls… the list goes on. I wonder if I'd ever be tired of playing tourist in my own country. Probably never." – Nabila Azlan, Penulis
Pemenang tempat utama pertandingan akan menerima hadiah berbentuk wang tunai sebanyak RM500, manakala tempat kedua sebanyak RM350 dan tempat ketiga RM250. Tujuh lagi akan menerima hadiah saguhati sebanyak RM100 seorang.
Berminat untuk tahu lebih lanjut? Tekan sini untuk info penuh dan sini untuk terma dan syarat.
Tak sabar untuk kami nantikan gambar-gambar kreatif dari lensa telefon bimbit anda. Semoga berjaya!
Gambar Beca Di atas: Yaopey Yong/Unsplash