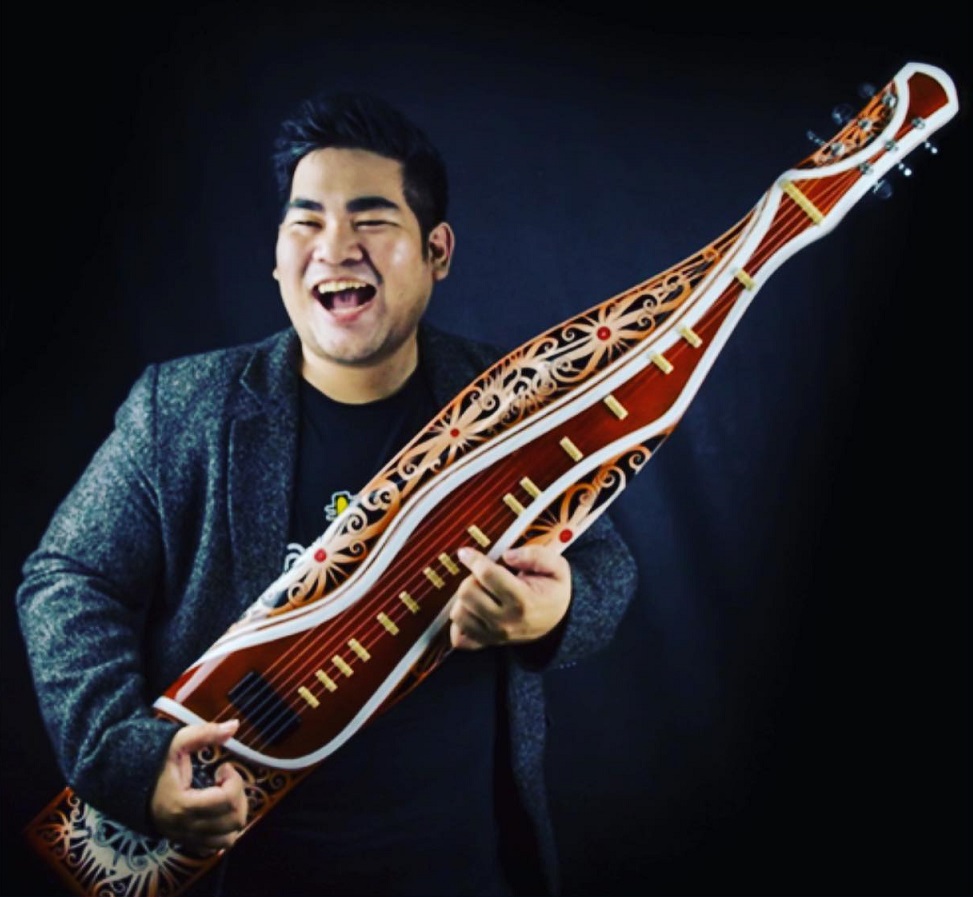 We bid farewell to one of Sarawak's fine musicians.
Sape player Saufi Aiman Yahya has died at just 31. He was found dead in his studio office in Kuching on June 10, 2021, much to the shock and sadness of fans and friends. His last Instagram post was dated just five days ago and features him playing the song Never Enough (from The Greatest Showman soundtrack).
According to The Star, the award-winning Sarawak-born musician was known for broadening the scope of the traditional (lute) instrument and building a community spirit through music.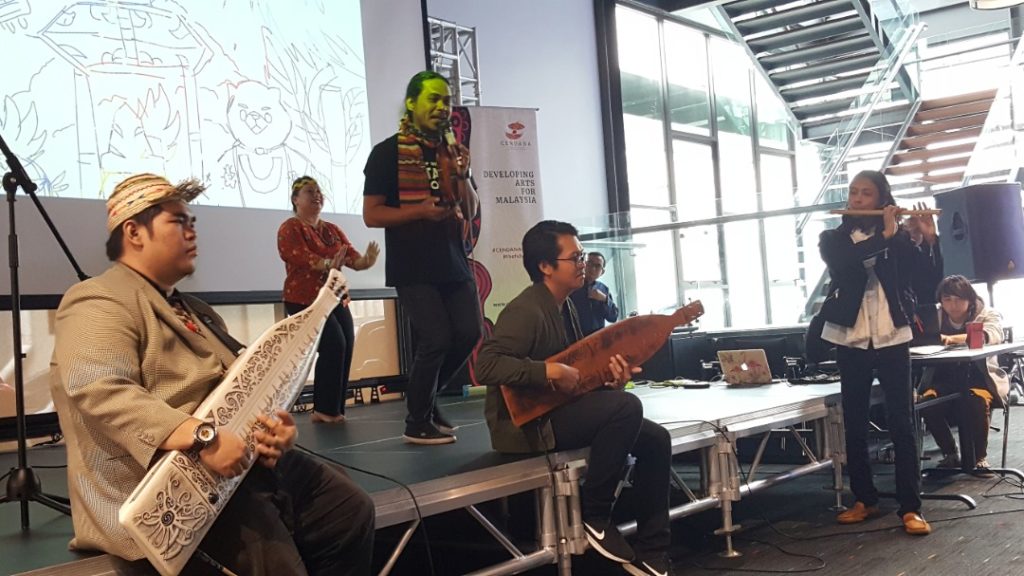 Saufi was a strong advocate of CENDANA and participated in many of its programmes and workshops, including the ACE Bootcamp Kuching edition and the ACE Bootcamp Indie Music in KL and the Artist in School Programme in 2019. He was also part of the Create Now Fund series called Making Music At Home.
The three-part series released in March this year featured the musician sharing tutorial videos on the methods of recording raw musical ideas into different devices and music software at home. His bubbly personality was more than evident in his style of conversing with his audience.
Reza Salleh, CENDANA's Independent Music Sector Manager, said: "Saufi was a very supportive and passionate individual, focused on wanting to spread his love and knowledge of his craft to as many people as possible.
"I was fortunate enough to work with him not just through CENDANA but also through an independent singer-songwriter showcase I organised at No Black Tie awhile before the pandemic hit. He was gracious, laidback and talented as they come."
Jennifer Linggi, Senior Craft Manager at CENDANA, who had participated in an ACE Bootcamp alongside Saufi said that he was always posting video clips and sharing news in their ACE Bootcamp chat group.
"His death is a big loss to the Borneo music world – but in his life, he made a big impact. We were together at the bootcamp and what a light he was. Rest in peace Saufi."
In 2017, Saufi bagged four gold medals and a silver medal during the by-invitation-only 21st Annual World Championships of Performing Arts (WCOPA) in California, United States.
Born in Kuching, he began playing the sape a decade ago. He was the managing director at Sape'Star, a production house and music school which specialised in music outreach and performances.
"He was a beautiful sape player with a big heart for the arts, truly genuine about helping many learn about the sape and discover the arts, absolutely committed to arts education and wanting to adventure the world with his sape and tell stories about Borneo and Malaysia," shared Izan Satrina Mohd Sallehuddin, CEO of CENDANA.
"He was a remarkable joy to have worked with under CENDANA's various funding programmes, an artist trained with his peers in the Artist In School Programme and a vocal advocate on the arts who stood with us when we needed more hands to help us on the work of the arts. Saufi has made a mark with us and certainly with everyone."