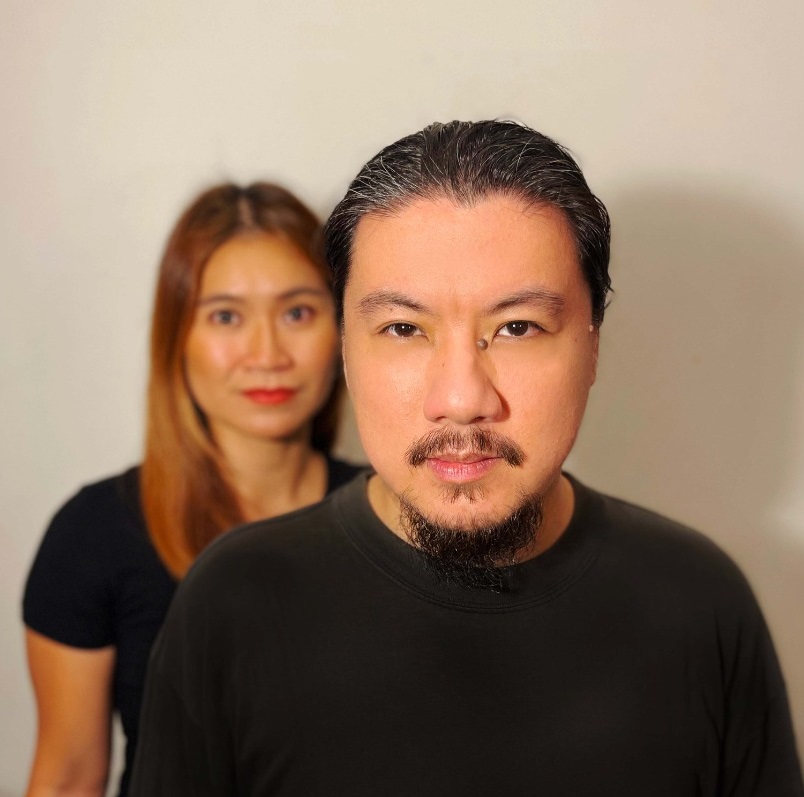 A local adaptation of the British classic 'A Christmas Carol' aims to bring hope and cheer to those who need a second chance.
By SOFIA SHAMSUNAHAR
A story of hope hits Petaling Jaya Performing Arts Centre (PJPAC) this holiday season, as the Malaysian adaptation of the classic A Christmas Carol will be staged by theatrethreesixty from Dec 2-12. 
You probably associate the tale with blistering snow, cranky Ebenezer Scrooge and the infamous expression "Bah! Humbug!" So, how is any of that going to matter to Malaysians during a pandemic?
Originally penned by Charles Dickens in the 1800s, A Christmas Carol has been moulded by the creative minds of thespians Natalie Makulin and Qahar Aqilah, and will be brought to life under the able direction of Christopher Ling. 
No, it won't be set in London, England but instead a little closer to home in Kota Kinabalu, Sabah. Adapted by Natalie and Qahar, who are also the sole performers of the show, the play is set in the recent past, December 2020 to be exact, and aims to be relevant for the turbulent times we now live in.
Qahar takes on the role of Ebi Monjungkil, the local incarnation of A Christmas Carol's protagonist Scrooge, while Sabahan musical theatre performer Natalie takes on the role of every other character in the beloved Christmas tale!
"The play is universal in its interconnected themes of hope, redemption and second chances. These themes remain all the more relevant today, especially due these challenging times that we are living in," shares director Christopher Ling, who leads the artistic team including soundscape designer Kirthana Kuhendran, lighting designer Nicxon Tan, music composer Nick Choo and choreographer Kenny Shim.
The story revolves around cold-hearted, cynical and crotchety Ebi Monjungkil. Set on Christmas Eve, Ebi learns an unforgettable lesson about the meaning of redemption and compassion one ghostly night in his quiet Penampang home.
"Ebi Monjungkil, our Scrooge for this adaptation, understands the need for change and when he is given the golden opportunity of a second chance, he reaches out and grabs it without hesitation. This is the sort of resilience necessary in the times we are living in currently," the award-winning director says. "As Malaysians come out from a tough and challenging time, I think it's good to be able to end the year on a hopeful note."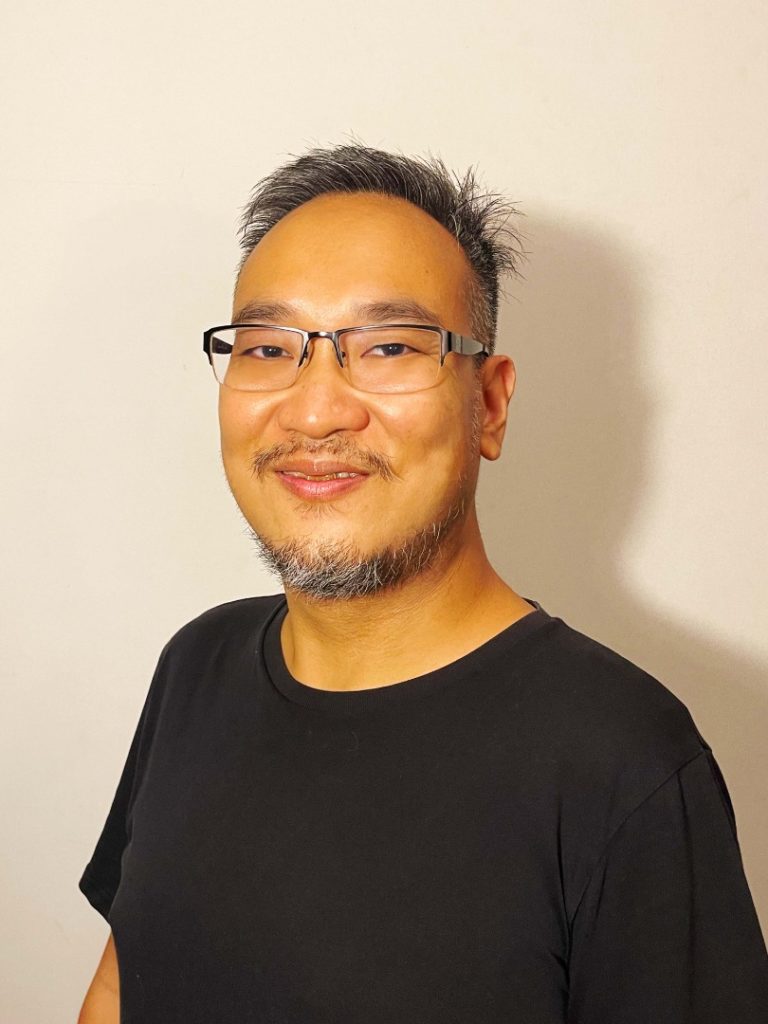 For everyone whose life has been altered or changed in really drastic ways, this show serves as that stepping stone towards a new beginning.

Christopher Ling
Ling brings decades of experience in theatre to the table as director. Falling in love with theatre when he directed his first play in Secondary School, Ling pursued Drama and Theatre Arts at Middlesex University, in the UK where he graduated in 1997,and trained with the National Youth Theatre of Great Britain.  
In the last 20 years, he has gone on to direct an array of performances including klpac's Hamlet, and Malaysian musical The Edge and Every Brilliant Thing performed in Kuching. Aside from directing, the 46-year-old also has taught theatre at Nilai University, Perdana University and Methodist College Kuala Lumpur. 
According to Ling, it has been a truly refreshing experience for him to work with two actors who are the co-adaptors of the play. "I have enjoyed exploring the intrinsic humanness of Dickens' characters," he reflects.
A unique aspect of the performance is that it will be multilingual, with the performers tackling their lines in English, Bahasa Malaysia and Bahasa Kadazan. There will, however, be English surtitles, to make the performance easy to follow.
Ling, a co-founder of theatrethreesixty, believes that theatre is so important. "Art imitates life, and vice-versa. Theatre provides us a way to look at ourselves and the choices that we are constantly making – both good and bad."
After two tough years during Malaysia's lockdowns and the performing arts industry being heavily affected, A Christmas Carol is a performance that hopes to inspire audience members to embrace some much needed seasonal cheer and goodwill. Just like Ebi Monjungkil, Malaysians also may have a second chance after a series of life changing events.
"Needless to say, our local theatre scene has been decimated by the pandemic. Much is needed to see the rebirth of what existed pre-pandemic arts-wise," admits Ling.
A Christmas Carol takes place at Nero Event Space, PJPAC from Dec 2 to 12. Tickets are priced at RM48 (inclusive of booking fee) and can be purchased here. For more info, check out theatrethreesixty on Facebook or Instagram (@theatrethreesixty).