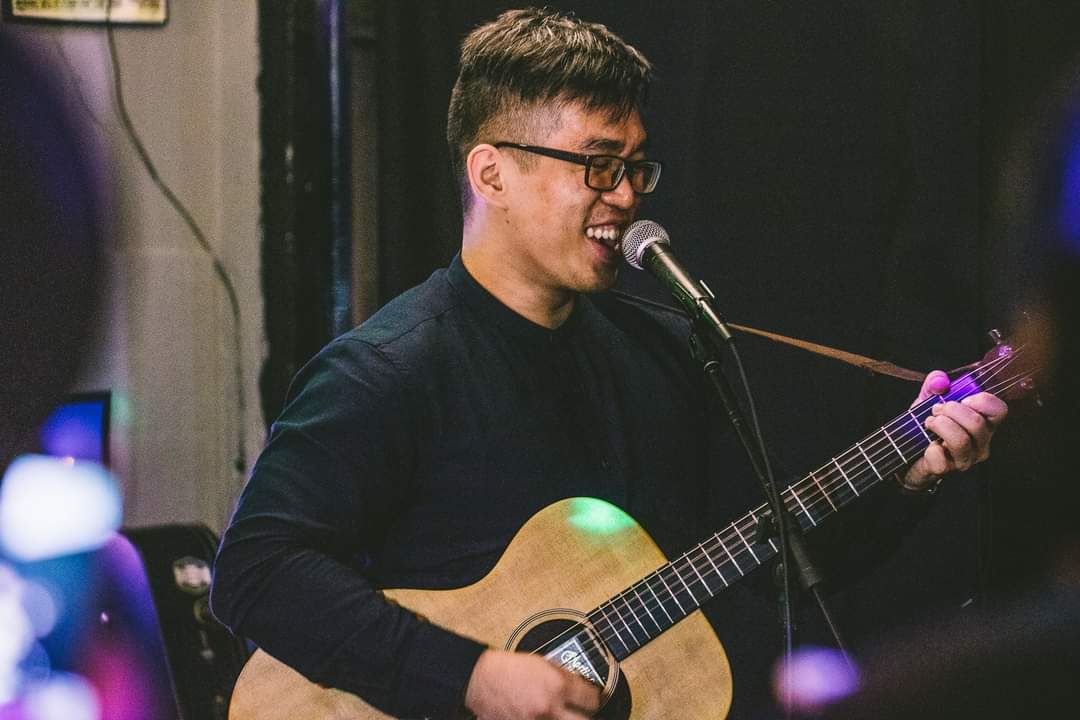 Reening Lau made the bold move of switching careers midstream and is not looking back.
By DANIAL FUAD
While many Asian parents insist that their children learn music from a young age – one 2014 BBC article estimated that around 40 million children in China were then learning how to play the piano – this was never the case for Sarawak-born Reening Lau.
Lau's interest in music developed much later as he was never expected to play the piano or any other instrument at a young age. He picked up a guitar for the first time at age 13 after seeing how cool one of his friends looked playing it.
"Without any planning or practice, I just bought a guitar and I had no idea what to play," said Lau.
As the eldest child in the family, Lau's parents wanted him to have a stable job and so he furthered his education in architecture, getting a Diploma and bachelor's degree.
But Lau soon learned that being an architect was no walk in the park and pressures of working in KL city – late night and early mornings – began to slowly get the better of him.
All the while, music remained a steady passion, and Lau found himself joining open-mic events such as Feedback Open Mic. He also began frequenting the Merdekarya bar in Petaling Jaya, which also had open-mic sessions featuring the likes of Brian Gomez, Kirsten Long and Sid Murshid, among others. This chain of events found the former architect networking among other musicians and collaborators, eventually leading him to kickstarting what would eventually become the album Was It Enough.
"I wrote Was It Enough, None to Spare and Notice Me but that was all during an experimental phase in 2016," says Lau, about his early days of songwriting. The soul/blues guitarist would later continue doing his Master of Architecture in the United Kingdom when he suddenly came to a certain realisation.
"Halfway through my Masters, I realised that this was not something that I wanted to do for the rest of my life, so I decided to pursue music instead."
It was only a matter of time then that his study visa would get revoked and he would have to head home to Malaysia. But somehow, during this chaotic transition period, a silver lining appeared when Lau managed to audition for reality series The Voice UK and was called for a second audition!
By this time, Lau had already changed tack and applied for Masters in Music Production at the University of York.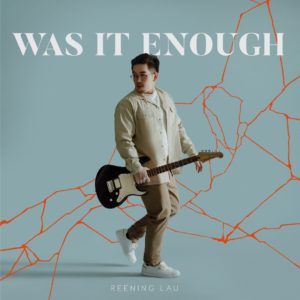 "Because I had some experience assisting musician friends with mixing and arranging, I was able to apply for Music Production and thankfully got accepted," revealed Lau, who graduated in early 2020 and was ready to produce his own music. That's when his first EP came out, and was later transformed into the Was It Enough album released in early August.
The album consists of 10 songs, five of which were remastered from the EP with some changes to the instrumentation.
Lau's musical influences include American guitarists Lee Ritenour and Andy Timmons (Danger Danger, Pawn Kings). On Lau's The Limit, you'll certainly get the feel of Lee Ritenour's Rio Funk and The 24th Street Blues.
"When it comes to lyrics, I like how John Mayer and Damien Rice use metaphors in their songs about everyday life," Lau discloses about his inspirations. Was It Enough, for example, alludes to his days as an architect, striving for perfection, yet always questioning if his efforts were good enough.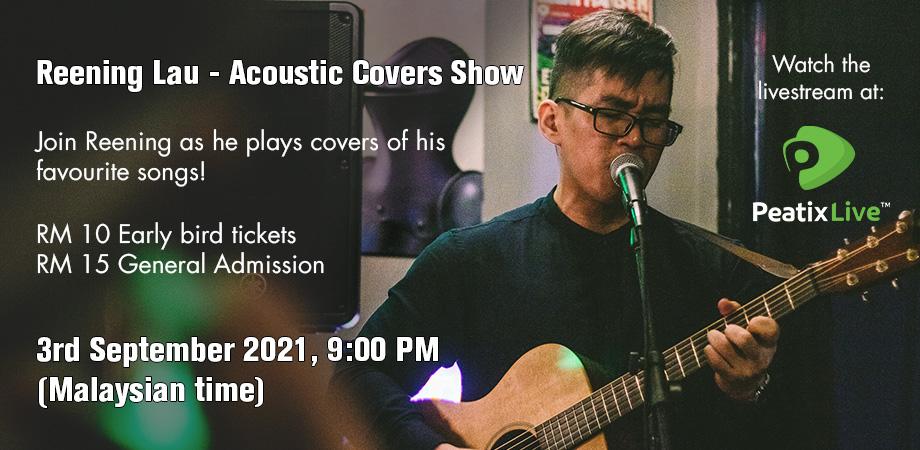 Lau, currently based in Kuching, is now currently preparing for his upcoming Acoustic Covers Show on Sept 3 when he will play some of his favourite tunes. Playing cover songs is not something new to him. As he had no formal music education before pursuing his Masters, doing covers helped him immensely when it came to learning structure.
This is the second time he will be performing live online and says the first time round was like a baptism by fire trying to figure out the technical aspects of the live online show to introduce the album earlier this month.
"To continue the momentum for the album, as well as boost my visibility, I decided to do this Acoustic Covers Show," said Lau.
Also looking inwards at his Lumbawang heritage, Lau – together with a distant cousin Gideon Reed – have explored the combination of the guitar and sape.
A video of them jamming together was well received on Facebook. "We have enough material for an EP but we still need to see how the situation with COVID pans out before we begin working on them, but there are definitely plans for that," Lau revealed.
Reening Lau's music can be found on Facebook and Instagram and his latest album 'Was It Enough' can be streamed through Spotify; or watch the video on YouTube.