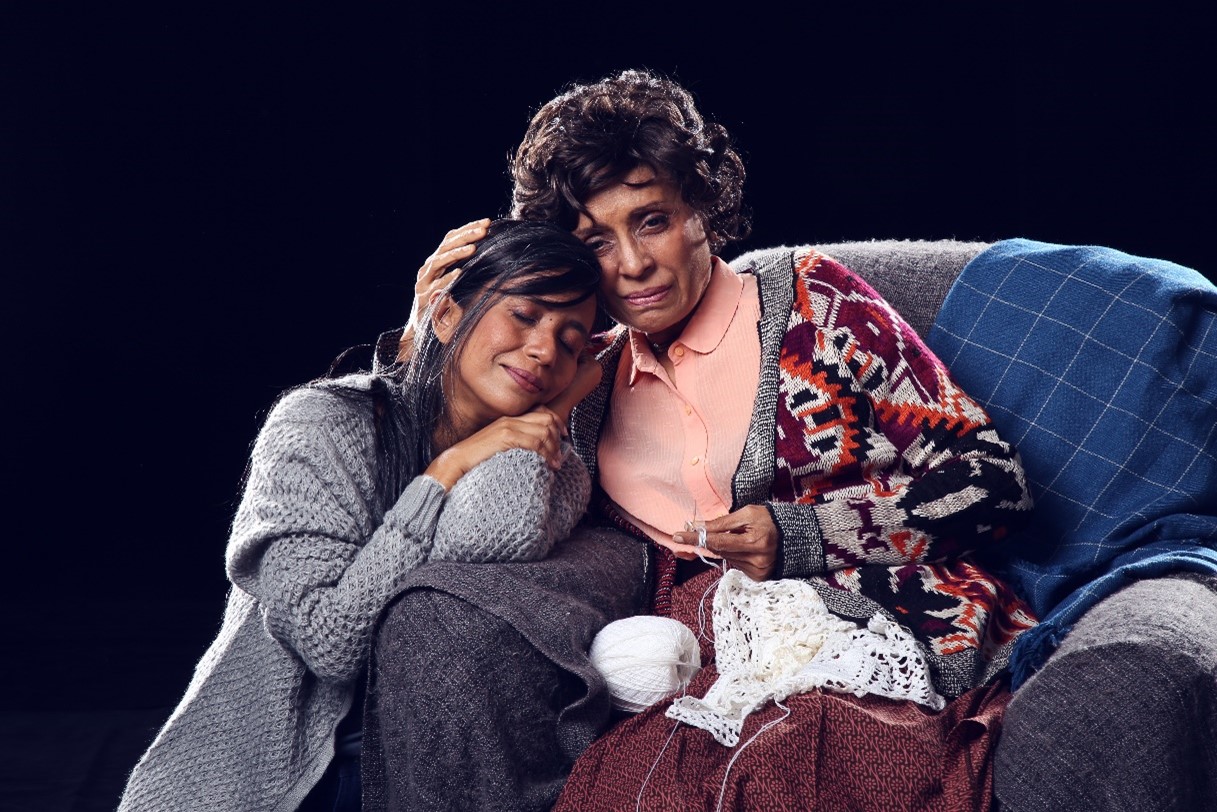 The acclaimed emotional family drama will be sure to shock and move audiences this month.
By CHIN JIAN WEI
A mother and a daughter sit in their house, talking. The daughter, Jessie, an unemployed epileptic with a failed marriage and a troubled son, tells her mother, Thelma, of the preparations she has made for the future. She then asks Thelma for the location of her late father's pistol and tells her of the dark choice that she has made. This play takes place over the course of an evening, and explores the relationship between mother and daughter, as well as themes such as responsibility, guilt and death.
Produced by PH7 Production Management, 'Night, Mother is based on the 1983 Pulitzer Prize-winning play of the same name by Marsha Norman. It is directed by Pat Gui, and stars Anitha Ab Hamid as Jessie and Sukania Venugopal as Thelma.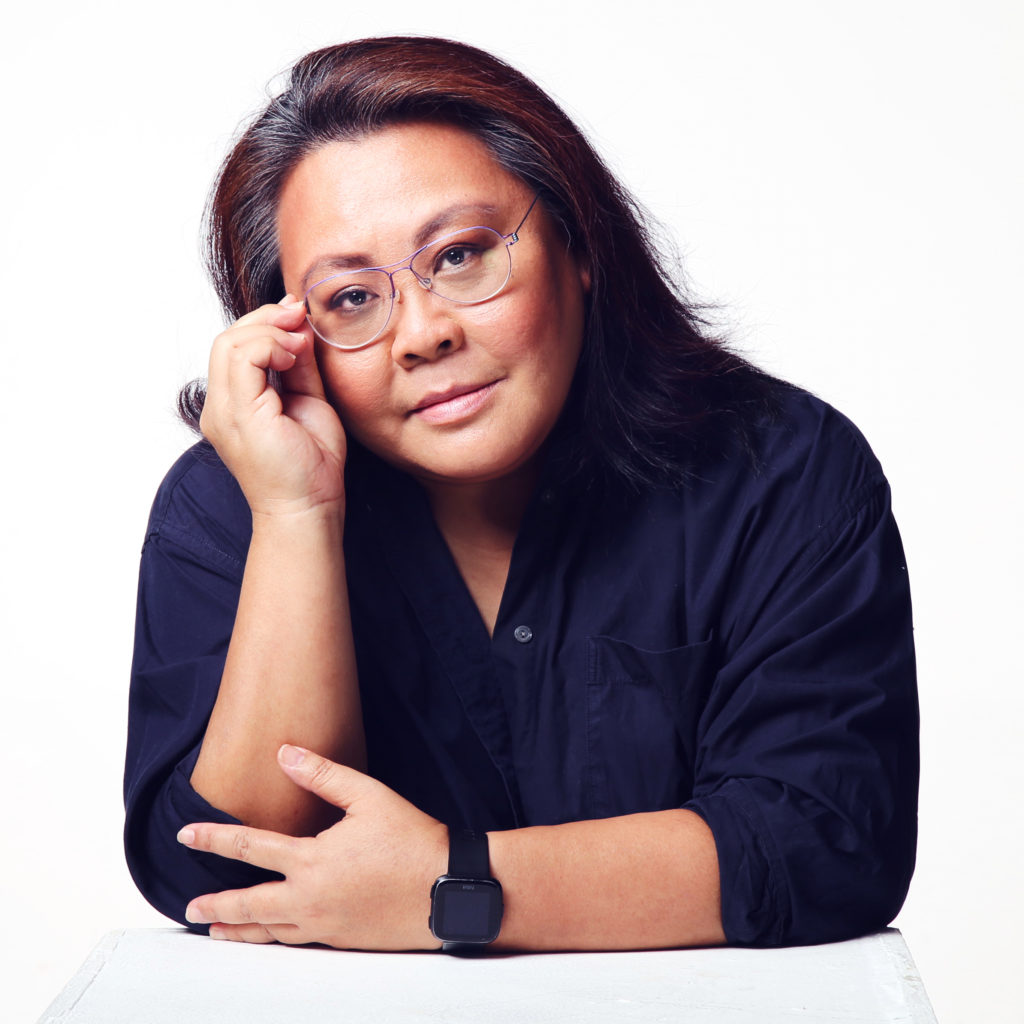 Gui, a seasoned stage manager with 31 years of experience in the industry, talks about why she chose this play to make her directorial debut.
"I'd been thinking about this show for quite some time," says Gui. "I heard about it in the 1990s, and I thought, if I were to direct something, it would be this. It's such a powerful piece that draws so much from the actors' ability. Actors would love to do a play like this."
Since the excellence of the play rests upon the shoulders of the cast, Gui was clear about her choice of actors. She says, "Since this is produced by my company, PH7, I got to choose the actors I want. For a play like this, we can't cast newcomers. I felt that it takes an older actor to do it because an older actor has lived more, has had more experiences. They understand more of what the mother and daughter are going through. There was nobody else in my mind, it was always Anitha and Sukania.
"I've worked with them before, they've always been professional and disciplined, and they're my friends too. Anitha works for the Befrienders, and you can tell due to the subject matter of the play, she takes it all in, and it really shows in her performance. And Sukania is perfect for the role of the mother, the emotions that come out from her, it can make my hair stand during rehearsals."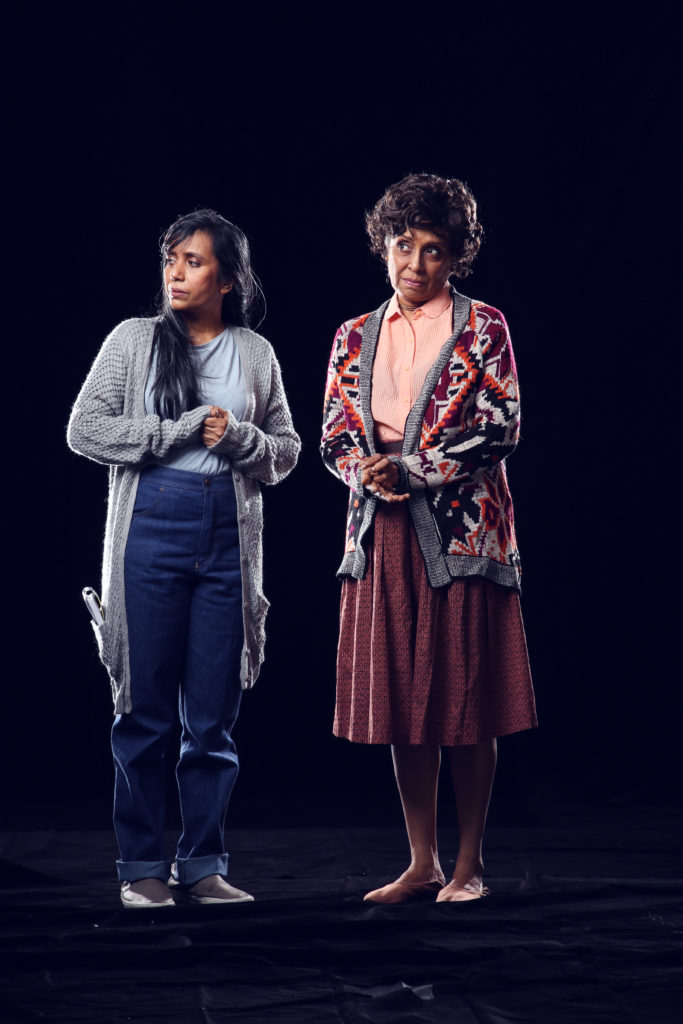 For Gui, one of the important takeaways from the play would be creating awareness about the people around you.
"I think it's about listening, and being aware of each other. I feel like we tend to take each other for granted and we don't really pay attention. When there's a suicide, the one thing that the people who survive always say is that 'we didn't know, we didn't know they were like that'. One of the best examples would be Robin Williams. He was funny and cheerful, and his death was totally unexpected. So that's why we always have to listen and be aware of what others are going through, especially our own family members. Don't take each other for granted."
Gui feels that Malaysian audiences don't usually get to see these type of "heavy shows" much here.
"Most audiences may prefer shows that are entertaining and funny, where you don't have to think much. It might be a risk, and people have asked me why I chose to do a show with such heavy subject matter during the pandemic, but I think: if not now, then when? I think that if the audiences see the pain that the mother has to go through, and also the pain that the daughter goes through, I think they'll be interested to see this relationship; what the daughter has to say, how the mother tries to counter it. I think at the end of it, it will shake the audiences.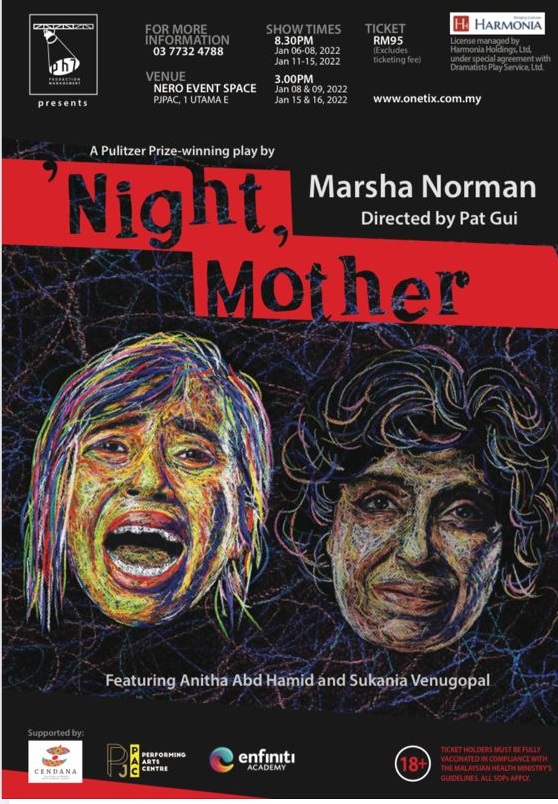 "This is a Pulitzer Prize-winning play, and it was nominated again for the Tony Awards for best play. I think people should really come and watch, this really is just a great piece of theatre. So far, the people that have seen this, at the end, they are in stunned silence, they don't even know what to say. This one is a play that will just hit you."
As theatre productions look to be coming back to Malaysia after the many lockdowns, movement control orders and SOPs related to the Covid-19 situation in Malaysia, Gui speaks about her hopes for the future. "I hope that things will go back to normal for us. Two years without work was pretty scary, thank God I was able to hold on to the company. But I think it is picking up, we have jobs coming up. As long as we follow the SOPs, everything should be OK. The public has to be responsible; we all need to work on this together because another lockdown would really kill us all."
'Night, Mother will be staged at PJPac in One Utama from Jan 6-16. Tickets for the show are now being sold at www.onetix.com.my at RM95 (excludes ticketing fee).