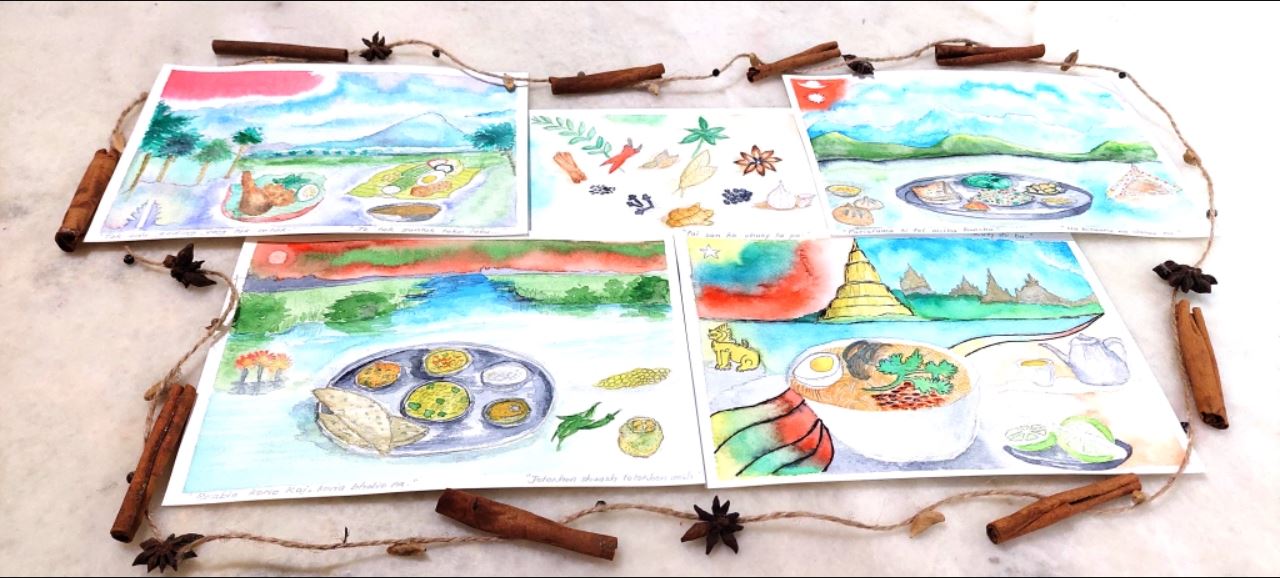 Malaysian creatives from across a range of fields and disciplines have contributed works of fiction and visual art as they imagine alternative futures for our country.
By CHIN JIAN WEI
The past few years have not been easy for Malaysia. The people of this country have met challenge after challenge, and in the face of such adversity, it can be challenging to hold on to hope. But hope is what is needed most of all to forge a better future. People need to be able to imagine something more than the current reality. And that is what Project Future Malaysia (PFM) is all about.
On May 21, 2022, PFM was launched, funded by the Chevening Alumni Fund and the British High Commission Kuala Lumpur. Ten Malaysian creatives, consisting of writers and visual artists from various backgrounds, were commissioned to imagine possible futures for Malaysia, and create works of art that could engage, inspire and begin conversations. Sharmilla Ganesan, Gema, Jaymee Goh, Ackash Kumar, and M Kumerainthiren contributed short fiction and poetry, while Shamrizan Jamaludin, Max Loh, David Tneh, Yan Jing Tian, and Wong Xiu Wei produced works of visual art.
The project seeks to free Malaysians from what they assume is possible for our country, and start thinking more boldly and with greater hope. Social themes identified by the Chevening Secretariat are explored in the works, namely human rights, democracy, the rule of law, climate change, environment and sustainability, and international relations and politics. Within these themes, the creatives further explore topics like reducing modern slavery, promoting female education, endangered species and the relationship between states and peoples among many others. In addition to the 10 creatives invited to participate, Malaysians from all walks of life were invited to send in a short essay on their solutions and ideas for a future Malaysia. Of all the participants, three submissions from D3K, Gavin Sek Chih Chai and Ong Yong Xiang were chosen, and their work is now showcased on the PFM website along with the other writers and artists.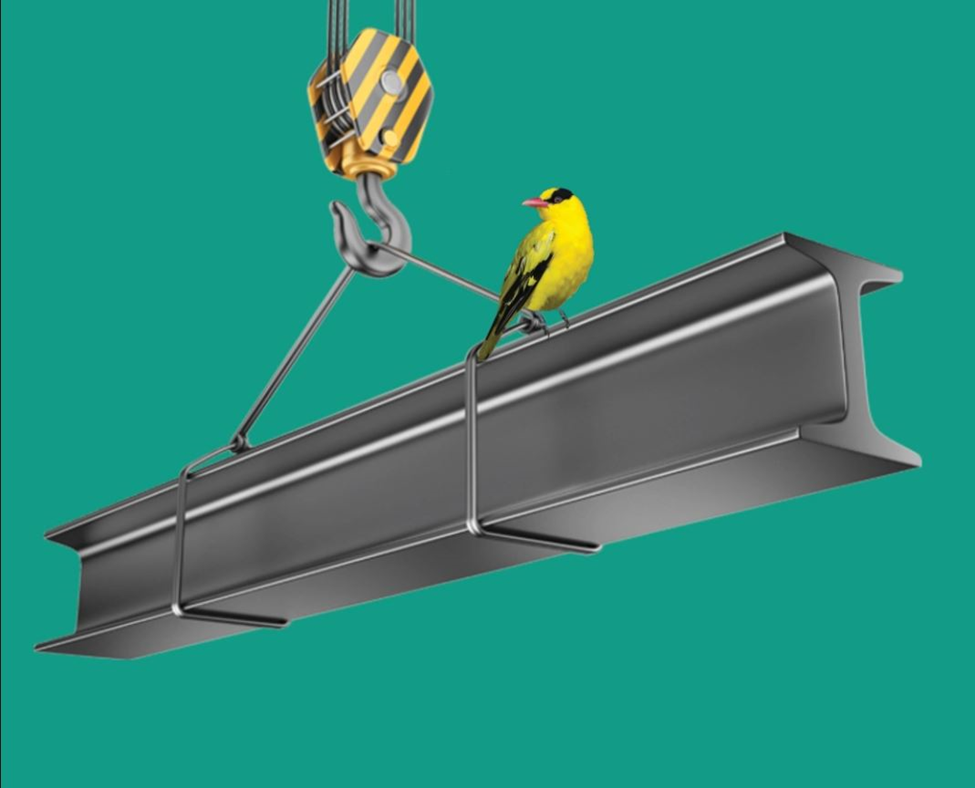 One of the examples of the work showcased on PFM's website is Gema's Orioles, 3 am, a poem that draws attention to the countless Bangladeshi construction workers that go unnoticed by the Malaysian public, who ironically, were themselves immigrants generations ago. The poet likens the workers to oriole birds, forced to perch upon alien structures, and how their lives and deaths are treated as inconsequential as that of the birds. Gema hopes that the Malaysia of the future will be more enlightened, more humane and less hypocritical.
Max Loh's Intangible is a short science fiction comic that imagines a Malaysian girl visiting a space station where plants are grown, as our planet is unable to support agriculture any longer. It is a sobering reminder of what can happen if we continue to ignore our planet's warning signs. The girl in Loh's comic has not even had the chance to try the common Malaysian dishes that we take for granted.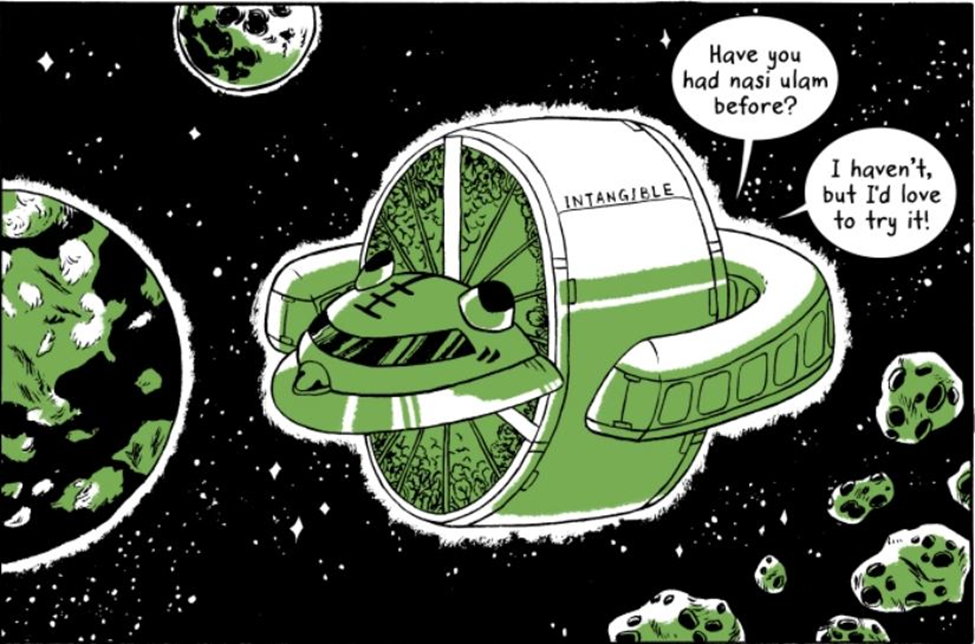 Yan Jing Tian and Wong Xiu Wei's Uncomfortable Malaysian Quiz is an interactive quiz unlike any other: one that confronts the viewer with thought-provoking, uncomfortable questions that make one wonder what it truly means to be Malaysian. The quiz is designed to make viewers reflect about modern Malaysia, as well as start fruitful discussions about our identities. Hopefully, we will be able to better understand ourselves and our country and move on to a better, more inclusive future.
Kevin Bathman, the project producer says, "PFM has a vision for an equitable, fair, compassionate and sustainable Malaysia. Through this project, we want to bring this vision to life by catalysing conversations, collaborations, new ideas and initiatives using the arts for social change. Beyond policymakers, Malaysian creatives, artists and writers can bring interesting and unique perspectives to the way we view or interpret important issues today by engaging Malaysians in different ways. With this project, PFM hopes to build an engaged community of bold, imaginative artists and changemakers who can inspire and advance progressive ideas and outcomes, as well as partner and collaborate with values-aligned organisations and businesses." Artists are partly responsible for shaping public opinions and the cultural zeitgeist. Meaningful change can certainly start on the level of art and culture.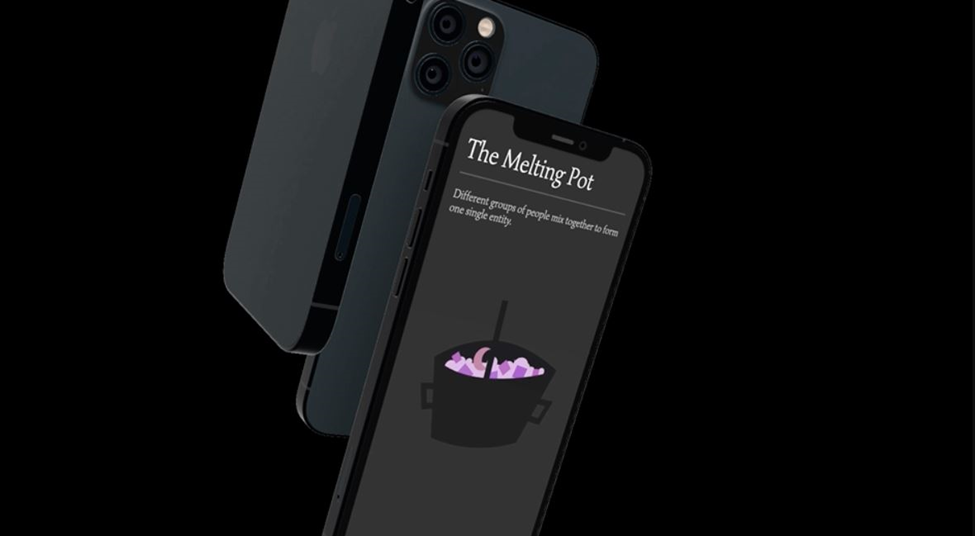 Bathman expresses great appreciation for the works created by the artists and struggles to pick the one that resonated with him the most. "It is indeed difficult to pick one work from the rest as the themes explored by the creatives are urgent and relevant in Malaysia. However, if I had to select one creative work, I would pick Kumerainthiren Sivam's story titled Jothi about a fictional, Tamil-speaking transgender woman in Malaysia. My reasons are two-fold; firstly, it is rare to see a positive story about the transgender community in Malaysia and secondly, it is written fully in Tamil without an English translation. The writer, Kumerain, explained to me that it was deliberately written in Tamil to appeal to the Tamil-speaking community in Malaysia who would rather sweep topics like these under the carpet. In the literary world, non-English writers are often told to translate their work to English to broaden the appeal but oftentimes, many of the subtle nuances and meanings get lost in translation. The resistance to appealing to English-speaking audiences also sent an important message that non-English works can stand alone and exist in their original form without the need for a translation/interpretation in English."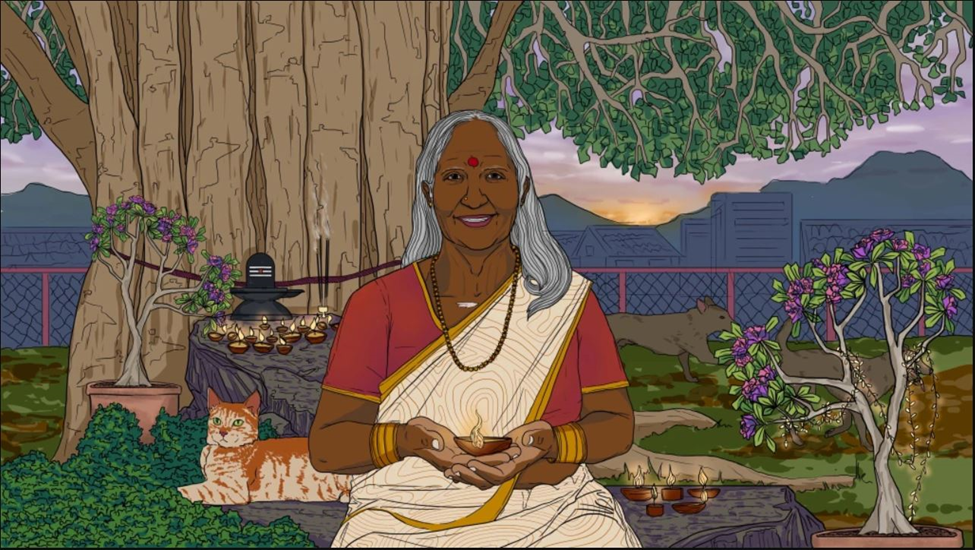 Bathman is optimistic too that the country can head toward a brighter future. "My vision of a hopeful Malaysia would be a progressive nation that embraces its diversity and is respectful towards each other and our surroundings.  A society that appreciates the role of creatives, artists and changemakers in creating a deeper engagement around social issues to inspire and awaken greater public consciousness."  
Hopefully, there will be more opportunities for more creatives to contribute their work to PFM, and for more arts and social impact projects under the banner of PFM. Bathman does not rule out the possibility but states that it would have to depend on PFM obtaining grants, sponsorships and partnerships. For now, you can read the stories and view the art on PFM's website here.
**Featured image at the top of the page is from David Tneh's work, Migrant Food Identity and Culture, hosted on the PFM website.