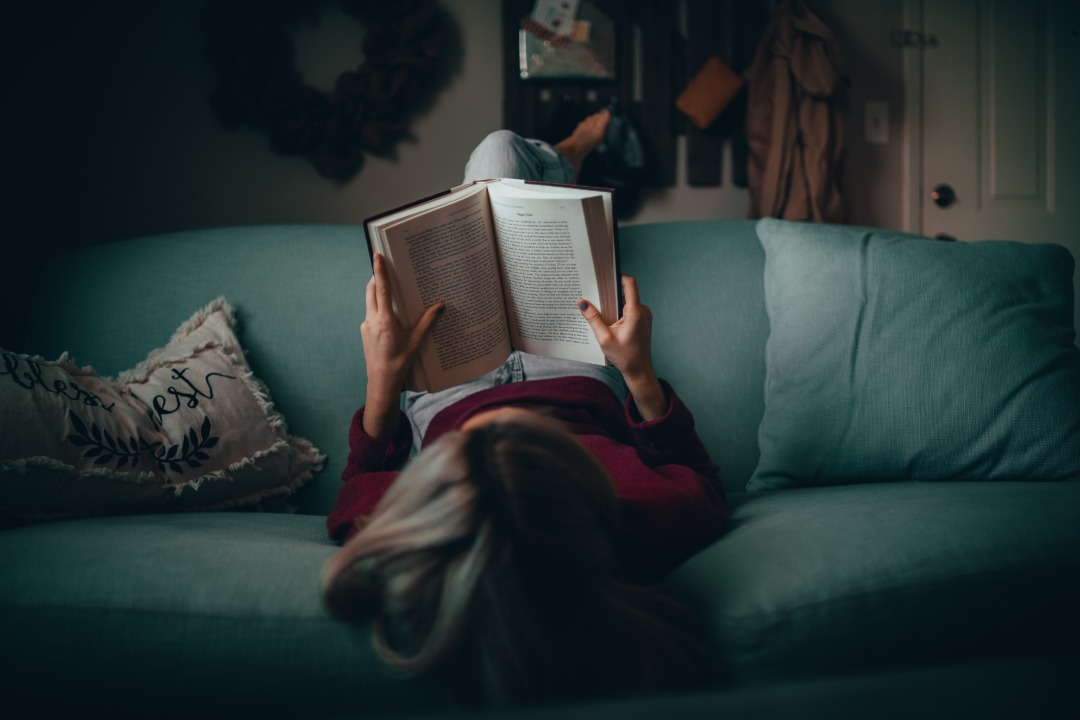 Stuck at home? Here are five recommendations to get you going places, if only in your imagination.
By SHAMEERA NAIR LIN
On July 4, 2020, I walked into a WHSmith in London Heathrow Airport. There, I paced up and down the book aisles for titles to comfort me on my return flight to Kuala Lumpur.
Sometimes, we are drawn to narratives that take us away from wherever the present stands. That is, quite honestly, what I was desperately searching for in that bookshop: I wanted to walk away from despairing reminders of "the new normal" staring at me bluntly, if only for the duration it would take to read two books.
Reading allows us to get a glimpse into and visit different spaces, imaginations and memories momentarily. At present, Malaysians have spent much of the pandemic year in some sort of restricted setting. Opportunities for travel have been fleeting, and right now, impossible.
Although it is essential to stay at home, sitting in the same space day after day will, inevitably, lead to a state of stagnancy. To ease the heaviness of a lockdown, here are a few reading suggestions that will allow you to visit different spaces in your mind, taking you on literary adventures.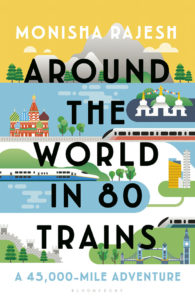 Around the World in 80 Trains: A 45,000-Mile Adventure by Monisha Rajesh
A wonderfully written book about a 45000mi train travel around the world, Monisha Rajesh and her partner, Jem, find themselves on board 80 trains to destinations such as Tibet, Japan, Canada and Singapore (and yes, Malaysia makes a brief appearance). Monisha's observations about the minor details of train travel – often, the dirt in carriages and anxieties involved in a single journey, as well as memorable encounters with a vast array of people along the way – will appeal to fans of train travel. I was personally drawn to the subversion of the white male gaze prevalent in the Anglo travel writing genre. Here, the racism experienced by the writer is not glossed over. Instead, it is the subject of careful discussion, weaving its way into the main narrative. Around the World in 80 Trains makes for a heart-warming, thoughtful read to be experienced much like train journeys: in sections, with patience. Just as crucially, it will take you on the 45000mi adventure it promises on the cover.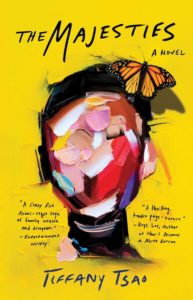 The Majesties by Tiffany Tsao
The Majesties has often been compared with Crazy Rich Asians, though the narrative offers far more depth. The novel opens with a shocking scene: the protagonist, Gwendolyn, wakes up in a hospital bed, having survived a fatal poisoning that has wiped out her entire bloodline. Her sister and best friend, Estelle, appears to be the perpetrator. The reader is then taken on a journey through Gwendolyn's memories, moving between California, Indonesia, Melbourne and even Paris Fashion Week. We see a Chinese Indonesian family empire that is engulfed from within, and how that comes to be the case. A thought-provoking thriller with twists at every turn, you will be left wanting to know what happens right up until the very end.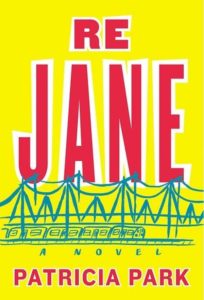 Re Jane by Patricia Park
Re Jane is loosely based upon Jane Eyre, rooted in a Korean-American narrative. Jane Re is a recent college graduate living in her aunt and uncle's home and working in their grocery store in Flushing, Queens. Soon enough, Jane finds a job as an au pair for Ed & Beth Mazer-Farley. Inevitably, she is caught in a web of complicated relationships that stretch from New York to Seoul. Though initially having visited Seoul for a relative's funeral, Jane decides to stay on for a longer period. There, she grapples with her identity and sense of self, ultimately undergoing a period of reckoning. When she returns to New York, she is faced with major decisions and the consequences of her former actions. An engaging take on the coming-of-age narrative, Re Jane is a story about wanting to escape, and why escape isn't always necessarily the best solution. Nonetheless, readers will enjoy experiencing that rollercoaster of a journey.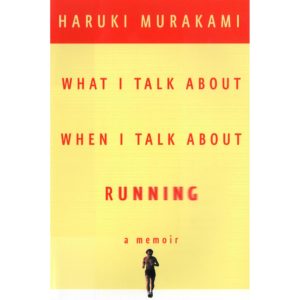 What I Talk About When I Talk About Running by Haruki Murakami
Here is a brief memoir/part-travelogue I have often returned to, especially when inspiration runs dry. Murakami is known to maintain a rigid writing schedule: he awakes at 4.30am, runs a 10k early in the day and writes for several hours, all before the day truly begins for most people. He writes about failures, triumphs and how he has come to be the Murakami we know today. Whether he's running in Tokyo or Boston, there remains a distinct reflection in each space. Just as importantly, however, is the way he foregrounds the role of endurance in shaping his life, be it in writing or long-distance running, wherever he may be. Struggle is a formative part of Murakami's journey, and it is this earnest process of written introspection, as he braves his way through challenges, that makes What I Talk About When I Talk About Running a refreshing, inspiring read.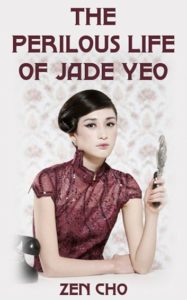 The Perilous Life of Jade Yeo by Zen Cho
Set in 1920s London, this historical romance novella is the perfect Saturday evening read. Geok Huay – known to everyone in London as 'Jade Yeo' – is a writer from Malaya. After publishing a scathing literary critique on a famous author's latest work, Jade finds herself experiencing a series of (un)fortunate adventures. Written in the form of a diary, the novella shines in its characterisation of Jade's confident and often humorous voice.
Described as "post-colonial fluff for book nerds" by The Independent, Jade happily subverts the tropes of English-language literary works from the Roaring Twenties and adjacent periods. The narrative is mildly reminiscent of a Jane Austen novel, without the suffocating prejudices of the period itself.
As an added benefit, here's one of the funniest descriptions of a person written in recent years: "Being good-looking and interesting and having the heavy-lidded gaze of a romantic tapir does not excuse writing a foolish book."