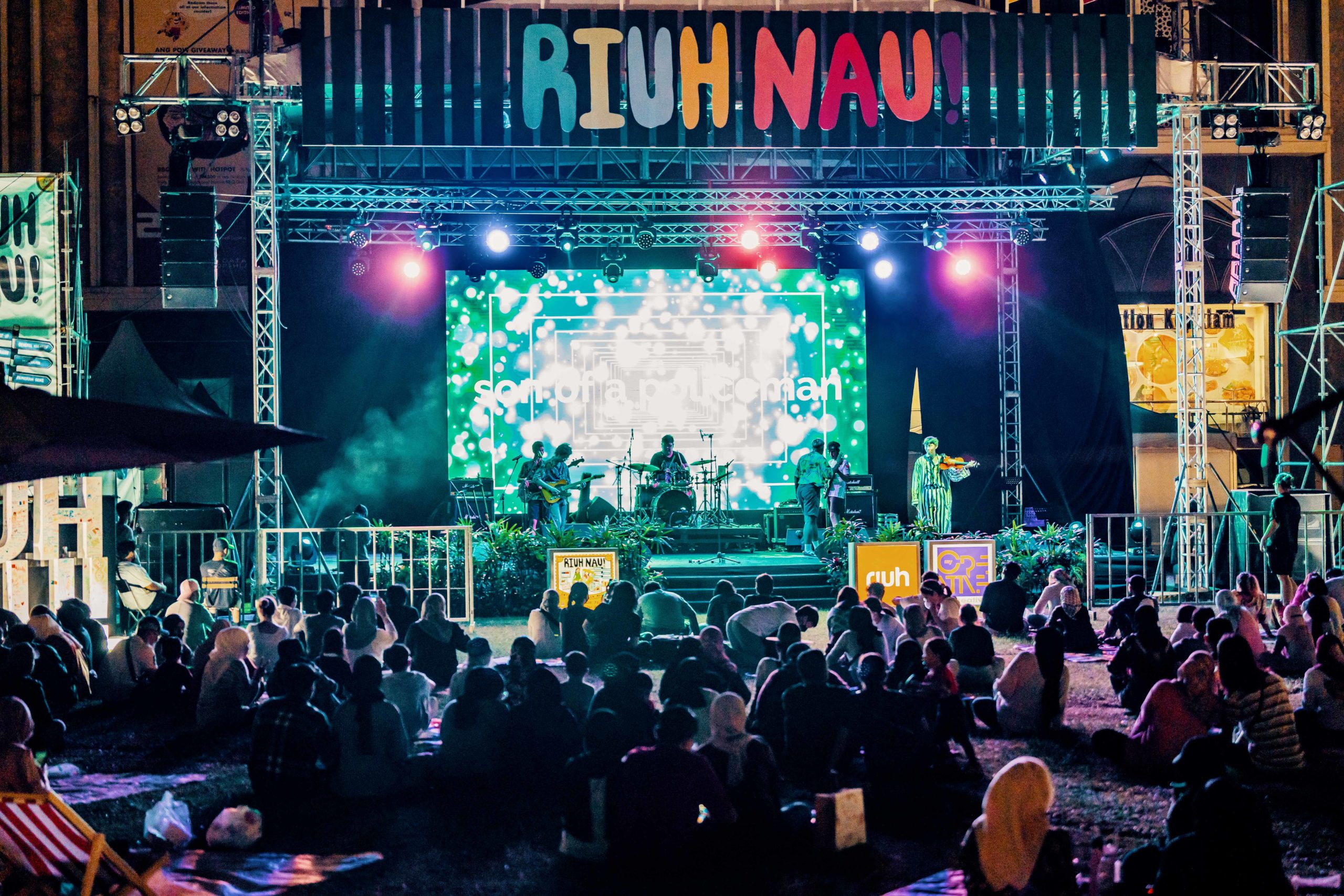 RIUH! aims to foster greater demand, appreciation and connectivity to local arts and culture.
By CHIN JIAN WEI
THE RIUH festival is set to reclaim its role as the catalyst for the country's creative arts industry, which took a beating following curbs imposed to contain the spread of COVID-19 between 2020 and last year.
With physical events now permitted, recent RIUH events have seen massive crowds and vibrant participation by the creative arts sector. "These are testament to the fact that interest in the creative arts and live performances have returned," said MyCreative Ventures CEO Junady Nawawi.
For this year alone, RIUH has provided over 2,621 job opportunities, supported 1,803 activists and entrepreneurs in the creative industry. Junady is confident RIUH will create over 7,000 job opportunities between 2022 and 2023 as well as provide aid to 5,000 local cultural workers and businesses.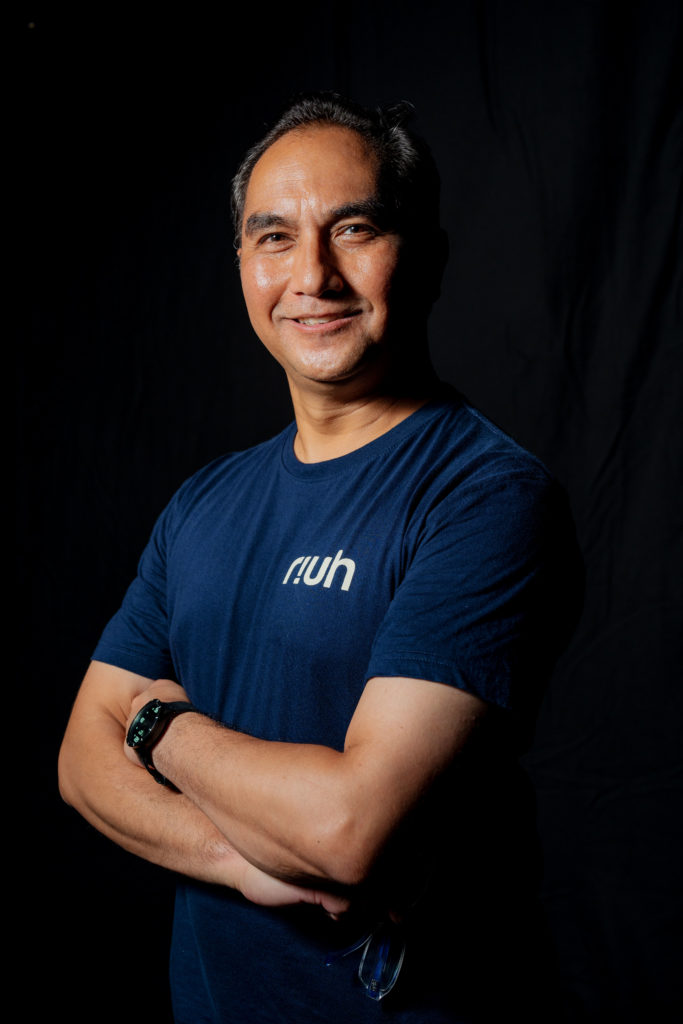 Kembara RIUH Keluarga Malaysia (KRKM), or Kembara RIUH for short, is a programme organised by MyCreative Ventures Group, a government owned entity that aims to champion in providing the support and sustainability to the creative industry through its various products and services.
The event is held under the ambit of the Ministry of Communications and Multimedia (K-KOMM) to empower arts practitioners, cultural workers and entrepreneurs of the local creative industry.
"The creative sector requires engagement to spur it. After going through the pandemic, it's important to reignite the passion of the community towards the creative sector and feedback from the recent RIUH event has been most encouraging," said Junady.
The next leg of RIUH, RIUH SOKMO bersama Celcom!, with the theme "Santai-Santai Hari Malaysia", will be held in Stadium Mini Majlis Daerah Ketereh, Kelantan between Sept 16 and 18. The festival will feature cultural and music performances, art exhibitions, creative workshops and stalls selling food and beverages for festival goers.
RIUH SOKMO will leverage on Kelantan's rich cultural heritage, including Wayang Kulit, Perahu Kolek and Silat Tari. The state also has a rich culinary tradition, with dishes like nasi dagang, nasi kerabu, laksam and roti titab.
The event in Kelantan will showcase special performances from artists like Wings, Ramli Sarip, Kugiran Masdo, Faizal Tahir and many others.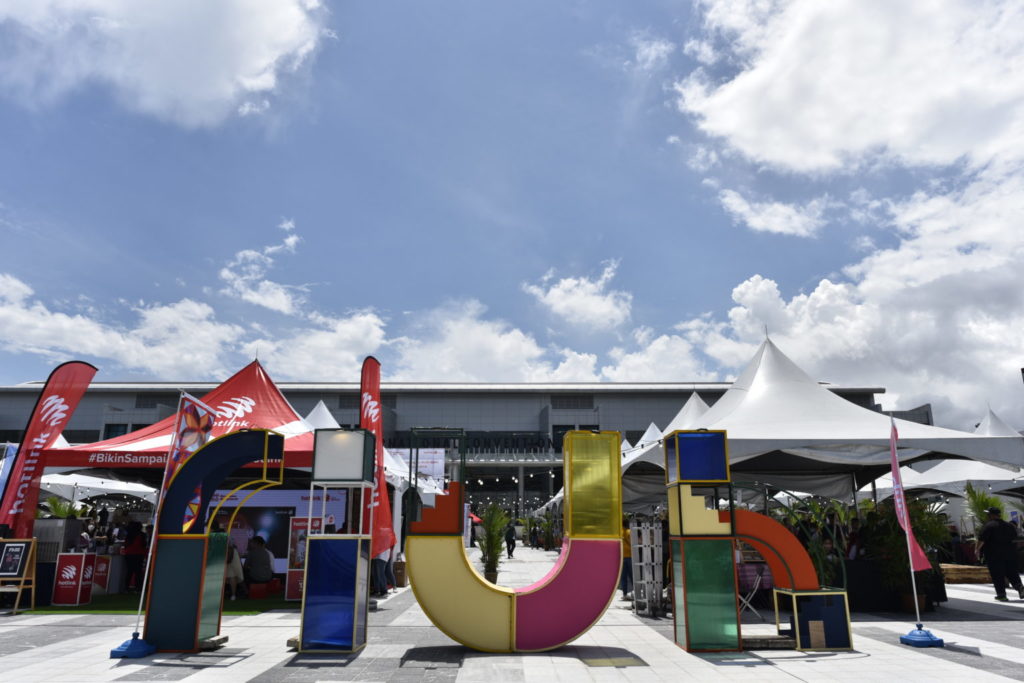 "We are expecting at least 20,000 visitors," Junady said, confident that the Kelantanese will respond favourably to the festival.
His optimism is based on the turnout in the three previous RIUH events, held after lockdown restrictions were eased. Melaka's RIUH NAU! in August achieved a record of 32,000 visitors, exceeding the combined total of 25,853 visitors from its two previous locations: RIUH EK!, which took place in Johor from March 3 to 5, and RIUH BAH!, which ran in Sabah from June 3 to 5.
"During our activation in Melaka, we had crowds coming from as far as Singapore, Kelantan and even tourists from Europe," Junady said. "This shows that this kind of platform helps to promote and extend the reach of local creative products and culture to the world."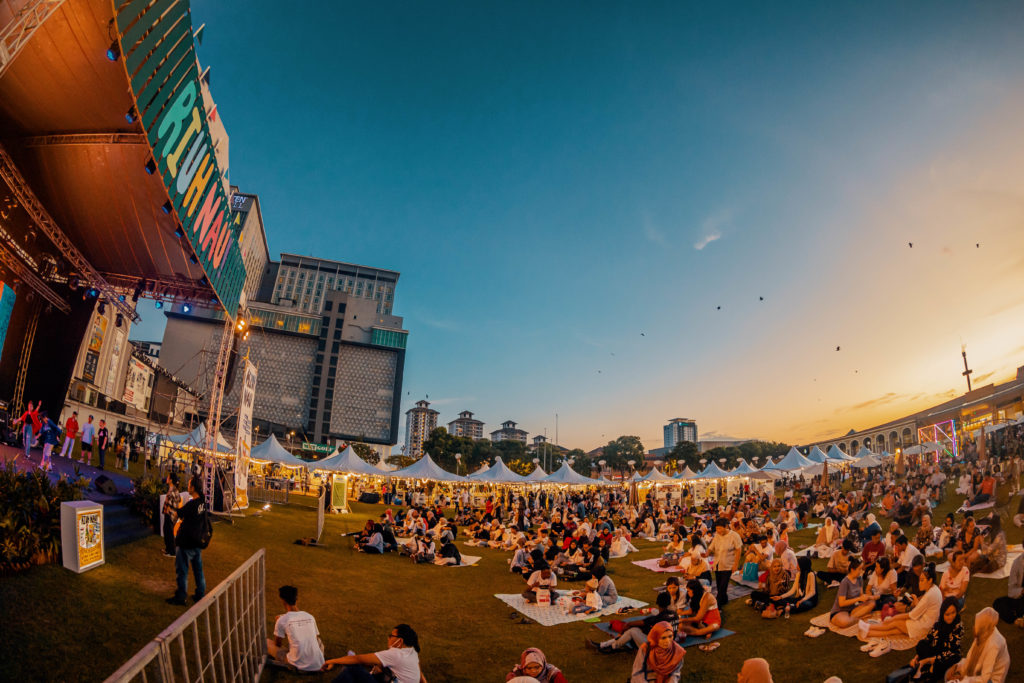 He added that RIUH reflected the Government's commitment to restoring the country's creative industry following the COVID-19 pandemic, by highlighting and featuring our local talents and products while also educating the masses on the richness of our creativity and culture. The aim is to stimulate local demand for Malaysian arts and culture, which will in turn cultivate a larger audience base to experience and appreciate Malaysian arts.
This is done by bringing together cultural workers, creative entrepreneurs and the public. Music, performing arts, literature, cultural and traditional arts are the key creative disciplines that KRKM are currently focusing on at the moment.
Further information on RIUH can be obtained from RIUH's website or on Instagram and Facebook.