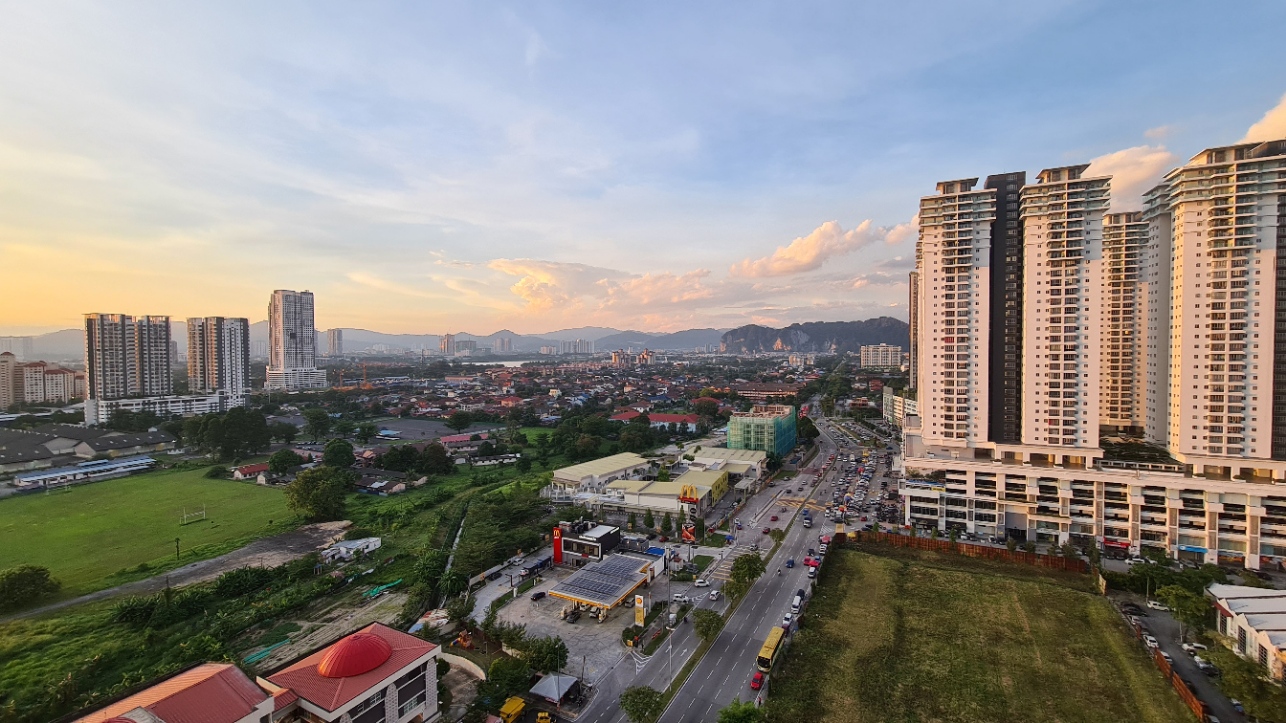 BASKL hones in on a few interesting venues that have popped up in Sentul over the last few years for you to check out.
By DANIAL FUAD
Steeped in history, Sentul – one of the oldest suburbs in Kuala Lumpur – was an important location during World War II. In 1905, the Malay Federated States Railway built one of the biggest and finest integrated engineering workshops in the world at the time called Sentul Works. It was so vital that during the war, British planes bombed the workshop weeks away from the Japanese surrender.
Today, you'll not notice its battle scars for Sentul has changed its facade – sporting swanky high rise apartment buildings, the Kuala Lumpur Performing Arts Centre, and modern office complexes among historical temples and prewar shops and schools.
A+ Works of Art
d6-G-8 d6 Trade Centre, 801, Jalan Sentul, 51000 Kuala Lumpur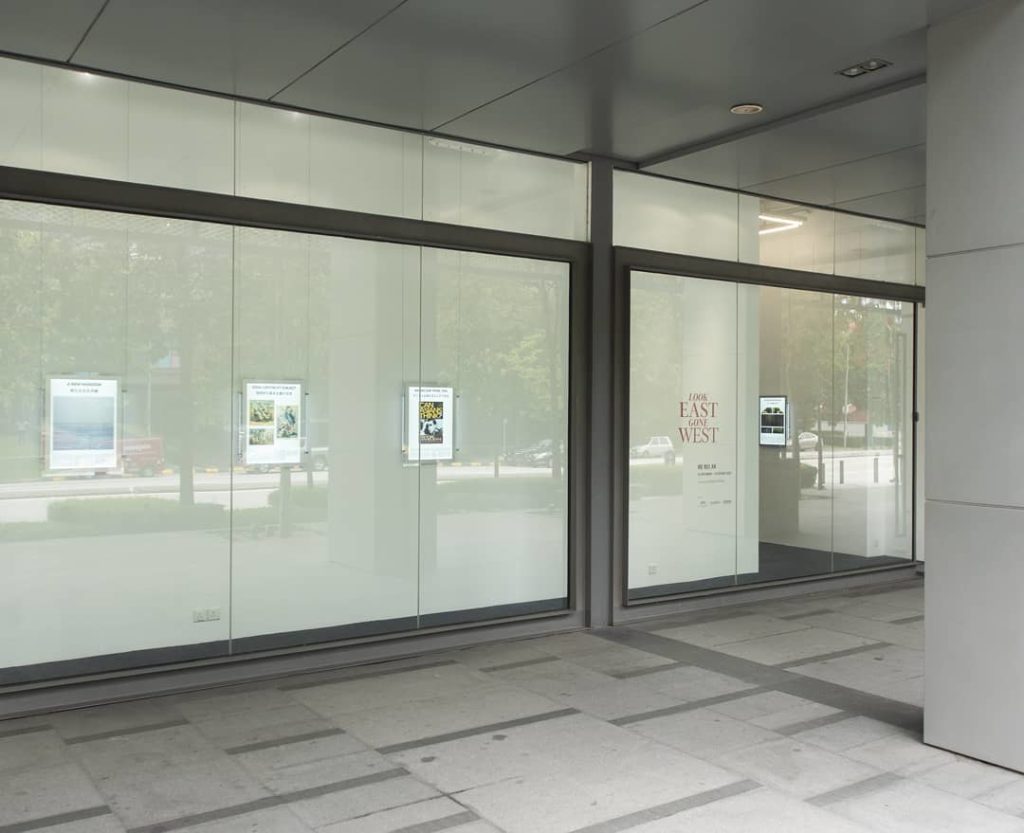 Founded by Joshua Lim, A+ Works of Art has been producing high quality exhibitions ever since the gallery first opened its doors in 2017. Focusing more on mid-career to senior artists, the gallery has exhibited various artists including Chong Kim Chiew, Chan Kok Hooi, Azizan Paiman and Nadiah Bamadhaj.
The gallery has a steady supply of exhibitions happening and is currently showcasing an ongoing group exhibition entitled A Short History of Instant Noodles. Due to the rising cases of COVID-19, appointments must be made prior visiting the gallery. To make an appointment, get future updates and information, visit its Instagram and Facebook.
The Refinery
d6-G-3A, d6 Trade Centre, 801, Jalan Sentul, 51000 Kuala Lumpur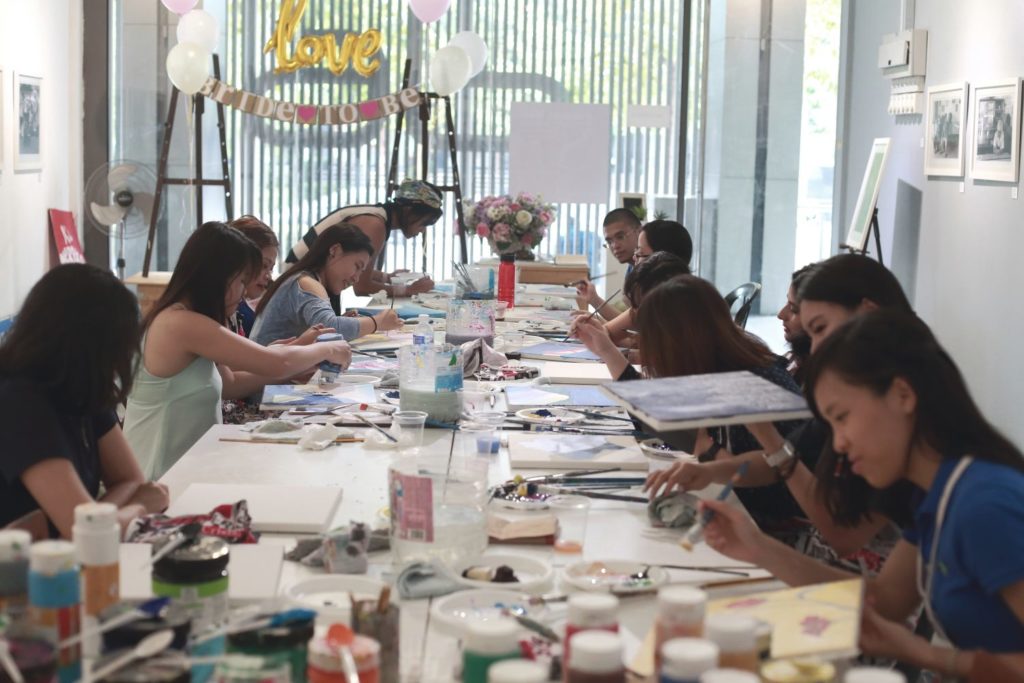 Art jams have been slowly gathering interest over the years. You can sit down and release some stress by doing paintings at your own pace. Creating a artwork alongside a bunch of other people can be quite therapeutic and help you deal with anxiety, loneliness and depression.
If you are ever looking to join in an art jam, The Refinery could be what you're looking for. Photographer Ben Toh is the founder and man with the vision here. The Refinery has been host for Sunday art jams for quite a few years now and various people have joined in on the fun.
Due to the pandemic, the art jams have been on a pause for some time now, but they are about to start up again. They usually take place every Sunday with fees ranging from RM40 to RM60 which includes a canvas as well as painting materials. Prior arrangement must be made and you can call +6012 205 0716 to reserve your spot. More further information or updates, check out The Refinery's Facebook page.
Tiffin at the Yard
Sentul Depot, Sentul West, 51100 Kuala Lumpur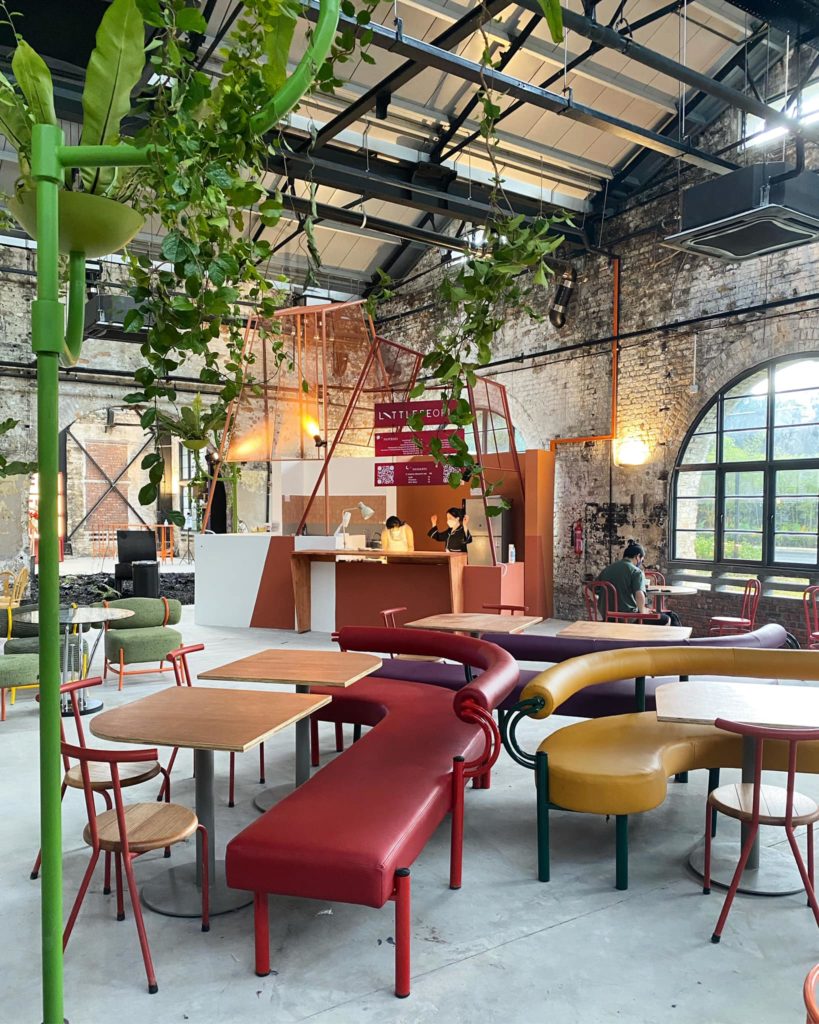 As mentioned in the opening paragraph, Sentul Works was one of the biggest train workshops during its heyday. In the early 2000's YTL Land started rejuvenation efforts in Sentul and the 110-year-old depot was given a makeover.
YTL Land managed to turn the depot into a thriving event space. Aside from the event space, Tiffin, a popup culinary event planner, has made it its permanent home there at what's called "Tiffin at the Yard".
Here you can find various sorts of vendors with food ranging from East to West. What is more interesting is that the food vendors are always changing depending on the curation by Tiffin. There's 22,000 square feet of space here so you can easily maintain physical distancing while you enjoy the grub.
Tiffin at the Yard opens at the end of the week – Thursdays and Fridays from 5pm to midnight; Saturdays and Sundays from 10am to midnight. Aside from getting your cravings satiated, there are also lots of exciting activities such as wellness weekends, community markets and live music. More info and for up-to-date activity agendas, check out Tiffin's website, Instagram and Facebook.
eat x dignity
25-G, Jalan 11/48a, Sentul Raya Boulevard, 51000 Kuala Lumpur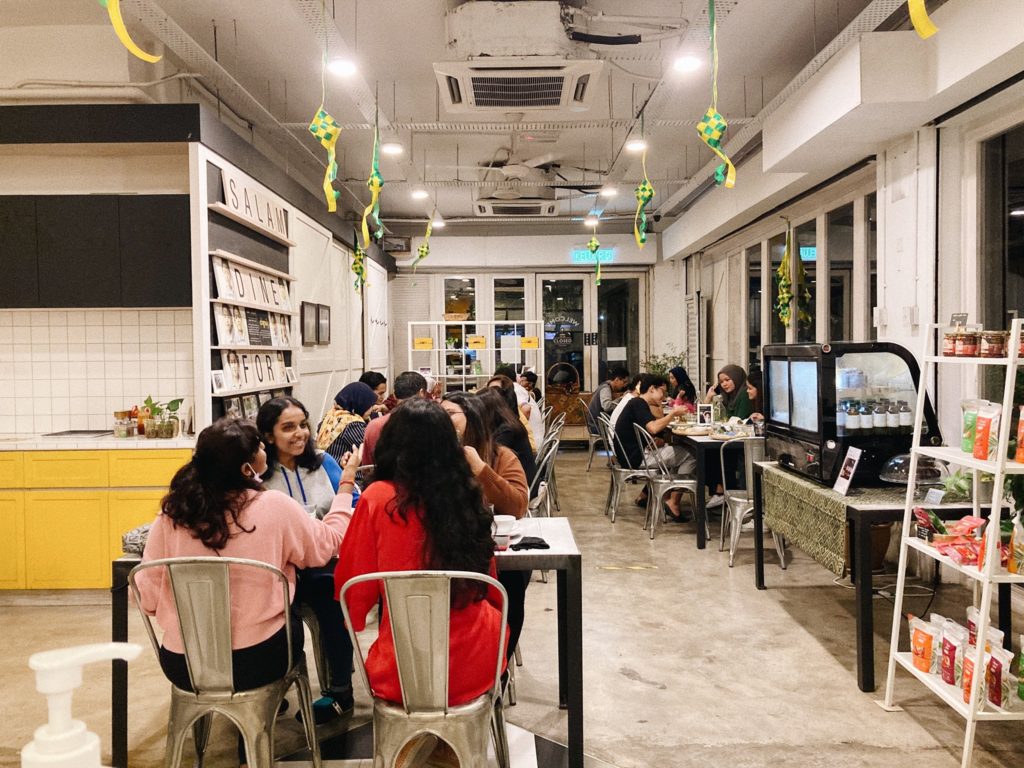 Dignity for Children Foundation (DCF) is a non-governmental organisation that was founded in 1998 with the vision of nurturing and empowering world changers through transformative education. The foundation works mostly with children and youths from the age of one to18, helping them be movers and changers in their own community. To date, it has served over 1,700 children since its inception.
One of the programmes that it has is the Transformational Enterprise, which gives real life working experience to youths with skills such as baking, sewing, haircuts, art and also gardening. In accordance with this, DCF started a restaurant where these youths are able to practise their skills.
Eat x Dignity serves a vast range of food from roast chicken to nasi kerabu. It operates daily from 11am to 8pm and is also open for on-site events as well as catering for external functions.
Eat x Dignity's menu can be found here and online orders can also be made here. It also has a Facebook and Instagram page for you to get updates and more info.
Now you can plan your weekend around Sentul: visit a gallery, paint and make new friends, get a bite. Do remember to stay safe and adhere to all SOPs at all times. Enjoy!