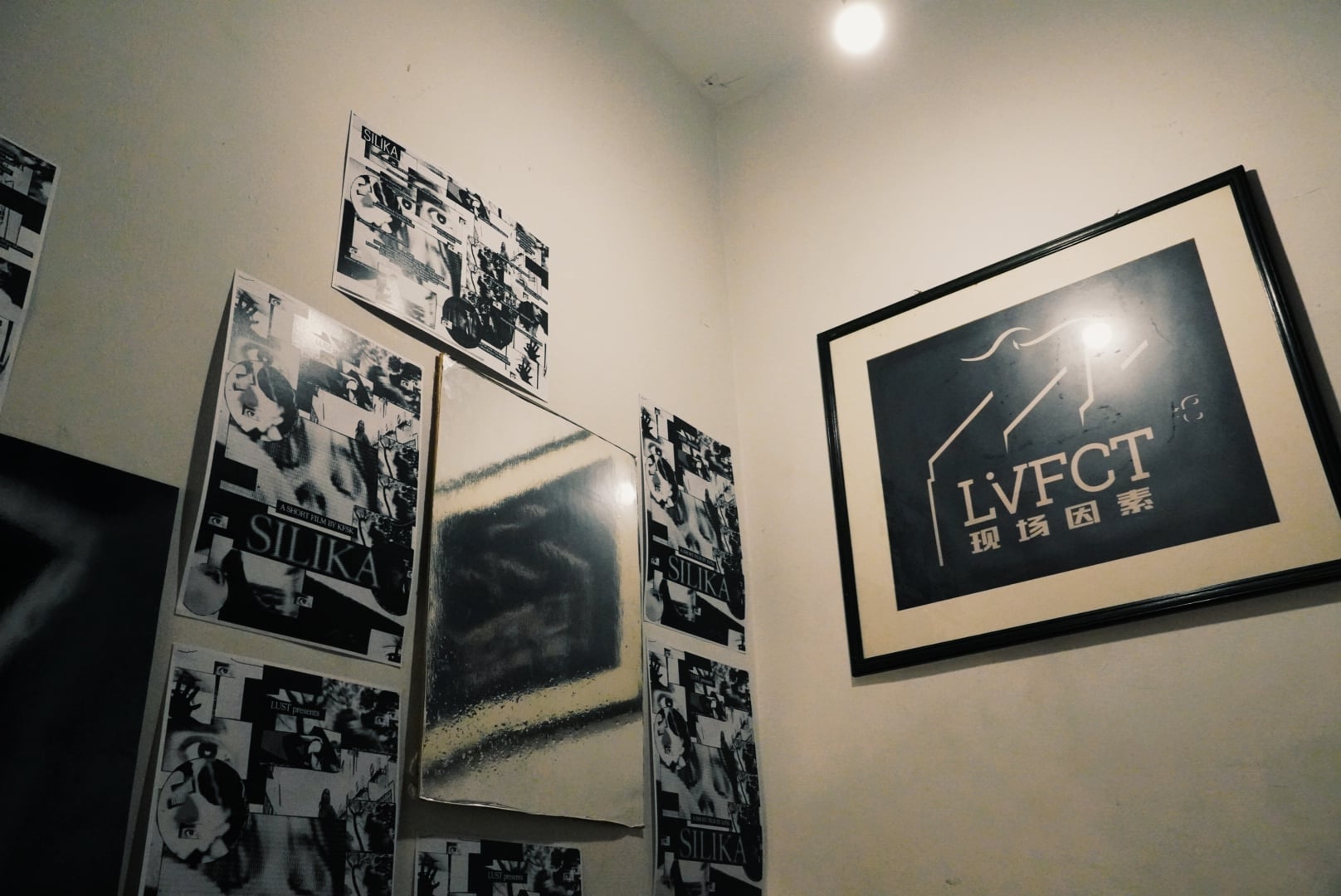 BASKL has selected five interesting venues for you to check out in the Damansara area.
By CHIN JIAN WEI
The common stereotype about people from Damansara, and Petaling Jaya in general, is that we're often unwilling to venture out of our neighborhood and explore new places. While this is not always true, there's no denying that there is an abundance of places to see and things to eat within our area, leading some to see little point in going out of the district.
Damansara was once a small harbour-like settlement located along the Klang river. In times past, it was the final destination for British steamboats travelling from Klang to Kuala Lumpur. Nowadays, it's often called the "Golden Triangle" of Petaling Jaya, with its many large shopping malls and bustling commercial areas, all located within relatively short reach of each other. The next time you find yourself in the area, consider checking these locations out.
Damansara Performing Arts Centre
H-01, Empire Damansara, Jalan PJU 8/8, Damansara Perdana, 47820 Petaling Jaya, Selangor

DPAC is a performing arts centre in Damansara that houses theatre productions, a black box, and dance studios. It also conducts classes and workshops on the arts. Over the past years, many great performances were brought to life within its walls. Shyam, The Blue Devotion is being performed on March 5 and 6, depicting the divine love of various devotees of Krishna. While it is sold out currently, keep an eye out for DPAC's upcoming performances at its website and Instagram page.
Sam Karuna Batik Course
G 05-06, G-Floor Oasis Village, Ara Damansara, 47301 Petaling Jaya, Selangor
Sam Karuna is a contemporary batik artist who is dubbed by some as the father of modern batik in Malaysia. He pioneered his signature "Dyetik" batik technique, gaining him worldwide recognition and accolades. His work is vibrant, very distinctly South-East Asian, and is his way of ensuring the cultural heritage of batik art is passed on to following generations. If you're interested in making modern batik fine art, you might be interested in signing up for a free trial class and create your very own batik painting. Everyone, from novices to experienced artists, are welcome. Learn more at his website and Instagram page.
Live Fact
Level 2, 6, Jalan PJU 5/21, The Strand, Kota Damansara, 47810 Petaling Jaya, Selangor
Located at The Strand, Kota Damansara, Live Fact is an independent, self-sustaining venue for gigs and band jams. So far, it has already hosted many local and touring acts, most recently Maverick Loch on Feb 12 this year (which is unfortunately postponed to a later date). They also hosted the Malaysian leg of the Asian Meeting Festival which featured an all-star lineup of 16 musicians hailing from Japan and throughout South-East Asia. You can check this page regularly to look out for upcoming gigs. You can also rent a space for your own live rehearsals and audio recordings, all for a fair price. Follow its Instagram page here!
Little Eden Succulents
Blok Empire SOHO 2, Empire Damansara, NO. 2, Jalan PJU 8/8A, Damansara Perdana, 47820 Petaling Jaya, Selangor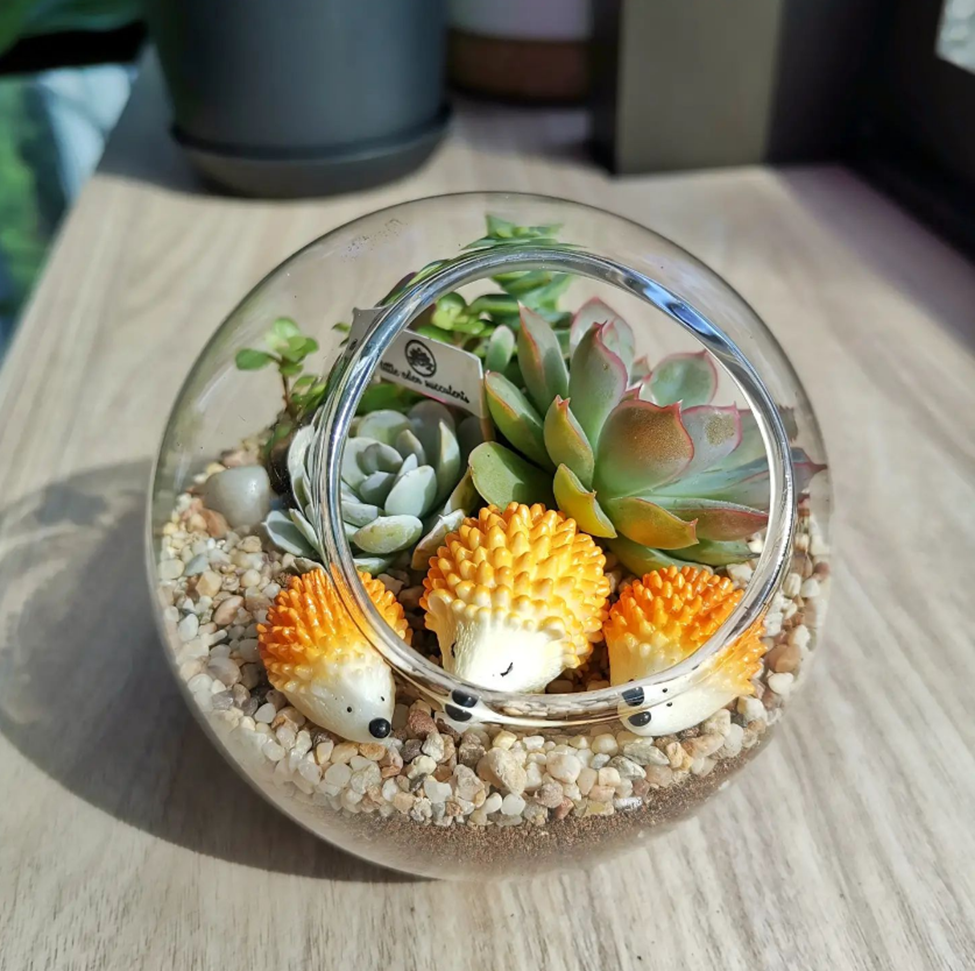 If you've ever thought of displaying a little slice of nature in your room, a terrarium might be right for you. Little Eden Succulents offers terrarium workshops, and they are the first in Malaysia to incorporate succulents into said terrariums. At its workshops, you can learn about how to make succulent terrariums, how to take care of their needs, and what are the right plants for you. Here are its Instagram and Facebook pages where you can learn more and take a look at the kind of succulents you can make for yourself.
Vivae Board Game Cafe
18A jalan SS21/62, Damansara Utama, 47400, Petaling Jaya, Selangor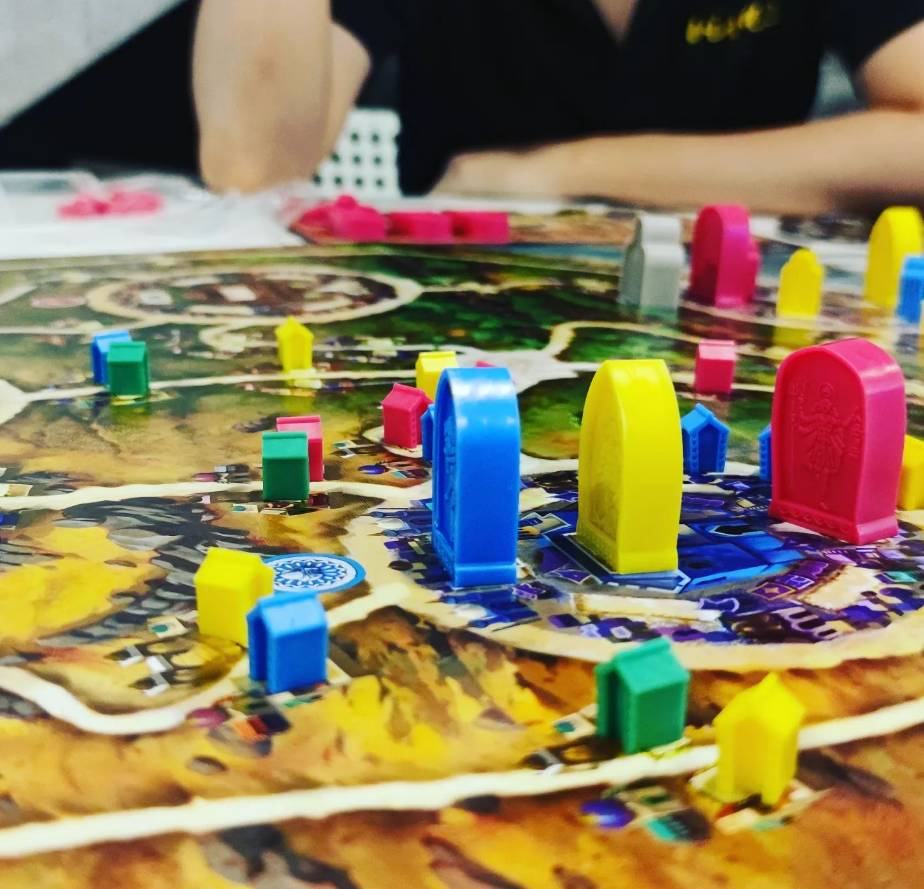 If the only board games you've ever known are Monopoly and Cluedo, you're missing out on just how fun and engaging board games can be. If you're looking for an entertaining evening activity for your partner or group of friends, trying out new board games is always a fun option. You get to exercise your strategising and problem-solving skills, as well as deepen your bonds with your companions. Plus, many of the board games are really pretty! Vivae is open from 2pm to 12am every day, except for Sunday when they close at 10pm. Check out it's website and Facebook page for more information!
Featured image is of Live Fact