By DANIAL FUAD
January marks the beginning of the new year and also new beginning. The past year has been hard on the art industries as many art spaces, performing art centres and galleries were not able to operate; some even has been forced to shut down. The New Year brings new opportunities and there some galleries and institution that are opening their doors to working together with them.
HOM Art Open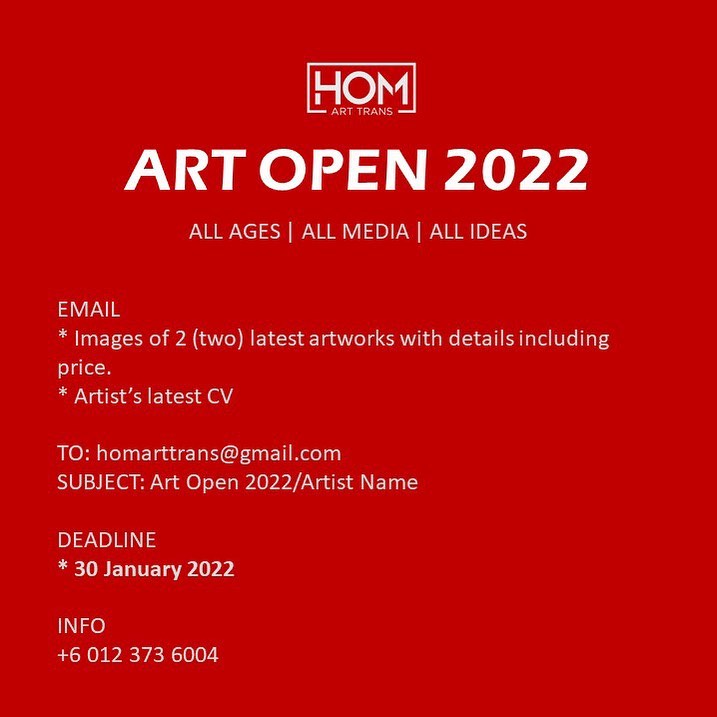 HOM Art Trans is an artist run space in Ampang that has been operating for more than one decade. It has been a champion for young artists as the goal of the gallery is to provide new artists with opportunities. Well known for its Young & New exhibition where it would have an open call for artists below 30 years of age, it has since changed the format a little and presented HOM Art Open.
HOM Art Open is now in its third year and instead of the 30-cut off age, it is now open to all artists who are new in the art scene; no matter age. The first exhibition featured 65 artists while the second one showcased 47. Some of the artists who joined the open call were also able to get further collaborations with the gallery.
For example, Amri Ibrahim and Aqim Adil who were participants for the 2020 edition of HOM Art Open, were able to get a two-man show at the gallery last year.
The HOM Art Open call ends on Jan 30; artists can send up to two images of their artworks and their latest CV to homarttrans@gmail.com with the subject Art Open 2022/ Artist's Name.
ILHAM Student Council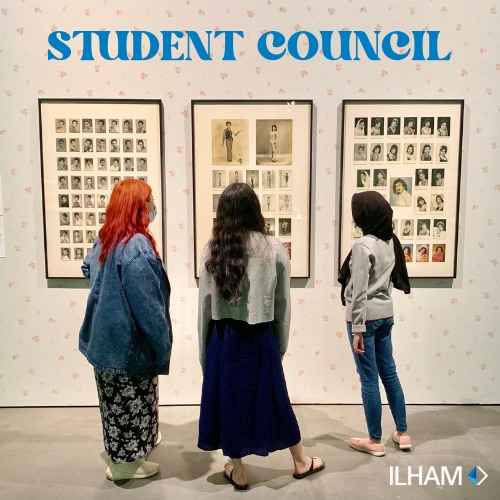 Children are the future, that is something that we cannot deny and ILHAM is working with that in mind as it is opening a call for applications for its ILHAM Student Council.
ILHAM is a public gallery located in Kuala Lumpur that has been churning out good programmes over the years. The gallery has been operating since 2015 with Rahel Joseph as its Gallery Director. It has produced many great exhibitions such as Latiff Mohidin: Pago Pago (1960-1969), The Body Politic and the Body and the most recently, Kok Yew Puah: Portrait of a Malaysian Artist.
Now, ILHAM is starting a new program called ILHAM Student Council, which gives an opportunity to students from the age of 15 to 18 who are passionate about the arts. The main objective of this program is so that the participants can engage in discussion about art. Weekly meetings, either online or physical, will take place once the council has been formed. This would give the students an opportunity to deepen their knowledge of the Malaysian art scene and organise their own art-related programmes.
Deadline for applications is Feb 13; further information and application forms can be found on ILHAM's website.
George Town Festival Open Call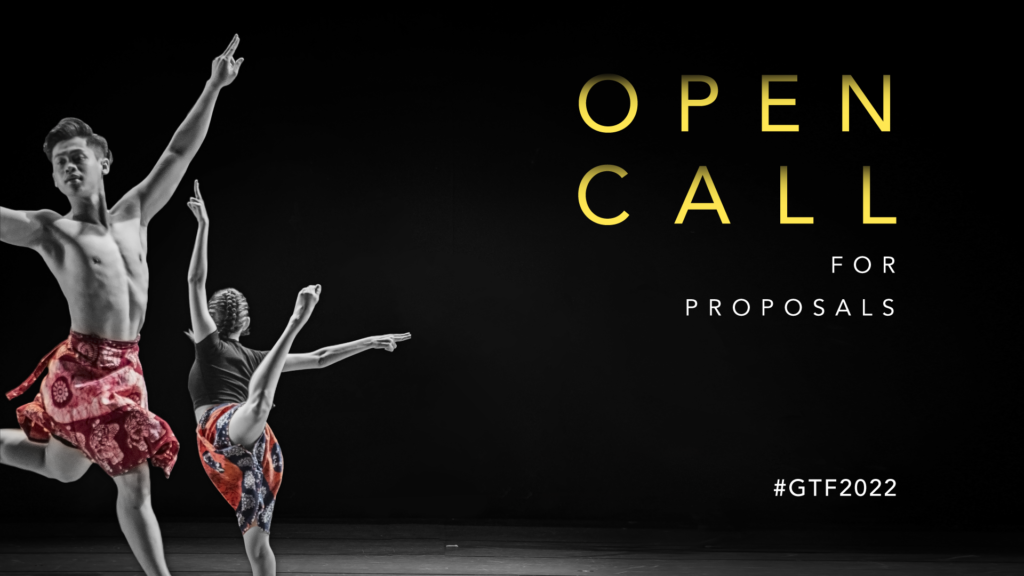 Started in 2010 to highlight the city's recognition as a UNESCO Heritage Site, the George Town Festival (GTF) returns with a 13th edition this year. The theme of the 2022 festival is "A Festival for Everyone" and the open call for proposals has begun. Anyone can apply as it is open to visual as well as performing arts.
Some of the exhibitors from last year's GTF include Muhammad Dain Othman (Pak Dain) with his Kehebatan Hanuman wayang kulit performance; Penang at a Glance photography exhibition featuring Govindarajoo Selvathurai, Sherwynd Rylan Kessler, Thum Chia Chieh and Oh Chin Eng; and comedians Kuah Jenhan, Kavin Jay and Rizal Van Geyzel with the comedy show Make Penang Laugh Again.
These examples show the range of proposals that the organisers are open to accept; so do try out. The deadline for proposal submissions is Feb 20; more information as well as applications can obtained at the website.