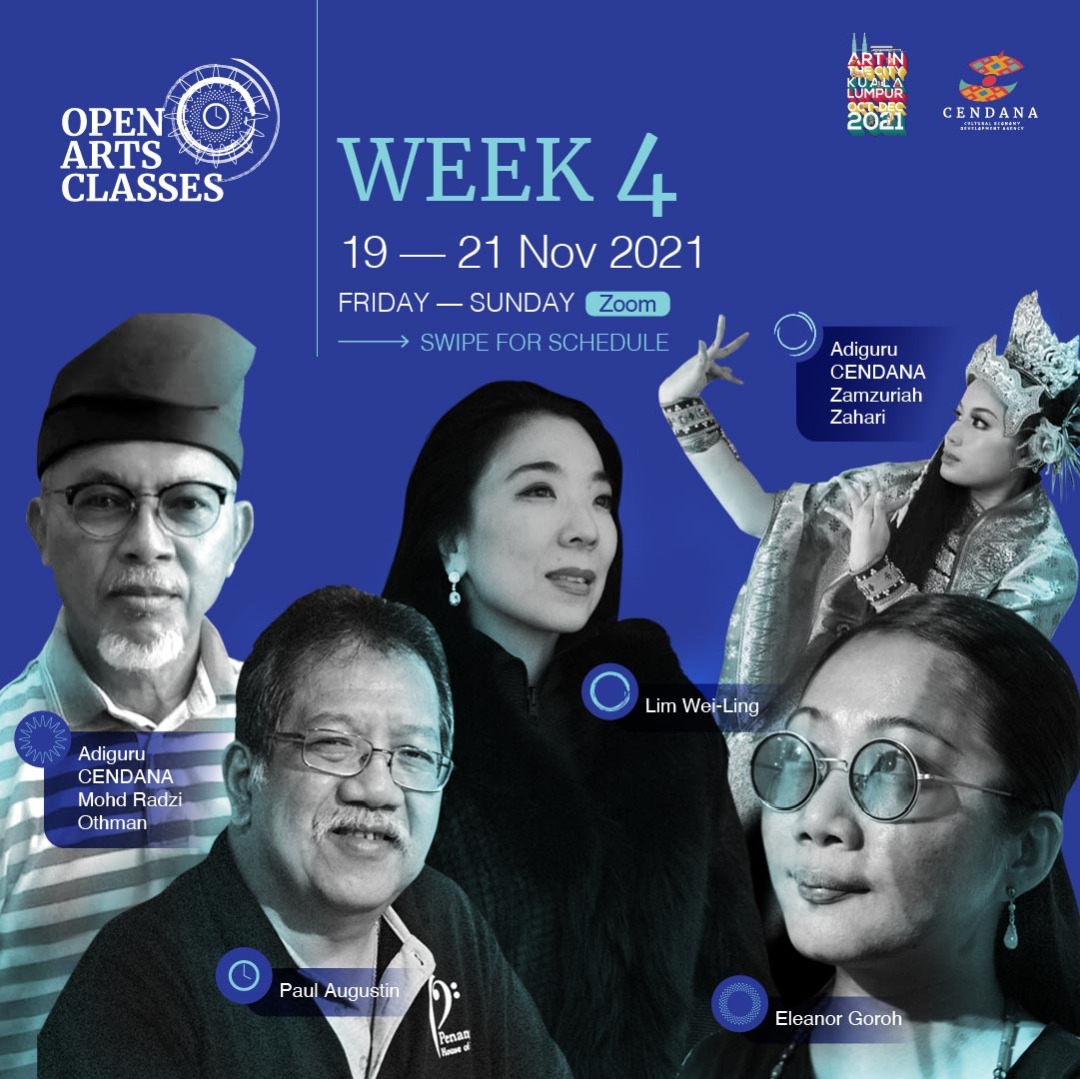 Looking for something to do this week?
Collated by ANN MARIE CHANDY
In its final week, CENDANA's Open Arts Classes features a gambus class by Adiguru Mohd Radzi Othman (Nov 19, 8pm), Music History with Paul Augustin (Nov 20, 10am), Mak Yong appreciation with Adiguru Zamzuriah Zahari (Nov 20, 2pm), Exploring Borneo Beadwork with Eleanor Goroh (Nov 21, 10am) and Navigating the Contemporary Art Scene with Lim Wei-Ling (Nov 21, 2pm). For sign up details, click here. All classes are free. Participants from Weeks 1-3 truly had a great time, so don't pass up these fantastic opportunities to learn from true masters.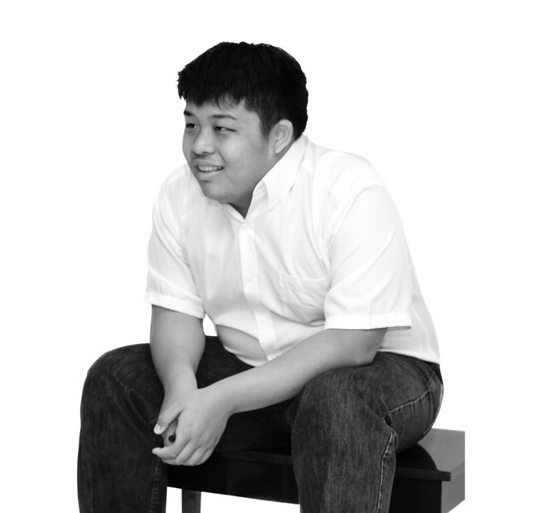 Frankie Lim, a Penang-based contemporary artist living with autism, found a way to cope with the changes brought on by the pandemic through his art – letting his imagination run wild. The result? AR/UTISTIC: Diaries on the Spectrum. The art exhibition showcases Lim's art pieces created before and during the pandemic. They offer a glimpse into Frankie's life, and the unique perspective of an individual with autism. He explores themes of growth, joy, fear, sadness, and isolation and demonstrates his desire to connect with others. AR/UTISTIC: Diaries on the Spectrum takes place from Nov 19- 28 (10am to 10pm) at Ming Fine Art Gallery, @ St. Jo's, Gurney Paragon Mall, Penang. Make an appointment here.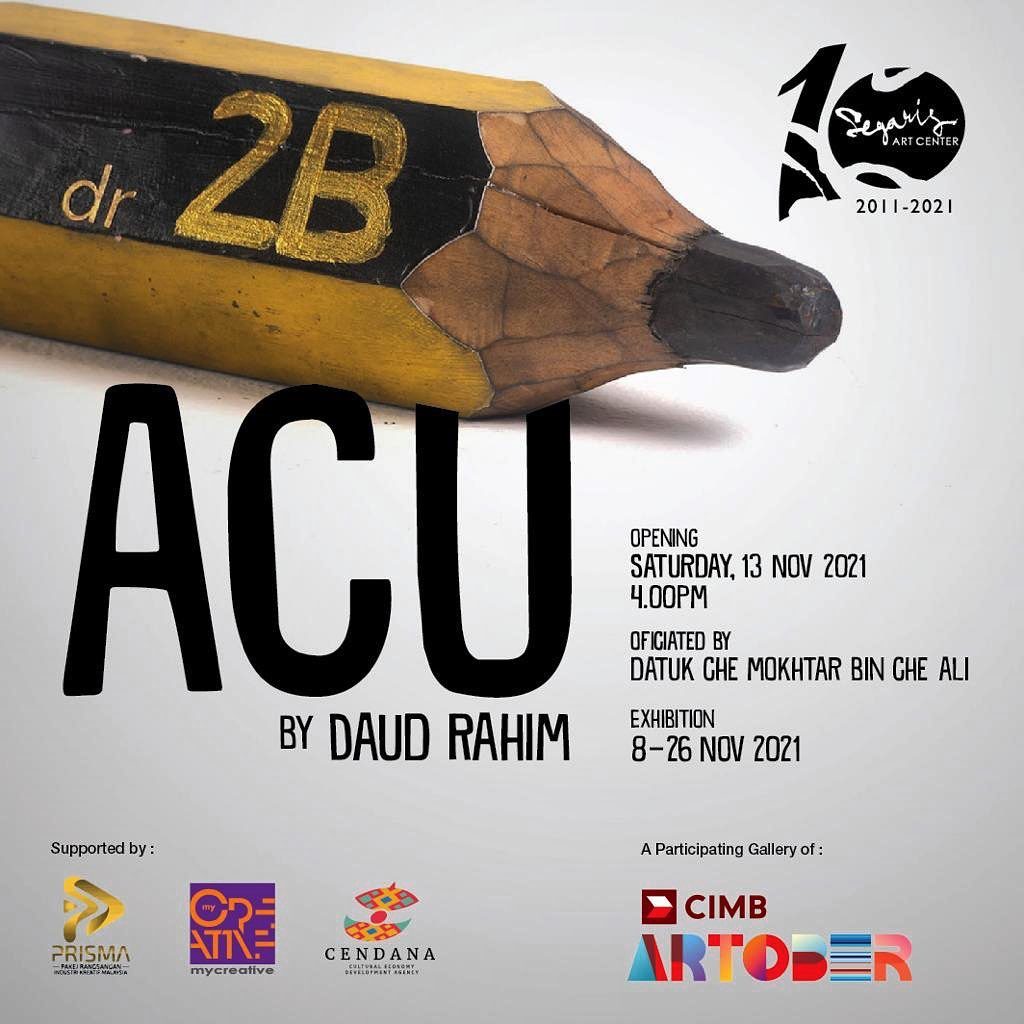 Here in KL, you can view Daud Rahim's fifth solo show, ACU, at Segaris Art Center in Publika Shopping Mall, Solaris Dutamas until Nov 26. The contemporary artist from Perak who majored in sculpture has gained recognition for both his technical skills as well as his conceptual abilities. Look out for giant pencils.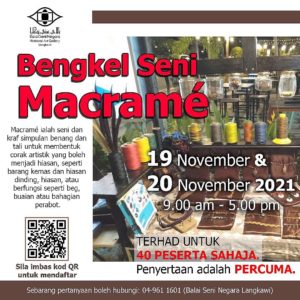 Always wanted to try your hand at making macrame but don't know where to start? Then Balai Seni Negara Langkawi's Bengkel Seni Macrame may be just what you need. Learn how to make accessories, home decor and more. The workshops will be held on Nov 19 & 20 from 9am to 5pm at Balai Seni Negara Langkawi, so if you're in the vicinity, and would like to join, all you need to do is register here. Admission is free, but only 40 participants will be allowed.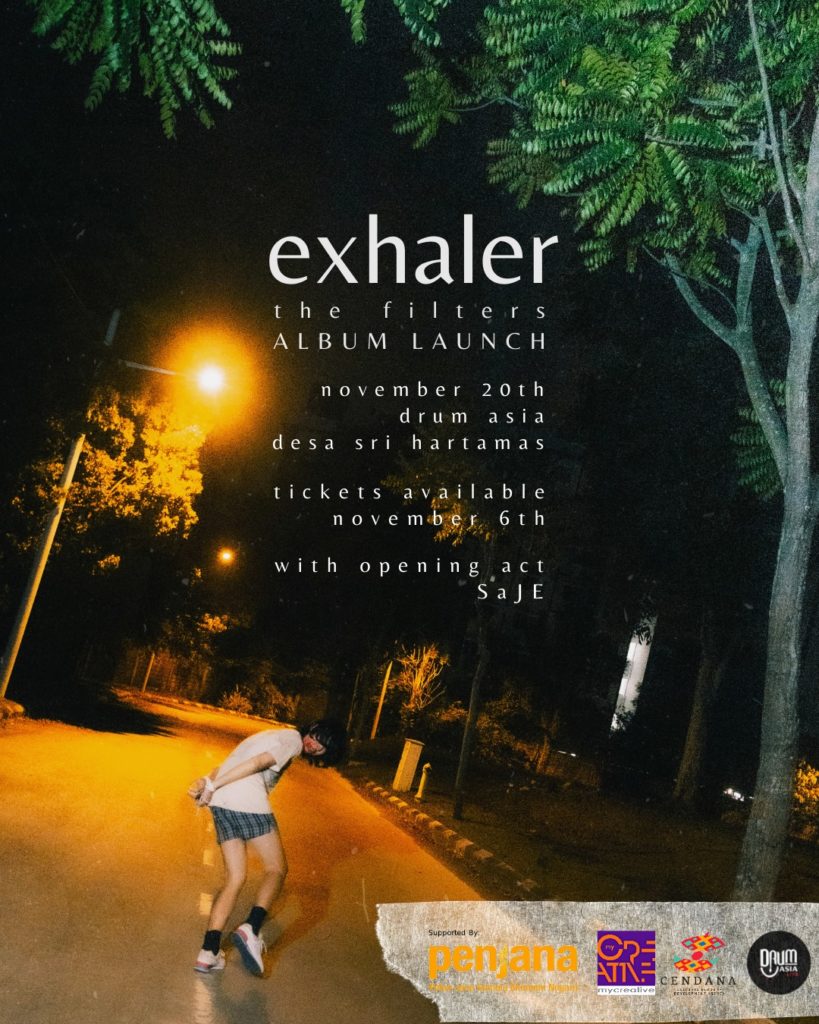 Heard of The Filters? The fractional math rock outfit hailing from KL will be releasing its album Exhaler on Nov 20. Formed in 2013, the band features Ian Francis Khoo, Aiman Shakirin, Reuben Ravi (bass) and Iain Chan. You can sample their music here and if you like what you hear, get a ticket for the livestream of Exhaler live from Drum Asia here. (You can also purchase the album and T-shirt).