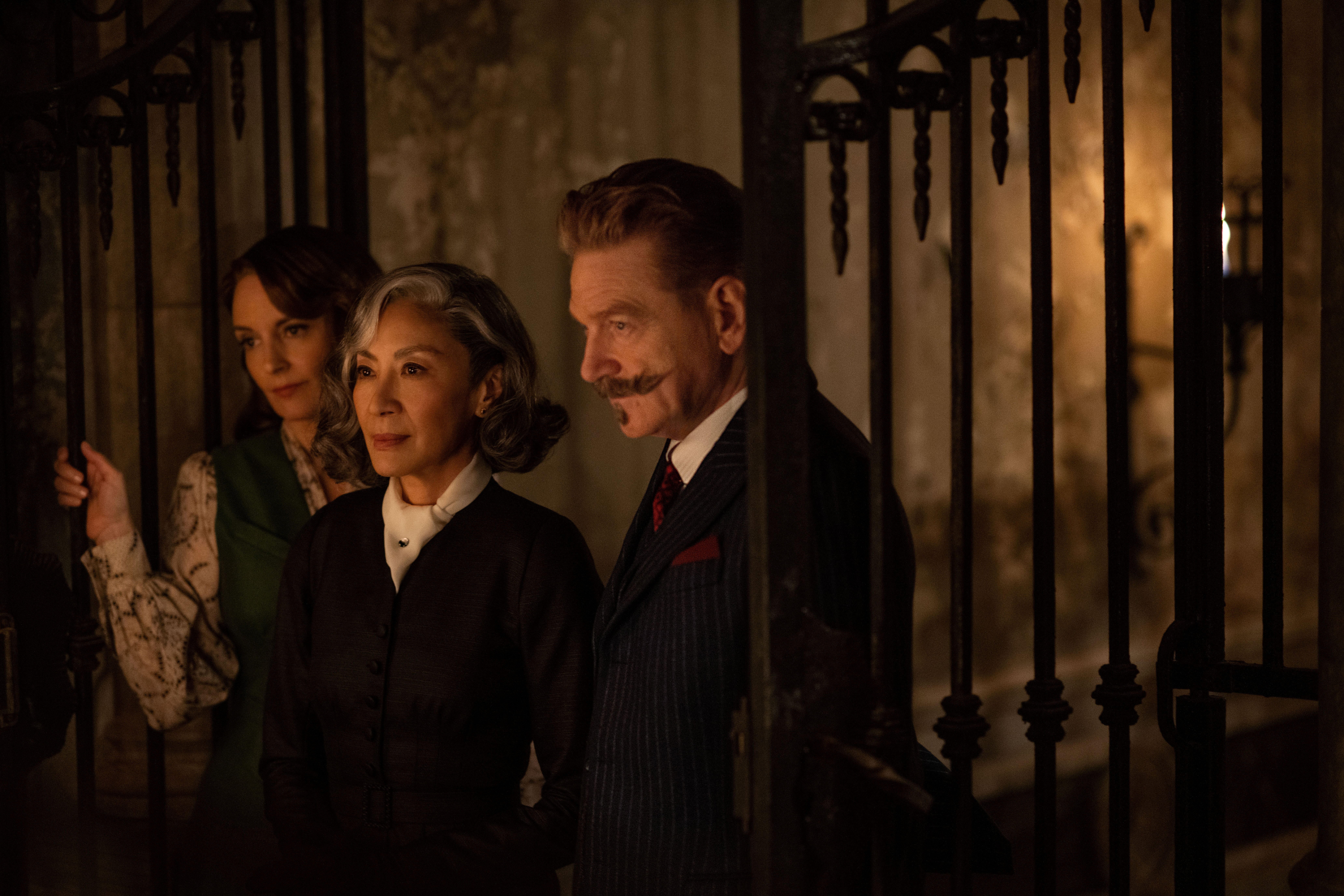 By SHAH SHAMSHIRI
There is something about mystery novels that gets you hooked to your seats while trying to figure out who committed the heinous crime.
Despite the temptation of flipping straight to the last pages of the book and cracking the case, lovers of crime stories savour the thrill and adventure of finding out, as though testing their very own skills of amateur sleuthing.
And with the advancement of technology, those who prefer to watch mystery movies tend to react the same way, hoping to solve the case as the film slowly paces through, gathering evidence and taking notice of every single detail.
Well, if you are a sucker for a good 'who dunit' flick, then A Haunting In Venice may just be your cup of tea.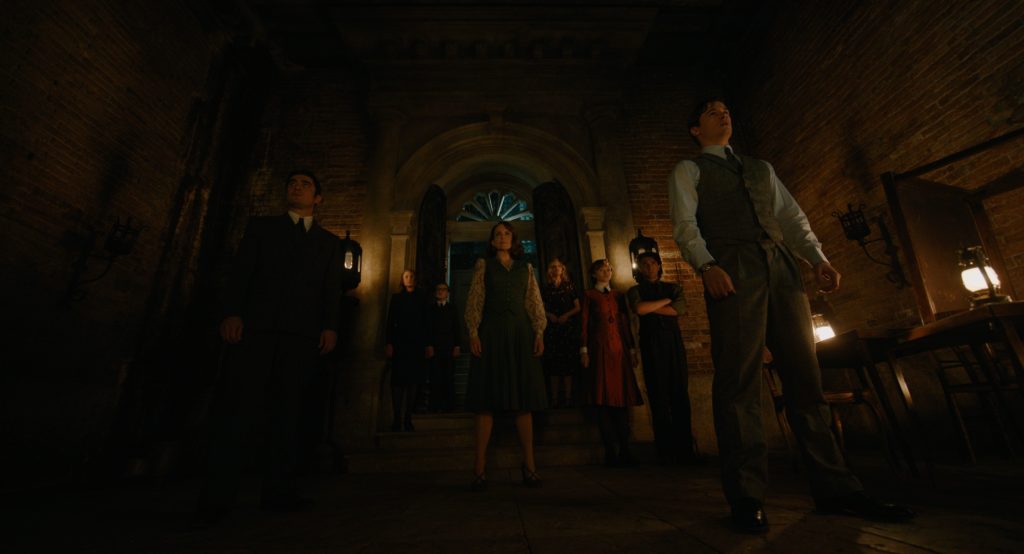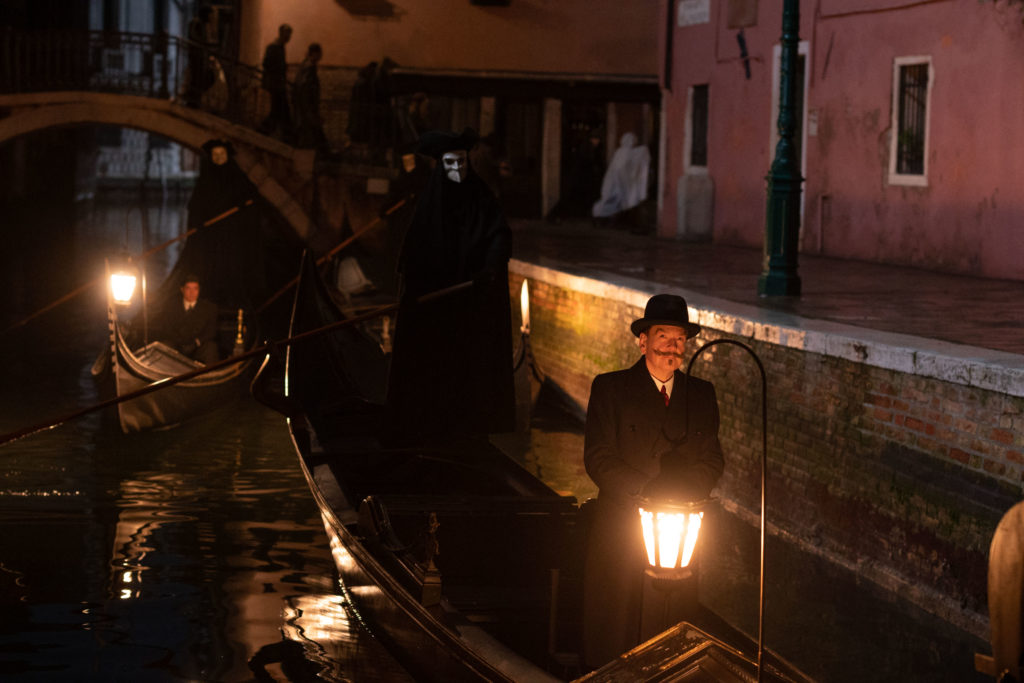 Based on Agatha Christie's famed and fictional detective, Hercule Poirot, the feature is an adaptation of her book Halloween Party.
Ini this edition Monsieur Poirot returns to the silver screen with another tricky mystery to solve. And this time his case takes him to the city of Venice where he is currently trying to retire from the detective world.
But alas, like his past adventures, his intention of nicely resting at home seems illusive. People from all over the world crowd outside his house in lines, hoping to ask for his services and solve their inexplicable cases.
Successfully avoiding these requests, thanks to his recently hired bodyguard named Vitale, Poirot takes life one day at a time taking pleasure only in consuming his perfectly prepared pastries and half boiled eggs.
This however takes a turn when his friend and mystery novelist Ariadne Oliver appears at his doorstep requesting his presence at a séance in Venice on All Hallow's Eve.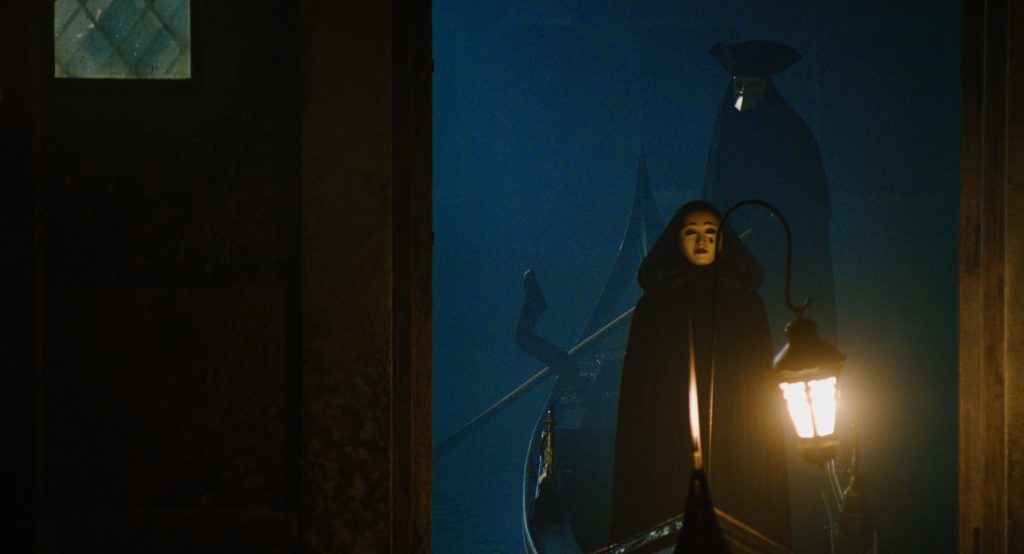 Poirot instantly refuses the offer stating that he does not believe in the supernatural and is a complete atheist.
Oliver however begs Poirot to attend the séance as the stories surrounding the event seem to real to debunk and she would like to see if Poirot can prove that it is a mere hoax.
It is at this séance where the drama unfolds and mysteries begin to unravel.
Poirot's crime-solving skills are once again tested when he unintentionally gets involved in another tale involving murder.
Packaged like most of Poirot's past mysteries, the only difference in this episode is the insertion of horror and supernatural elements making it a little more difficult to find the bridge between the nether world and reality.
However, if you have seen the past two movies featuring Poirot you may be able to make a lucky or intelligent guess in figuring out the culprit of the crime scene.
Featuring a stellar cast consisting some of Hollywood's biggest names, the movie also sees the participation of recent Academy award winner, Malaysian-born Michelle Yeoh.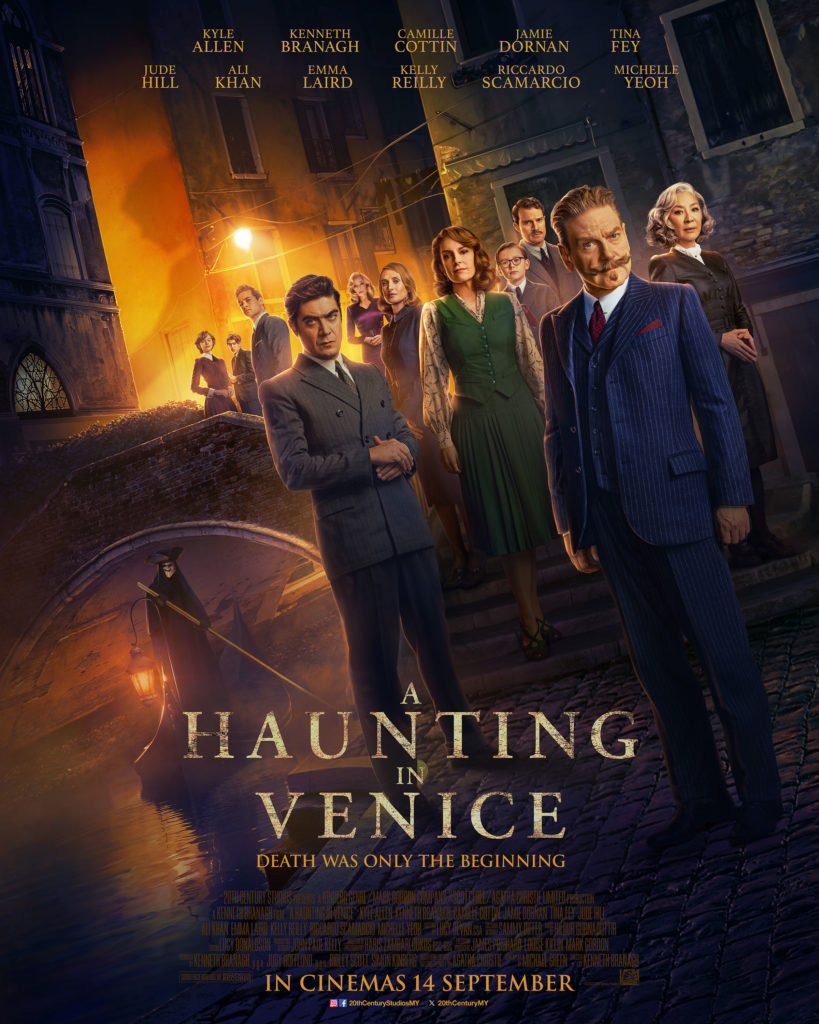 If you think you are capable of solving another one of Hercule Poirot's mysterious cases then you will be pleased to know that A Haunting in Venice is showing in all Malaysian cinemas starting September 14, 2023.
For more reviews check out the links below: