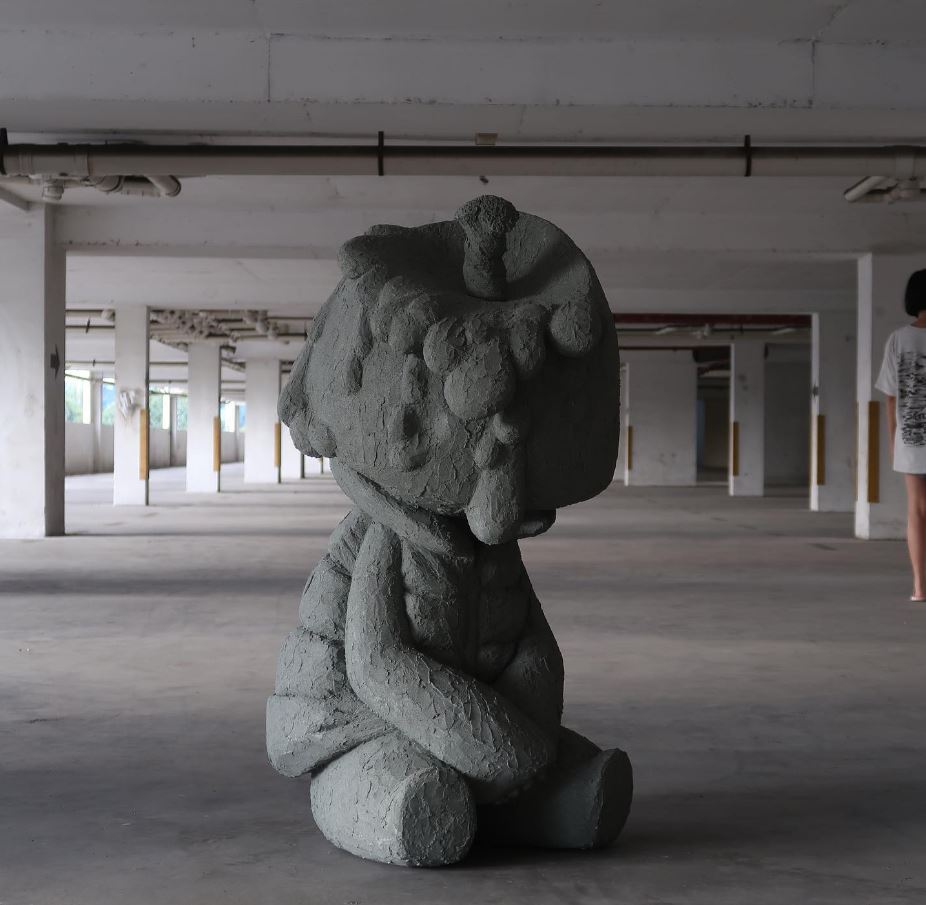 By CHIN JIAN WEI
If you're feeling a bit blue now that the Raya holidays are over, never fear! Here are some more events and activities to give you something to look forward to and make your return to work a little more tolerable. And to all our Buddhist readers, have a happy Wesak Day this weekend!
The Tale of Dreams (May 14-15)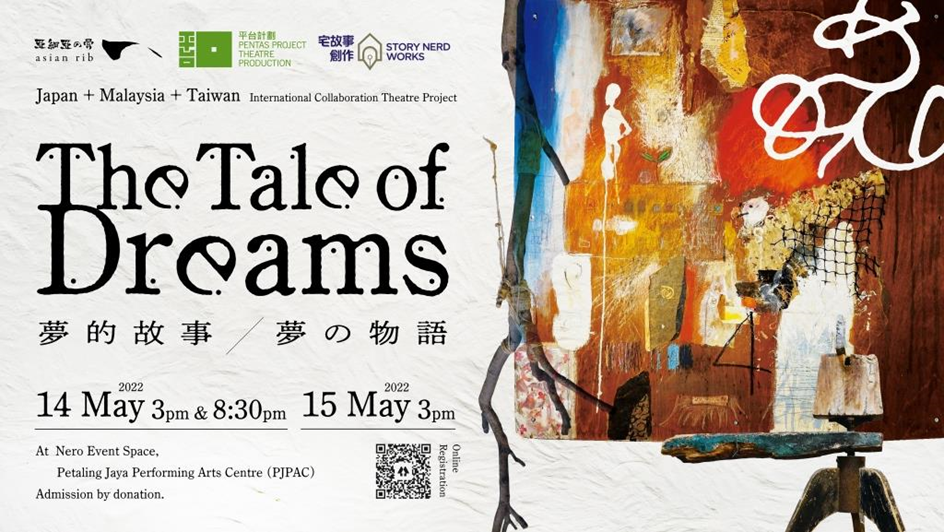 A group of people are stranded at the borders of dreamland. Unable to cross over into the real world, they share tales of dreams with each other. This theatre performance is an international co-production uniting practitioners from Malaysia, Japan, and Taiwan in a contemporary piece exploring the self buried deep in the world of dreams and the subconscious. Multiple performing art forms are combined to lay bare the human soul. This performance will be held at PJPAC, 1 Utama on May 14 at 3pm and 8.30pm, and again on May 15 at 3pm. Admission by donation, with a minimum of RM 20. Visit PJPAC's website to get all the information and reserve your tickets!
Dark Light (May 13-15)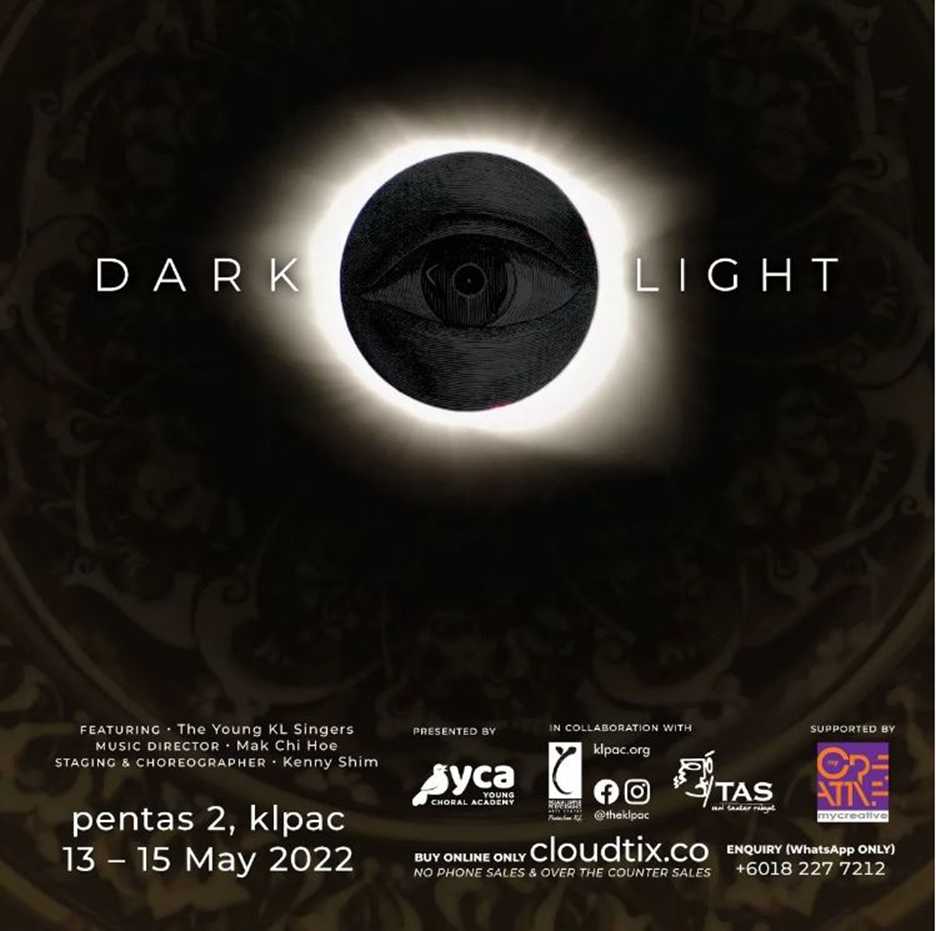 The Young KL Singers' upcoming concert production features choral music that explores themes and tales of light and darkness. Expect to hear choral works from a variety of composers spanning 800 years of history, evoking magic spells, chants and dreamlike lullabies. Ticket prices start from RM42, and the concert will be held at klpac on May 13 and 14 at 8pm, and again on May 15 at 3pm. Head on over to Cloudtix's website to get your tickets, and don't forget to visit klpac's Instagram page too!
Bleak (May 9-June 12)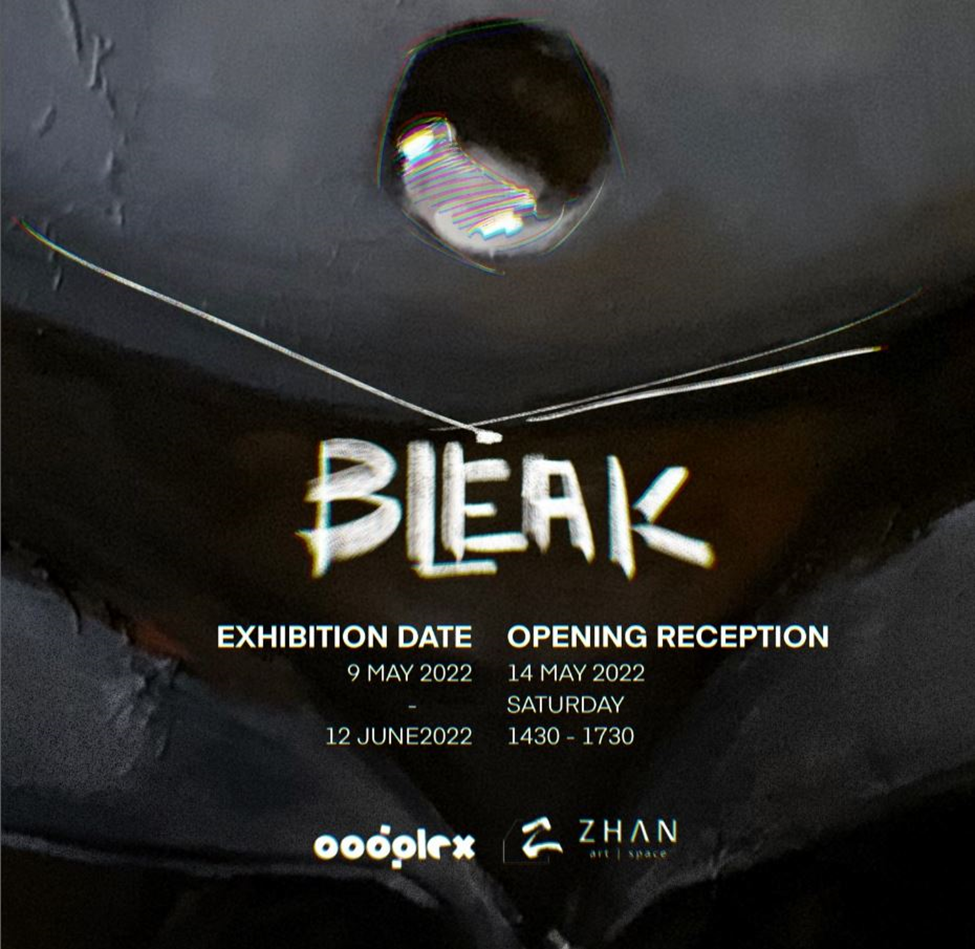 Designer toy artist oodplex will have his first solo exhibition at ZHAN Art Space, featuring his creation Ben in an assortment of art pieces such as life-sized sculptures and digital artwork. If you're interested in meeting the artist, consider attending the opening reception on May 14, from 2.30 to 5.30pm. Follow ZHAN Art Space's Instagram page for updates, and definitely check out oodplex's Instagram page to get a glimpse of his unique art.
Backstage Bites @klpac (May 14)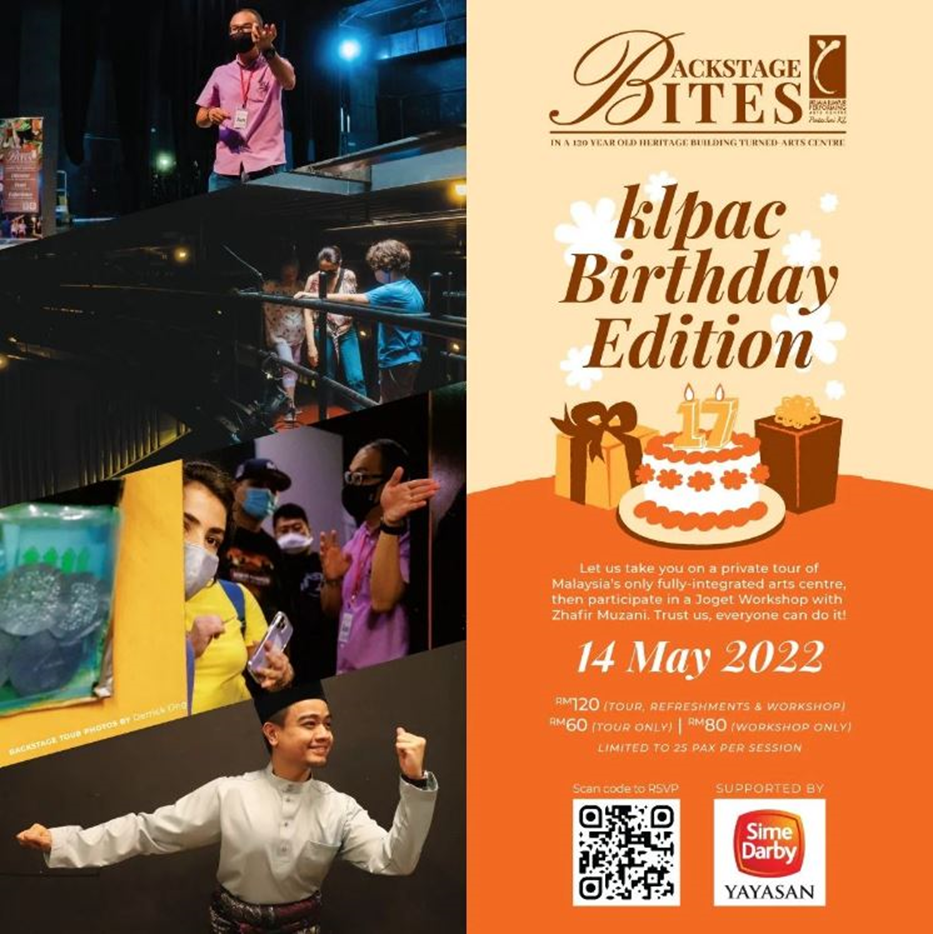 On May 14 at 10am, klpac will be hosting a tour exploring Malaysia's only fully-integrated arts centre. Enjoy a delicious brunch, explore the historical 120-year-old building, step onto the stage yourself, and have all your questions answered by klpac's team. If you're up for it, there will also be a Joget workshop. Prices start from RM60 for the tour alone, with the workshop costing more. Get the full price list and sign up here. As there is a limit of 25 pax per session, time is of the essence!
Abstraction Now! (May 5-28)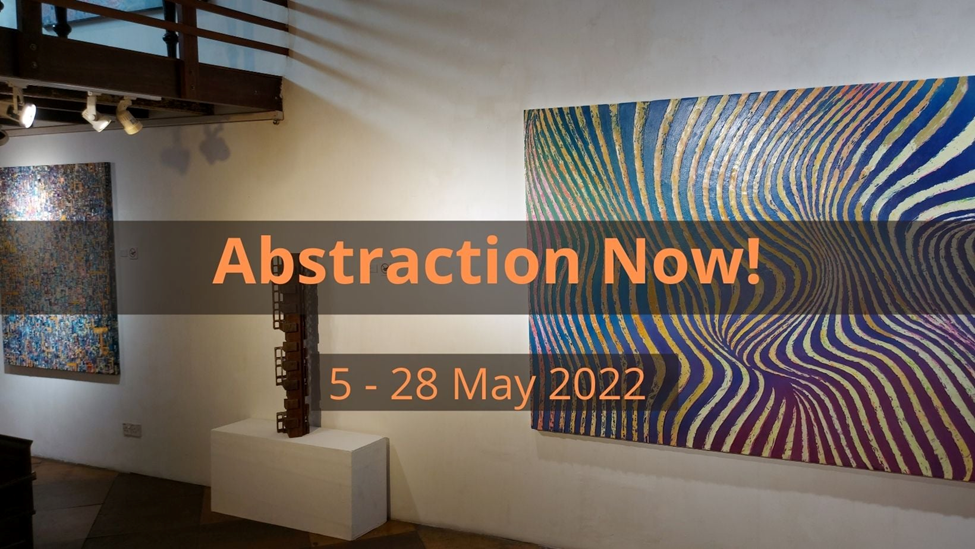 At Wei-Ling Gallery, Abstraction Now! showcases contemporary Malaysian artists who are challenging the limits of abstraction in art. This exhibition aims to look at how various styles of abstraction and the use of alternative media have been adopted by the most progressive abstract artists working today. The work of Annabell Ng, Choy Chun Wei, Hamidi Hadi, Sabri Idrus and Zulkifli Lee will be displayed. The exhibition is open by appointment only, so please contact +60322601106 or e-mail siewboon@weiling-gallery.com to book. If you want to read more about the exhibition, head on over to Wei-Ling Gallery's website, and follow their Instagram page to stay updated on their latest exhibitions.
Featured image is from oodplex's Instagram page.