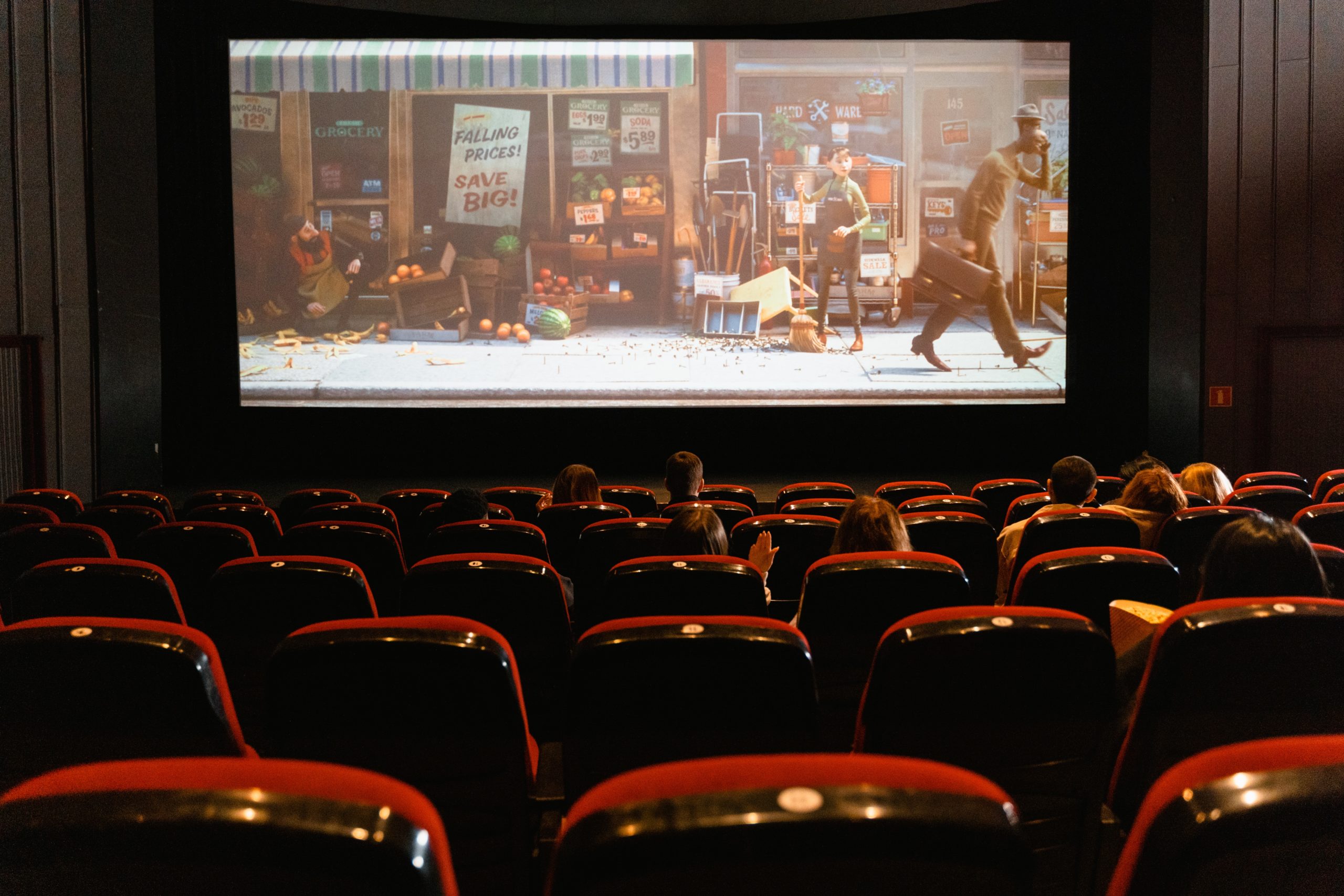 By NABILA AZLAN
To all our readers who are celebrating, Selamat Hari Raya! This month brings forth a celebratory combo, with Mother's Day and Teachers' Day falling just a week apart. Celebrate by going to a line-up of events for a twist! See what you like in our list below?
EPISTOLARISTICS (April 30 – June 5)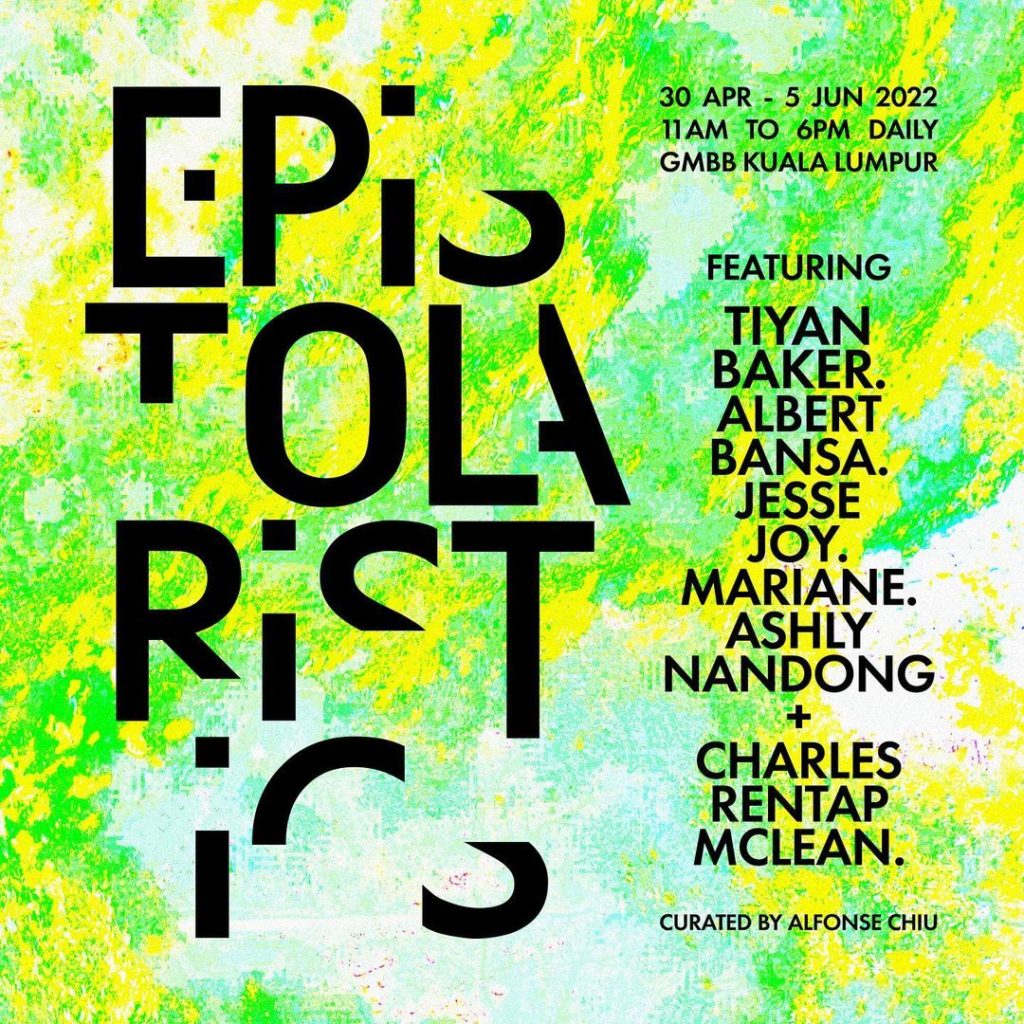 An art incubation program initiated by Alfonse Liu from Centre of Urban Mythologies (co-presented by GERIMIS Art Project), this presentation is an eye-opener featuring six indigenous artists. At GMBB until early June, EPISTOLARISTICS by SEM/ALAM Art Lab bind history and identity on screen-based media in the name of rising visual literacy. More here.
Hin Screening: Marona's Fantastic Tale (May 4)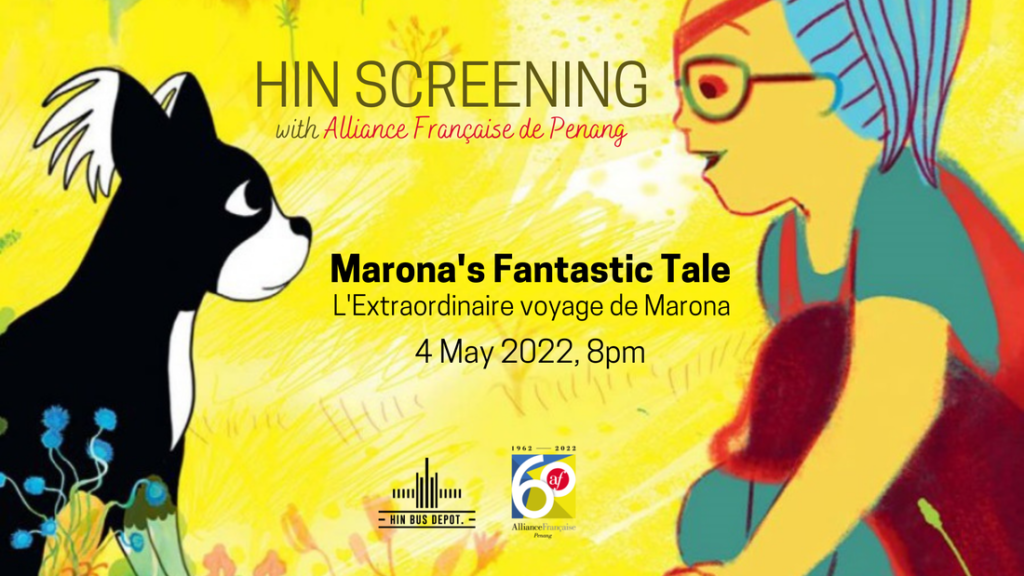 Together with Alliance Francaise de Penang, Hin Bus Depot brings you Hin Screening, where you will get to watch French films every first and third Wednesday at 8pm. Tickets are sold at RM7 (for AF members) and RM10 (for non-members). This week's film is Marona's Fantastic Tale (L'Extraordinaire voyage de Marona) – a story of life and love through the eyes of a pup. More on Hin Bus Depot's Instagram.
Bad Habits (May 7)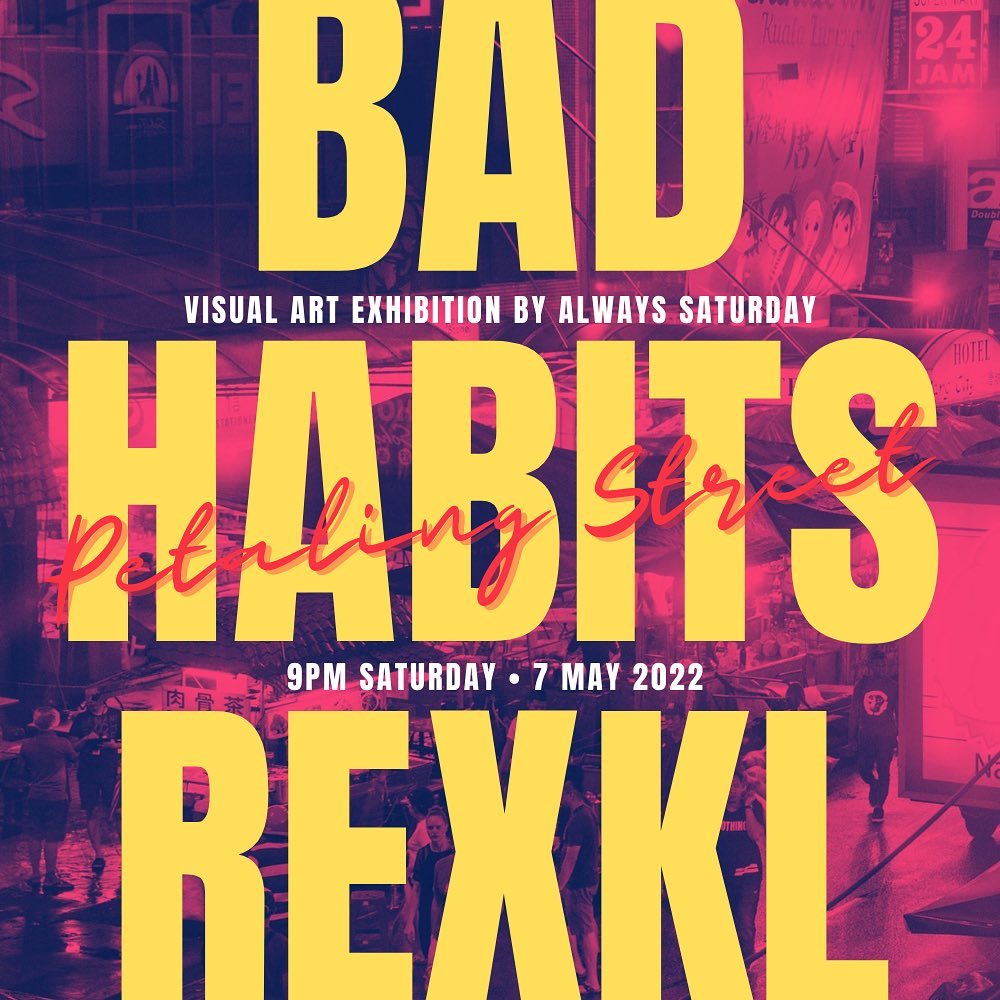 In KL this week? Bad Habits KL is in session at REXKL! From 9pm until late on May 7, dress to the nines and sway to some indie beats while you indulge in the visual art by motion artists at Always Saturday. The entry to this art extravaganza is free. Come early though, as limited spots are available. Bad Habits' Instagram has it all.
CHRYSALIS (April 30 – May 22)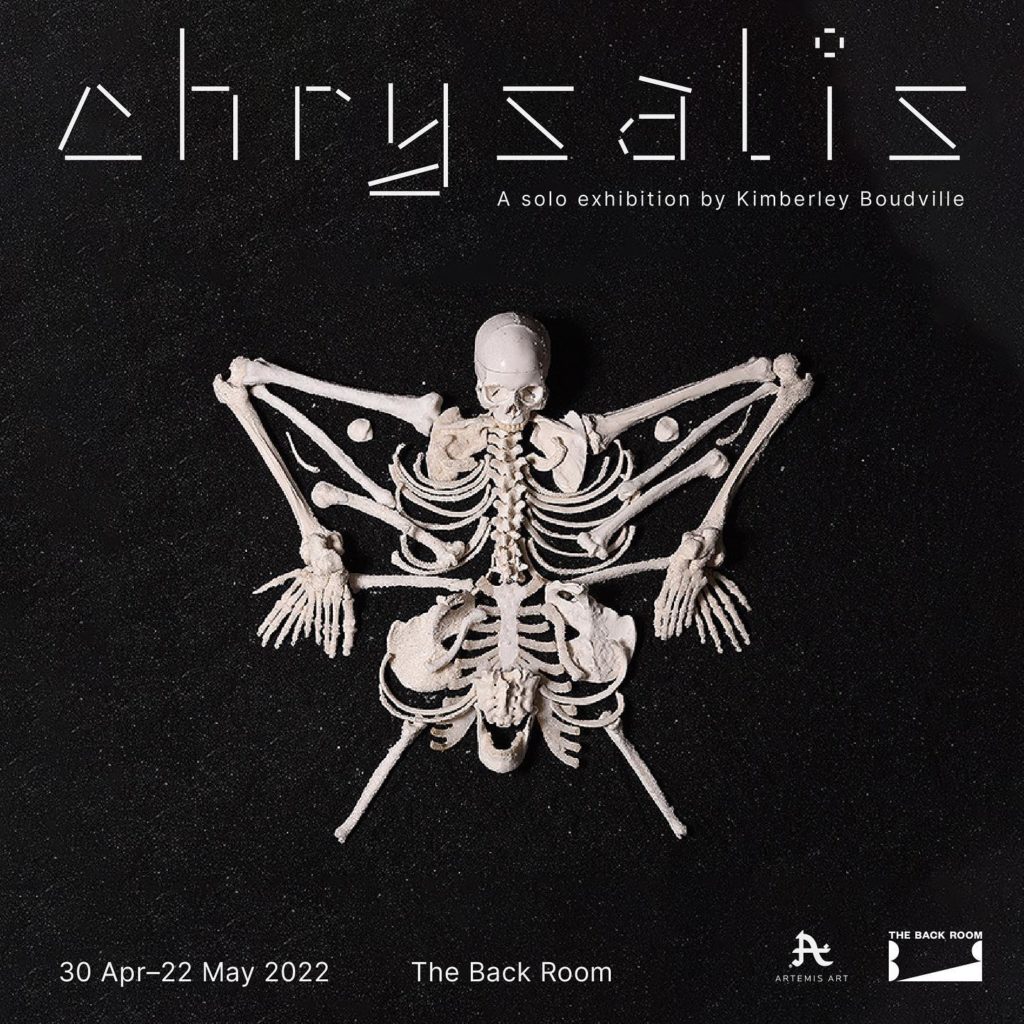 Twenty-three-year-old visual artist, Kimberly (Kim) Boudville exhibits her new body of work at The Back Room KL in collab with Artemis Art. In this second solo exhibition, she expands on the concept of memento mori – a reminder and symbol of how death is unescapable. Discover more before you visit via Artemis Art's Instagram.
A Matter of Scale and Perspective (Now – June 17)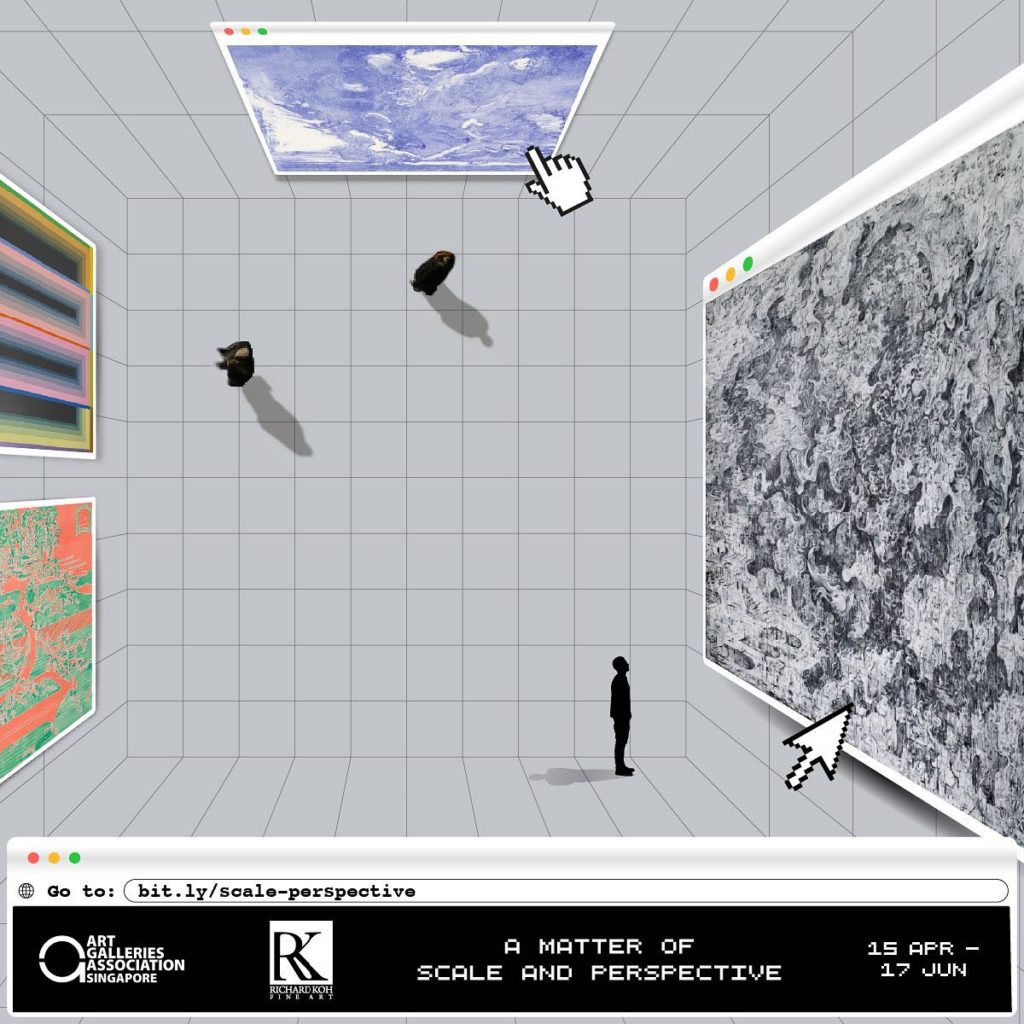 Having lined up 21 member-galleries, this online exhibition is Art Galleries Association Singapore (AGAS)'s first virtual presentation. It toys around with the possibility of how physical artworks, when colossal or deeply engaging in real life, are configured to fit the typical mobile screen. Guest curator, John Tung questions accessibility in this exciting digital arrangement. See all of the artworks here.
Feature image on top of page by Tima Miroshnichenko.