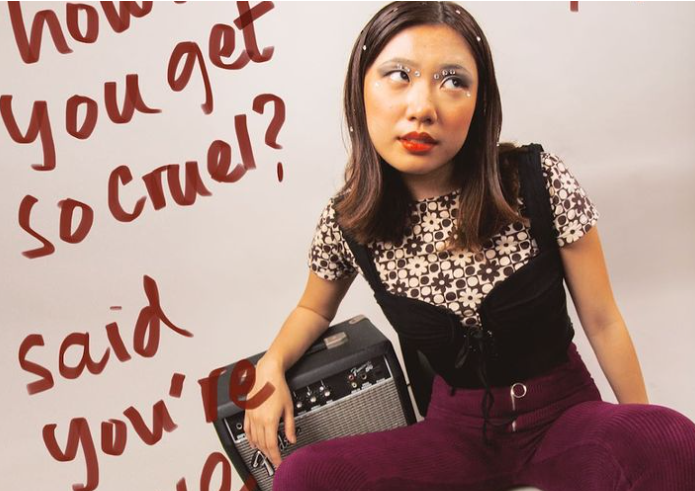 The Malaysian music scene is buzzing with talent. Lensa Seni writer MIRA S shares her top picks.
In all honesty, the local music playlist on your everyday streaming platform is an absolute pleasure, with a wide range of songs to suit anyone's palate. One minute you're listening to funky, upbeat, tunes that make you want to dance, and the next you're listening to a buttery, soulful, jazzy track that's perfect for the LRT ride home after work, when it's dark outside and you're observing the city lights. Malaysian talent is brimming with life.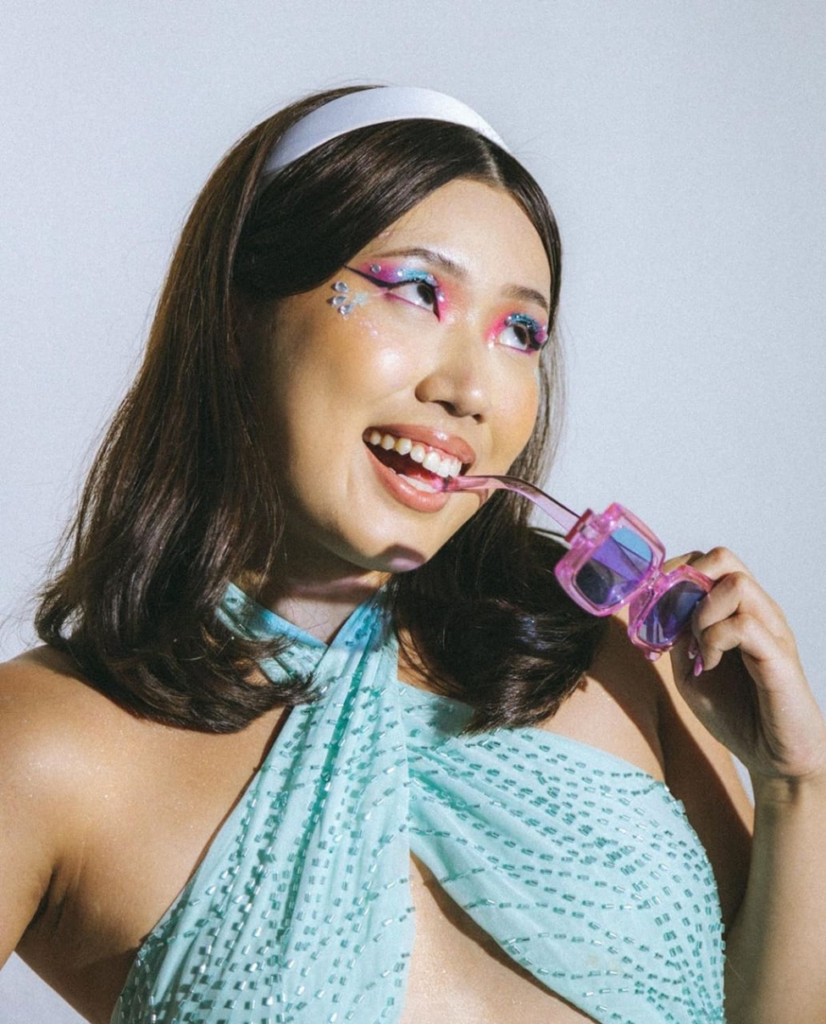 Here is a list of some of the artists who are, in every sense, creative and oh so talented:
Claudia Tan, or CLAUDIA, has graced the music world with many singles that can be heard on streaming platforms such as Spotify. Her latest single, released on March 4, 2022, is titled Feel Alive, and it features Asyraf Nasir and Irwinandfire. This is her eighth single. Other notable singles include Bodies, bad together and Mikaela. She sings about heartbreak, betrayal and much more, simultaneously offering her listeners upbeat and funky tempos. Her music is the kind that makes you want to have a car karaoke session with your best friends.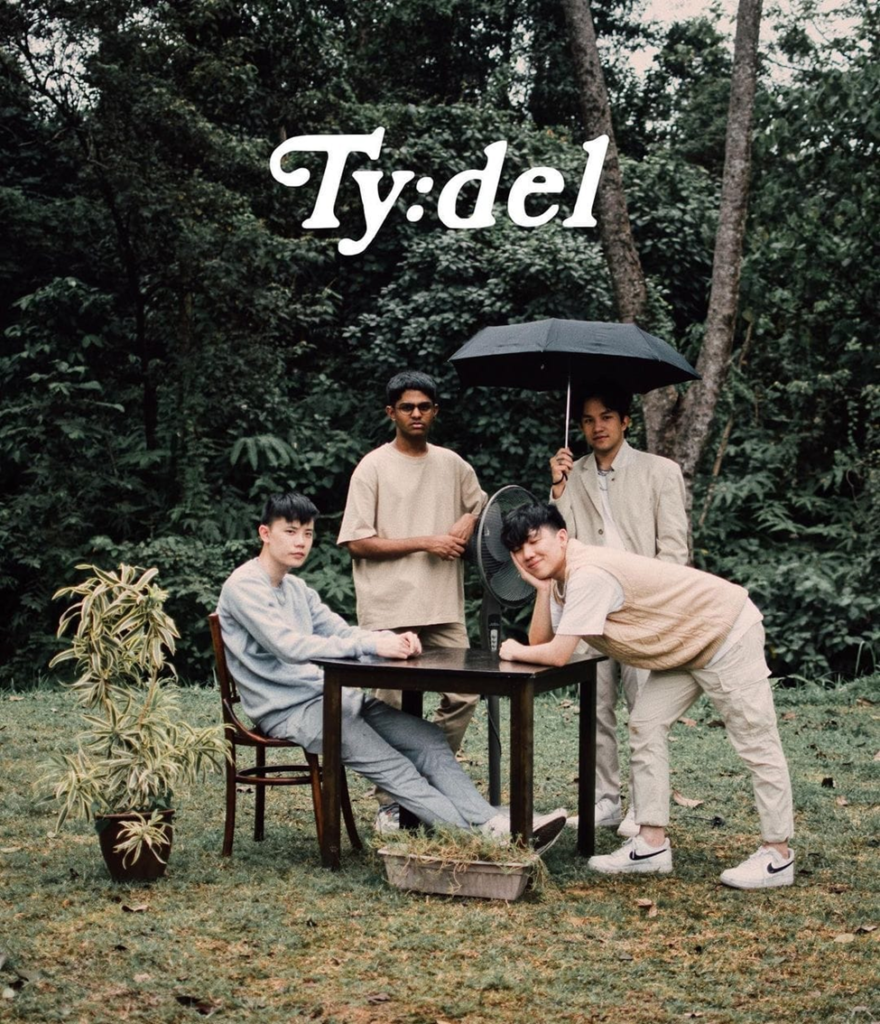 TY:DEL (pronounced tai-dl) is a local Indie band based in the bustling city of Kuala Lumpur. The band planted its roots in 2019, releasing a debut single, No Turning Back. Since then, TY:DEL's discography has expanded. As of now, the band has 10 singles, with the latest, No Heartbreaks, featuring Khai Zen, released in January this year. In April of 2021, the band released its EP of five songs titled To Anyone Listening. The band's music is a blend of groovy beats and lulling vocals. Perfect for a long car ride.
Karazey is an Electronic Dance Music (EDM) artist based in Kuala Lumpur. Scrolling through his Spotify account, one can see that he made his debut three years ago, in 2019. His first single, titled Heaven, was a collaboration with Kavin. Since then, he has released an impressive number of 16 singles. His latest, Hard to Love, featuring Airinna Namara, was released in February this year. All the tracks in his discography are filled with raving beats and are sure to make you want to dance.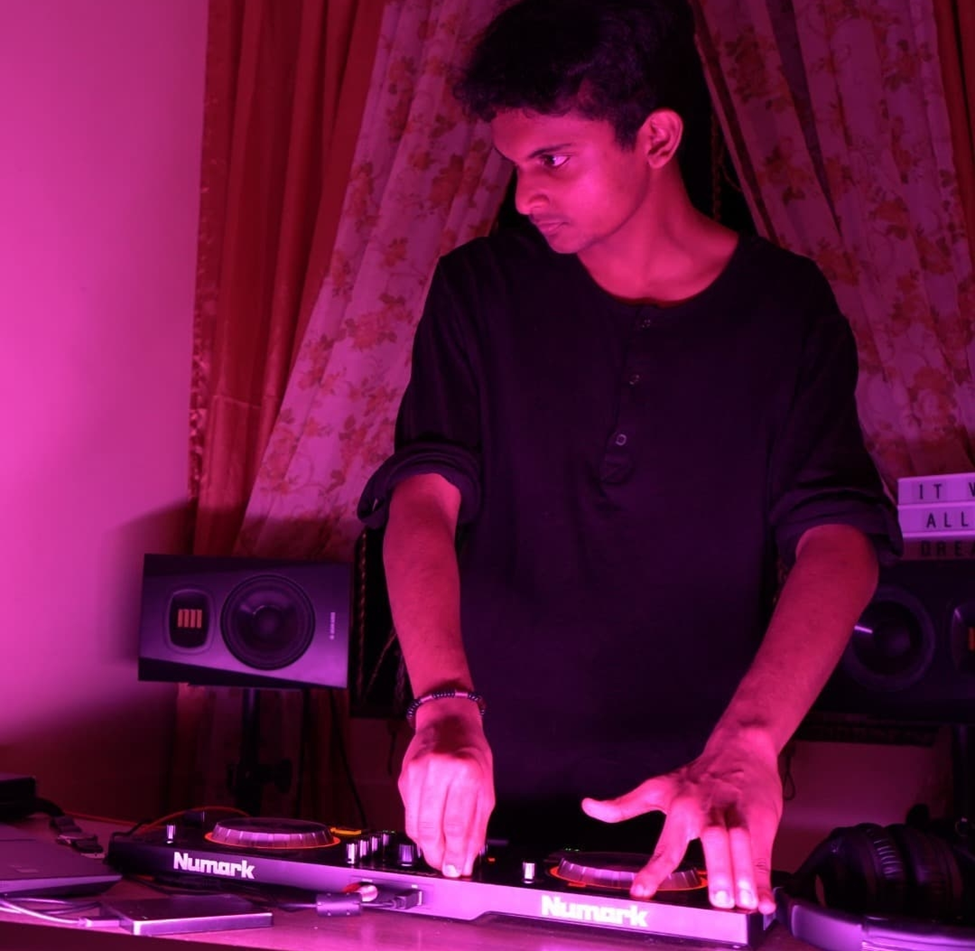 Diyana Chan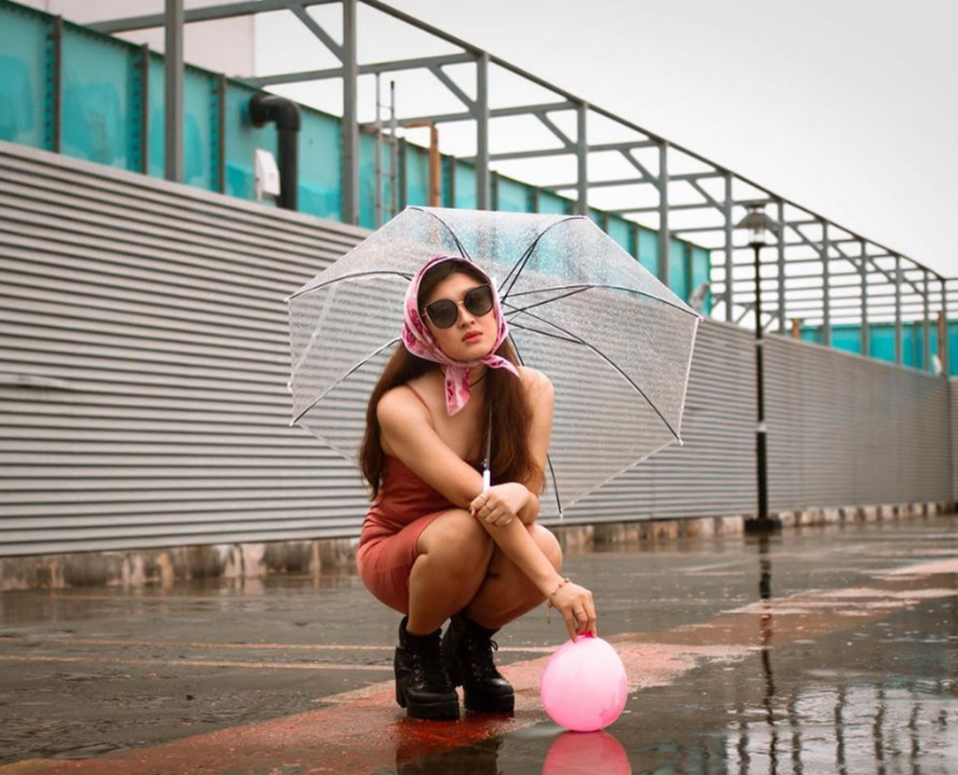 Blessed with a sultry voice packed with soul, Diyana Chan is certainly an artist whose music needs to be on one's playlist. Her first single, Strangers Again, a collaboration with FSJ, was released in 2019, and is a melodic composition of piano and touching lyrics. Her latest single was released late last year. On Sweet Talker, she sings about heartbreak, against a backdrop of guitar sounds.
These artists are only a handful of the Malaysian talent that is out there, who showcase raw talent that ought to be celebrated. You can support local artists by streaming their music, sharing their social media posts, attending their live shows and most importantly, by purchasing their albums and merchandise. Support our Malaysian talents today!
Featured image is from Claudia Tan's Instagram
Mira S. is a participant in the CENDANA ARTS WRITING MASTERCLASS & MENTORSHIP PROGRAMME 2021.
The views and opinions expressed in this article are strictly the author's own and do not reflect those of CENDANA. CENDANA reserves the right to be excluded from any liabilities, losses, damages, defaults, and/or intellectual property infringements caused by the views and opinions expressed by the author in this article at all times, during or after publication, whether on this website or any other platforms hosted by CENDANA or if said opinions/views are republished on third party platforms.