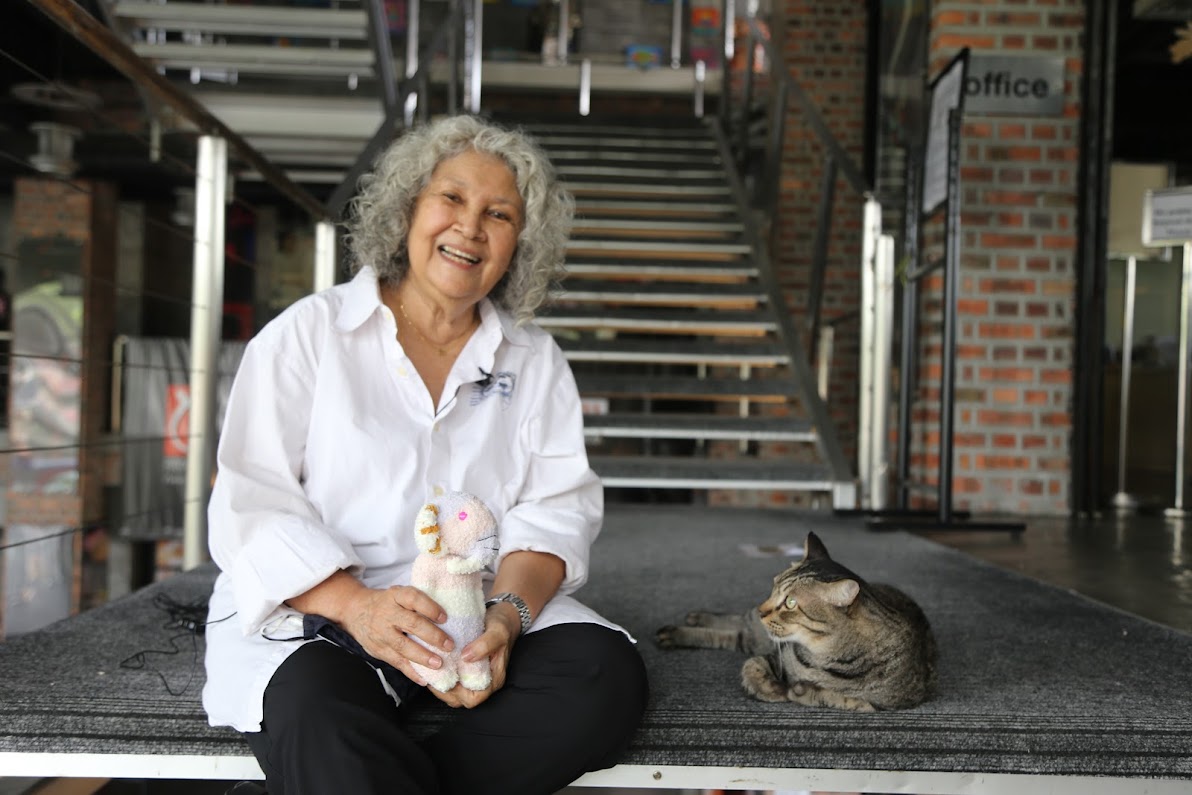 Faridah Merican making a comeback to the stage after MCO 3.0 with two stage plays in conjunction with her birthday month this October.
By SHAFIQUE DANIAL JOHARI
Commemorating a catastrophic year that was full of uncertainties and heartbreaks, co-founder Dato' Dr Faridah Merican and team have lined up two productions as the curtain-raiser to welcome back theatre enthusiasts to the Kuala Lumpur Performing Arts Centre (klpac) with open arms.
The two productions are the ongoing Life Sdn Bhd: Differences; which is part of a series that first started after the massive 2003 flood in Kuala Lumpur that completely destroyed The Actors Studio's first home in Plaza Putra, Dataran Merdeka; and Experiencing Usman Awang, a tribute to a national legend and laureate Wan Osman Wan Awang, better known as Usman Awang.
Since the Life Sdn Bhd series started almost 20 years ago, Faridah has always wanted to tell real life stories of people, hoping to touch everyone's hearts. Ranging from tales of abuse, illness, human trafficking and more, Faridah doesn't discriminate or censor these real life offerings to ensure that those listening end up leaving a performance feeling an inner healing of some sort.
This time around, Life Sdn Bhd: Differences is showcasing a different vibe, focusing on the differences we have as Malaysians. Faridah says until she embarked on this topic, she didn't realise how different or what kind of problems our people endured.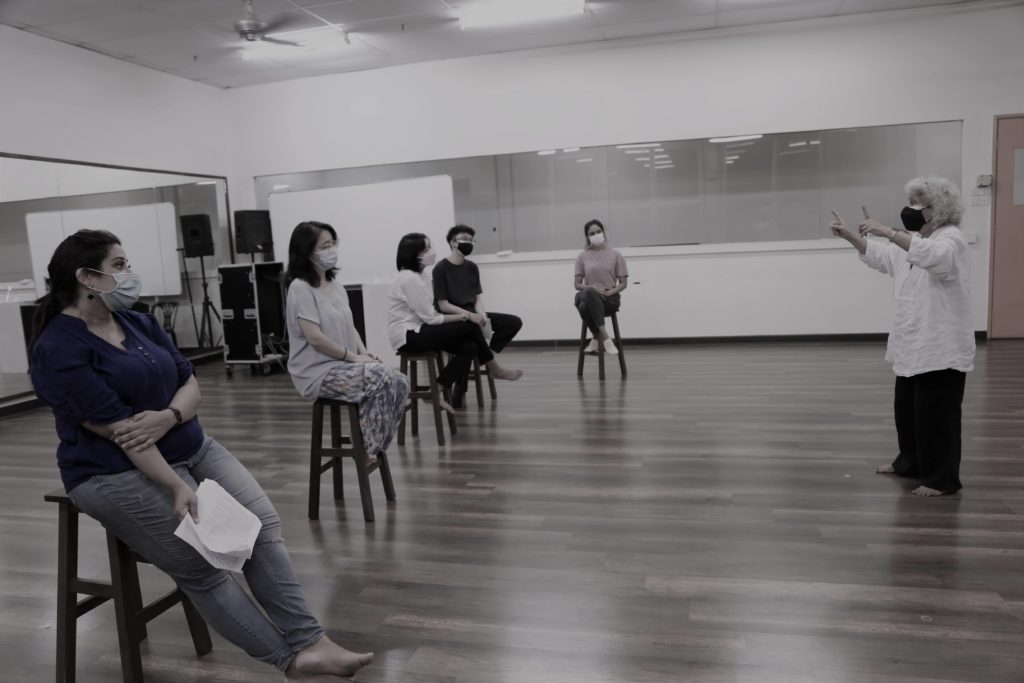 "I would never have imagined until they came with their stories," she shared with BASKL, adding that now the Klang Valley is in Phase 3, she is hoping for the best for klpac, and that everything will go smoothly. She lamented that "our theatres have been empty and quiet for far too long, and our actors and art workers out of jobs for the most part of last year".
"It feels great to be back at it, slowly breathing life to this once bustling space," the veteran actor-director-producer who celebrates her birthday this month!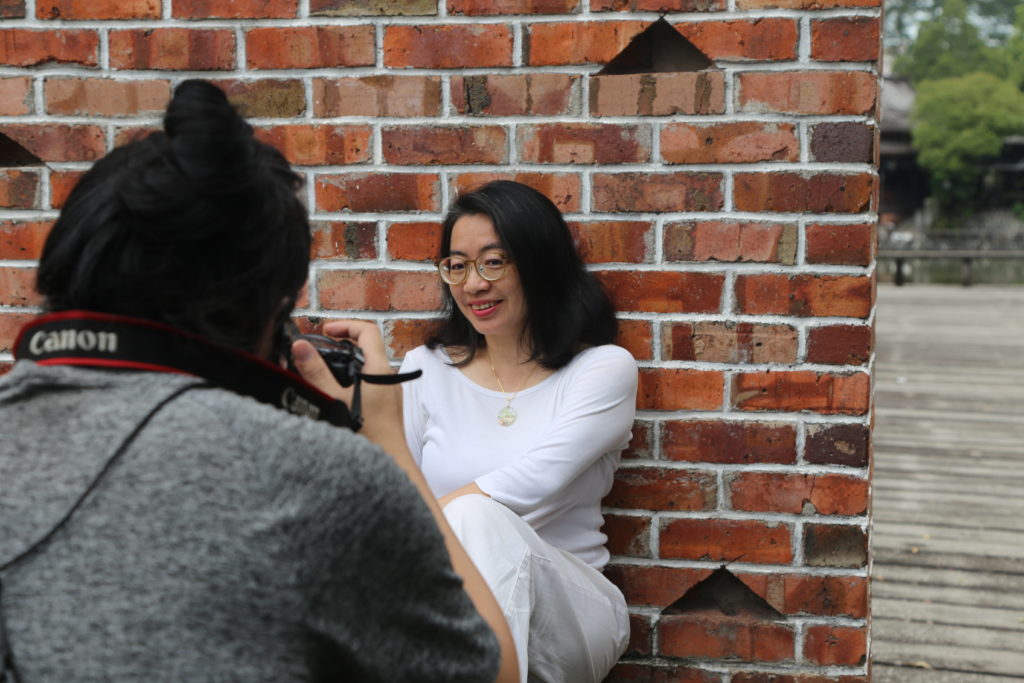 The cast of this year's Life Sdn Bhd: Differences also had a few things to say about this year's theme.
Cordelia Lee, a 49-year-old who teaches non-religious meditation and is a facilitator of vocal toning exercises said that she was honoured to be part of this historic moment of klpac: "The rehearsals have been a self-discovery experience and I am certain when I am on stage, it will be memorable time in my lifetime."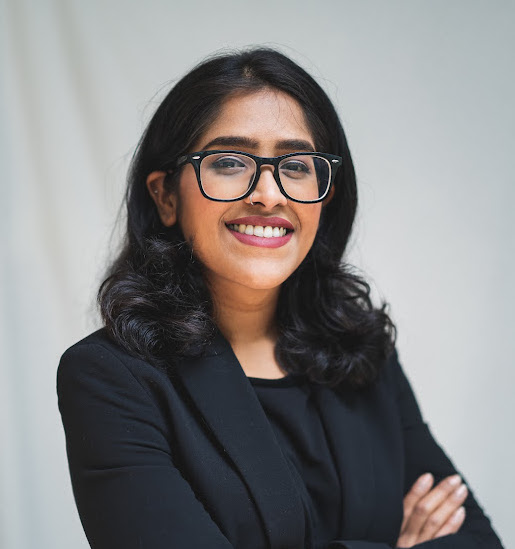 Meanwhile, 29-year-old Joanna Noelle shared that she'd taken part because: "My friends always tell me that even my stories have stories and I'm a believer that the things that scare us the most are usually the most worthwhile." This will be the first performance on a stage play for both ladies.
Towards the end of this month, klpac will then present Experiencing Usman Awang up on the same stage to honour the life of her dear friend Allahyarham Usman Awang who left us in 2001. Faridah said, "Usman Awang is a great tribute to our country. He has contributed so much to Malaysian literature, which stands not only in Malaysia but has travelled to many countries in many languages around the world."
In the times that we live in today, it is perfect to once again explore Usman Awang's most-loved works that revolve around love, compassion, unity and the spirit of togetherness. Among his works that will be included in Experiencing Usman Awang are Sahabatku, Scattered Bones, Merpati Putih, Jelajahilah Dunia Ini and Kekasih, which are slated to be showcased in various languages and forms.
Life Sdn Bhd: Differences is on now until Oct 10. Tickets are available on Cloudtix at a flat rate of RM44. There will be two show timings, one at 8pm and a matinee at 3pm. Due to strict COVID-19 SOPs, only fully vaccinated audiences above 18 will be allowed entry. Rest assured that the whole production team has been fully vaccinated and will be doing pre and post show COVID-19 tests. For more info on Experiencing Usman Awang, do check out The Actors Studio's website.