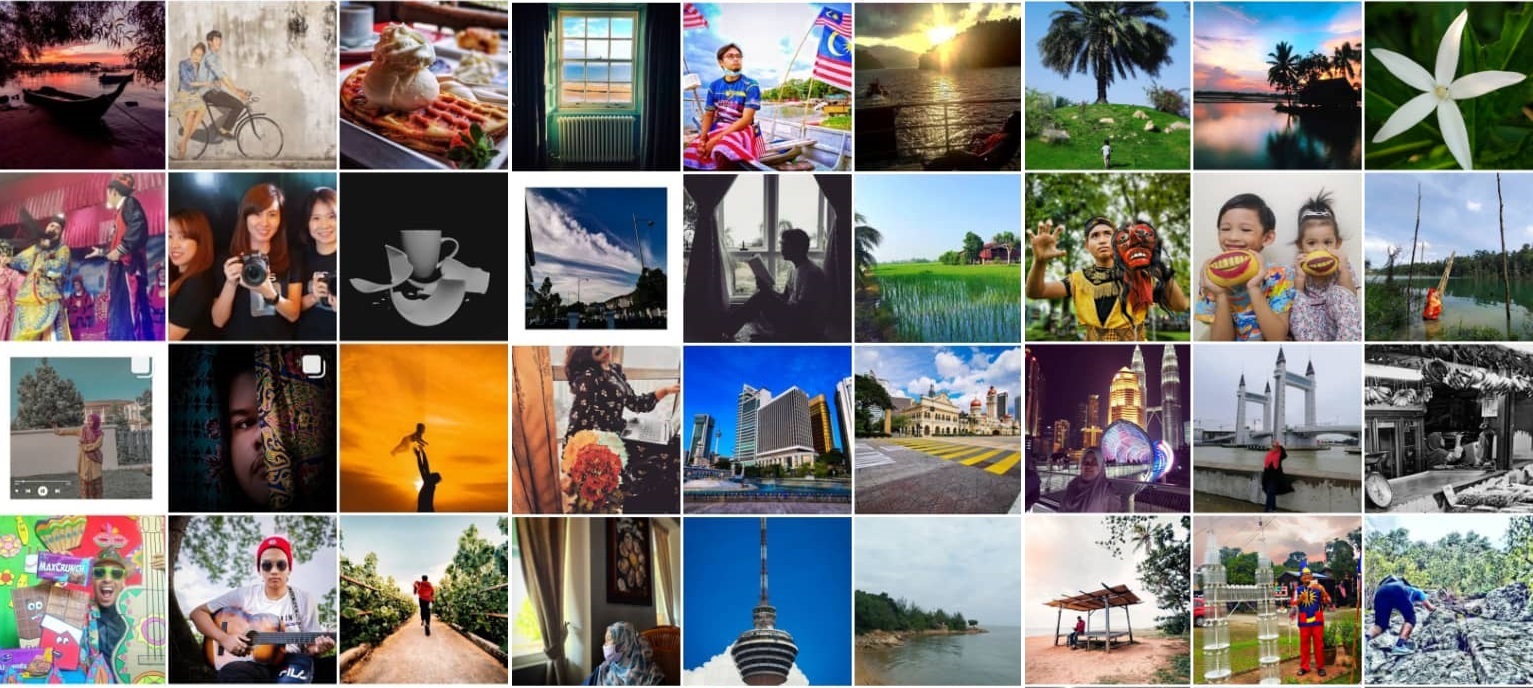 Phone photography contest KLik inspires creativity, and brings welcome respite during the pandemic.
By ANN MARIE CHANDY
We would like to give a huge shoutout to everyone who took part in our very first KLik phone photo contest, Lagu Dalam Gambar, which ended last week on July 15. We were stoked to get 586 entries and truly impressed by some of your posts. Many were really beautiful photos, fantastic songs that inspired you, and it was great to see how sporting and creative you guys are! 
There were pictures of families, friends, flora and fauna, beaches, cities and kampungs, portraits of children, youth and seniors … and the songs you chose ranged from P. Ramlee and Saloma classics to nasyid Apa Yang Kau Tahu (Rabbani), pop Pelangi Petang (Sudirman) and rock Blues Terengganu Kita (Iklim) …. plus a string of other songs. In fact, we could make a whole playlist for Lagu Dalam Gambar! We do encourage you to check out all the entries by filtering the #KLikLaguDalamGambar on Instagram, as they will surely bring a smile to your face. 
A common mistake was that not all songs were Malaysian, as specified in the contest terms and conditions. Some Singaporean numbers (Flybaits Keindahan Alam) and Indonesian tracks (Aku Tenang by Fourtwnty) found their way into the contest, but the judges had to turn them away. Quite a number of Western songs were discovered too, and even a couple of nursery rhymes like Twinkle Twinkle Little Star!
We also want to remind you that this time round, netizen's votes made up a huge 40% of the scores, so those of you who went the extra mile and got likes from your following, friends and family, you definitely got the upper hand! 
All said, we are really happy that everyone seemed to enjoy the contest, and at least take their minds off the pandemic blues for a little while thanks to the joys of photography, creativity, music and Malaysia!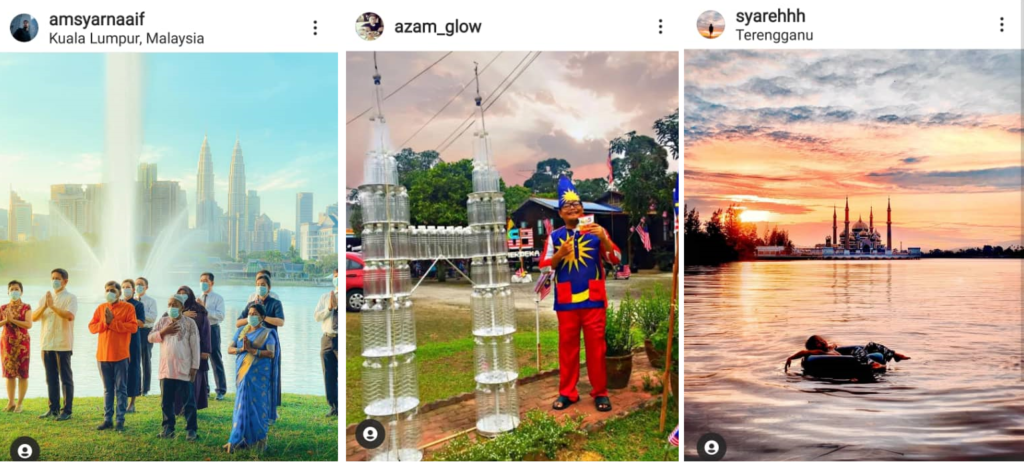 Congratulations to our three big winners: Amsyar Naaif Shahmaruddin, Mohd Azam Majid Mohd Hanaffi and Muhammad Syarifillah Sa'don. And well done to our seven consolation prize winners: Syed Syahmi Said Busu, Khalid Siafullah Zulkifly, Mohd Muhiyadim Mohamad Yusoff, Muhammad Solihin Ramli, Mohd Nazri Sulaiman, Benjamin Khor Wye Jin and Muhammad Syafiq Bin Anuar.
For those of you who didn't win, fret not, as we will have a new contest every month – just look out for our upcoming KLik posts next week. More cash prizes will be up for grabs, so keep on KLiking people!