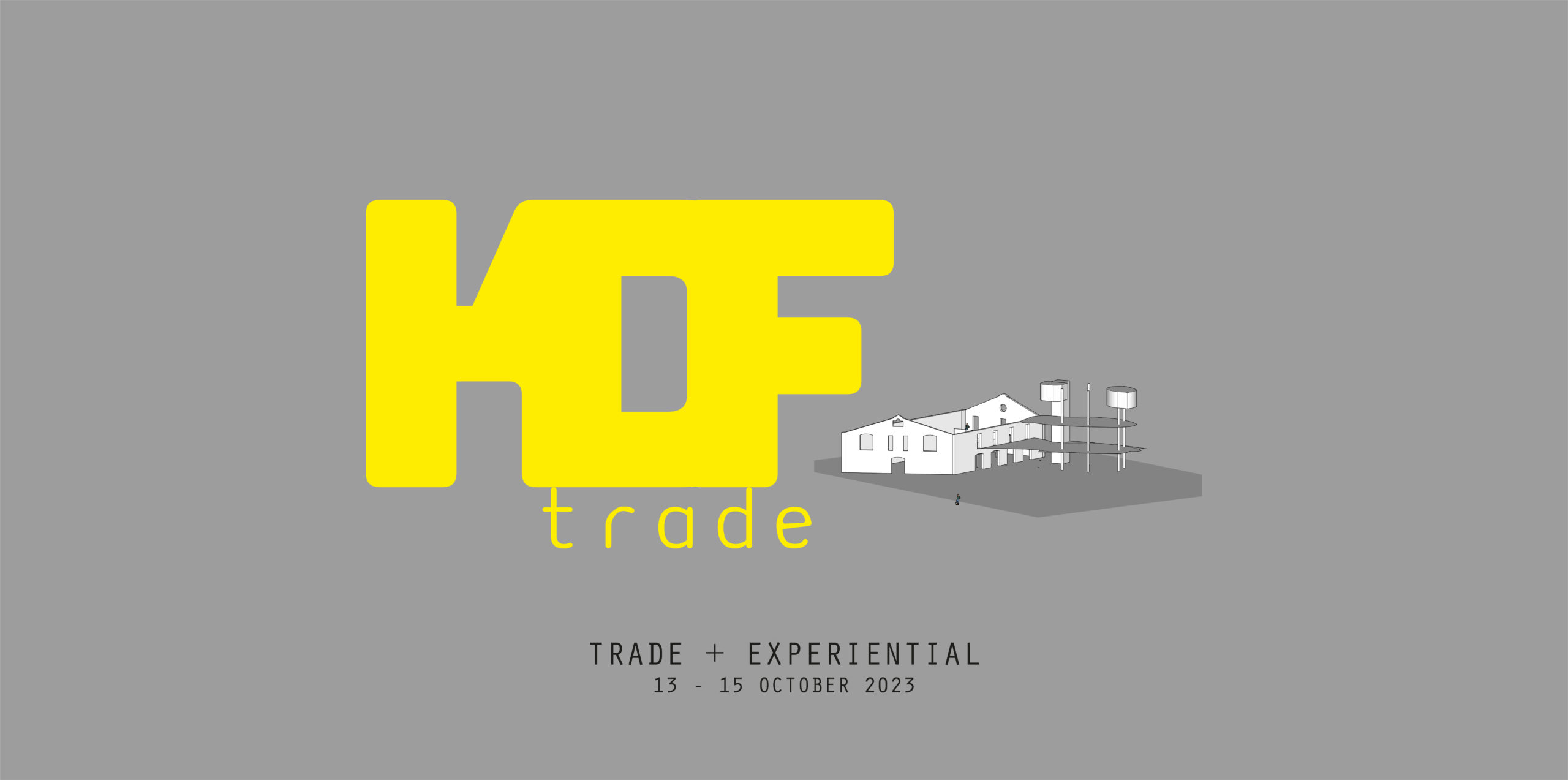 Kuala Lumpur Design Festival (KLDF) 2023 presented by thnklb©, is thrilled to announce the highly anticipated second half of the festival: the Micro Trade Fair, happening from 13 to 15 Oct 2023 at The Godown Arts Centre. As the festival's theme "Sustainable – Intelligence" continues to inspire and captivate audiences, the Micro Trade Fair promises to be a vibrant showcase of creativity, innovation, and design excellence.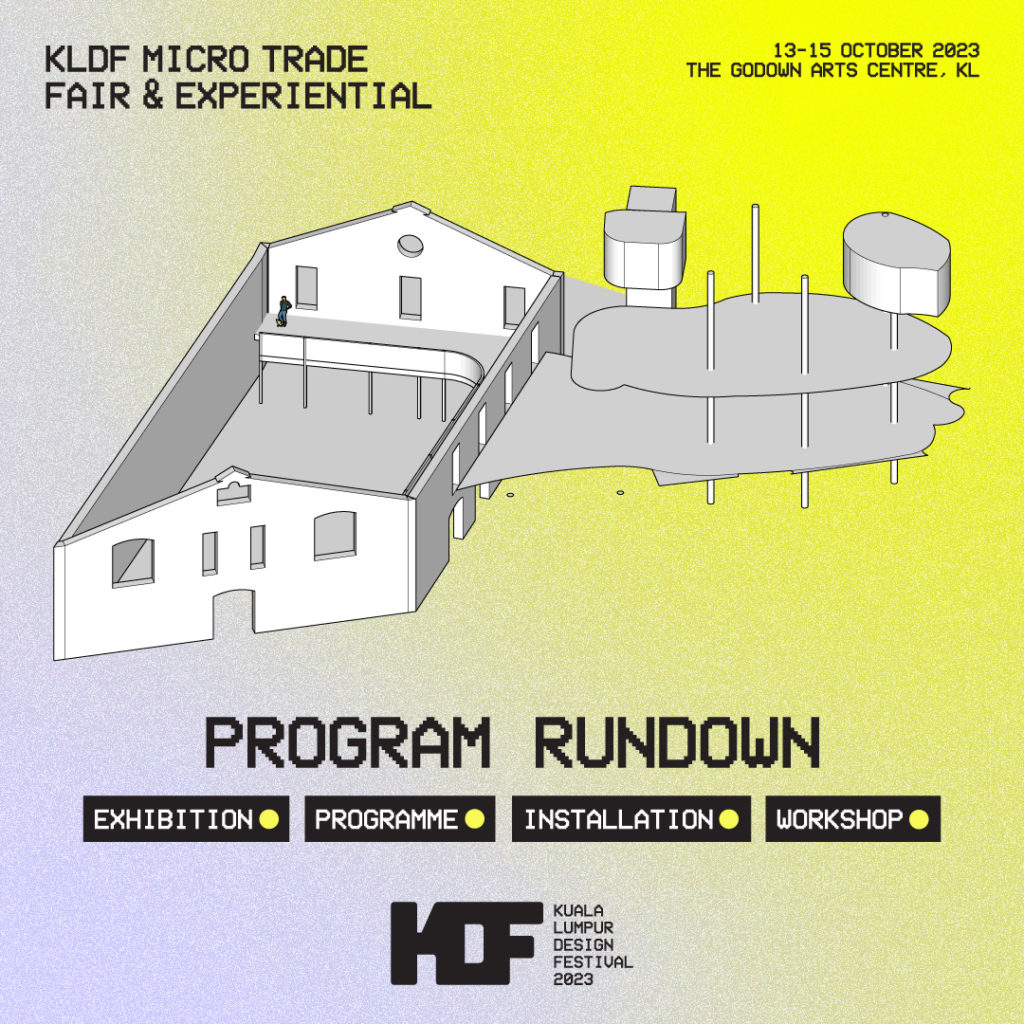 The Micro Trade Fair, an emerging affluent market for good design, will provide a platform for exciting brands to exhibit their exceptional products, craft, and innovations. From 13th to 15th October 2023, the fair will run alongside the broader KLDF festivities, offering attendees an opportunity to discover and celebrate the latest in design, sustainability, and intelligence.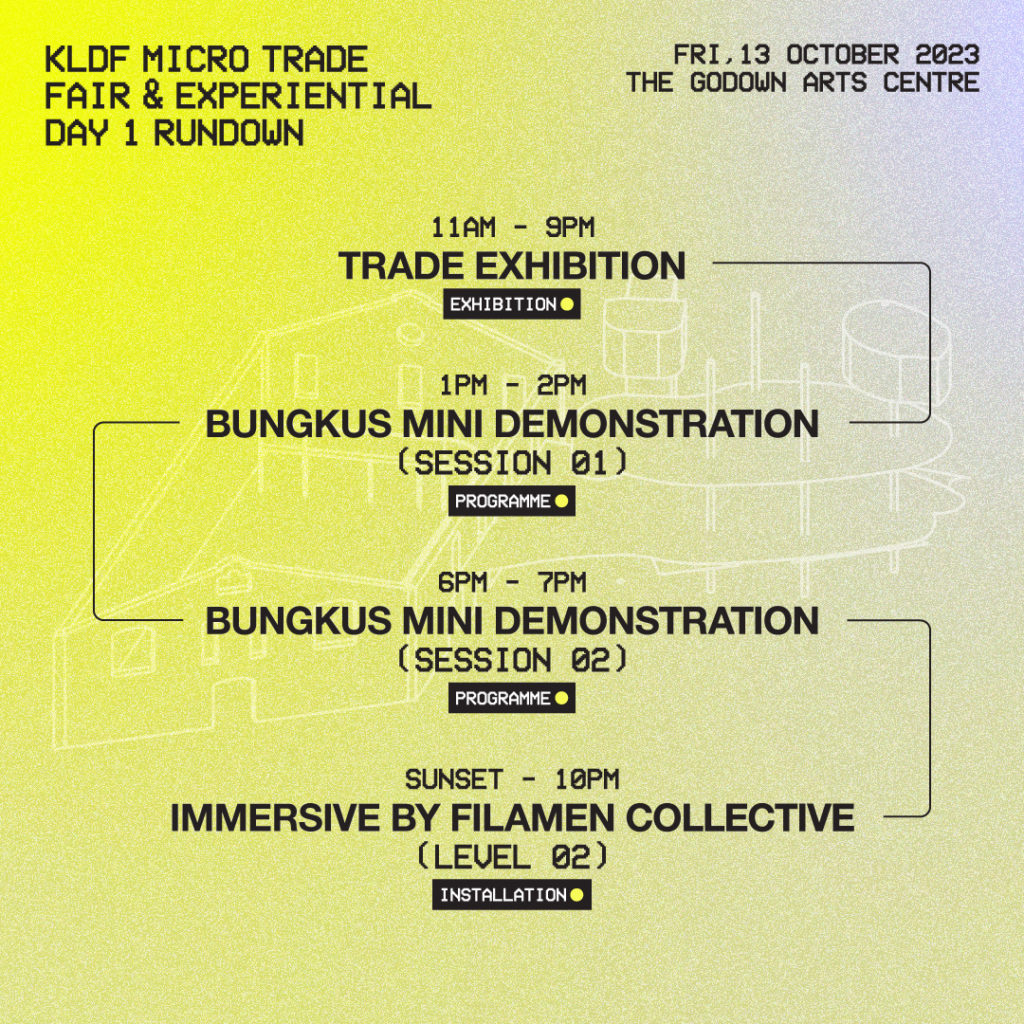 KLDF 2023 has already established itself as a beacon of creativity and innovation, supported by industry leaders and organisations such as Kuala Lumpur City Hall (DBKL), Malaysian Timber Board Industry (MTIB), Think City, Royal Selangor, Architects Association of Malaysia (PAM), Malaysian Industrial Design Association (PEREKA), Malaysian Graphic Design Association (wREGA), Tourism Malaysia, Yayasan Telekom Malaysia, and Telekom Museum.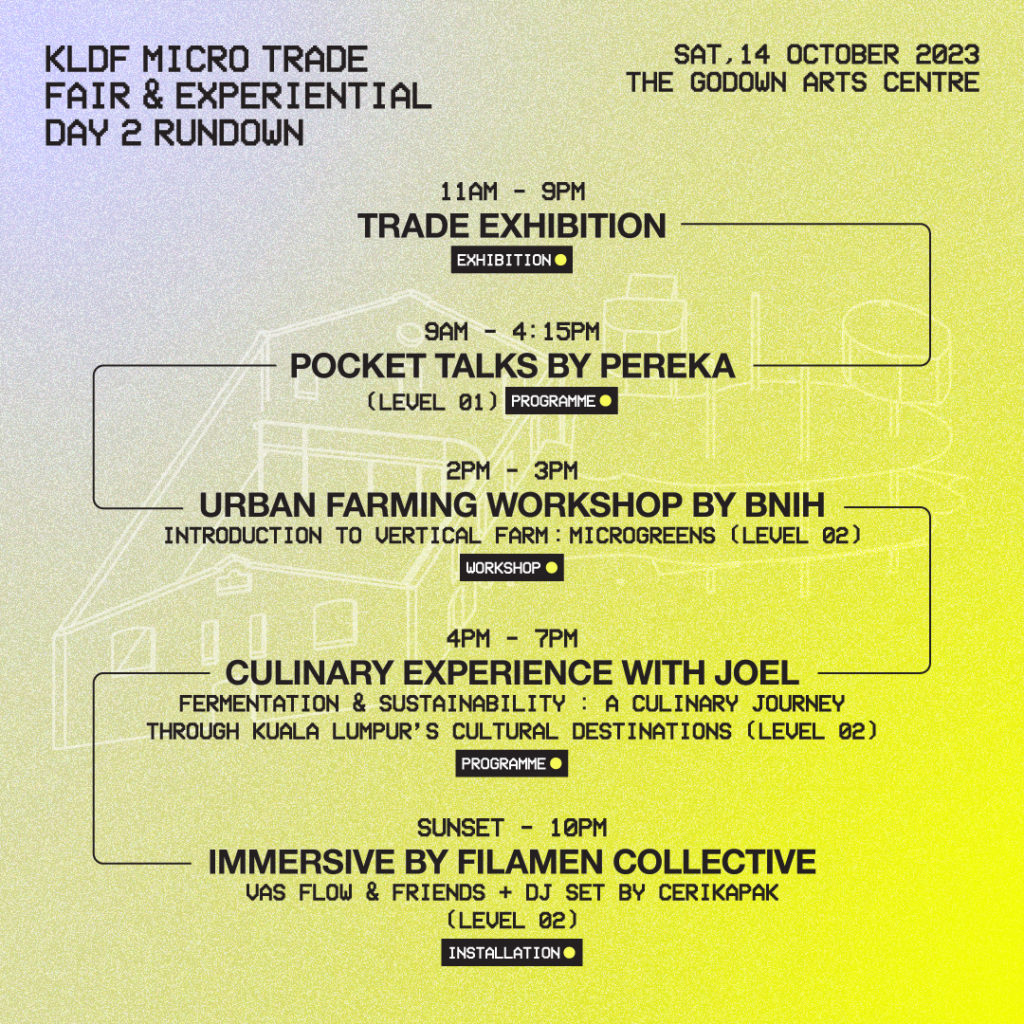 With the addition of the Micro Trade Fair, KLDF 2023 is set to elevate the festival experience to new heights. The fair will bring together talents and local artisans, creating a diverse and vibrant marketplace that celebrates the beauty and utility of good design.
"We are excited to introduce the Micro Trade Fair as an integral part of KLDF 2023," said Aida Azwar, KLDF Trade Fair Curator. "This event reinforces our commitment to promoting sustainable and intelligent design while providing a platform for brands and creators to connect with a discerning audience."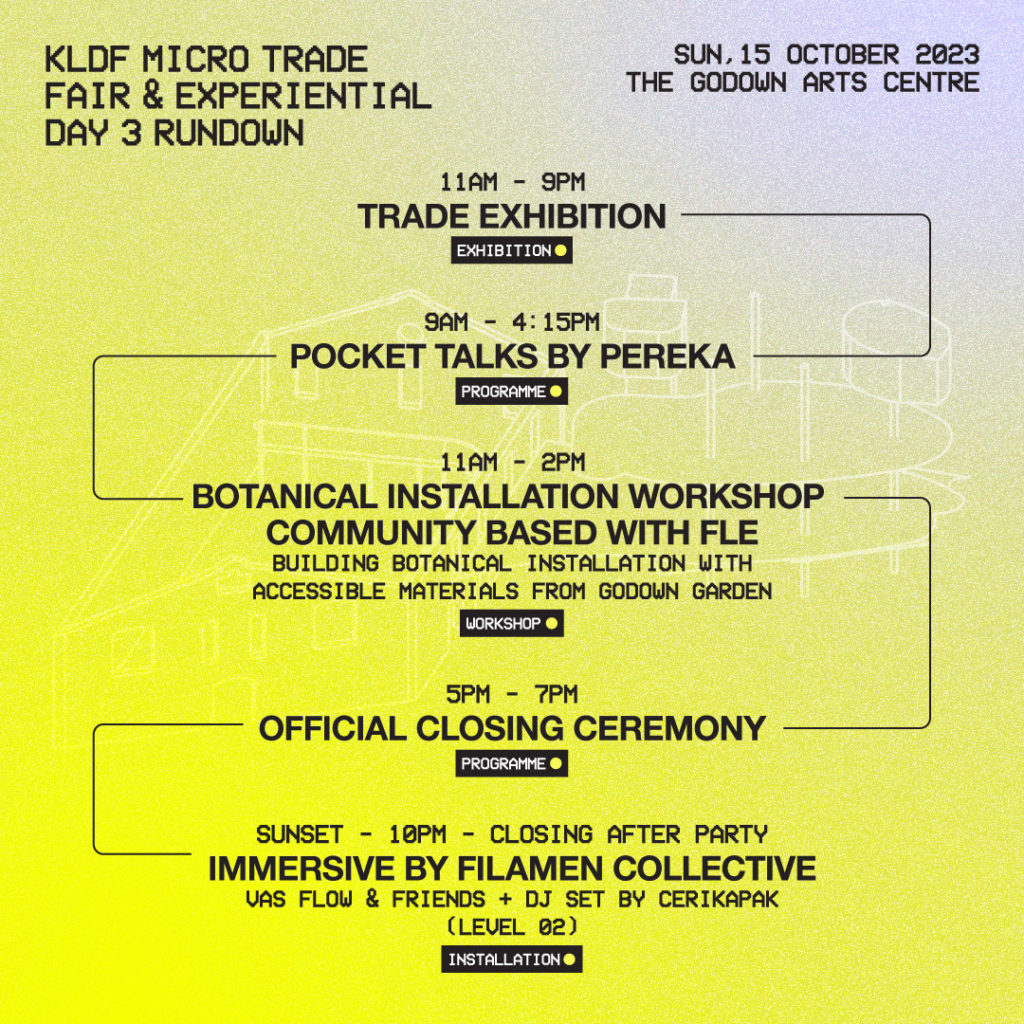 The Micro Trade Fair will feature a wide array of products and innovations, from accessories to home decor and technology. Attendees can expect to explore and purchase unique, high-quality items while engaging with the minds behind the designs.
For more information and updates about KLDF 2023, head on over to their website and follow their Instagram pages.
To read more BASKL, click on the links below: