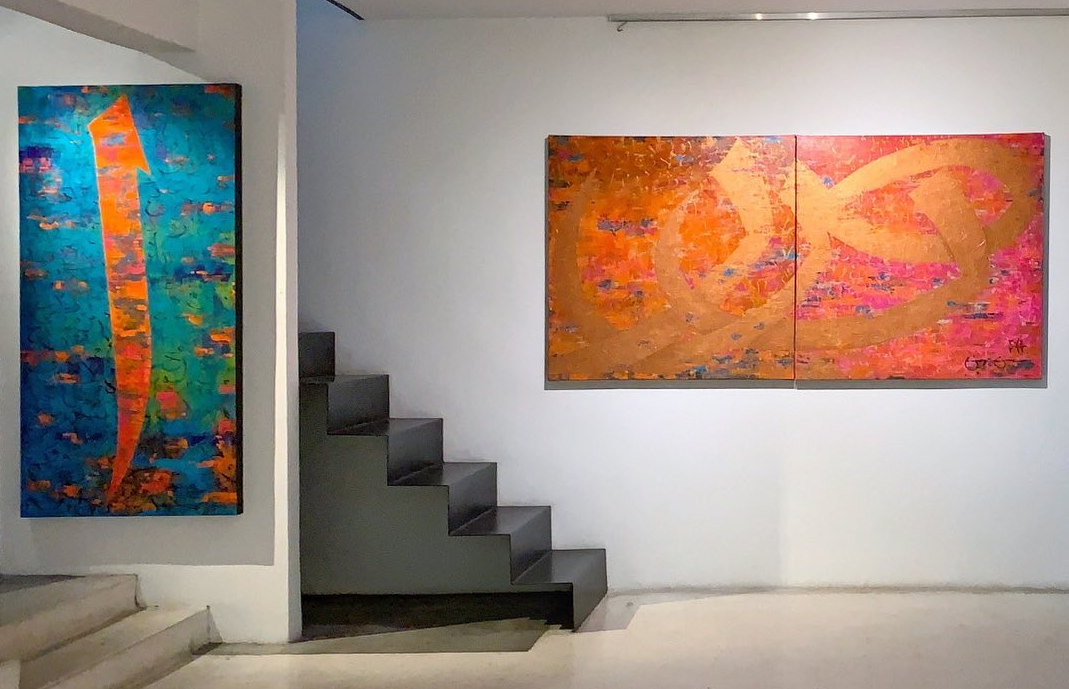 Malaysia's renowned book fest is back in town, a delectable solo exhibition recently debuted and a new studio space opens its doors in GMBB.
By NABILA AZLAN
What's waiting for you in the second week of June? Here's a quick look: Malaysia's renowned book fest is back in town, a delectable solo exhibition recently made its debut and a new studio space opens its doors at GMBB.
In BASKL Picks this time around, expect an exciting mix of events spanning visual and performing arts… and more!
ANGGOTA – a contemporary dance performance (June 10 – 12)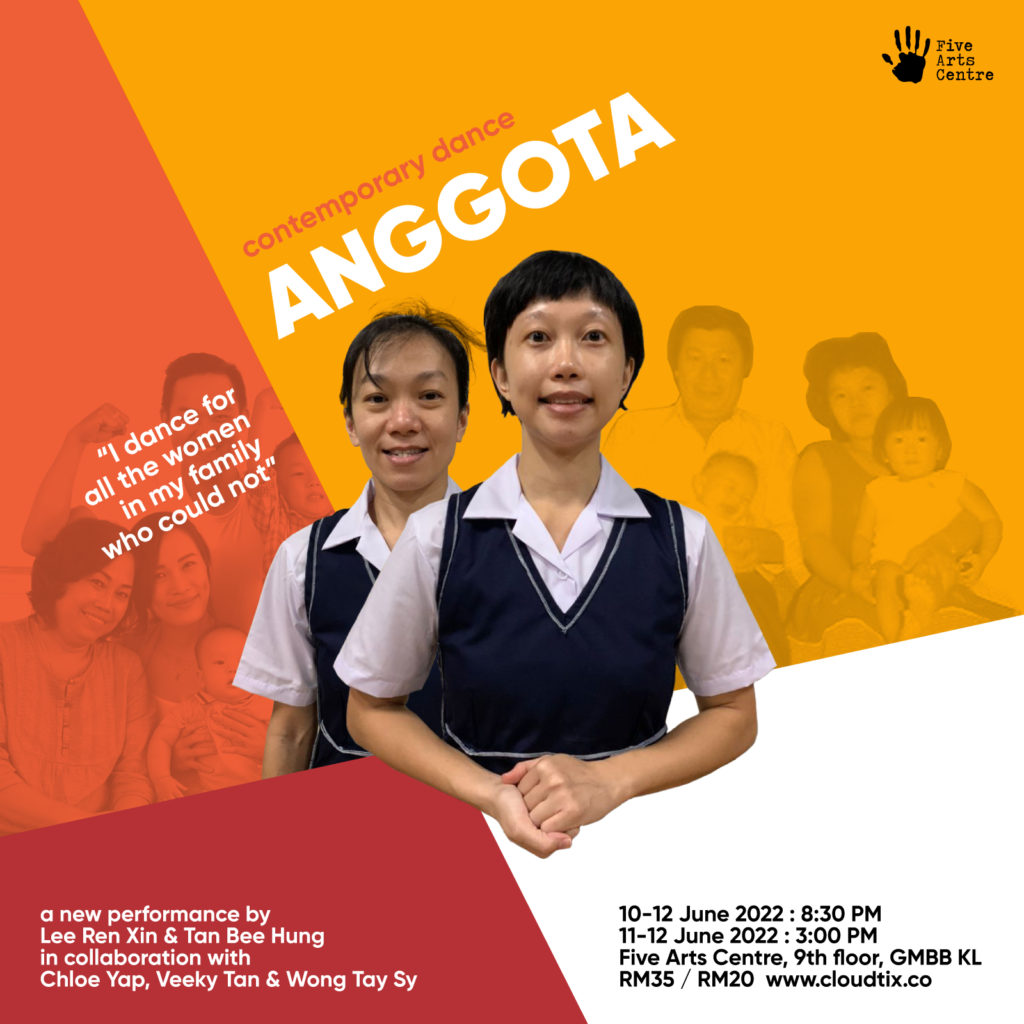 Warming up its new studio at GMBB, Five Arts Centre welcomes a 3-week programme of exciting events and shows! Kicking things off is a full-length, collaborative dance work by two of KL's distinctive dance artists, Lee Ren Xin and Tan Bee Hung, named ANGGOTA. Says Lee, "I dance for all women in my family who could not." Designed by Wong Tay Sy, this show also features a video by experimental filmmaker and video artist, Chloe Yap Mun Ee. Tickets are priced at RM20 and RM35. Purchase here.
Garden of Earthly Delights by Haz Yusup (May 28 – June 9)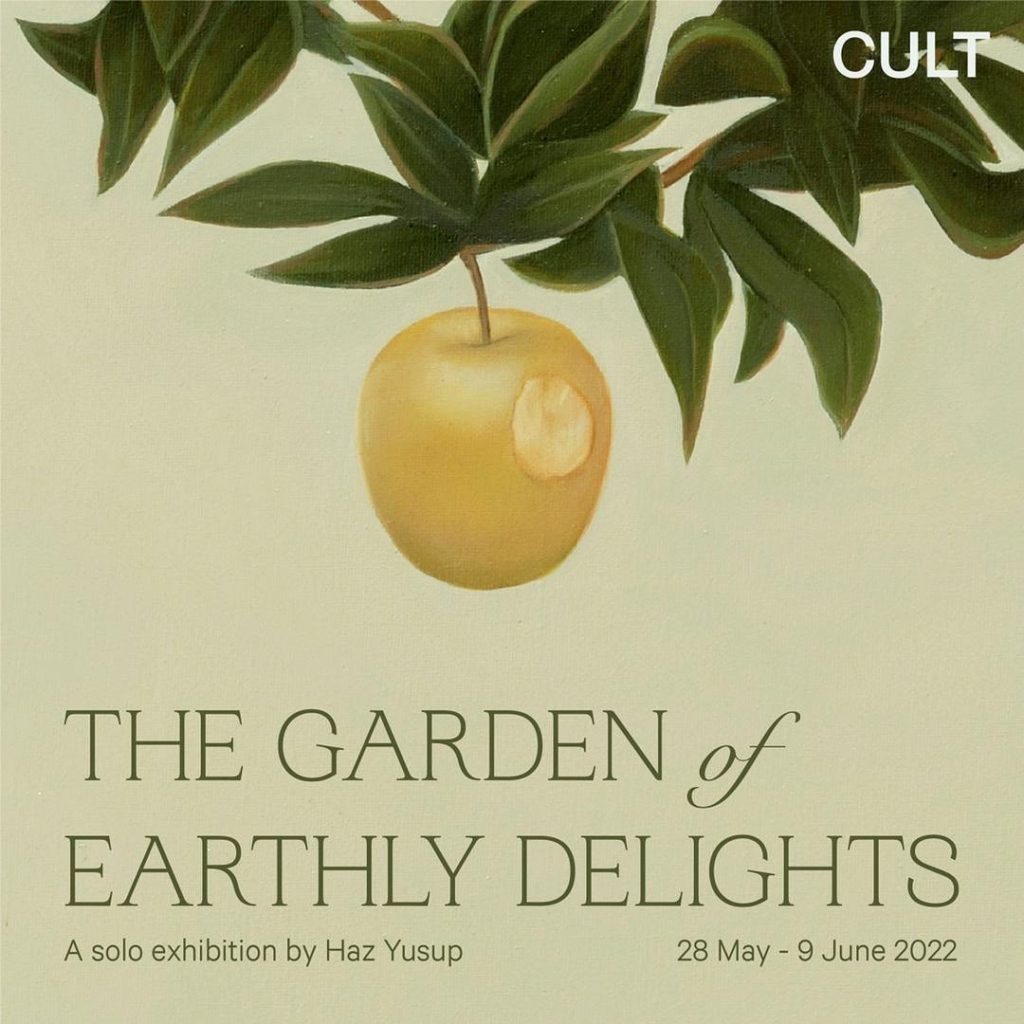 Provocative, delicate and raw, this is Haz Yusup's first solo art exhibit. Canvases of humanly figures, serpents and forbidden fruit fill the space at CULT Gallery in Bukit Tunku. Will The Garden of Earthly Delights take you someplace magical? Or will it prompt something else? You shall know when you get there. More on the gallery's Instagram page.
Kuala Lumpur International Book Fair 2022 (June 3 – 12)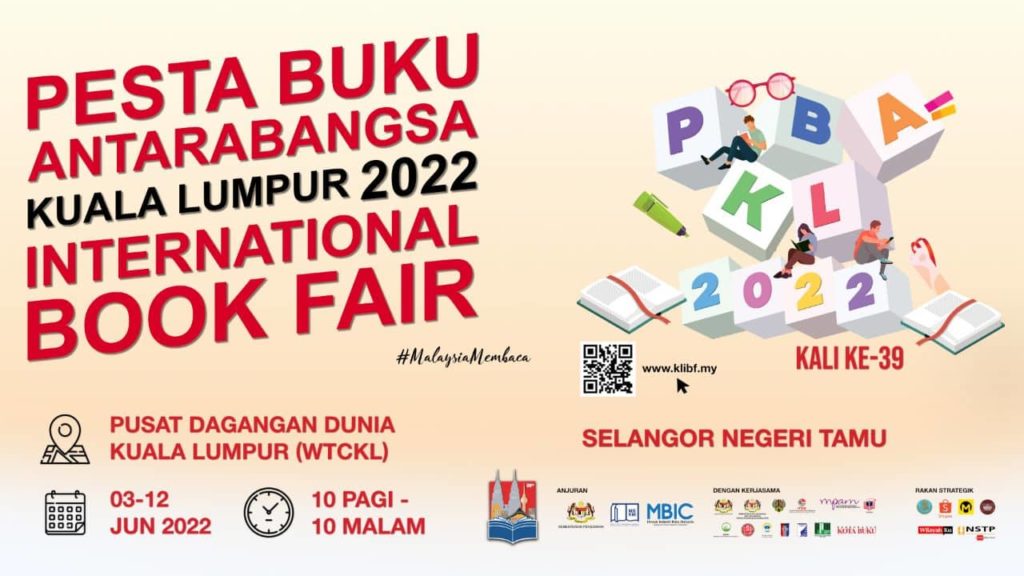 KL's most anticipated book fair is back! For 10 days straight, 10am to 10pm, browse a myriad of reads at the Kuala Lumpur International Book Fair (KLIBF) held at the KL World Trade Centre (WTCKL). An initiative by the National Book Council of Malaysia, collaborators and exhibitors include hit local publishers like Tokosue, KataPilar, Bibliobuku (The Bibliophile), IMAN Publication and DuBook Press. Besides book signings, also expect editorial talks, launches and sharing sessions. KLIBF's Instagram has all the details.
higera by Fadli Yusoff and Husin Hourmain (May 24 – June 24)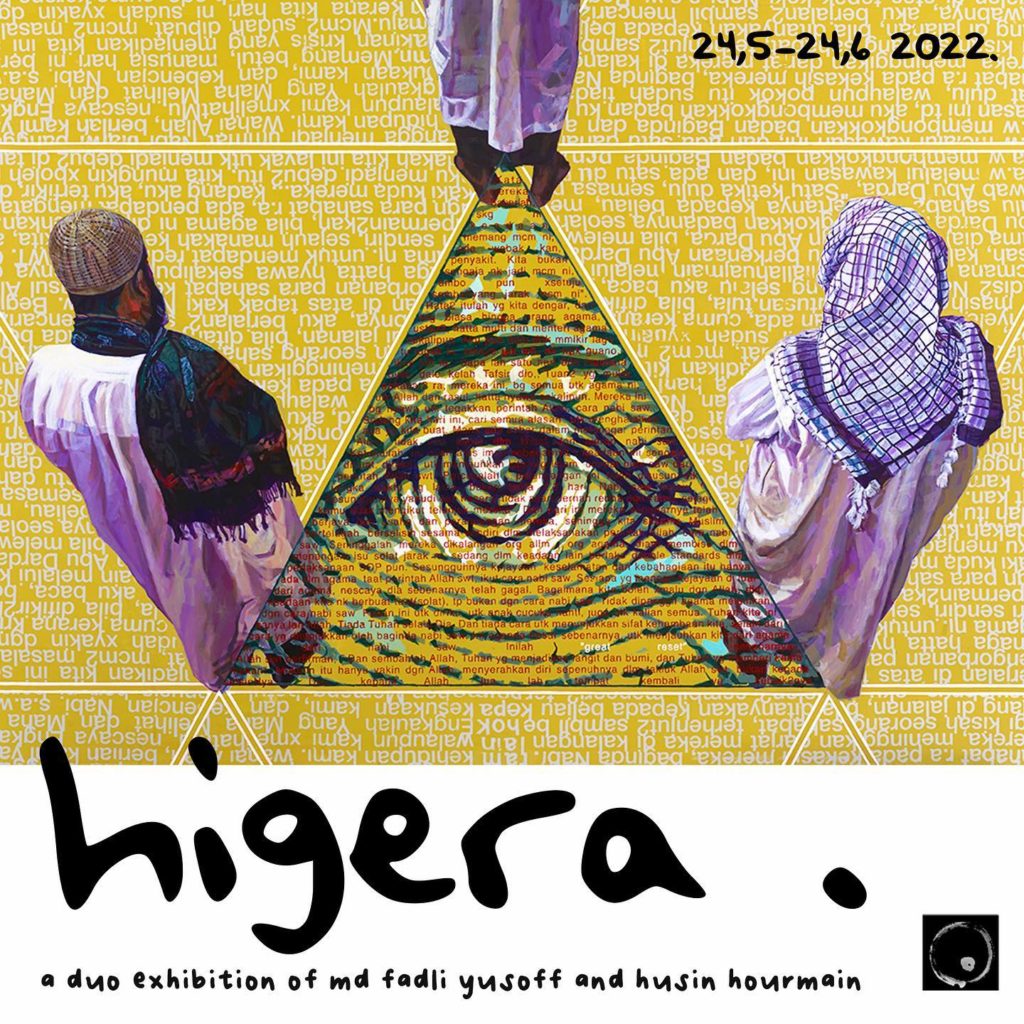 According to Core Design Gallery on Instagram (via the extracted writings of Falil Johari), higera could be described as, "Stylistically different, yet inherently the same." This duo show puts striking bodies of work as markers of passing time, a reflection on perceptions and change. The concept of hijra in Islam is a topic to ponder upon – it's among what inspires this line-up of visual work. Read more of Falil's words regarding the exhibit before you go – or go straight to its e-catalogue.
TRUTH BE TOLD: Recent Thotz abt painting ppl by Yeo Tze Yang (May 21 – July 23)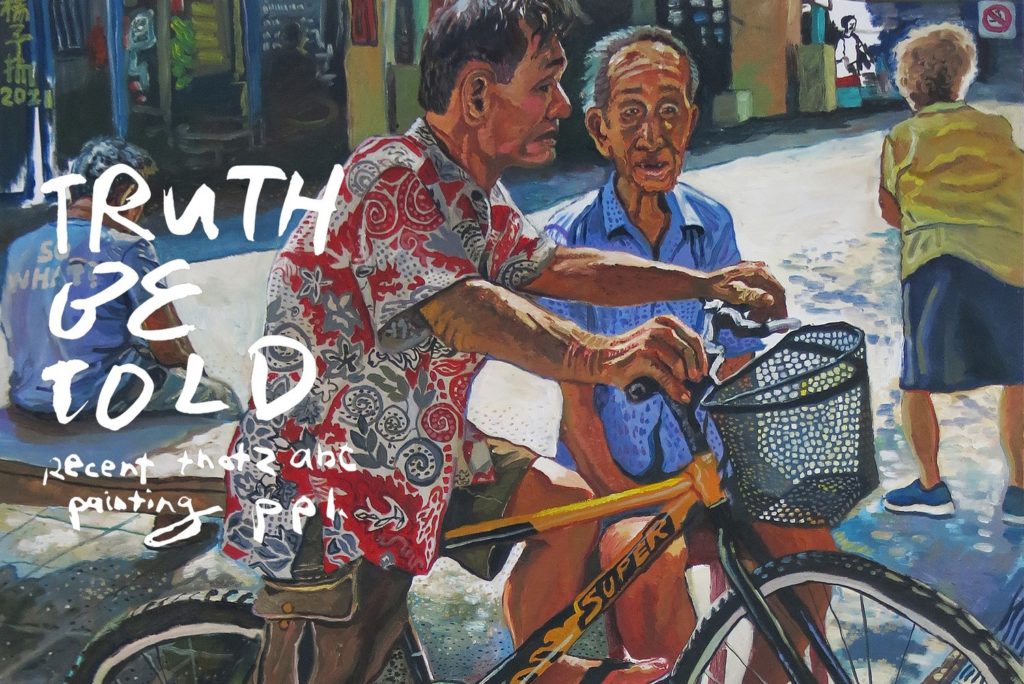 In his tenth year of being an artist, Singaporean artist Yeo Tze Yang comes forth with TRUTH BE TOLD: Recent thotz about painting ppl, a collection of figurative paintings presented at Singapore's FOST Gallery encompassing his innermost musings on the process of creation. A summation of portraiture, realism and social realism, Yeo has, with the gallery's co-founder Stephanie Fong, even whipped up an essay to go with the artworks. Head over to the gallery to view each one in person but if you're not in the area, see them via this link.
Have fun this week!
Feature image is of higera via @coredesigngallery on Instagram