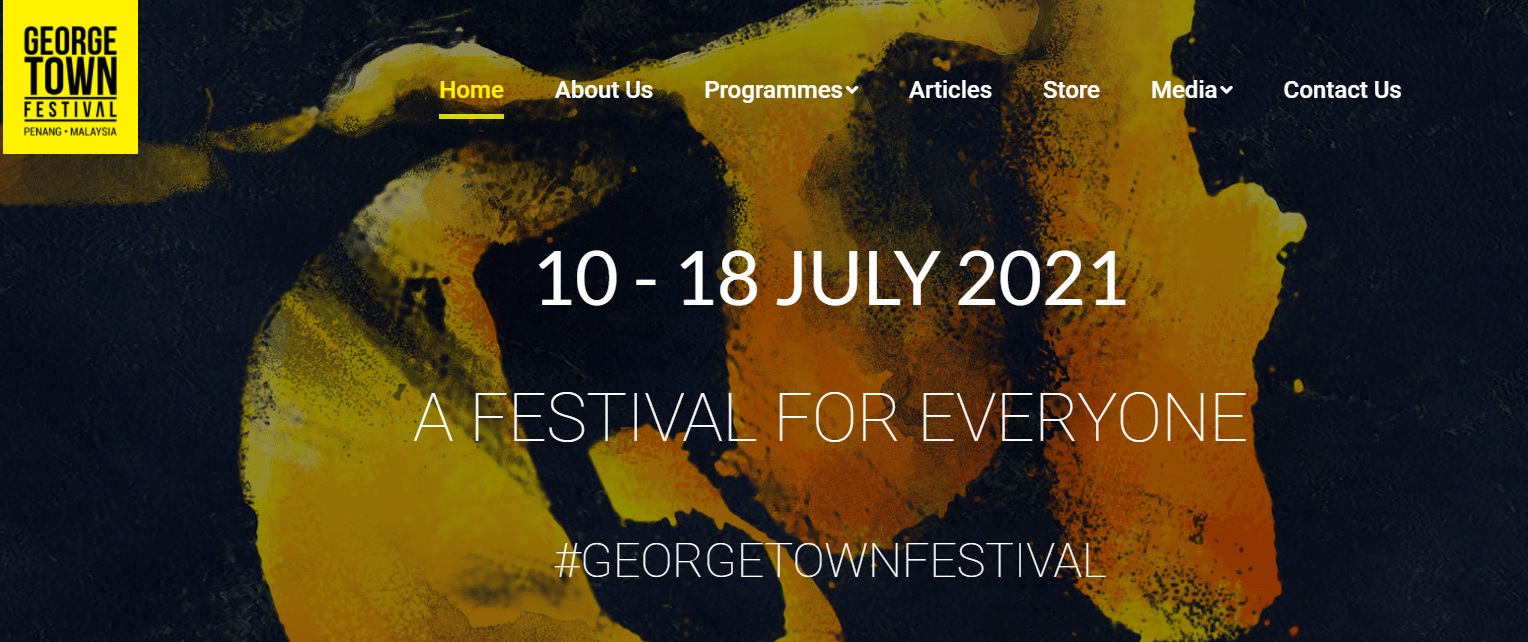 Find something exciting to do online this week. Here are our suggestions.
By ANN MARIE CHANDY
The George Town Festival 2021 is here, and there's heaps to see and do all week – even if all of the physical events have been postponed indefinitely. Fret not, there's lots to keep you busy online. Check out the Yesterday, Today, Tomorrow photography exhibition and travel back in time; or view Penang at a Glance from a collection of photographs captured by four local photographers of different backgrounds.
I'm eager to find out what Imaginarium is all about. "Step past the threshold of reality and step into the Imaginarium", the description reads. After a year of spending time mostly indoors, Out of the Blue Theatre invites you to discover a whole new imaginative universe within your bedroom in this audio-immersive theatrical experience. Shows are in English and Mandarin and scheduled from July 15-18 at 9pm. Imaginarium streams on CloudTheatre and is priced at RM30 and RM96 (for a group of four).
Theatre company Liver & Lung has just released the soundtrack to its musical adaptation of Yasmin Ahmad's movie Sepet, as a tribute to the iconic director's 12th death anniversary on July 25. Available on Spotify, Sepet The Musical features 13 songs (with snippets of dialogue), performed by Badrika Baluch and Joshua Anthony Gui. Shafeeq Shajahan, founder of Liver & Lung and director/co-composer of the musical, said in one interview that the songs are an homage to Yasmin Ahmad's film. "The musical sold out in 2019 and it sold out again in 2020 in between lockdowns. Now, audiences can experience the musical forever, in the comfort of their own living rooms," said Shafeeq, who together with Badrish Bahadur, was nominated for Best Original Score in Musical Theatre at the 2020 Cammies. Follow Liver&Lung on Instagram to find out what other interesting ventures they're up to.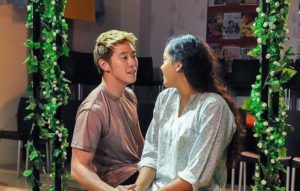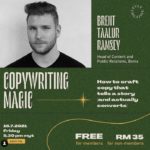 Cult Creative presents Copywriting Magic: How to craft copy that tells a story on Friday, July 16 at 5.30pm. The workshop is conducted by Brent Taalur Ramsey (@brenttaalur), an American writer based in Kuala Lumpur. Find out how you can polish your professional (and personal) writing skills. The session is free for Cult Creative members and RM35 for non-members.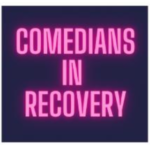 Fed up of the EMCO and need to destress? Join this Zoom comedy show, specially curated to get you through your lockdown blues. Comedians In Recovery is a 90minute showcase of parody songs, stand-up or rather sit-down comedy, featuring Papi Zak, Bibi K Poh, Steven Bones & hosted by Terry Ong with Comedy Queen Joanne Kam Poh Poh. Come and join in the fun on a night when the only thing infectious, the organisers say, will be laughter! Comedians In Recovery takes place on Saturday, July 17 at 9pm. Get your tickets here. Tickets are priced at RM50, and shows are for those 16 and above only.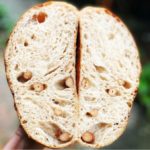 Want to have your bread and eat it too? Check out kongkongbread. Then do something nice for the arts and buy yourself some of these delicious loaves and rolls handmade by dancer/choreographer and KongsiKL volunteer Loke Soh Kim, who is donating all her profits to artists, art collectives and art venues in need.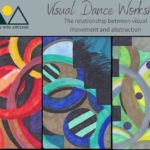 JinnD Productions presents a series of online activities that connects audiences with performing artists. There will be workshops and sharing sessions where the audience can get up-close with arts practitioners. On Sunday, July 18, London-based Malaysian artist Haffendi Anuar presents an online workshop that includes a presentation on the history of abstraction and how movement is conveyed through visual elements in painting and sculptures. The workshop will look at works by Wassily Kandinsky, Paul Klee, Julie Mehretu and Malaysian masters where dancers will paint and interpret their drawings into dance movements exploring the relationship between images, abstract shapes and space after studying these visual prompts. Fee is RM20 and pre-registration is required. The workshop runs from 2pm to 4pm.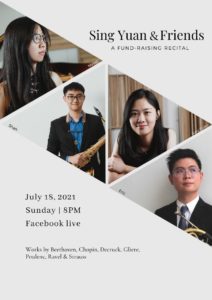 Join Malaysian pianist Sing Yuan and her friends as they bring both chamber and solo repertoire by Chopin, Ravel, Strauss and more classical music to the comforts of your home. Having received an offer to pursue her Master's of Music Studies in Canada, Sing Yuan hopes to play with her friends – Eric Tiow, Mabel Choong, and Mohd Shahrizal –one more time before she leaves. The online recital is free, but as the title suggests, Sing Yuan & Friends: A Fund-Raising Recital is organised with the hopes of funding Sing Yuan's studies in Canada. In order to lessen the burden on her family, she is aiming to support herself while pursuing her dream. Any contribution counts and would be much appreciated in helping to support Sing Yuan's learning journey. The recital will premiere on Facebook at 8pm, on July 18, 2021. Save the date for the perfect Sunday evening wind-down and tune in here.