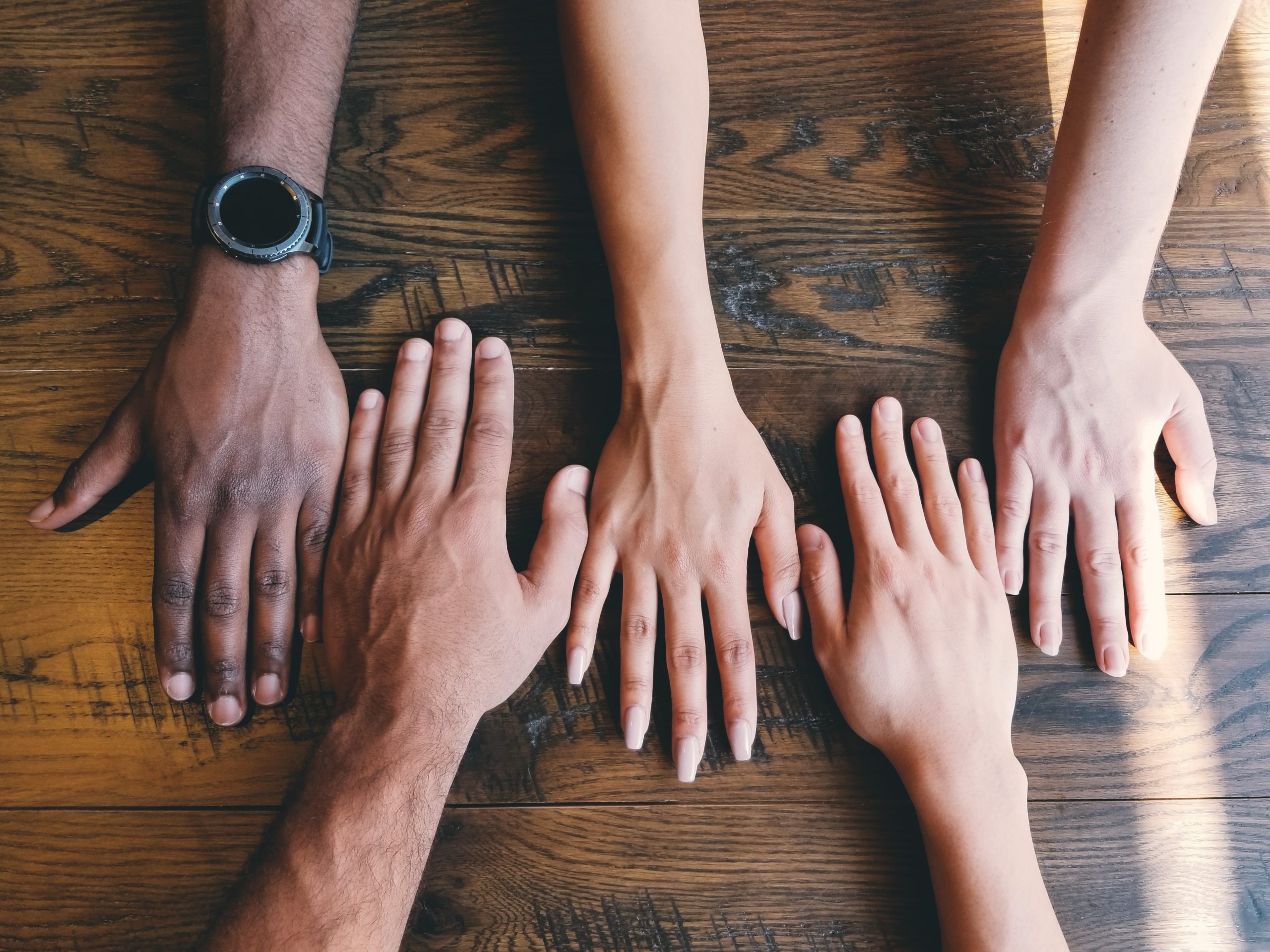 UN World Day for Cultural Diversity for Dialogue and Development is on May 21, and we ask three Malaysian artists to share their thoughts on how the arts brings awareness and acceptance to diversity.
By TERENCE TOH
Our differences should not divide us, rather they should bring us together. A variety of diverse cultures, when united, forges a unique collective strength that drives development and creates a richer, more fulfilling life for everyone.
Such is the idea behind the United Nations World Day for Cultural Diversity for Dialogue and Development, which is celebrated annually on May 21. It is the UN's way of celebrating the natural and cultural diversity of the world, recognising that cultures and civilisations can contribute to, and are crucial enablers of, sustainable development.
In honour of this day, we asked three Malaysian artists to share their thoughts about cultural diversity in the local arts scene, and how it can be enhanced.
Shaq Koyok Contemporary Indigenous Artist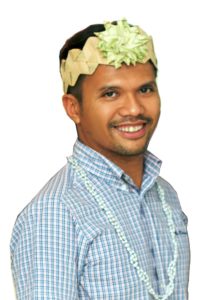 What exactly does cultural diversity mean to you, and how do the arts help promote it?
Diversity to me is more than just cultural values, but also qualities such as social roles, sexual orientation, education, skills, and so on, all of which drive economic, social and cultural innovations. These are great assets that every country has and should be cherished as important and significant treasures. The arts are always the best way to promote cultural diversity. They create an appreciation for the cultural, historical and political roots of a society and allow us to examine the complexity of the country's history and identity. Works of art are easier to understand than just words or numbers.
How have the arts helped you to practise and express your own culture?
Malaysia has a problem with the lack of representation of the indigenous people in the national narratives. Even Malaysia's school history books have little mention about Orang Asli history. This has created so many challenges for Orang Asli and also for many younger Malaysians who will never understand or know about indigenous people. The arts actually gave me a good opportunity to translate the oral storytelling of my Orang Asli culture into visual narratives. It certainly has expanded my horizon to share stories with visual work. I think I can express myself much more easily with visual representation than by writing words. The arts are not only visually appealing but also manage to communicate cultural information and historical information.
Sara Heng Guzheng musician and performer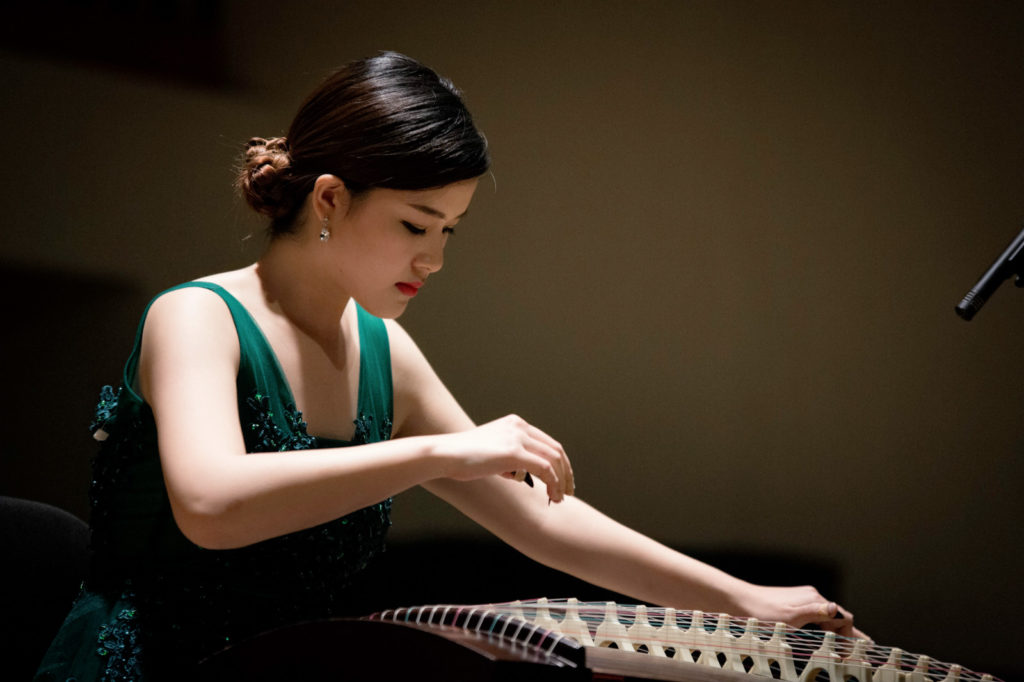 How do you think the arts helps promote cultural diversity?
The arts provides great ways of supporting cultural diversity and strengthening understanding between people. The arts can help us learn and understand different cultures, but at the same time, make us realise the common humanity we all share.
What do you think can be done in Malaysia to increase cultural diversity in the arts?
We can start by supporting artists with their productions and creativity. Cultural preservation is very important and it's our responsibility to educate younger generations about our own cultures. Encouraging art appreciation and learning one's cultural identity from a young age would help in the long term. I would say that arts and culture surround our daily life, in all of its forms, but many people don't realise just how much their lives are impacted by it. We just need to discover this.
Rupa Subramaniam Creative Professional, Communal Artist and founder of ArtBattle.my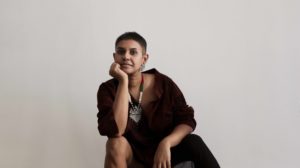 What exactly does cultural diversity mean to you, and how do the arts help to promote it?
I know what it doesn't mean, but I do not have a picture how it would ideally look like either.
As an Indian woman, it means we move past using Thaipusam, Bollywood culture, peacocks and kolam as our only reference to Indian culture. If this diaspora has been here for more than a century, why are we still infants in our cultural understanding?
However, as an artist, cultural diversity should also expand to include all forms of art seriously. I believe our country can do much better in having the arts to promote actual inclusivity – why are doodles as an art form, considered less serious than naïve art? I believe when the art is not curated, it does a better job at promoting diversity!
Do you think more can be done in Malaysia to promote cultural diversity through the arts?
Firstly, city people should stop thinking that the country revolves around them. Then, beyond the surface idea of "muhibbah", how are art organisers, curators and gatekeepers themselves exploring and learning about their fellow countrymen's culture and various art forms?
I have travelled Malaysia enough to say that on the grassroots; various communities are practicing its rich cultural diversity alongside its dedicated art forms. But it's limited to and for the people within their community. Of course it's dying. Because we're still so white-washed and colonial in our mind set. We tell our kids to look outside for greatness, when it is with us, within us.
We need to relearn everything about people around us, that we think we already know. This includes our communities living on islands, mountains, in the East coast, the orang Asal, Sabah and Sarawak folks.