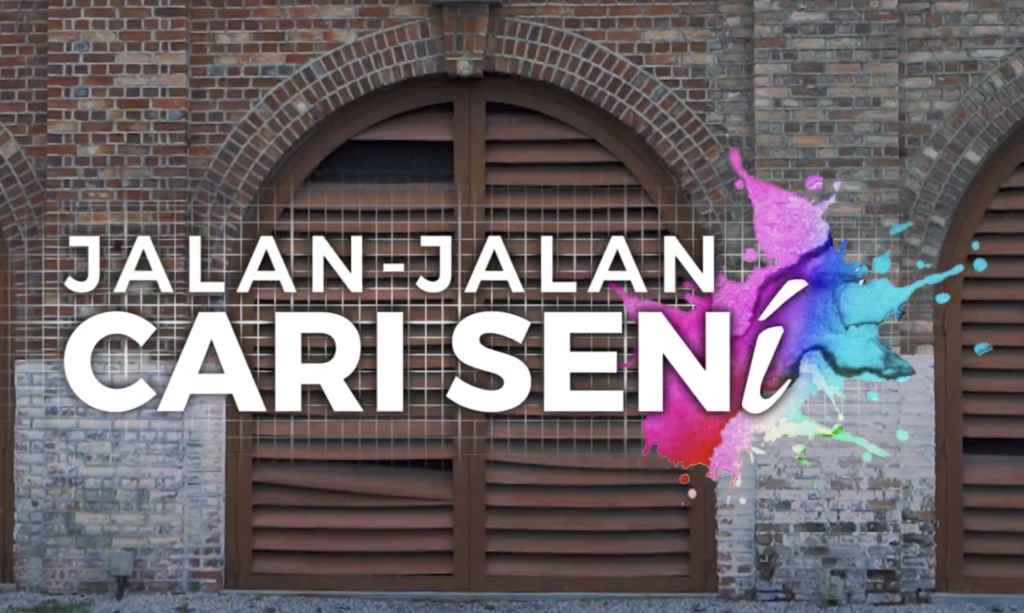 Jalan-Jalan Cari Seni video series promotes Kuala Lumpur as an arts and culture hub for international and local visitors of different backgrounds, so they are clued in to interesting places and events in and around Kuala Lumpur.
Galeri
Ikuti Fazleena Hishamuddin yang akan membawa anda ke galeri-galeri seni paling menarik di Kuala Lumpur. Tentu anda akan mendapat inspirasi daripada pelbagai jenis pilihan seni yang ada di KL!
Gallery
Join Fazleena Hishamuddin as she takes you to some of the most interesting art galleries in Kuala Lumpur. Get inspired by the amazing selection of art we have in KL!
Seni Persembahan
Sertai Takahara Suiko melawat antara pusat seni persembahan yang terbesar di Kuala Lumpur yang merupakan rumah bagi ramai karyawan yang berbakat. Jangan lepaskan peluang untuk mengetahui apa dunia seni persembahan kita boleh tawarkan kepada anda!
Performing Art
Join Takahara Suiko as she takes a tour of the major performing arts centres in Kuala Lumpur. Our city is home to so many talented performers. Don't miss out on what our performing arts scene has to show you!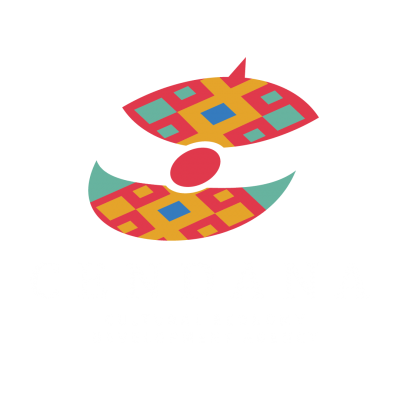 About BASKL
BASKL is Bandar Aktiviti Seni Kuala Lumpur, a space created by the Cultural Economy Development Agency, or CENDANA, to help nurture the city's arts and culture ecosystem, and encourage locals and visitors alike to learn more about and savour the melting pot of art, music, craft and performing arts that pervades this beautiful city and beyond.