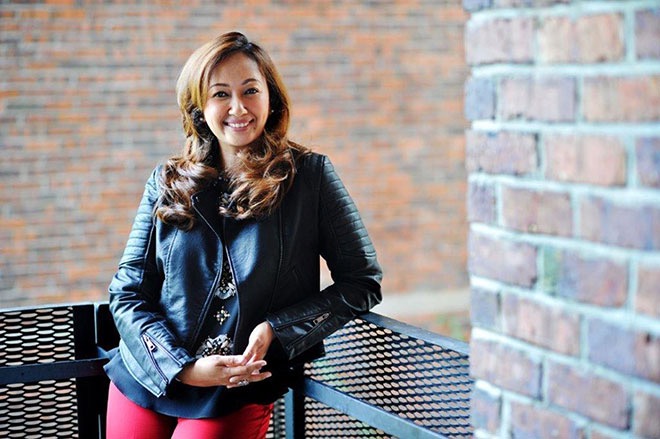 On International Women's Day, BASKL talks to our former boss and shares her journey.
By NABILA AZLAN
For the last half decade, the arts and culture community has had a strong advocate on its side, always going the extra mile to listen and lend a helping hand. Izan Satrina Mohd Sallehuddin was the founding CEO of CENDANA, short for Cultural Economy Development Agency.
A trailblazer in the sector, she is someone who can talk about the arts starry-eyed from the start. She is always brimming with ideas, and has worked tirelessly at building up a solid network with arts practitioners, as well as corporate and government leaders in order to advance the state of arts and culture in Malaysia.
In a farewell message posted on Facebook, Izan said: " The main motivation of the relationships and the foundation of CENDANA is the belief that the future of the arts will thrive in Malaysia – where artists and other arts professionals will not only be able to make a living but be widely recognised as valued professionals in their communities."
Indeed, if you have ever spoken with Izan, you would know that this has been her mission all these years. After five successful years pursuing this cause with CENDANA, Izan now moves into her role as Think City's Senior Director in Partnerships and the Creative Sector.
In this interview with BASKL, a website which was her brainchild, you will learn a few things about the formidable leader, from her challenges, journey thus far and the road forward. On International Women's Day. BASKL celebrates all women in arts, and what better way than to share stories of our homegrown heroes. We hope that you will be inspired by Izan's continuing journey, more so if you're an artist, a female leader, entrepreneur, mother or simply a fan of the arts ecosystem.
In a room full of strangers during business excursions all over the globe, Izan uses this format to introduce herself.
"Hello [insert the word hello in the country's national language] – I'm Izan Satrina from CENDANA, Malaysia and I am part of a dedicated team that aims to build a thriving economy for a vibrant Malaysia filled with arts and culture."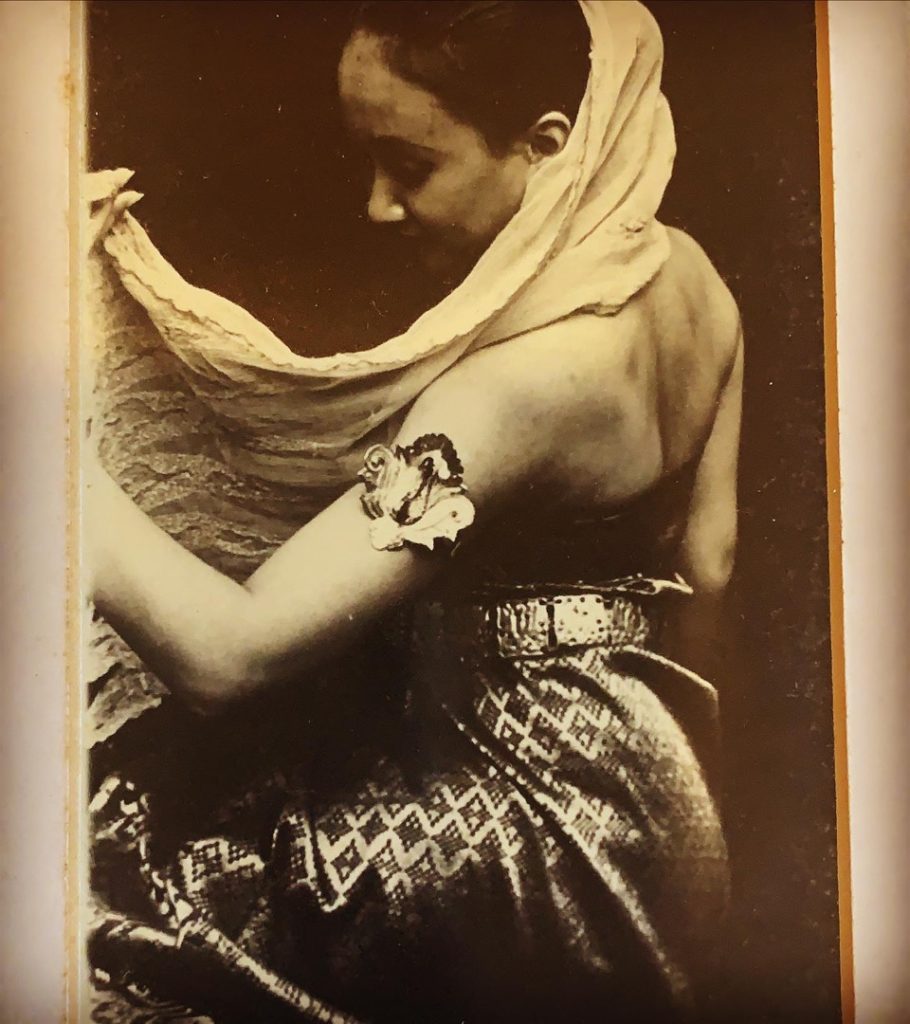 Her passion for performing arts brought her (and the agency) here. Before her enrolment to the University of Hertfordshire in 1997, she danced for Puan Sri Tiara Jacquelina's events company, the Kit Kat Klub.
"In primary and secondary school, I danced a bit. I was 16 when I danced for the Klub, which housed industry seniors such as Sofea Jane, Lina Hashim and Pat Ibrahim. I actually wanted to be a professional dancer in Malaysia but then, opportunities were not as abundant, so I decided to pursue an accounting degree.
"When I came back though, I was still finding a way to get involved in the arts. I found inspiration especially during my travels – I spent time in London and travelled to Egypt to see its art, immerse in its history and admired its temples. Then I had the opportunity to travel to Paris, Spain, most of South-East Asia including Indonesia and Singapore. I asked myself, Malaysia is so rich in arts and culture, why haven't our arts been escalated in leaps and bound for everyone to appreciate it?"
Izan worked with Tiara for a few years. The Klub, which then expanded into Enfiniti Vision Media, a Malaysian arts, entertainment and television production company, and Enfiniti Academy of Musical Theatre and Performing Arts. Izan served here as general manager and then as group vice president.
"I was able to produce shows such as The Secret Life of Nora, a tale of a Malaysian spy. Also some West End concerts. I had the opportunity to be creative, but also with the amount of budgeting needed, I was able to practice accounting. (Around that time) I also worked with the Singapore government, for the Singapore Tourism Board. I learned about the country's challenges both economically and in prep for all sorts of visitors."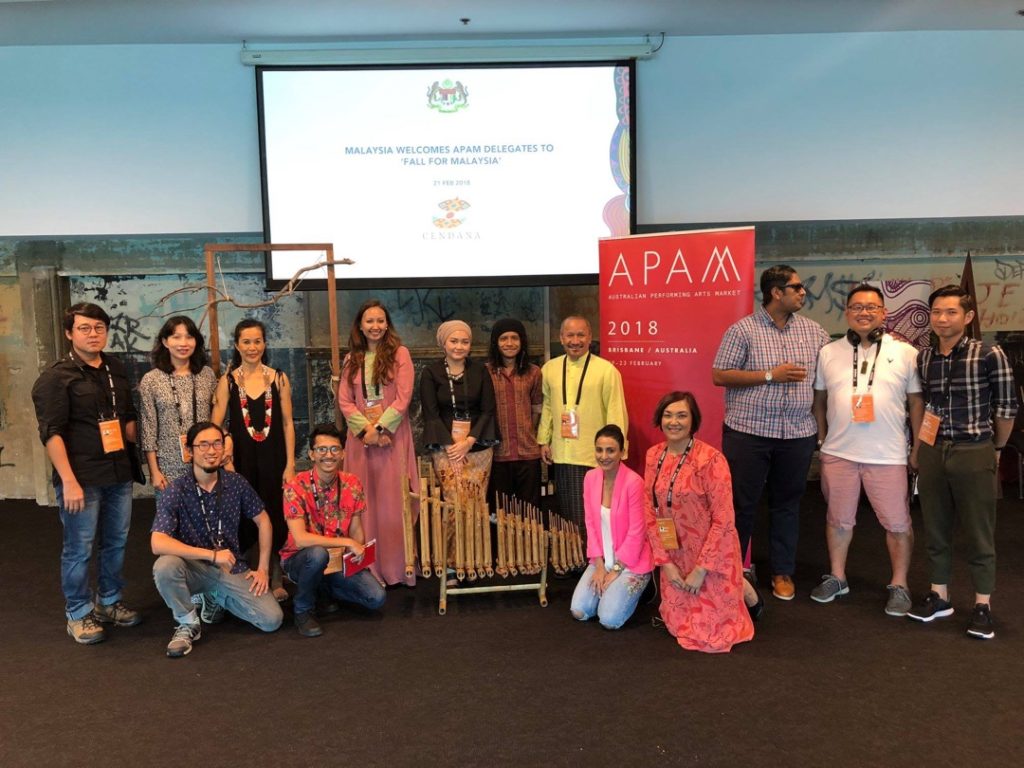 Not long after, Izan started her own arts consultancy agency.
"My Performing Arts Agency (MyPAA) gave me the opportunity to network in the arts sector internationally so I had help with facilitating relationships with the government. I was also involved in the Korean, American and Indonesian art ecosystems. Before long, we became a sought-after outfit for Malaysian arts, a bridge for the South-East Asia region. In discovering and unfolding the ecosystem throughout the public and private arts ecosystem, I realised, we are just one node in a huge value chain."
In an elevator pitch to then-Prime Minister, Dato Seri Najib Tun Razak…"I asked him whether he was aware of our local arts assets which we haven't fully optimised, for example, Fort Cornwallis in Penang and the historical complex up north, Bujang Valley in Merbok, Kedah. Other countries have been excellent in bringing attention to their arts and heritage, let's shine a spotlight on our creative arts. Knowing he was busy, I tried to ask him for 20 minutes of his time to share more."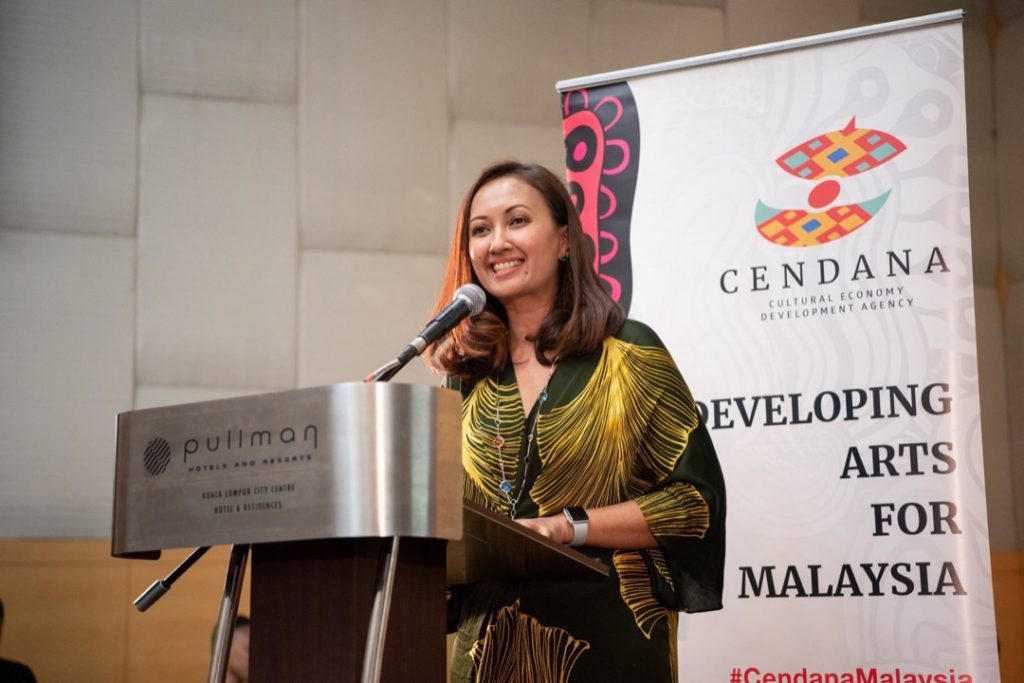 Izan received more than 20 minutes – plus four additional meetings to lay her plans out further. In 2017, CENDANA is born. Izan had succeeded in raking the first RM20mil for the arts. But not without a fair share of staggering "Nos".
"Absolutely, so many! In fundraising for the arts, from the 200 Nos I get, eventually there's one Yes. Usually, in a budget discussion, there would be around 300 NGOs and businesses invited. It's where I put my hand up relentlessly so that I can voice out my views. Information, like art and cultural assets as well as education, needs to be distilled properly so everyone has equal access in order to reach out."
Izan's leadership style: "I'm patient. And I have a vision. I am a sponge wanting to soak up what the excos, Industry Advisory Panel (IAP) and arts communities gives me. During my tenure at CENDANA, I had to find a way to make sure the comments were of value to CENDANA, as always there would also always be noise. We were then able to take each constructive feedback and built things up together."
What makes a dream team: "Each has to have the appetite to make a difference. My team members, the frontliners who represent the CENDANA flag wear their hearts on their sleeves. Passion and a sense of administration, as well as accessibility are all important traits one must possess. I advocated a very flat organisational structure; even though there are nearly 40 people, everyone is technically able to access me at any point of time."
Does she ever get out of work mode? "I am a workaholic, so even when I'm not working, I think about work. No one would spare me the opportunity so of course I went with working myself hard!"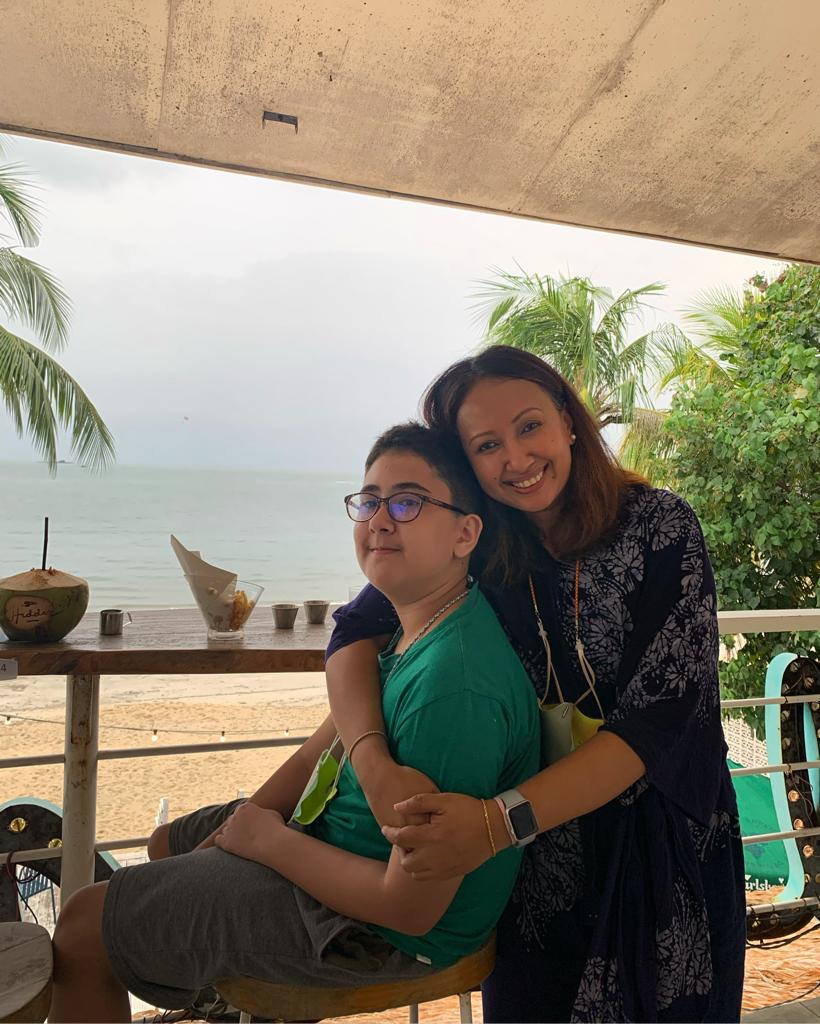 Izan tries to maintain a normal daily schedule, which revolves around her 12-year-old son, and "Mommy duties" were always a priority.
"I'm ambitious, I do the run. 6am, cooking – 'cause he loves homecooked food even though there's food at school! 7.30pm, send him off, then clean the house the minute I get back. I make sure everything's done before I start work, which is about 9am. I coordinate his extracurricular activities and we also do mommy-son holidays ever so often. After a day's worth of meetings and focusing on my papers, we have dinner together and I get him to bed after. I feel that, in a mother's perspective, that is productive. I struggle. I am a single mom struggling to balance things. I am very lucky that my parents are here to help me with my son whenever I am in that super-work mode."
Does Izan still dance in her free time? "There's no free time, so I only dance in the shower! But I would love to learn something like joget or zapin when I do find the time and opportunity. There are just not enough hours in a day!"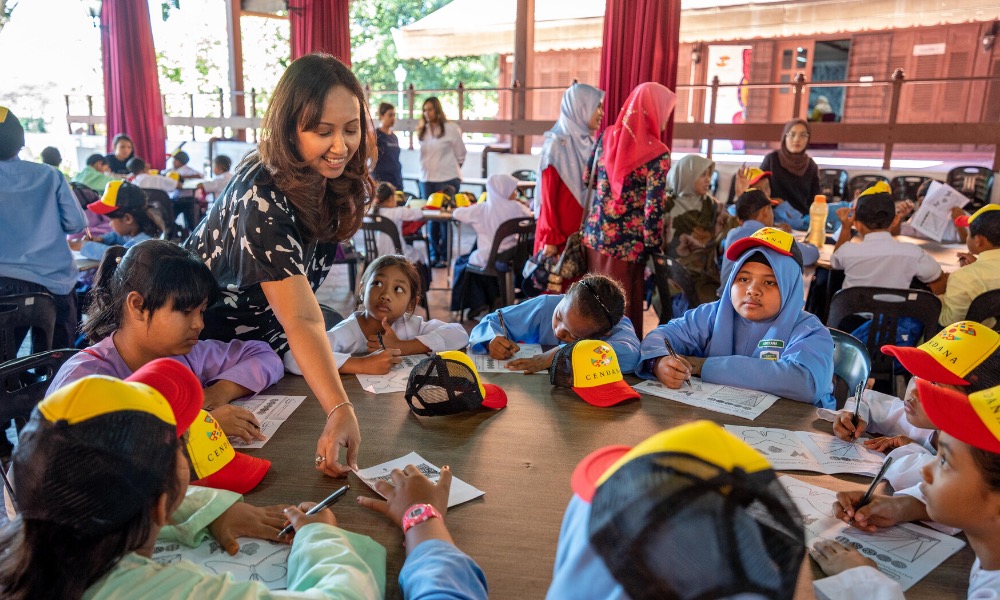 Izan envisions a bright future for the arts, not only for emerging and growing artists but also lifelong learners of heritage and culture: "I would love to see strength and effectiveness in practicing consistency – which may be lacking in the ecosystem – but also fight the strong fight for art-friendly policies, also educational programmes. These will have a ripple effect to the rest of the ecosystem."