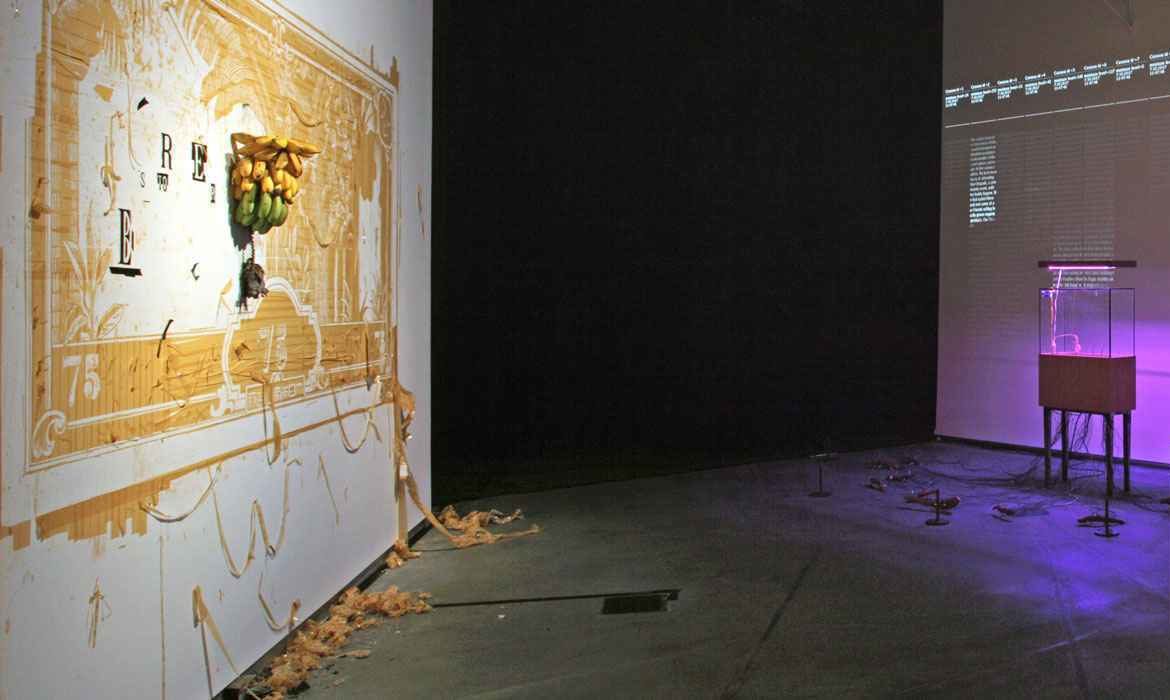 Emerging and established artists can have their works displayed in Ilham Gallery in 2022.
By TERENCE TOH
Like many other industries, the local art industry suffered immensely under the ravages of the Covid-19 pandemic. Galleries and studios were restricted from opening, major art events had to be postponed, and artists faced difficulties in creating and displaying their work.
Many groups and institutions however, are focusing their best efforts on getting the art industry on the road to recovery. One of them is ILHAM Gallery, who is inviting artists to create and submit new works for their first ever open call exhibition.
"The last 14 months of the COVID pandemic and the subsequent lockdowns have been very challenging. We felt that that the ILHAM Art Show, an initiative designed to encourage artists to experiment and make new work through the awarding of art production grants would be a great way to support artists particularly those working outside the conventions of the gallery system," said Rahel Joseph, Gallery Director, ILHAM Gallery.
The Ilham Art Show is a triennial exhibition platform for established and emerging artists alike, to experiment and make new work. Those selected to participate in it will be awarded an art production grant of between RM2000-8000 from Ilham, to be put towards the making of their new work.
The new works will be displayed at the Ilham Art Show 2022 at ILHAM Gallery, Kuala Lumpur, from February to July 2022. The show will serve as a platform to support and promote contemporary art in Malaysia and stimulate lively public discussion and critical debate.
"We are looking for work that is original, artistically strong, impactful, relevant and speaks to the times that we live in," said Rahel. "We will also be producing a major publication with commissioned essays and interviews and organising a whole range of public programmes and conversations around contemporary Malaysian art."
The ILHAM Art Show is open to all professional Malaysian and non-Malaysian artists who are based in this country and are over 21 years of age. Both individual artists and art collectives are welcome to apply.
Artwork for the show must be new original works produced by the artist or art collective, which have never been exhibited in any previous exhibitions. They can be in any medium, including painting, drawing, sculpture, mixed media, photography, installation and new media.
Selections for the art show will be made by a panel comprising Rahel Joseph, Shabbir Hussain Mustafa, Senior Curator, National Gallery Singapore, and Zoe Butt, Artistic Director, The Factory Contemporary Arts Centre, Vietnam. Decisions made by the panel are final.
Applications for the ILHAM Art Show can be made online at ilhamartshow.paperform.co. The final dateline for submission is 11.59pm on July 2, 2021. Selected artists will be officially notified via email by Aug 10, 2021.
Applicants can submit only one proposal each, which can be in Bahasa Malaysia or English. Their applications should include:
An artist bio of not over 500 words,
An artist statement for the proposed artwork (not more than 500 words)
Up to five images, schematics, renderings of their proposed artwork.
Estimated production costs
Up to five images, schematics, renderings of their recent works.
Full details of the ILHAM Art Show can be here. For further inquiries, email ilhamgallerykl@gmail.com.