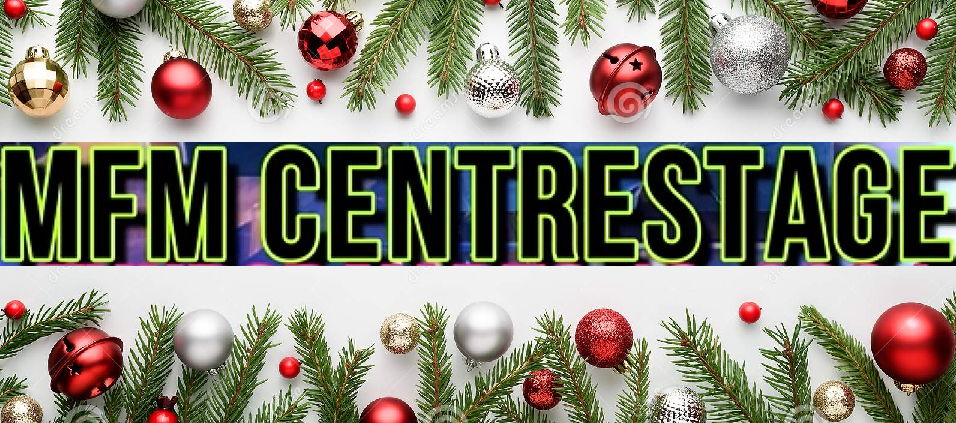 Join in the Carols@Home, MFM CentreStage's Christmas Special from Dec 21 right up to Boxing Day.
By ANN MARIE CHANDY
Christmas is in the air, and the MFM CentreStage, an online music show that has been going strong on Facebook, has made it a mission to offer some timeless tunes and seasonal carols, taking the music to you wherever you are in the runup to Christmas Day and beyond, with a Chistmas Special billed Carols@Home.
"We thought it would be a good idea to spread some cheer at this time, and also finish off with a bang," said Edwin Nathaniel, Vice-President of MFM.
The MFM CentreStage show had its origins in August 2020, when after four months of not being able to work due to the MCO, Musicians For Musicians Malaysia (MFM), obtained a live recording studio (Memories Studio) in Petaling Jaya, Selangor, and turned it into a venue for local musicians to record performances then stream them live on Facebook. Viewers were invited to contribute cash for these performances, and MFM was able to successfully host about 14 shows, before it had to halt work in November that year due to CMCO.
CENDANA then stepped in July 2021 and offered sponsorship for musicians from all over Malaysia to continue using the Facebook platform to stream their performances, from their own homes, on MFM's CentreStage show which aired at 9pm every night (except on Mondays). To date, a total of more than 370 musicians across the country have benefited and are able to share their sounds through this Livestream.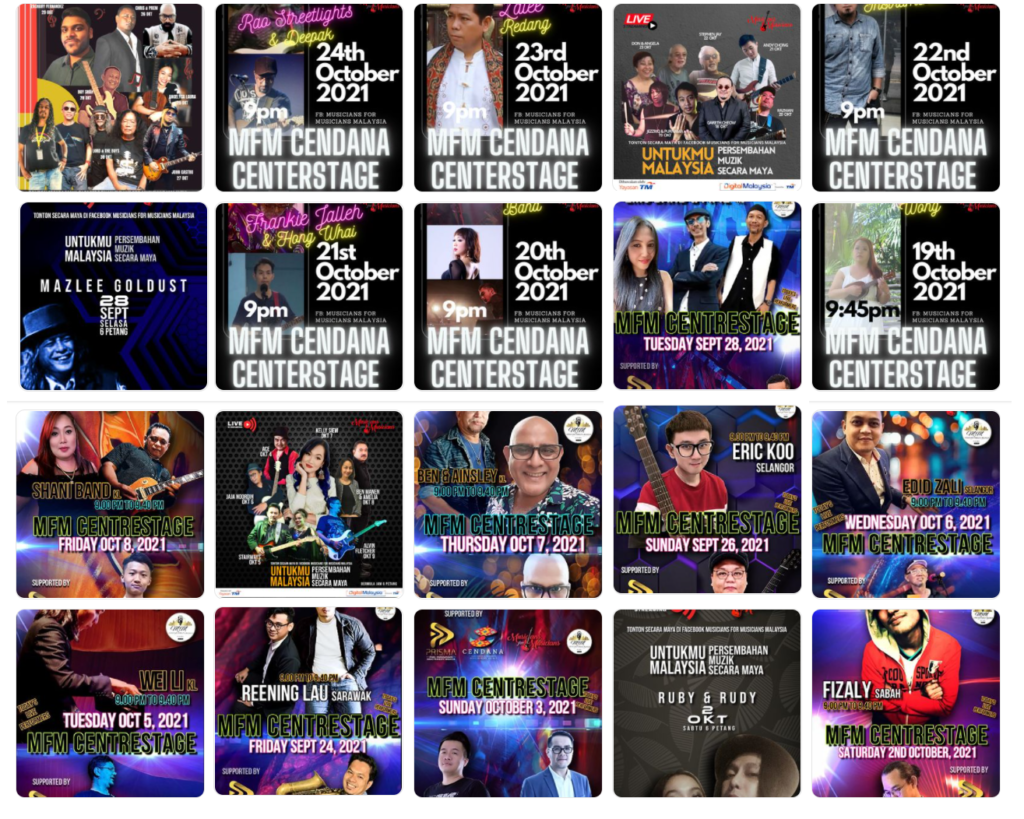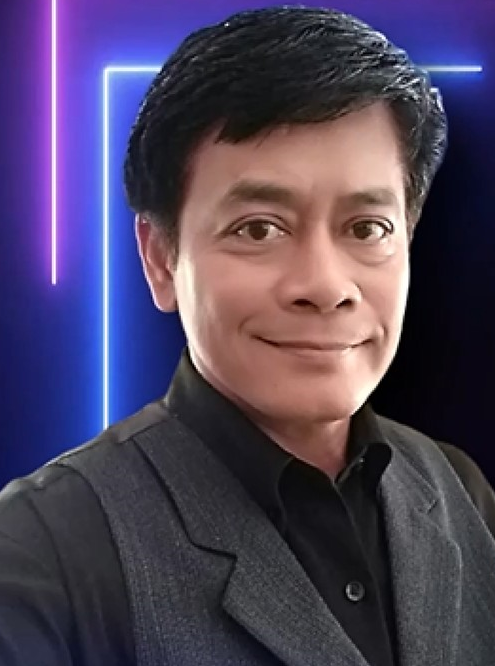 Keyboardist Yuzart (Yuzailan Yunus, pic) said that MFM really played a meaningful role during the pandemic. "They came up with many programmes that helped the musicians including the shows at the PPV centres and CentreStage on FB … all of which helped us stay afloat during the troubled, quiet days in our careers. We hope for these continued and dynamic efforts from the MFM team. WE have so much praise and gratitude for them all," he said, sharing a pantun that he wrote.
Sesak PKP macam sakit jantung
MFM buat program mengisi kantung
Buat seniman boleh bergantung
Usaha murni mulia disanjung
MFM bantu para seniman
Terus beraksi sepanjang zaman
Teruskan usaha berhenti jangan
Terima kasih kami ucapkan
As part of the run-up to Christmas, MFM a dozen bands and soloists, including:
Dec 21 (Tuesday) 9pm – 9.40pm: Eddie Zachariah Trio | 9:45pm – 10.25pm: Charles Barnabas
Dec 22 (Wednesday) 9pm – 9.40pm: Hard Dave | 9:45pm – 10.25pm: Boy King, Jerry & Jimmie
Dec 23 (Thursday) 9pm – 9.40pm: Don & Angela | 9:45pm – 10.25pm: Buddies
Dec 24 (Friday) 9pm – 9.40pm: Small Stones | 9:45pm – 10.25pm: MDT Band
Dec 25 (Saturday) 9pm – 9.40pm: Southern Trio | 9:45pm – 10.25pm: Mac & Band
Dec 26 (Sunday) 9pm – 9.40pm: Melissa & Friends | 9.45pm – 10.25pm: Zaidi, Naza & Badar

Daryll Edwin Nathaniel, who has been managing the lineup of performances for CentreStage, said: "Through this partnership with CENDANA, we've managed to not only help tons of musicians all across Peninsular Malaysia and Sabah and Sarawak, but also helped entertain millions of Malaysians worldwide who have been stuck at home during this pandemic. And that has been a great joy for all of us.
"For this Christmas Special, MFM aims to spread joy and cheer with our livestream by bringing Christmas carols to your home. So you can sit back with your families, and while you celebrate the season, you can enjoy our music too."