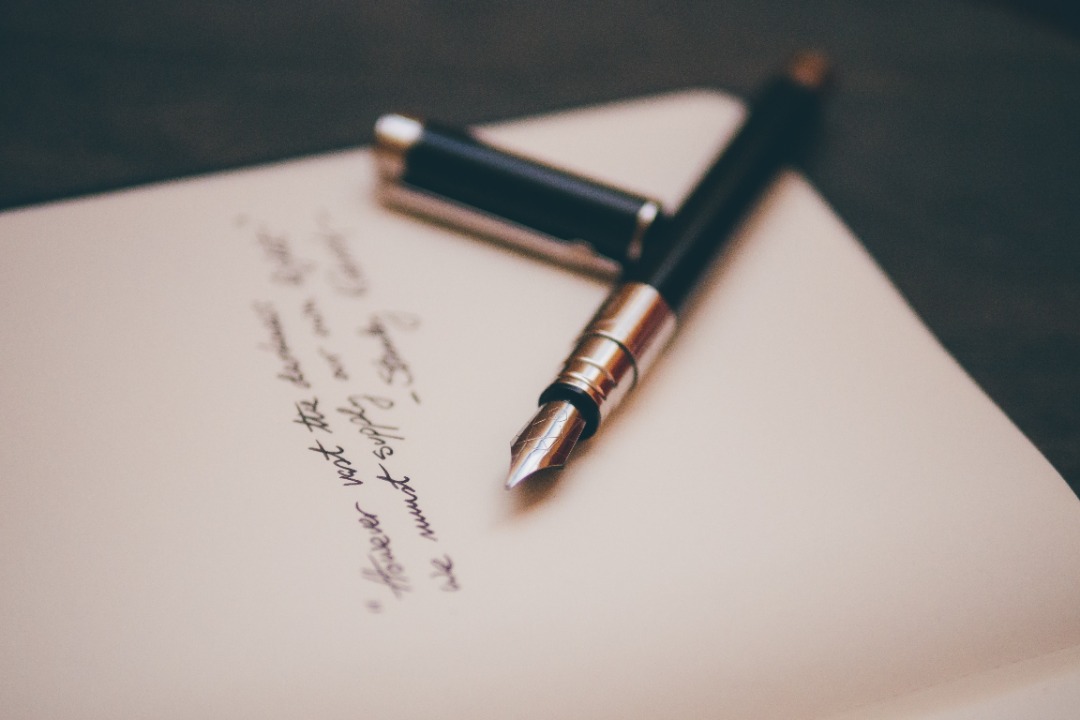 Did you hear about the Malaysian Poetry Writing Fortnight (MPWF) 2021? BASKL shares a firsthand account about what it was all about and what comes next.
By SHAMEERA NAIR LIN
In March 2021, a fellow writer, Kwan Ann Tan, and I were weighing the ways in which our experiences as writers – particularly as poets – have been centred internationally.
Though we had only recently been published in a local anthology titled Malaysian Millennial Voices and are familiar with the more established local spoken word scene, we were also reminded that April marked the annual National Poetry Writing Month (NaPoWriMo).
Offshoots of NaPoWriMo exist in neighbouring countries such as Singapore and Hong Kong, though a sustained effort of a similar nature did not exist at the time.
We felt, then, that it was time for such an initiative to take foot in Malaysia, as it would encourage writers from varying backgrounds – first-timers, veterans and just about anyone interested in trying their hand – to think about poetry in invigorated ways. More importantly, we wanted to contribute towards building a long-growing poetry community, one that would blossom over time.
Given that NaPoWriMo lasts an entire month, we believed it would be best to launch a two-week pilot version of the month-long edition. As such, the Malaysian Poetry Writing Fortnight (MPWF) was launched in mid-April this year and held over a period of 14 days.
Before the Fortnight
In what felt like a race against time, we spent countless days and nights organising every detail related to the event. We decided to organise the days around daily prompts, keeping in mind local interests such as mythology, Malaysian slang words and, my personal favourite, the idea of foodways (that's how food intersects in culture, tradition and history).
In crafting prompts, we were primarily interested in encouraging poets to experiment with topics outside their comfort zone, as well as those well within their zone – to dig into form, structure and poetic lineages that may not necessarily come to mind as quickly when writing a poem unprompted.
And then we went on a social media promotion spree. The event was featured on Astro AWANI as well as the international literary journal Asymptote, with more than a hundred participants in the group. Considering the brief amount of time we had to piece everything together, the interest generated was more than we could have hoped for, in the best way possible.
Reflections
I am, of course, biased. However, the event, as many participants have remarked, was a resounding success.
Over two weeks, we read works thinking about Malaysian myths rendered in poetry. Poems on imperialism, longing, indigenous identity. Prose poetry, the haiku, poems based on varying traditions. There was a willingness to venture into what could be perceived as uncomfortable themes. Participants were, nonetheless, deeply engaged with one another's submissions, offering incisive commentary on their respective works. We sensed a community of people coming together, from vastly different backgrounds and ages. When certain issues cropped up, we would address them to the best of our ability and for the most part, there was a strong willingness to reflect on all ends.
After the event, we were determined to ensure participants could then begin considering publishing work written over the course of the MPWF.
Publishing is a daunting part of writing, particularly on a wider scale. We held a one-hour session addressing all things writing – how to think about publishing, certain platforms to consider, audience and so on. Seeing the need for something more widely available, we then proceeded to, along with the help of May Chong, a fellow writer and MPWF participant, to write a guide on submitting and submissions, available here.
The guide is presently being translated for publication by the Malaysian Writers Community and will be republished on Eksentrika. Furthermore, poems written during the fortnight have been picked up for publication by international publications such as Strange Horizons and The Dark Horse Literary Magazine.
In attempting to describe my love of poetry, I recall an early memory of the first English-language poem I can remember feeling for, William Butler Yeats' The Lake Isle of Innisfree. Although I have since moved on from Yeats, I still feel the dip of rumbling hunger seven-year-old Shameera felt when she thought about nine bean-rows and the bee-loud glade. That experience is what I think of in recalling why it's so easy to fall in love with words: you have the power to imagine alongside the writer.
Audre Lorde explains that poetry is, in fact, "the most economical" art form. She goes on to note:
It is the one which is the most secret, which requires the least physical labor, the least material, and the one which can be done between shifts, in the hospital pantry, on the subway, and on scraps of surplus paper.
Co-founding MPWF was, to a crucial extent in my case, premised upon Lorde's stunning explication of how poetry works. What makes poetry disarmingly enchanting is, in fact, its sheer breadth and accessibility. You can take anything and turn it into a poem. No one can take that away from the writer.
The promise, energy, and passion shown in all the writing we had the honour of reading demonstrates a deep well of emerging voices, and the space we have created will go on to encourage that spirit of experimentation.
The Facebook group remains in existence and will be the hub of next year's month-long event. Through the 2022 Malaysian Poetry Writing Month, we hope to further foster a deep-rooted sense of community in Malaysian poets.
The organisers are in the process of curating poems from the Malaysian Poetry Writing Fortnight, to be uploaded on a website. To get in touch about the event, please email Kwan Ann Tan and Shameera Nair Lin at malaysianpoetrywritingmonth@gmail.com