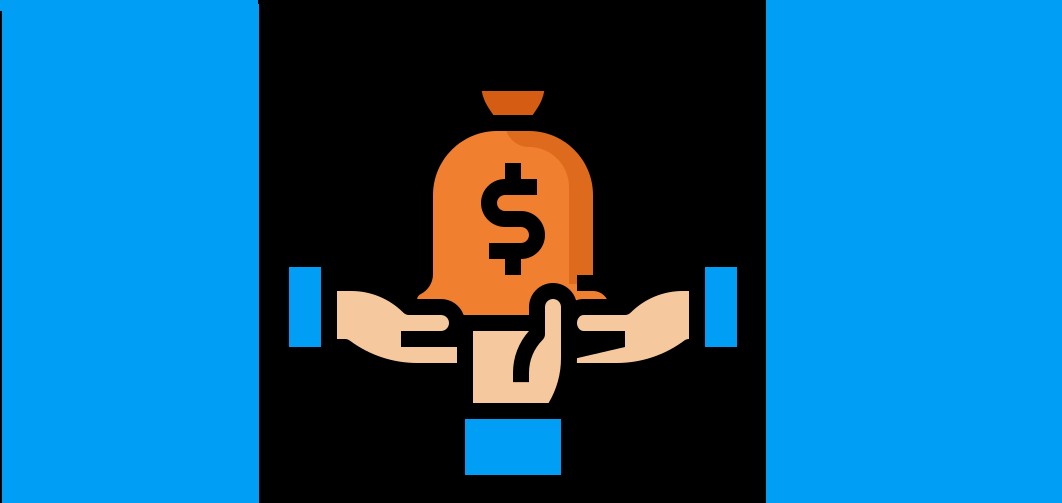 Grants of different scales to help empower the arts and culture scene.
By CHIN JIAN WEI
For all the hardworking creative people out there, don't let your financial situation stop you from achieving your heart's desire. There are plenty of grants that focus on a variety of projects; the ones highlighted here are but a small selection that hopefully inspire you to take your dreams to the next level.
Think City, an organisation formed to work on urban rejuvenation with the goal of creating more people-friendly cities, has announced the Cultural Economy Catalytic Grants in collaboration with the Ministry of Finance. A formidable RM10mil has been allocated for these grants which are meant to stimulate economic growth in northern Malaysia for projects that can leverage Malaysia's unique cultural and historical assets. For now, the grants are focused on the Lenggong, Taiping, and Kuala Kangsar areas of Perak. This is due to the rich history and heritage northern Malaysia has inherited.
For example, the oldest prehistoric settlement in the world outside Africa can be found in Malaysia, dating back over two million years ago. Also, the Bujang Valley and Sungai Batu archaeological sites show proof of South-East Asia's earliest human settlements, predating even the famous Angkor Wat in Cambodia and Borobodur in Indonesia. Kuala Kangsar also boasts the royal capital of Perak, which has been home to the state's royal family since Sultan Muzafar's reign in the 18th century.
Dr Ceelia Leong, director of Culture-based Economic Development, and the person in charge of running the grants programme, says in reference to the sites in northern Malaysia: "This network has the potential for interpretation, for stories to be told, and also it's connected by this layering of history." Landmark heritage monuments, historical architecture, traditional trades, and archaeological sites are all targeted to be developed and give a boost to tourism, as well as making community projects more self-sustaining.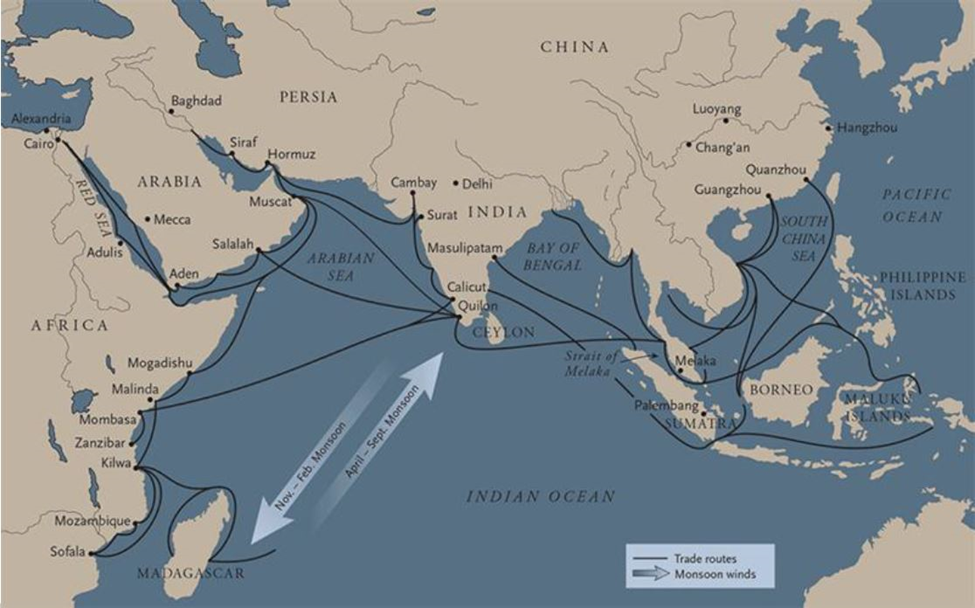 The grants are focused on three types of projects: Content Creation, Capacity Building & Advocacy, and Demonstration. Content Creation refers to projects that curate, compile, or publish information for public and visitor consumption. Leong explains, "We have found that there are these small towns and villages which are less well-known compared to the capital cities. They don't have enough content to understand what the area can offer. We have received an application to use comic drawings to portray the two million years of history that that area has. In another case, there are people who are interested in compiling oral history, in collecting the stories of people who have lived long lives and seen how the places have changed, and compiling it all in a book."
The second type of project is Capacity Building & Advocacy. Projects that empower local communities via upskilling and entrepreneurship, or community programmes would fall under this category. "For example, we have received applications like an education programme for the community and school children to raise their awareness of the archaeological and historical sites," Leong says. "We're also in conversation with communities who have entrepreneurial ideas; they're very small and they have these local delicacies and are thinking on how to develop that."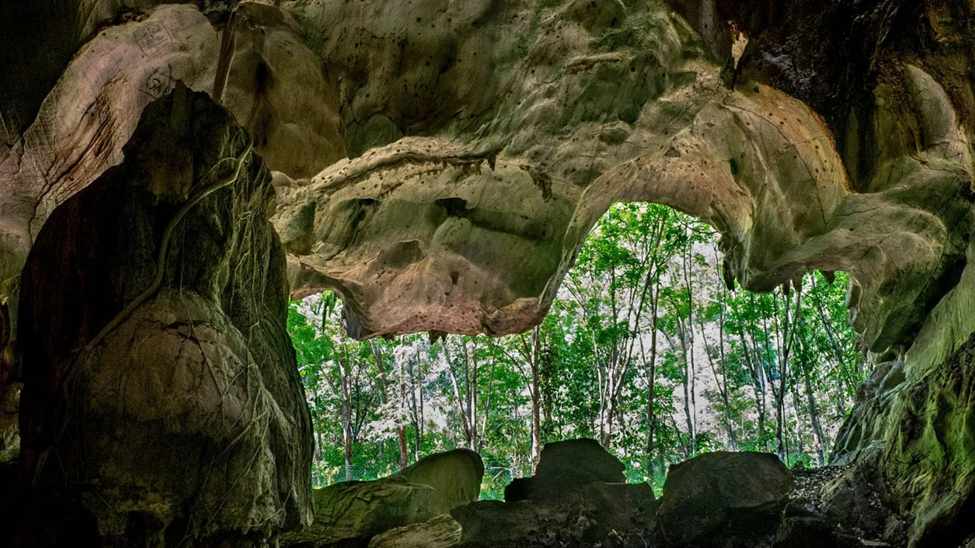 As for Demonstration, it entails showcasing innovative solutions and practices to restore or conserve historical and cultural assets. Leong says, "For example, someone owns a traditional homestay that's in a dilapidated condition. They can apply to preserve and repair the place, to have a safer environment for visitors to stay in. And also, there are people who apply for community galleries where they want they want to display the rich heritage and stories that they have in the local area."
Leong says, "The area is not limited to Perak, we welcome all applicants who have identified sites that are culturally significant, and they have a great idea for it. The applicants can also come from any part of Malaysia as long as they are individuals, organisations, or collectives that are interested in contributing to Malaysia's cultural economy, focusing on the Northern region."
"What we're hoping to achieve is to raise the awareness of the communities, and for them to preserve and use their heritage assets to the best of their potential," Leong says. "Many assets are unknown not just to the community, but also to the rest of Malaysia. We want this grant to allow applicants to explore and discover their own culture. The fact that there's an opportunity for economic and social growth is very valuable, as bear in mind that Covid-19 had an impact on their businesses and the local livelihood. The creative and cultural sectors especially were heavily impacted. These grants will revive the economic area and give them an assist. We will build their capacity, guide them, and enable them to have a more sustainable journey."
Submissions opened on April 11, with the deadline for submission on May 22. Grantees will then be announced on July 4, and the end of implementation date will be on Nov 30, 2022.
Meanwhile, for the performing artist, the BOH Cameronian Grants for new productions by Kakiseni may be of interest to you. These grants, though on a much smaller scale, are intended to support the production of theatrical, music, dance, or multidisciplinary performances. Applications will be judged based on the criteria of artistic quality, audience outreach and collaboration. RM10,000 will be allocated to 15 successful applicants to execute their productions.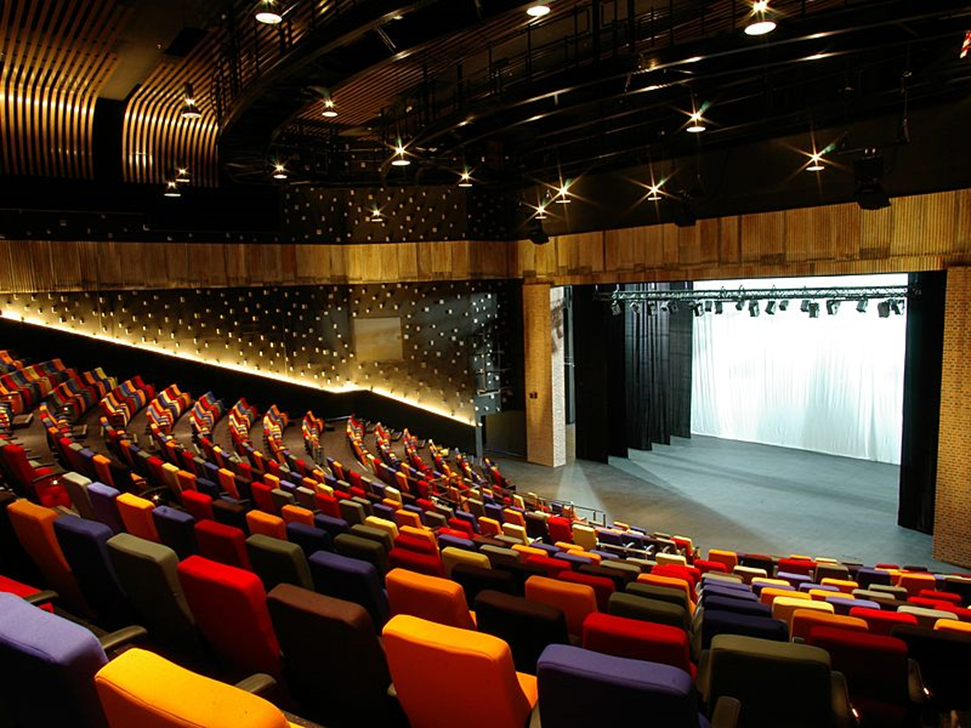 According to Shufitri Mohd Shukardi, the digital content manager at Kakiseni: "Before Covid, there were more than 60 shows judged per year for the annual BOH Cameronian arts awards, but we only had a fraction of that number in the last two years. With these grants, we want to support the creation of new works. The money could support the performers in terms of promos and ads, or just supplement what they have already put aside for their shows. It's a flat-out RM10,000 for anything that they need for the production."
Breaking down the criteria for this grant briefly: Artistic quality refers to the style and aesthetics of the work, the strength of the dramaturgy, and how authentic and unique the work is. Audience outreach refers to the extent the work can impact the audience, such as educational aspects, public relations strategies, or the potential to be visible on an international stage. Finally, collaboration refers to the synergy and combination of collaborative partnerships and possible international relations.
Applicants don't need to have established production companies or much in the way of experience. "It's more about the project than the company," Shufitri says. "They don't even need to have a registered company to apply for the grant. We want to make it very easy for people to just submit and get it."

Shufitri is hopeful that the future will bring rejuvenation to the performance scene now that lockdown restrictions are a thing of the past. "It will be great to see a lot of productions happening here and there every week."
Submissions opened for the BOH Cameronian Grants for New Productions on April 4, and the deadline for submission is May 17.
Here are some links to other grants that may interest you, compiled for your convenience: JKKN, under Ministry of Tourism, Arts, and Culture (MOTAC): Click here; Yayasan Hasanah Special Grant 2022: Click here; Yayasan Sime Darby (YSD) Sponsorships: Click here; MOTAC Matching Grant: Click here. You can also visit ACE Hab at CENDANA's official website for more info.
Also, don't forget to tune in to CENDANA's ACE Sharing Session on May 11 when Think City, YSD, British Council and the Japan Foundation will talk about funding opportunities available for the cultural economy. More information in the picture below, and register here.
For more information on the Cultural Economy Catalytic Grants, visit Think City's website where you can find Frequently Asked Questions and application forms. As for the BOH Cameronian Grants, visit Kakiseni's website and download the application form.