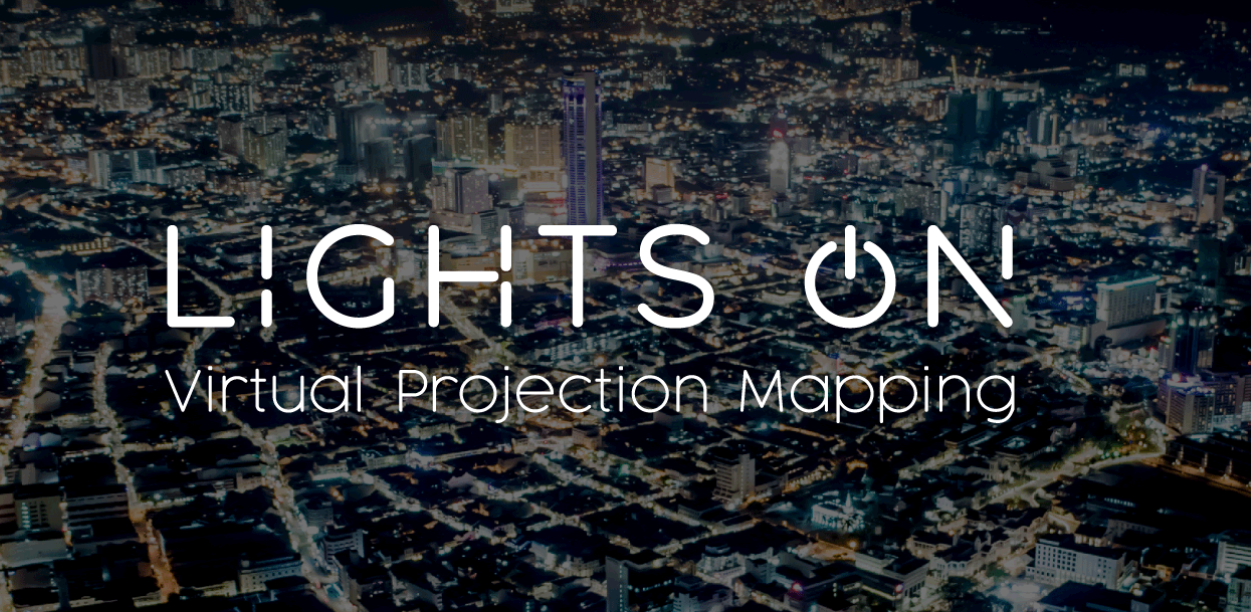 By SOFIA SHAMSUNAHAR
Ever heard of projection mapping? It's when animations or videos are projected onto buildings or irregular shapes to make them come to life. It's crazy cool what projection mapping artists have come up with. We've seen the Sydney Opera House submerged underwater and have its shells filled with jellyfish and stingrays. We've seen Vincent Van Gogh's artwork, like the famous Starry Night, come to life and fill the walls and floors of exhibition halls. Closer to home we have Le Petite Chef at the Grand Hyatt Kuala Lumpur, a fine dining experience that incorporates projection mapping. For each meal, diners are entertained by a little chef that's projected on their tables, who is on a mission to cook their food for the night.
Now, projection mapping comes to us during lockdown days in the 12th George Town Festival. The festival has been running since 2010, when the city was designated as a UNESCO World Heritage Site, and has the mission to make art accessible to everyone.
This year, the festival is running: Lights On, a virtual exhibition that's showcasing eight artist's projection mapping pieces. The exhibition is put on by George Town Festival, in collaboration with Filamen, who is a two-person Malaysian company that aims to create a projection mapping community, and FabU, a makerspace and advocate of makers revolution powered by digital fabrication technologies. The high-powered projectors in the exhibition were sponsored by EPSON Malaysia. As part of the exhibition, Lights On ran a month-long virtual artist residency before the festival. Artists met on Google Meet weekly to discuss the progress of their projection mapping projects to showcase at the festival. The meetings were facilitated by the co-founder of Filamen, Abdul Shakir Abu Samah, who provided mentorship to the creators.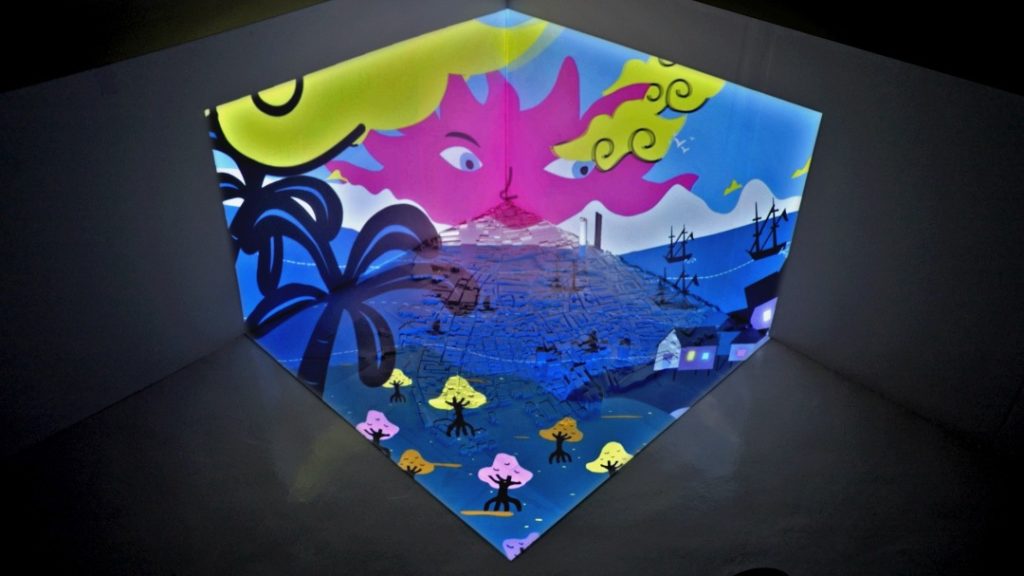 The eight artists who were picked for the residency, some who were representing their creative labs and some who were partnered with another creator, were made up of both international and Malaysian nationals. The artists or groups who were picked and funded RM1000 to do this project included Kery Ramadhani UtomoI (Indonesia) & Yunroo (Malaysia), MXC Creative Studio (Vietnam), MOTIONLAB (Romania), Jose Roberto Gutierrez Palma (Mexico), Tan Sher Lynn (Malaysia), Kam Yew Chee (Malaysia) and Adrianus Harris & Vincent Rafferty (Indonesia).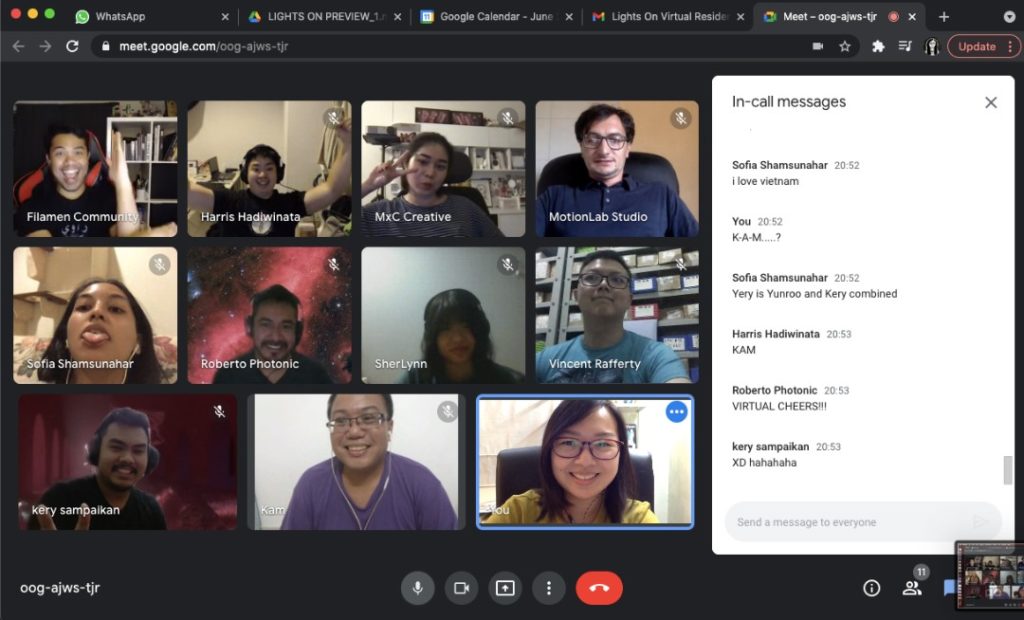 For the residency, artists had to create a 1 to 2 minute animation that would be projected on a miniature 3D map of George Town, Penang. The map, which is completed with two walls to represent the sky, has an accurate mapping of George Town with the Komtar Tower being the highest point.
This year the artists had to work with the theme "Rojak", a mix. With the interpretation up to the artists, creators explored ideas such as capturing Malaysia's diverse culture represented in food or in celebrations.
For international artists we saw pieces where they combined their country's culture with Malaysian culture. For instance, Vietnamese MXC Creative Studio created animations that included the much-used in Malaysia, Tiger Balm, and classic Vietnamese leaf hat.
What was unique about the residency was that it accepted creators from different skill levels. There were some artists who never knew what projection mapping was before the residency and had not created animations before. Others were seasoned projection mapping artists who spent their time searching for international projection mapping competitions and made a living in the art form.
Artists newer to animation tended to create 2D animations. Those who were more experienced created 3D pieces with anamorphic illusions, which were distorted images that popped out of the canvas when viewed at a certain angle. Despite the different skill levels from artists, the creators were always supportive of each other's work during meetings and willing to help each other out. The easy-going nature of the meetings created a space for artists to ask for help, be inspired by each other and crack some jokes.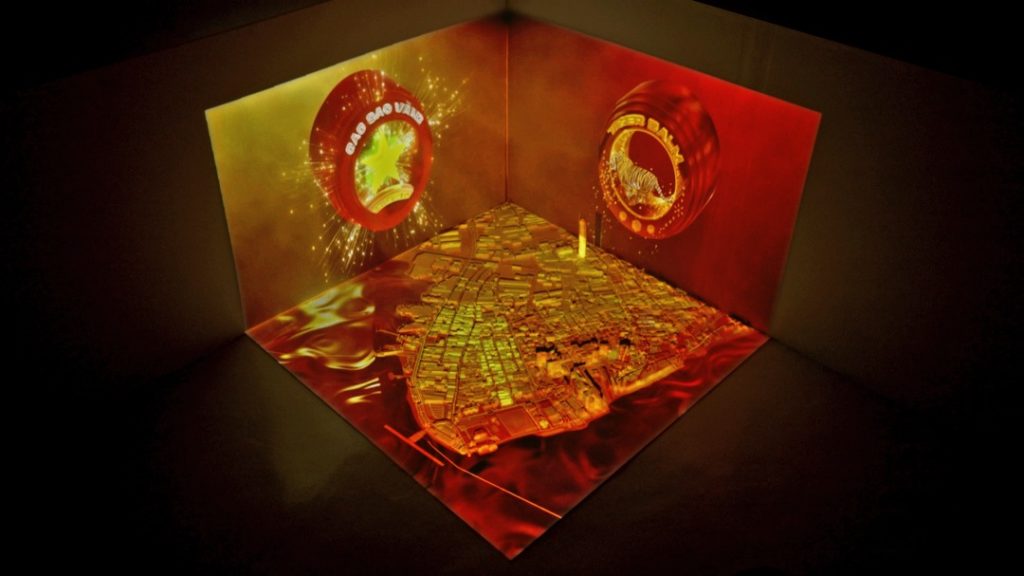 For those interested in attending the free virtual event, the premier of "Lights On" will be streamed on the George Town Festival Facebook Page and YouTube Channel at 8pm on the 10th of July. Get to know the artist behind the pieces better in a sharing session happening on the 12th of July at 8pm on Zoom. Creators will be presenting about their works and their ups and downs during the residency. Register here if you would like to attend.
There is a lot happening virtually for this year's George Town Festival. The festival, which is dedicated to making art accessible to all, despite age, culture or social class, has a wide range to offer this year. There will be a film festival, photography exhibitions, interactive pieces, dance and music pieces showcased and a digital marketplace to support local artists. The lockdown may be happening in Malaysia now, but the festival won't be stopped. Come join GTF online to support Malaysian artists and get inspired.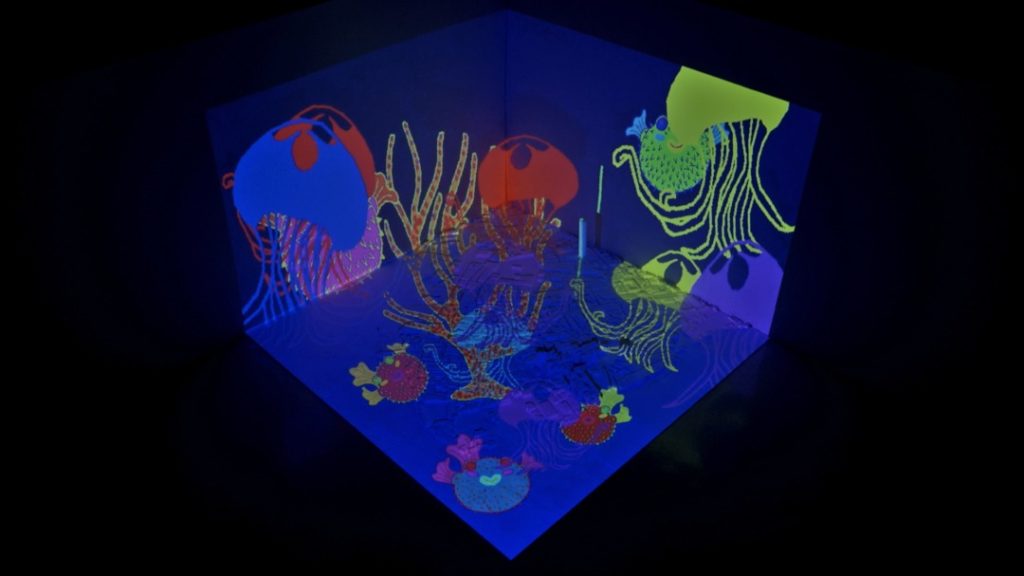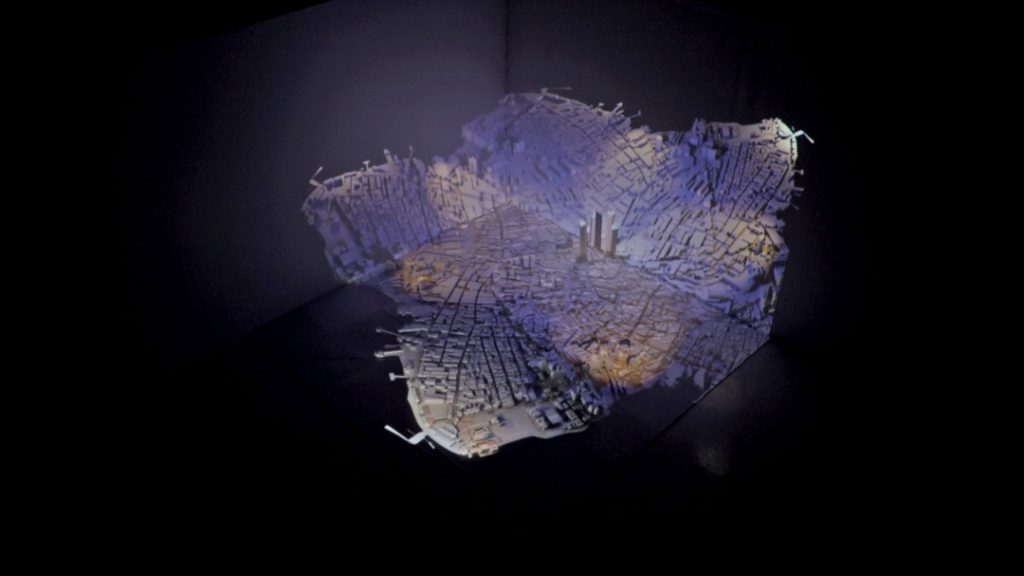 The writer Sofia Shamsunahar was one of the eight artists/groups chosen to take part in the month-long Lights On virtual artist residency before the festival.