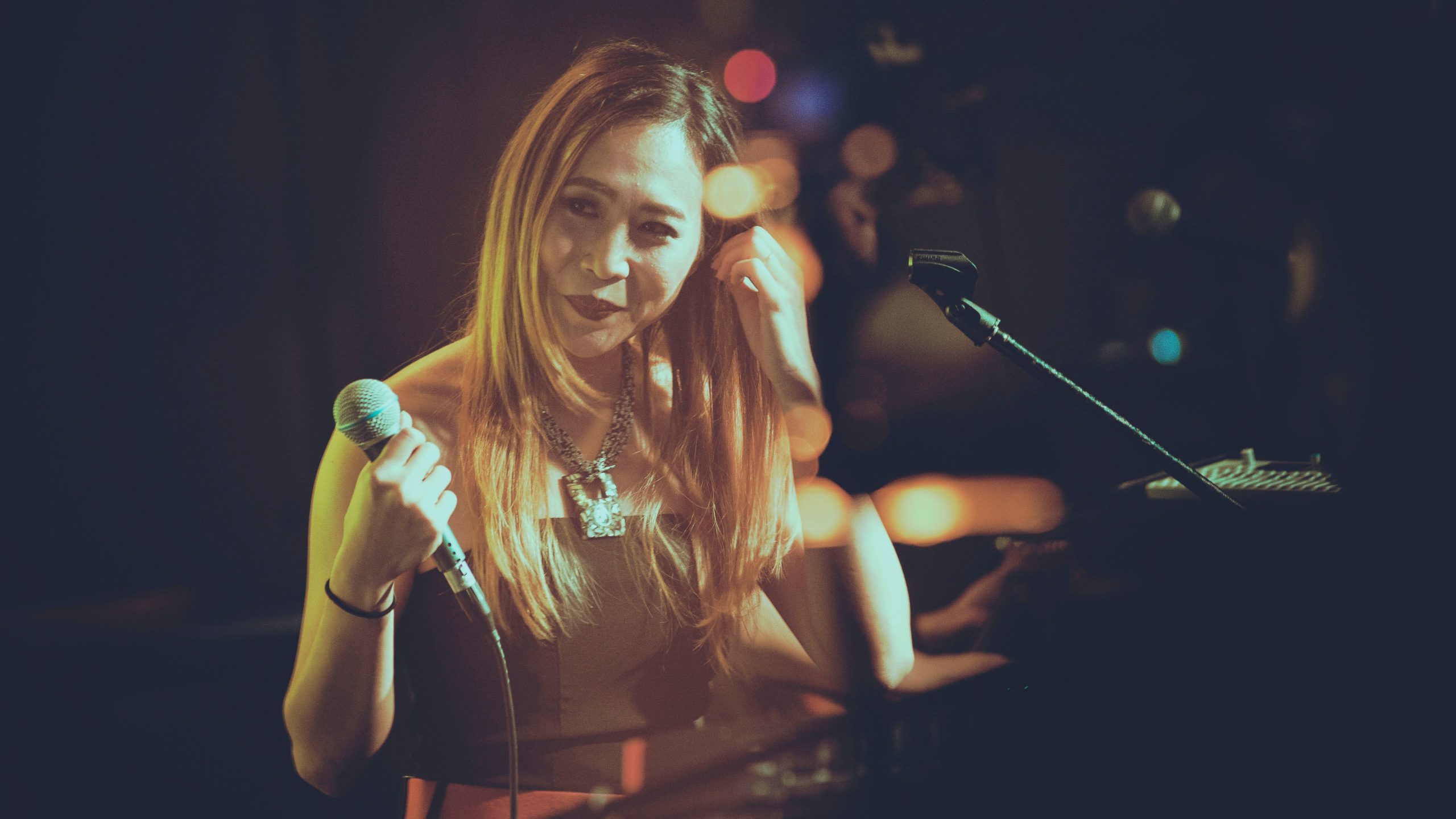 Take 5 with Froya! BASKL talks to person behind the moniker, Michelle Lee about song creation and what's currently on her playlist.
By NABILA AZLAN
Michelle Lee aka Froya's current music marries indie pop and electronica with a tonne of grooves to spare, so they are perfect for a night drive. But she also offers songs to listen to while you're alone and reflecting on life. The passionate singer-composer who has been making tunes for over 10 years hails from Petaling Jaya, Selangor. In this chill session celebrating her latest EP, Creature, BASKL chats with her about her influences, early appearances and more!
Have you always wanted to be an entertainer?
"I'm far from being qualified as an entertainer! Quite the opposite – I'm like a cave animal. That's why I chose songwriting to start out with, secretly writing music in my bedroom. Later on, I got a full-time job writing music in the studio. I knew those were the perfect conditions for an introvert like me since I'm pretty content being in my cave for hours making music! Performing (live) came much later when I was lucky enough to be invited to perform at various events and music festivals. Still, I would consider myself a songwriter or producer first."
Is Froya an extension of Michelle Lee? Or is she your alter ego?
"It was totally a random result from jumbling five letters around. Later, I discovered that it resembles the name of the goddess of love and beauty in Norse mythology."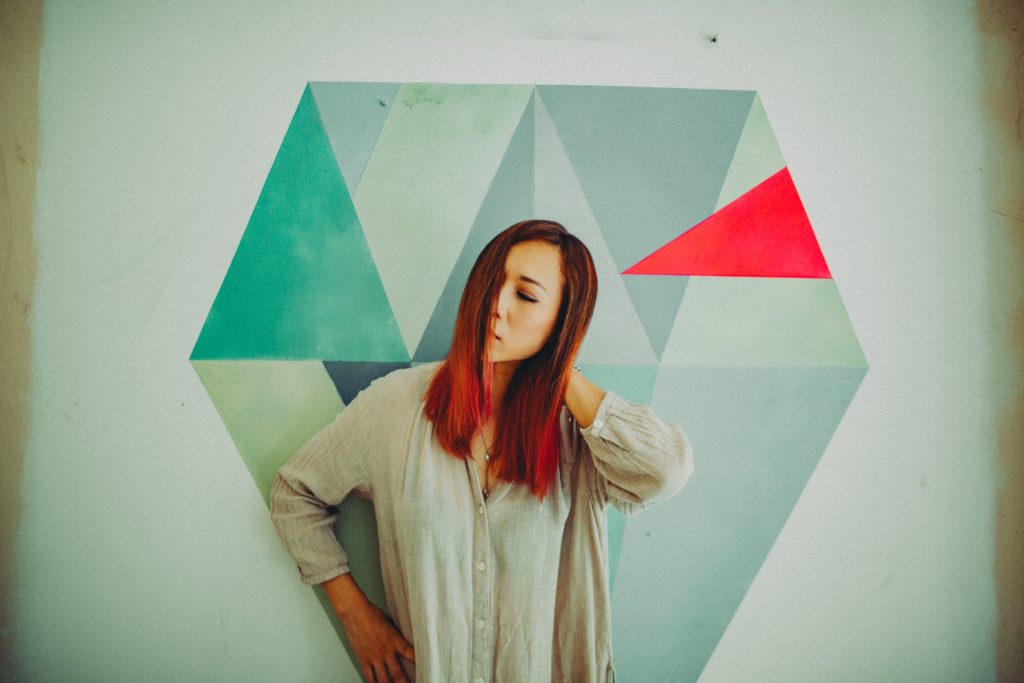 What was your first live performance like?
"My first live performance as Froya was at Reza Salleh's Moonshine open mic gig. To this day, I'm grateful towards Reza for summoning me out of my cave and asking me to perform three songs at his open mic. I remember panicking as I didn't have much time to prepare for it but luckily, I had support from my super talented musician friends, Melina William and Zalila Lee. I don't quite remember the third song from the day but we performed Fries in Cream and Save My Heart at the gig! It was fun!"
Fries in Cream is my collaboration with Indonesian music composer, Andhika Triyadi. The inspiration of this song literally came from dipping my fries in soft-serve ice cream… try it!
What does it take to make it a Froya song?
"That's a question that I'm still looking for an answer… maybe there isn't one. I don't think you'll ever find me fixated on a specific genre or form. I'd like to describe my music as genre bending pop. I don't necessarily think (a signature) rhythm is what I'm looking for. Lately I've been focusing on getting the vibe right, finding a safe space to express my music and keeping my passion alive. That's something that I treasure over finding my own signature at the moment, I think maybe one day it will come to me naturally."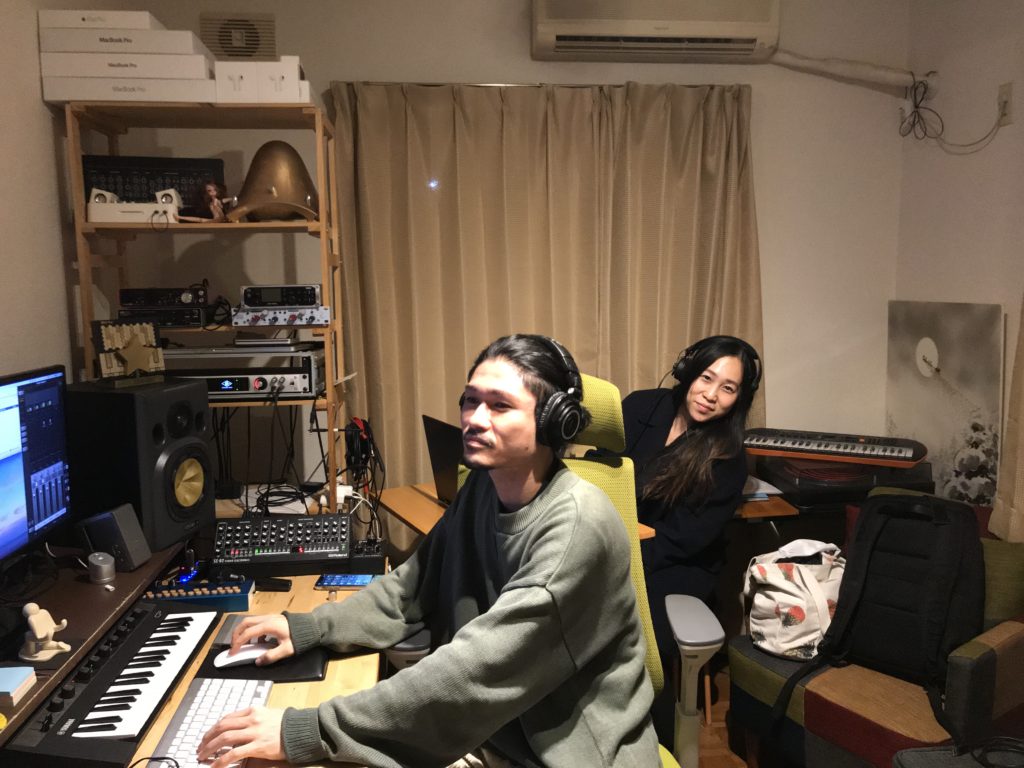 Tell us about your flow of creating.
"It's completely random for me! Partly, I'm conditioned to output music quickly based on either visuals, lyrics, melody or ideas. I'm most productive at night but that's not really healthy so I forced myself to switch off before midnight. For Froya songs, I tend to take as much time as I can, almost treating the process like self-reflection and exploration."
Who are some of your musical influences?
"Imogen Heap, Emiliana Torrini, Radiohead, Gotye, Glass Animals, Alt J, LA Priest, Bon Iver and Little Dragon. Each to their own, I just admire how uniquely different they are."
Name us three songs from your current playlist!
"Vertu Ulfur-Titillag by Emiliana Torrini, Change by TSHA, Gabrielle Aplin and Backstage Pass by Smino (with Monte Booker and The Drums)."
What do you do when you're not making songs?
"I enjoy cooking or running when I'm not making music."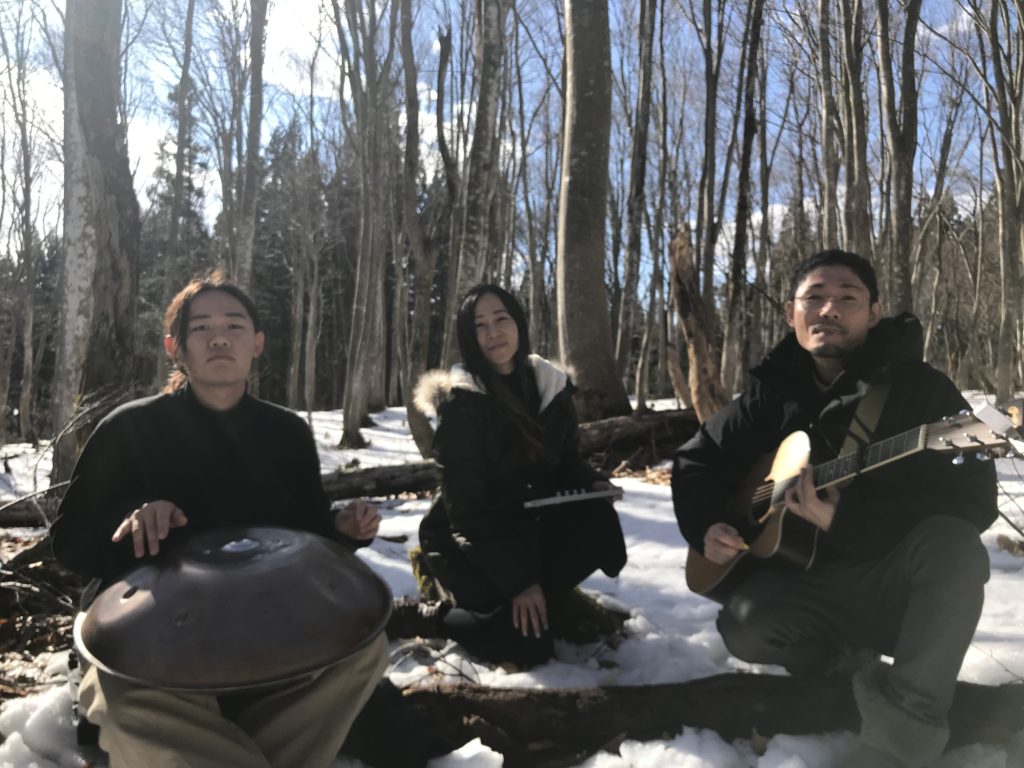 If you can collaborate with anyone at all for a project, who would you choose and why?
"I would like to collaborate with a children's choir in the future… I think they have so much power to inspire us, the boring adults, greatly!"
Which track shall a new listener start with?
"Dark Chocolate!"
And now… it's time for a Froya song roll-out! (Press play on the playlist below or go here.)
Uncomprehended Child: "This will always have a special place in my heart. To this day I still think about what I wrote. Listen to this song when you're away from home for too long and make sure to call your parents after."
Panic Bird: "I'd say listen to this when you're in a passive aggressive mood… I've always wanted to play this song with a big band orchestra."
Miyanomori (with Snowk): "One of my favorite collaborations with Snowk – amazing electronic duo slash music producers in Tokyo. So glad that they made a stunning music video for the song too. I usually jog and run with this song in the evening!"
Drop (with Nude): "I had the honor to work with Nude through Snowk's collaborations. I instantly fell in love with Drop when Nude sent me the track to work on. Not sure why I've always played this song at the end of the day. Listen to this during your personal downtime."
Night Birds (with Tokimeki Records): "Can't help to feel sad when I was covering this song… it has that lonely vibe to it. Listen to this when you're at a bar chilling and make sure you're not alone!"