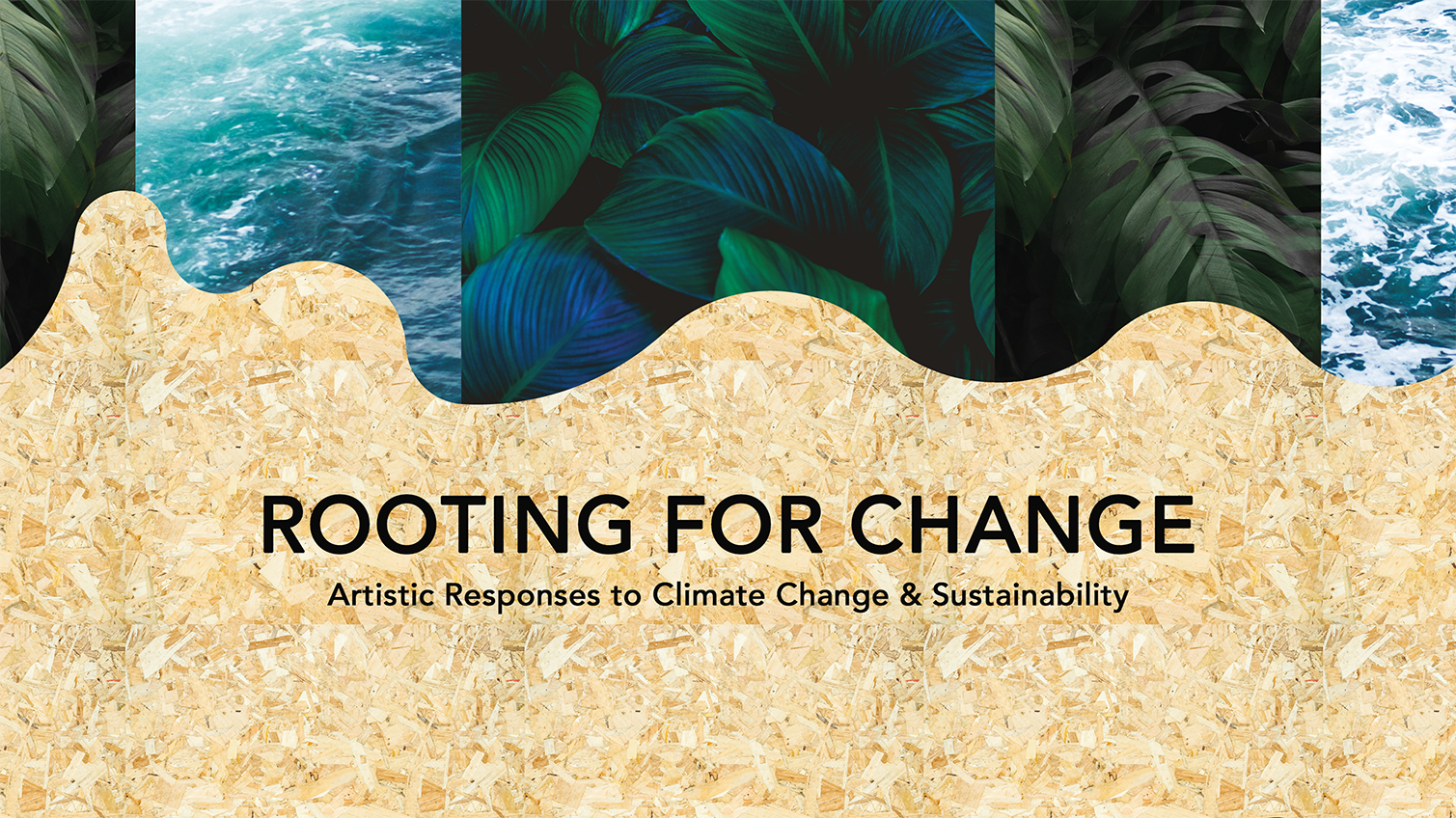 National Museum of Singapore and Maybank Foundation is holding an Open Call for video-based works closing on May 18.
By DANIAL FUAD
In 2019, the National Museum of Singapore (NMS) and the Maybank Foundation signed a Memorandum of Understanding (MoU) to promote the arts, culture and heritage of South-East Asia, while responding to the current issues of today and making a positive impact on the community.
In accordance with this MoU, an open call was organised to commission artists to create works revolving around climate change while working closely with the NMS collections.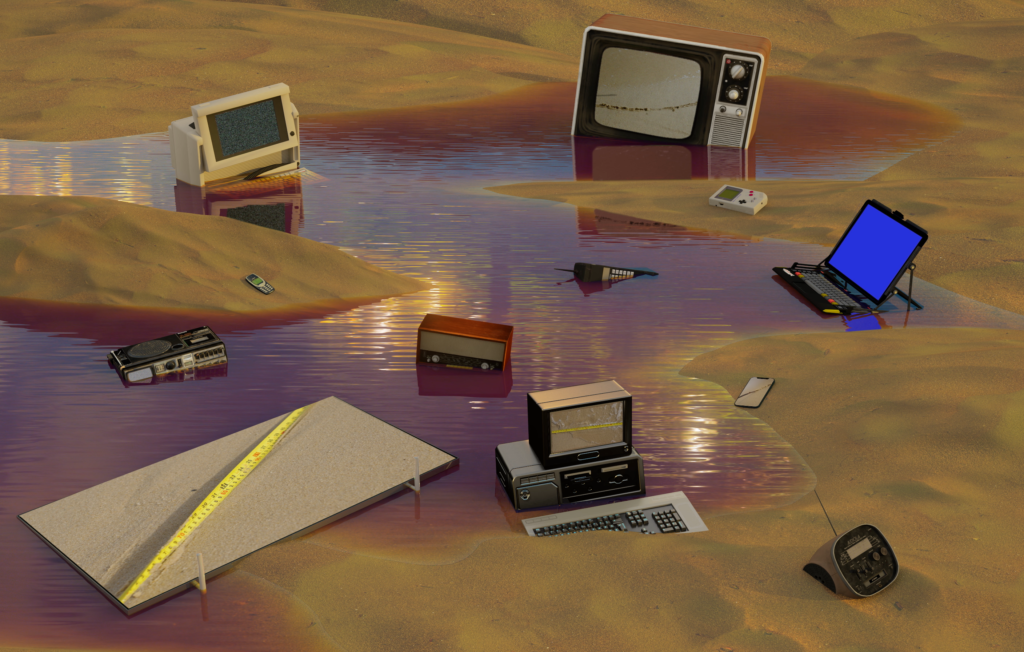 The open call, made between April to May 2021, served to showcase creative and contemporary responses to the NMS's collections, making them more accessible to the public, while engaging them on contemporary issues. From that open call, three artists were selected to create a video based work expressing their responses toward climate change. The first series was called Rooting for Change: Artistic Responses to Climate Change and Sustainability and featured artist collective DASSAD with Indefinite Waters, Robert Zhao presenting Second Chance and Tomorrows by Ong Wei Ting. The works – which address the theme of climate change and sustainability in a mix of artistic styles, originality and innovativeness – are currently still being exhibited at the NMS LED Wall and will be on display until July 31 this year.
Searching for videos on Intangible Cultural Heritage
Rooting for Change was part one of a two-part open. And now comes part two. NMS is once again on the lookout to commission a series of video-based artworks for showcase on the museum's LED Wall in November this year for a period of three months.
The current Open Call invites artists and creatives from Singapore and South-East Asia to submit proposals that respond to the theme of "Intangible Cultural Heritage". The Open Call ends on May18, 2022.
NMS will select four proposals for this open call, all of which will be awarded a commissioning amount of $37,500 each. South-East Asia is home to various races, cultures and religions, and hence Intangible Cultural Heritage is in abundance here and we have plethora to explore. This encompasses traditions, expressions, rituals, knowledge and skills that are practised and passed on from generation to generation. The proposal must also take into consideration the scale and format of the LED Wall, which allows viewers to experience ICH in an immersive manner.
 Artists could consider an exploration of one or more of the following categories or examples*:
Traditional performing art forms – such as Indian dance forms, Malay dance forms, Dikir Barat, Bangsawan, Wayang Kulit, Chinese Opera, Wayang Peranakan and Dondang Sayang
Food heritage – such as Hawker Culture, the making of Popiah, Kueh and Yusheng
Social practices, rituals and festive events – such as Silat, Chingay, Thaipusam and Easter
Traditional craftsmanship – such as Peranakan beadwork and embroidery, the making of Soya Sauce, Flower Garlands, Rattan Products, Cheongsam tailoring, Kavadi, making and repair of Malay drums
Knowledge concerning nature and universe – such as Traditional Chinese medicine, Traditional Malay medicine, Ayurveda, Birthing Traditions and Orchid Cultivation
National Museum of Singapore Collections
Another part of the open call that is vital would be that the artwork proposed should capture the sensorial aspects (sight, sound, touch) of one or more example of Intangible Cultural Heritage that is practiced in Singapore or South-East Asia.
To highlight the cultural and historical connections between Singapore and the South-East Asian region, the works created should be inspired by the NMS's collections. The NMS has a vast range of collection that can be used as an inspiration such as vinyl records, books, paintings and sculpture.
Viewing the collection can be done by visiting the National Heritage Board website here and to show you what a gargantuan collection it has – there are over 58,168 pages of artefacts and manuscripts!
Do take note that the application to register should be submitted via GeBIZ under notice document NHB000ETT22000002. Documents not submitted through GeBIZ will be disqualified. The proposal evaluation are divided into three parts which are Merit of proposal (40%), Impact of proposal (30%), Project planning and management (30%).
For more information, visit the NMS website here.