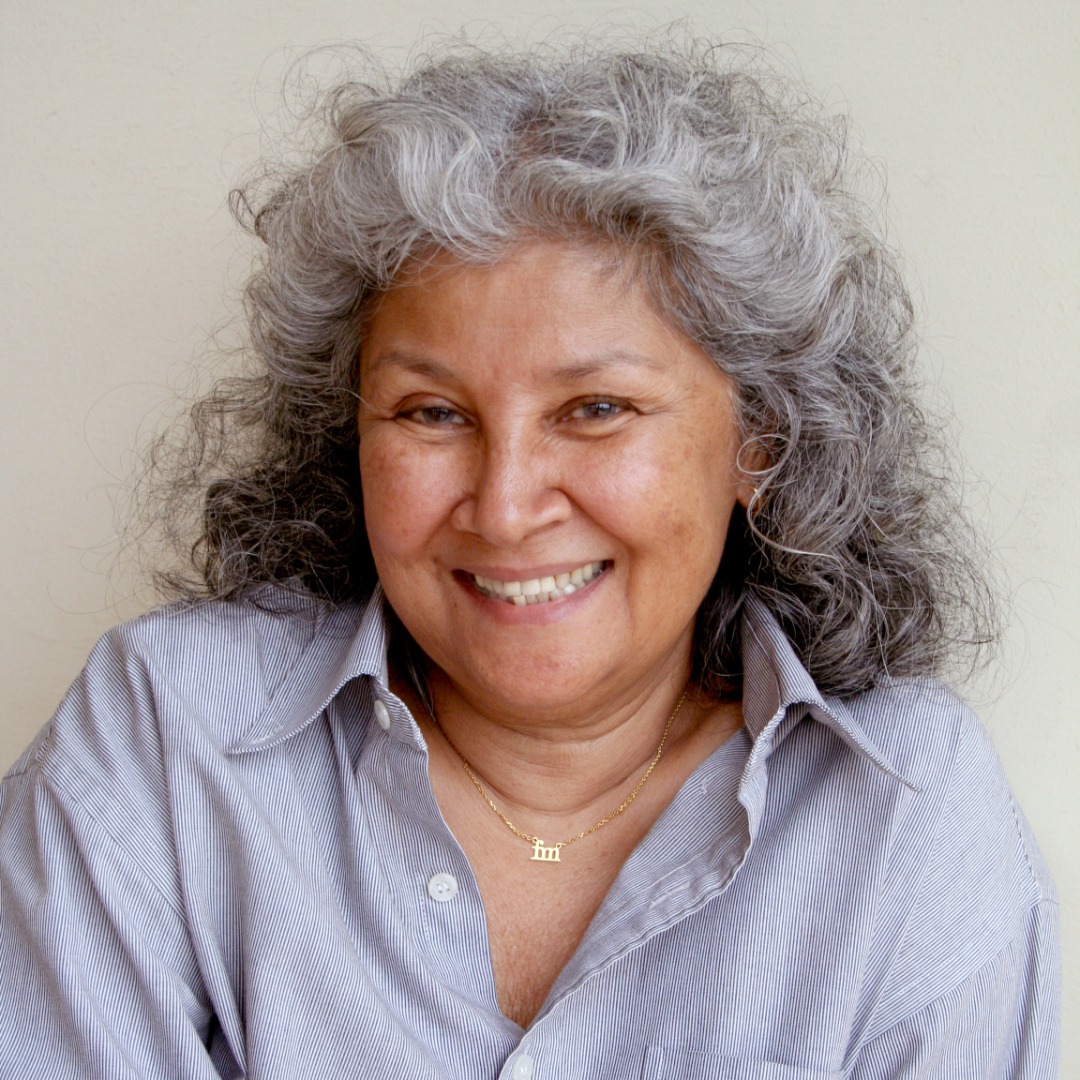 Everyone in Malaysia knows Dato' Faridah Merican, right? Recently, the beloved theatre personality went one step further to engage with her audience by sharing some very warm, personal nuggets of information about her life, loves and career.
By ANN MARIE CHANDY
On International Friendship Day late last month, Dato' Faridah Merican spent the morning of July 31, sharing tales, tears and much laughter with an online audience comprising fans and friends, a faithful following that she has built up over many years, teaching, acting, directing and producing in Malaysian theatre.
The Kuala Lumpur Performing Arts Centre hosted this free and easy online chat session, Jom Sembang with Faridah – First Lady of Malaysian Theatre, co-founder of klpac and Adjunct Professor and Programme Development Director of TUTAS, Malaysia's first performing arts conservatory degree – during which everyone was welcome to ask Faridah anything!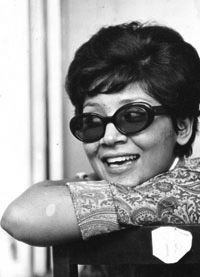 The octogenarian showed no fear, tackling the zoom session head-on. And with able tech support from husband Joe Hasham, Faridah was able to overcome a few initial glitches and breeze through two-hours, sharing her tales of life in Penang, Kota Baru and Kuala Lumpur; her relationship with her English-teacher father (Basha Merican) whom she was very fond of; her early years of being a physical education specialist primary school teacher then broadcaster in radio, and advertising executive; her marriages; her pets and much more.
"I started out being a teacher in primary school. In 1962, I went to the Cheras Specialist Teacher's Training Institute to get my certification in Physical Education. But because I didn't have a university degree, the salary wasn't high and so I switched to broadcasting. For Radio Malaya, I would read the news, do talk shows, request programmes and the like," she shared.
After radio, Faridah hopped on to TV Malaysia in 1963, when television was introduced in Malaysia. It was here that she fell in love with fellow radio/TV/theatre personality Leslie Dawson.
"I had become very rebellious and although my mother strongly opposed this relationship – over my dead body, she said – Leslie and I eloped…. Naughty girl, right?" shared Faridah candidly, adding that in retrospect she realises how important it is for one to receive blessings from one's parents.
Faridah recounted how the marriage with Dawson ended after three years, she spoke of their son, the late Feroz Faisal Merican, and how she stoically was a single mum for two decades.
Though emotional, Faridah maintained that she had no regrets, and then launched into Act 2 of her life which involved a career in advertising for SH Benson, and then Ogilvy & Mather … and meeting the love of her life, Joseph Christopher Hasham, whom she described as the "gorgeous, charming, patient, God-given Australian producer and professionally-trained actor" who swept her off her feet. And not just her! Faridah added: "My mother worshipped the ground Joe walked on!"
Her "audience" was encouraged to ask questions, and Faridah was asked a bunch of things including what superhero ability she would like to have (reading people's minds apparently!) and which had been the most difficult part for her to play as an actor.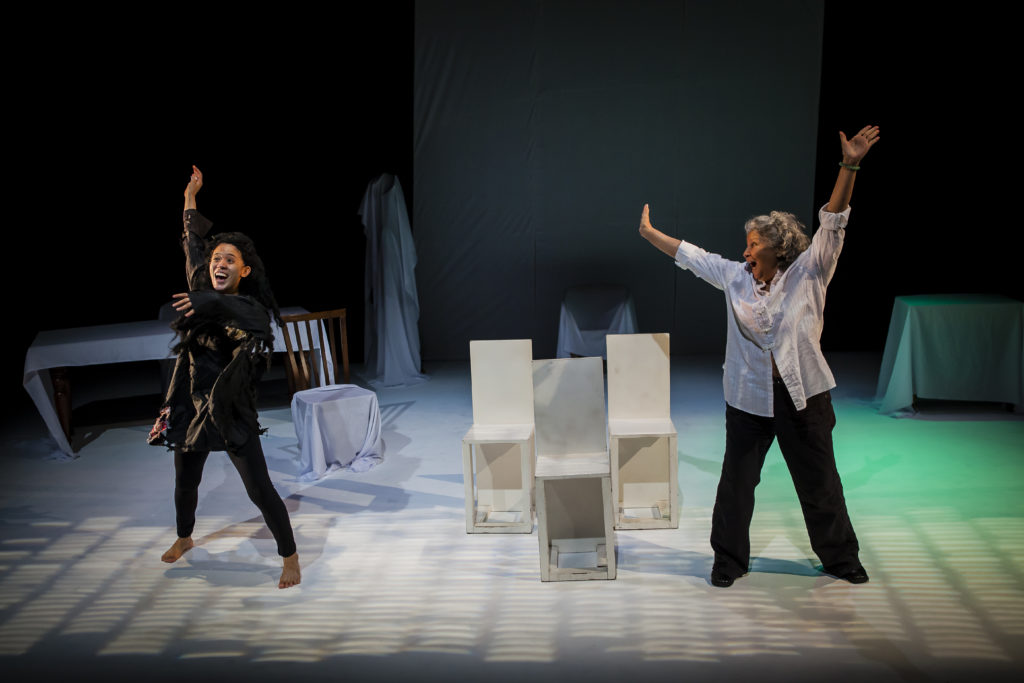 "It was the French play No Exit," she admitted straight away, recalling the production of Pintu Tertutup by Dinsman in the 1960s. "I had to play a French woman and it was tough because I couldn't remember the lines!"
Faridah says that she stays healthy by working, walking, swimming and just having a positive attitude, which she feels has become easier to have with age.
What keeps her going? "I love living, I love doing what I do. I love eating!" Faridah offered. "I have a wonderful husband, and family. I love animals (she's had dogs, cats, birds and fish as pets!). And I try not to focus on the hardships but on the good in life."
This month, husband Joe gets into the picture, as klpac is set to host Jom Sembang With Joe, on Aug 28, from 10am to noon on Zoom.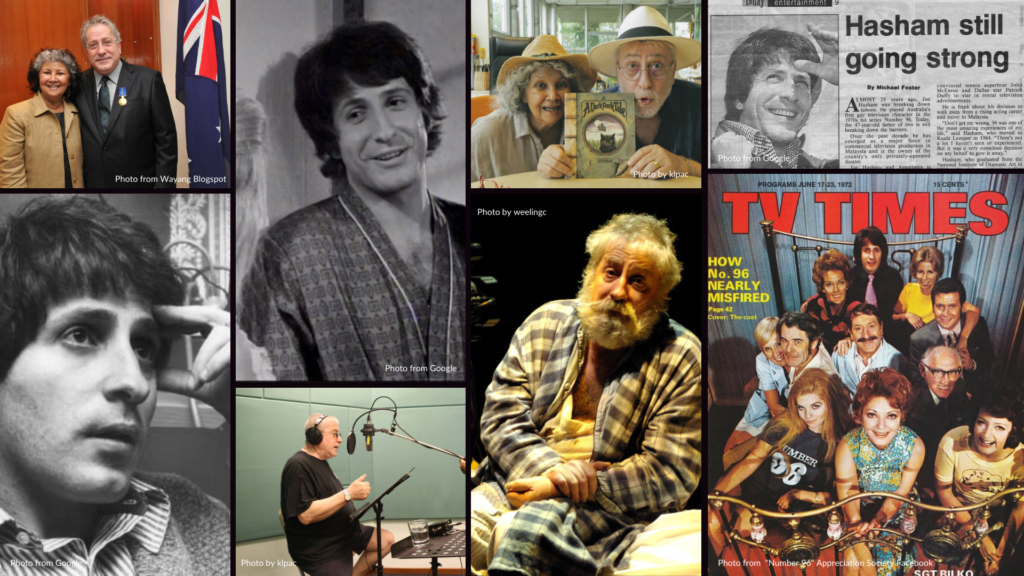 Having spent almost 40 years in Malaysia, Joe is ready to bare his soul. Well, answer any of your burning questions at least. So now's your chance to ask him anything. Need some acting tips? No problem. Want to know how to get into Joe's good books? Ask him now! Ever wondered what his childhood was like, and why he chose to make Malaysia his home? He'll tell you! Do you know that he wants to be Faridah's cat in the next life? Find out all of this and more at Jom Sembang With Joe. Entry is by donation of RM10-RM50-RM100. All proceeds will be channelled to klpac & TAS' Covid-19 Emergency Relief Fund. Register here.