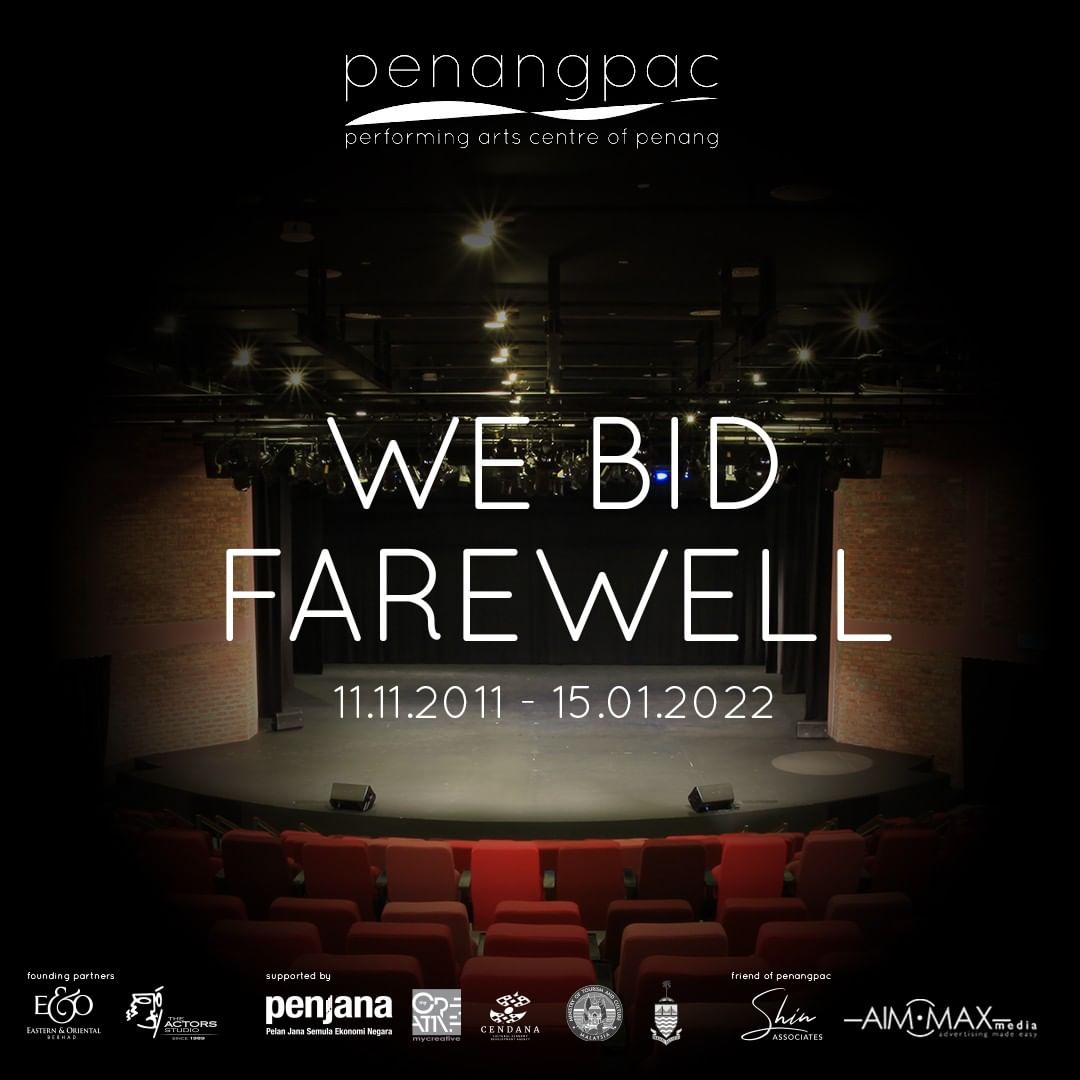 After having 250,000 audiences entertained with almost a thousand events and performances, the arts centre closes its curtains this month.
By NABILA AZLAN
"This was not a decision we took lightly. It is indeed heartbreaking that penangpac has to close down but we must face the facts and reality," said the co-founders of penangpac, Dato' Dr Faridah Merican and Joe Hasham.
Due to financial constraints, penangpac, or the Performing Arts Centre of Penang, will cease all of its operations on Saturday, Jan 15. It has finally succumbed to the effects of the COVID-19 pandemic after multiple efforts to stay afloat. The last two years have seen both the bloom and the demise of many artist groups, collectives and venues. Through mutual discussion, however, it was finally decided that penangpac's departure would be for the best.
The not-for-profit arts centre located in Straits Quay, Seri Tanjung Pinang was founded in 2011 by The Actors Studio and its funding partner, Eastern & Oriental Berhad (E&O). The latter's withdrawal notes the end of penangpac's rent-free agreement and the premise will be returned to the trading company this weekend.
According to penangpac's company manager, Alexander Ooi, eight full-time staff and one part-timer will be losing their jobs due to this shutdown.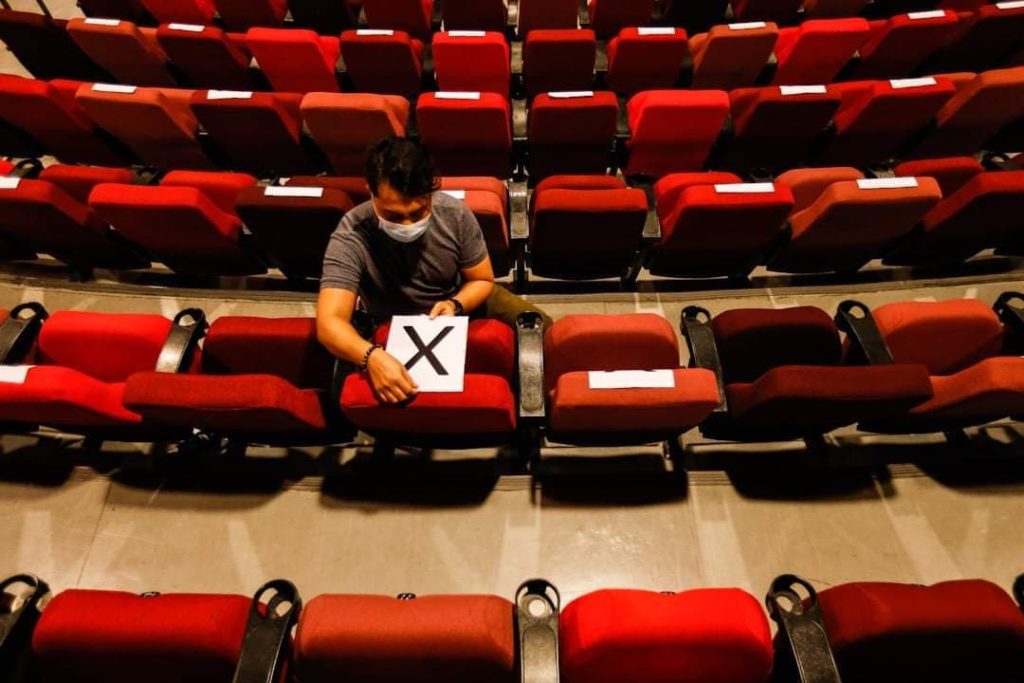 Artists and supporters alike expressed their heartbreak via Facebook and Instagram after the news broke out. Found in the comment sections were notes of disbelief, thanks and hope. Instagram users @ai_mie_33 and @fxdanial said, "The lessons were amazing and memorable. Thank you penangpac❤️ Sending lots of love to you," and "A true loss for the arts scene in Northern Malaysia."
On Facebook, Mark M Wong commented, "Devastated to hear this. Thank you for everything you have done to educate fellow Penangites about the arts, and to enrich the lives of so many with all the wonderful performances that have been staged at penangpac." Chee Sek Thim added, "Although the curtain falls on penangpac, the echoes of its ovations will ring true in our hearts and minds for a long time to come. It's a wrap for this production, and as we know in the industry, it only means rehearsals will soon begin for the next one. Meanwhile, have a well-deserved rest."
penangpac has made the arts landscape in the North vibrant, having educated 1,500 students and reaching to over 50 schools in a decade.
Ooi, who has observed penangpac closely for years, says, "It was like travelling on a rough and bumpy road and although the journey was tough, we knew we are heading towards our dream destination. I hope penangpac will remain a target for us to work towards."
And of course, quoting Faridah and Joe, "May the dream and hope to further the arts in Penang and the Northern region continue to live on in all of us arts makers. One day, not too far off we hope, The Actors Studio may make a return to Penang."