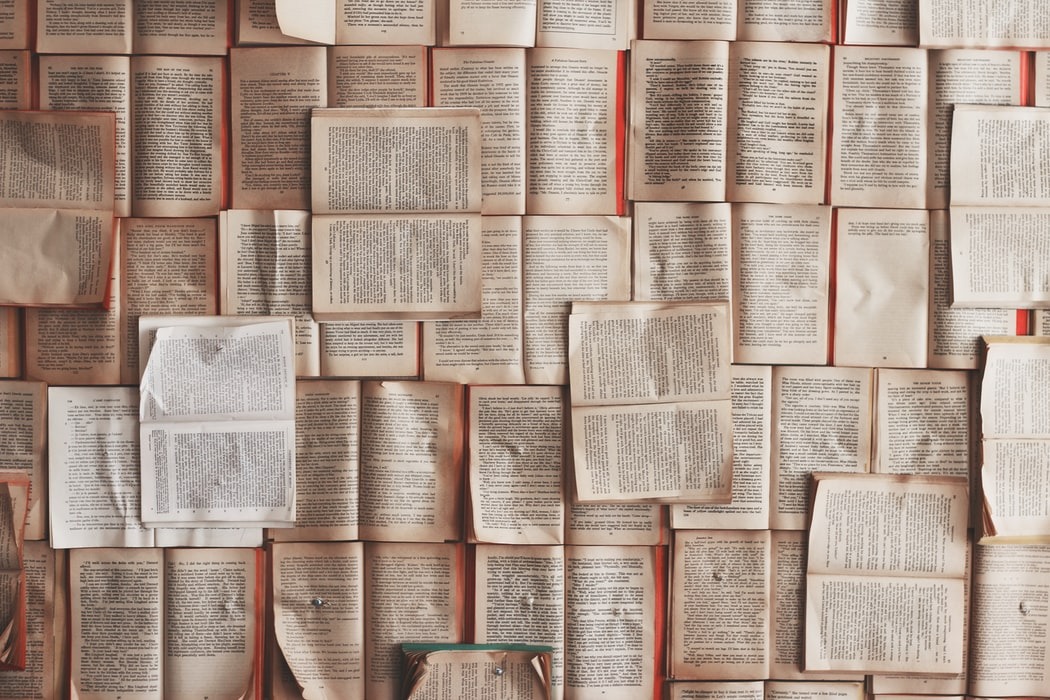 With National Day and Malaysia Day coming right up, BASKL thinks a few book recommendations are in order.
By SHAMEERA NAIR LIN
As we mark another crucial period in Malaysian history, I have a slightly painful confession to make. Throughout my time studying English literature as an undergraduate, I grew increasingly desperate to make sense of what it meant to be someone from Malaysia doing so.
The absence of emotion I felt, studying texts that felt irrelevant to anything I understood from my experiences, was a hollowing experience. To make matters worse, I found myself spending more time searching for books written by authors linked to Malaysia, rather than studying any sort of Malaysian literature, in any language.
Literature is such a potent way of figuring out our narratives, be it individual ones and/or those that feed into a larger picture. To celebrate that spirit, we look at a few texts that explore Malaysian identities, cultures and histories.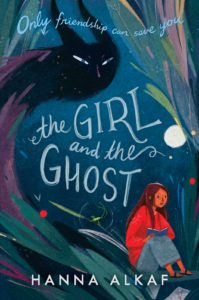 The Girl and the Ghost by Hanna Alkaf
Yes, we love Animorphs and Mr. Mystery asmuch as any other millennial, but this is the book I would've loved to have read as a young adult. Hanna takes the reader on a turbulent journey with Suraya, a Malay-Muslim girl whose attachment to a pelesit named Pink will bring about issues as she grows older. Enter Jing Wei, a new girl at Suraya's school whose friendship will prove generative and act as a foil to Suraya and Pink's connection. There are many things I loved about the novel: food and its importance in any Malaysian landscape, richly-woven folkloric writing and, at the heart of it, the importance of retaining the heart of a story as its centre. What I love most, however, is this: the novel is a beautiful homage to the best of Malaysia.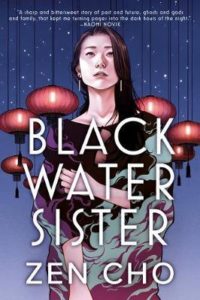 Black Water Sister by Zen Cho
Raised in America by Malaysian-Chinese parents, Jessamyn Teo has recently relocated to Penang after graduating from Harvard. She struggles with juggling the new move alongside her relationship with Sharanya, her partner based in Singapore, and there's an added twist. One day, she finds herself entangled in a troubling dynamic as her recently deceased grandmother's medium. Amidst the supernatural setting of Penang, it feels like misfortune loves falling on Jess' shoulders. A lot happens in the novel, which means that a few sub-plots tend to feel underdeveloped or lacking in nuance if you sit down and think about them long enough. Nonetheless, there are very few Malaysian novels written in English which immediately remind you of how it feels to be in Malaysia, when you sit down and open the first pages.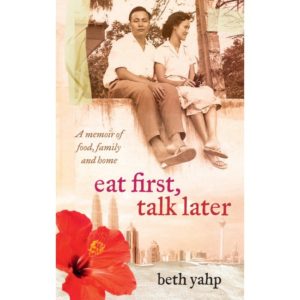 Eat First, Talk Later by Beth Yahp
Contrary to its title, this is not a book about eating. It is, however, a memoir about family, food and nation. Yahp's parents, Peter and Mara, return to Malaysia after moving to Hawaii a number of years ago. There is a exploration of Malaysian history, one that ties in with the wider question of identity and its various configurations. In short: read this!
Coronation by Vanessa Chan
A short story that grapples with race, sexuality and identity, Chan's Coronation is a layered reminder of what it means to deal with complex emotions and occurrences about the spaces we live in and are formed by. To read, click here.
Malaysian Millennial Voices, ed. Malachi Edwin Vethamani
Malaysian Millennial Voices is an anthology of poems featuring works from Malaysian poets between the ages of 18 and 35. I've chosen to feature the anthology on this list because many of the poems anthologised are written by emerging poets, writing on identity in such varying ways, with a refreshingly contemporary edge. (Full disclaimer: I'm in this!)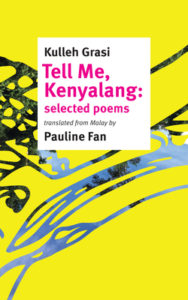 Tell Me, Kenyalang by Kulleh Grasi, translated by Pauline Fan
Tell Me, Kenyalang is a poetry collection set in Sarawak, where "all things are 'narrated, alive'", as described by Fan. The collection interrogates static, calcified perceptions of indigeneity, sketching a version of Sarawak as experienced from the perspective of an indigenous poet. To begin, read 'Duri di Huking Bibirmu / A Thorn at the Edge of Your Lips' and 'Putus Telaga/ Ruptured Well'.
Edisi Malaysian Membaca, pub. Dewan Bahasa dan Pustaka
Republished works by National Literary Laureates, a wide selection of titles by writers such as Arena Wati, Usman Awang and Muhammad Haji Salleh are available at RM10 per book.
My South Seas Sleeping Beauty: A Tale of Memory and Longing by Zhang Guixing
Set in Borneo, Zhang Guixing's landmark coming-of-age novel examines the ecologies of history and identity while exploring mythology. Originally written in Mandarin, the novel has also been translated into English by Valerie Jaffee.
Want more? Here are some bonus suggestions: The Way Through the Woods by Long Litt Woon; Devil's Place by Brian Gomez; We, The Survivors by Tash Aw; Evening Is the Whole Day by Preeta Samarasan; Voices of the Displaced: Poems from the Malaysian Migrant Poetry Competition 2015-2016 edited by Sharanya Premanathan and Tshiung Han See