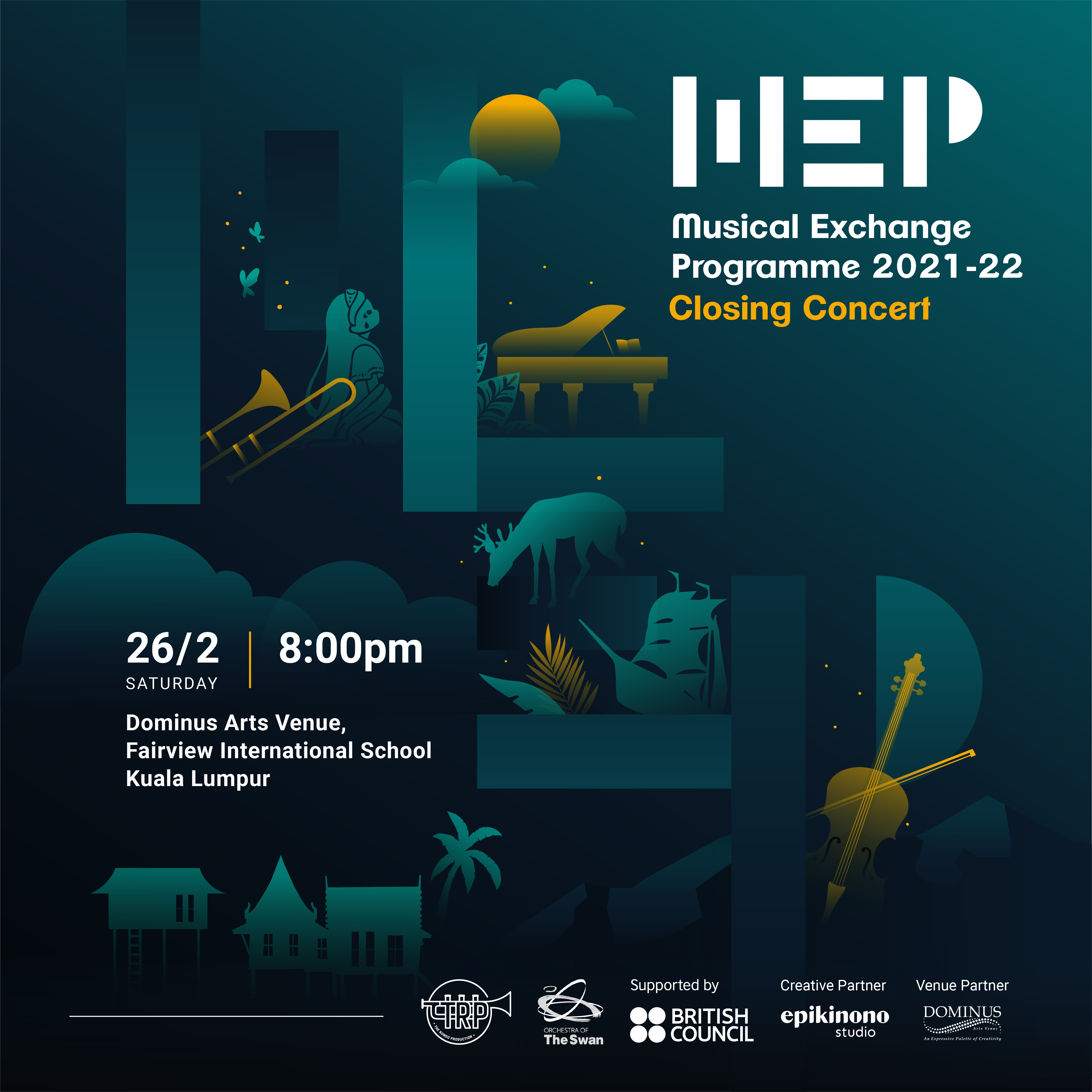 Eight new compositions based on reimagined folk tales and tunes will make their premiere with the Closing Concert of The Rondo Production's inaugural Musical Exchange Programme.
By CHIN JIAN WEI
The folk tales of Malaysia are centuries-old and have been portrayed in a variety of mediums throughout the years: print, cinema, and radio dramas, just to give a few examples. However, the flexibility of the tales still allows room for creative reinterpretation. On Feb 26, a group of young musicians, comprising eight composers and six instrumentalists will lend their talents to bringing the old folk tales to life through unique and original music compositions.
The Rondo Production, a social enterprise dedicated to music education programmes and initiatives, will be having its first live concert after a two-year hiatus. This performance will serve as the closing concert for its inaugural Musical Exchange Programme (MEP), a professional fellowship programme in partnership with Orchestra of the Swan, a British chamber orchestra. This programme is officially supported by the British Council, the UK's international organisation to build cultural relations.
Eight Malaysian composers and six instrumentalists took part in the four-month fellowship programme, which was created to provide professional training for young Malaysian musicians. During the series of workshops, lessons and consultations with Orchestra of the Swan, the musicians were provided with inspiration and insight to allow them to draw from the connection that runs between Malaysian culture and western Classical music. The professional training and career development those musicians underwent during the programme will culminate in the concert. With this, one can expect the closing concert to show harmonious influences from both East and West.
To further enhance the experience, visuals will also accompany each piece of music. The visuals will be specially curated by Epikinoko Studio to help convey the stories being told through the music. Using contemporary techniques, the classic folk tales of Malaysia will be given new life in an immersive and engaging way.
The concert programme details are as follows:
Lagenda Mahsuri by Jayson Ng
Huminodun by Jellal Koay Loong Chuen
Tanaki by Lawrence Chiu Peng Chong
Hide and Seek! by Lim Yu-Yao
Puteri Lindungan Bulan by Ooi Wei Chern
Quartet Lyrique No. 1 by Sean Woo
Untuk Gunung Ledang by Tan ZhiYong
4 Folk Songs by Melody Yeo Wan Lin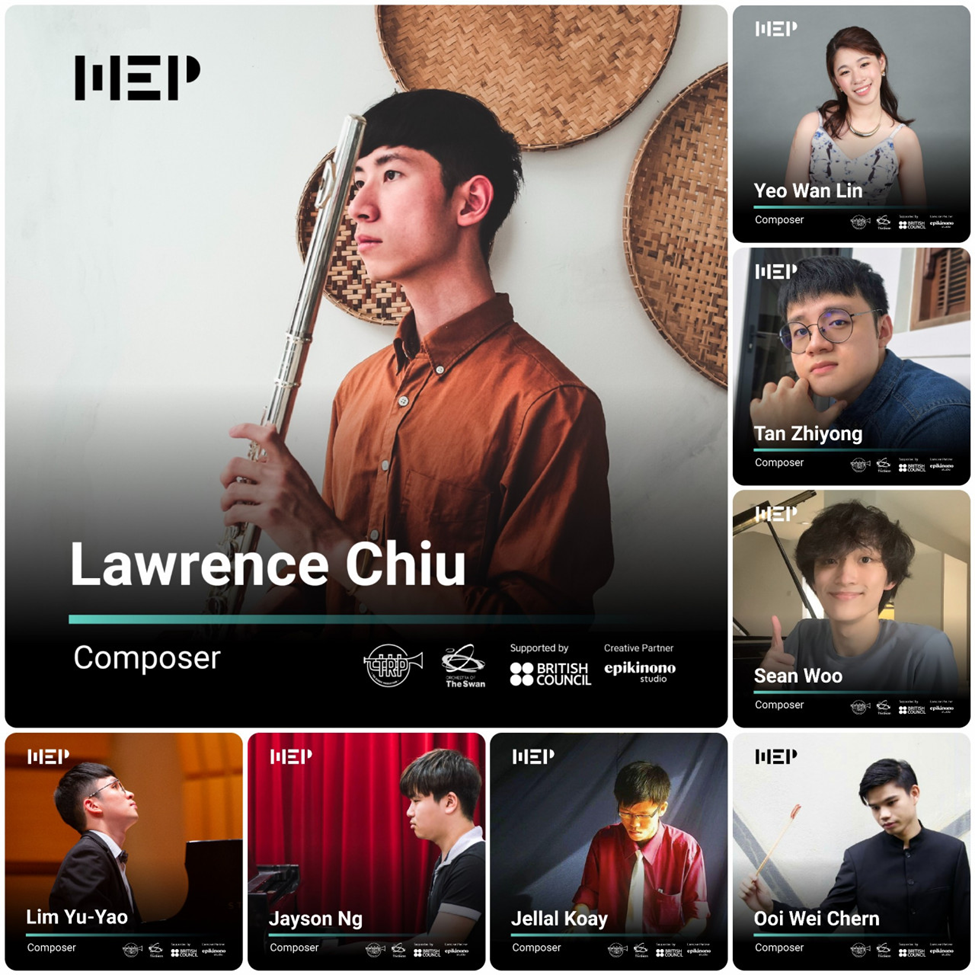 The six instrumentalists who will be performing the pieces are:
Chong Tao Xin, clarinettist
Inez Tajol Asanan, violinist
Low Kim Ven, trombonist
Ong Aun Guan, trombonist
Tan Juen Loon, euphoniumist
Eugene Chee, clarinettist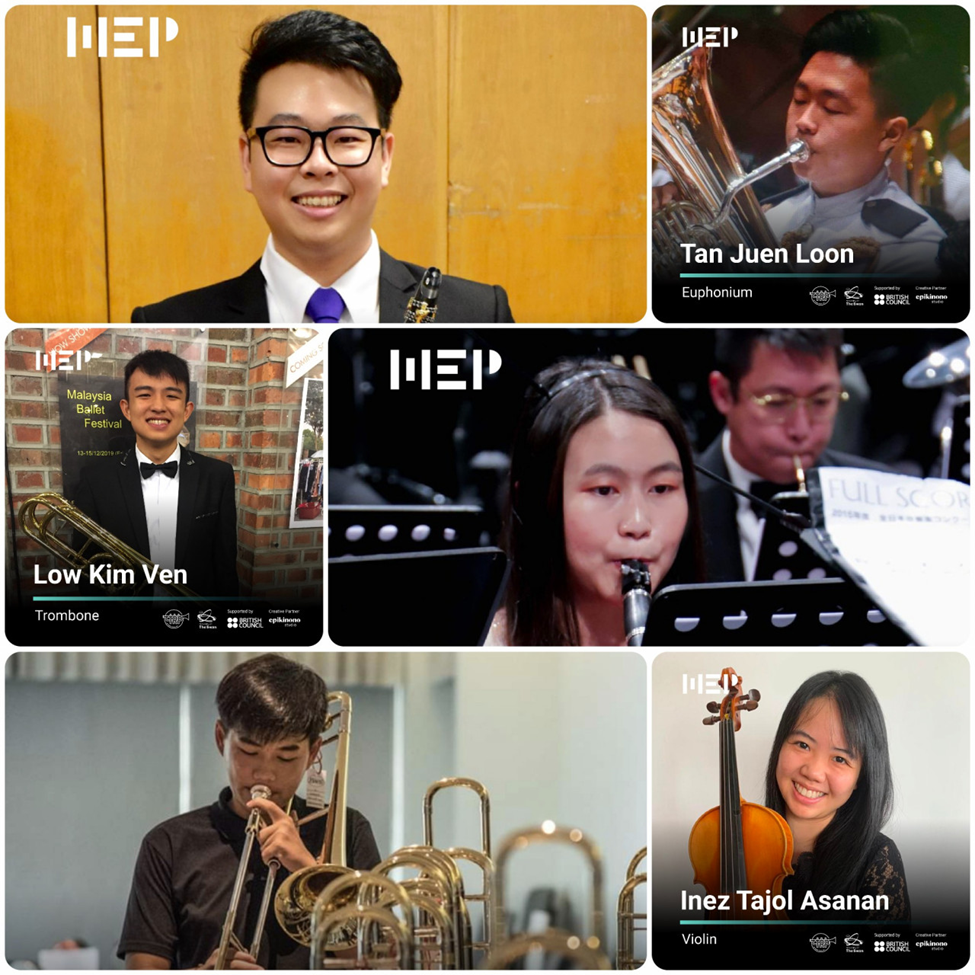 The closing concert will be held on Feb 26, 8pm to 9.30pm at the Grand Hall, Dominus Arts Venue, Fairview International School, Kuala Lumpur. You can register for the concert here.