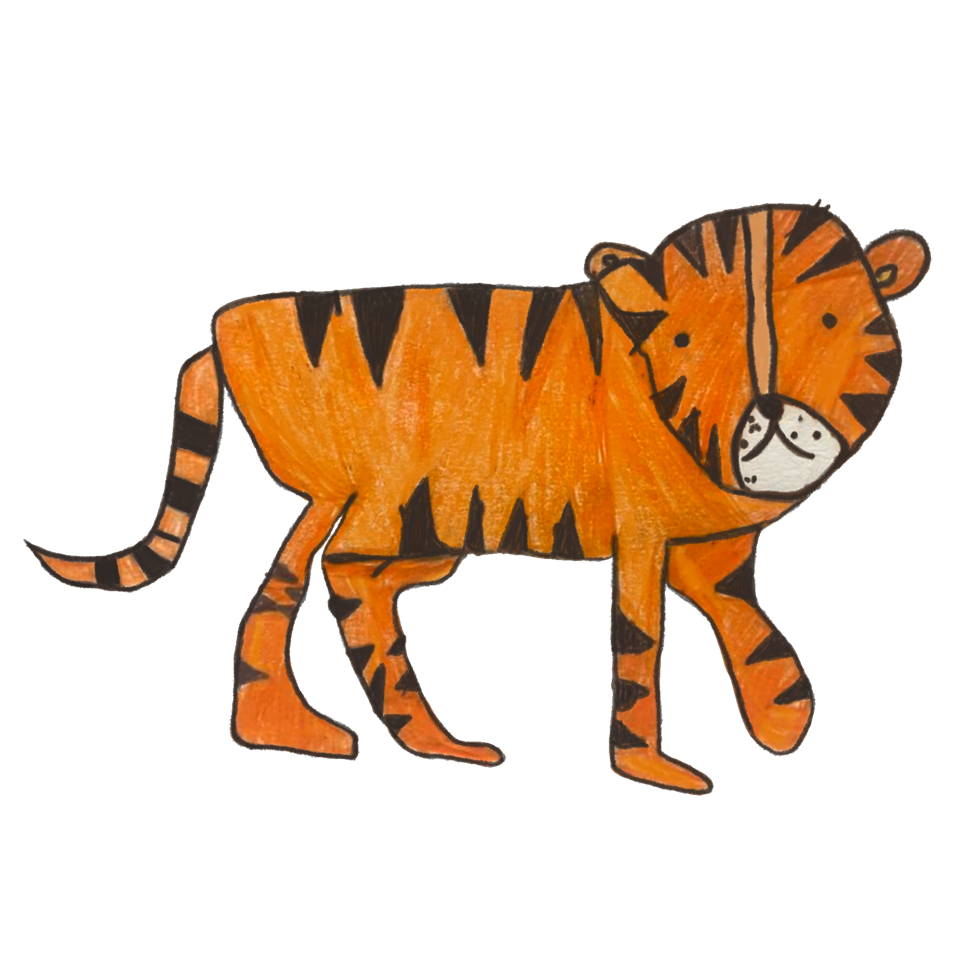 Non-profit coordinator and EAP employee Michelle Yong shares the process behind the collaboration and her experiences with the children.
By CHIN JIAN WEI
There's something pure about artwork made by children. It's raw, full of personality and unclouded by the expectations of peers and society. This is true for all children, neurotypical or neurodivergent. In December 2021, clothing retailer UNIQLO collaborated with Early Autism Project (EAP), an education centre that supports and rehabilitates individuals with autism in the local community. EAP is a pioneer of Applied Behavioural Analysis (ABA) treatment in Malaysia, and has provided therapy to over 400 children in the last 13 years since its founding in 2006 by parent company Wisconsin Early Autism Project.
This UTme! X EAP collaboration is in support of The Hope Project, an initiative by EAP to raise awareness of the symptoms exhibited by people within the autistic spectrum and to make diagnosis and treatment more accessible. To that end, 16 designs with the theme of Malaysian animals, created by nine children with autism, were chosen by UNIQLO. Customers who visit UNIQLO Fahrenheit 88 and DA Square, Damansara Avenue can customize T-shirts and tote bags with the aforementioned designs.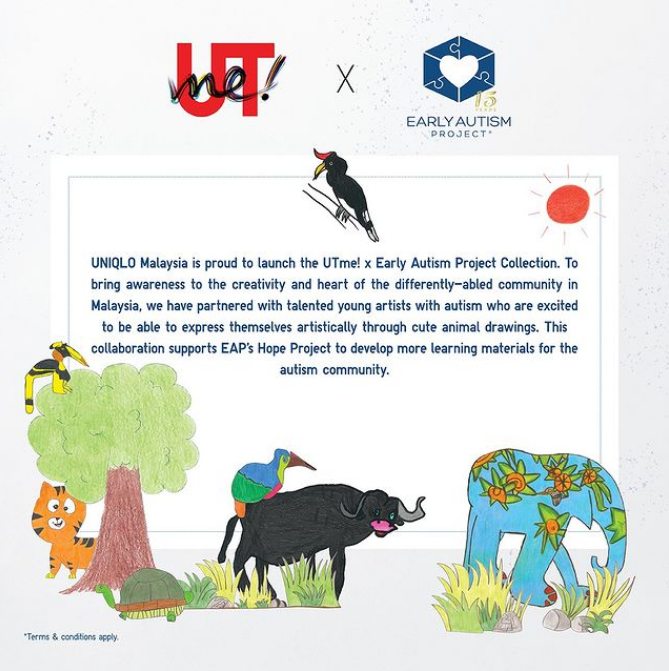 Michelle Yong, 29, was the non-profit coordinator for UTme! X EAP, as well as an employee currently working at EAP. "The partnership started quite interestingly. We've supported each other through social media for the past two years, but at the start of last year, UNIQLO reached out to us and said they wanted to do something a little bit bigger for The Hope Project. So they came up with this idea of the UTme! collection. They have done it with other organisations and they thought we could do something like that with our children's artwork. So we immediately just jumped on board and got it started." She then discussed the themes, type of artwork, and colour scheme with UNIQLO and ultimately arrived at the overarching theme of Malaysian animals.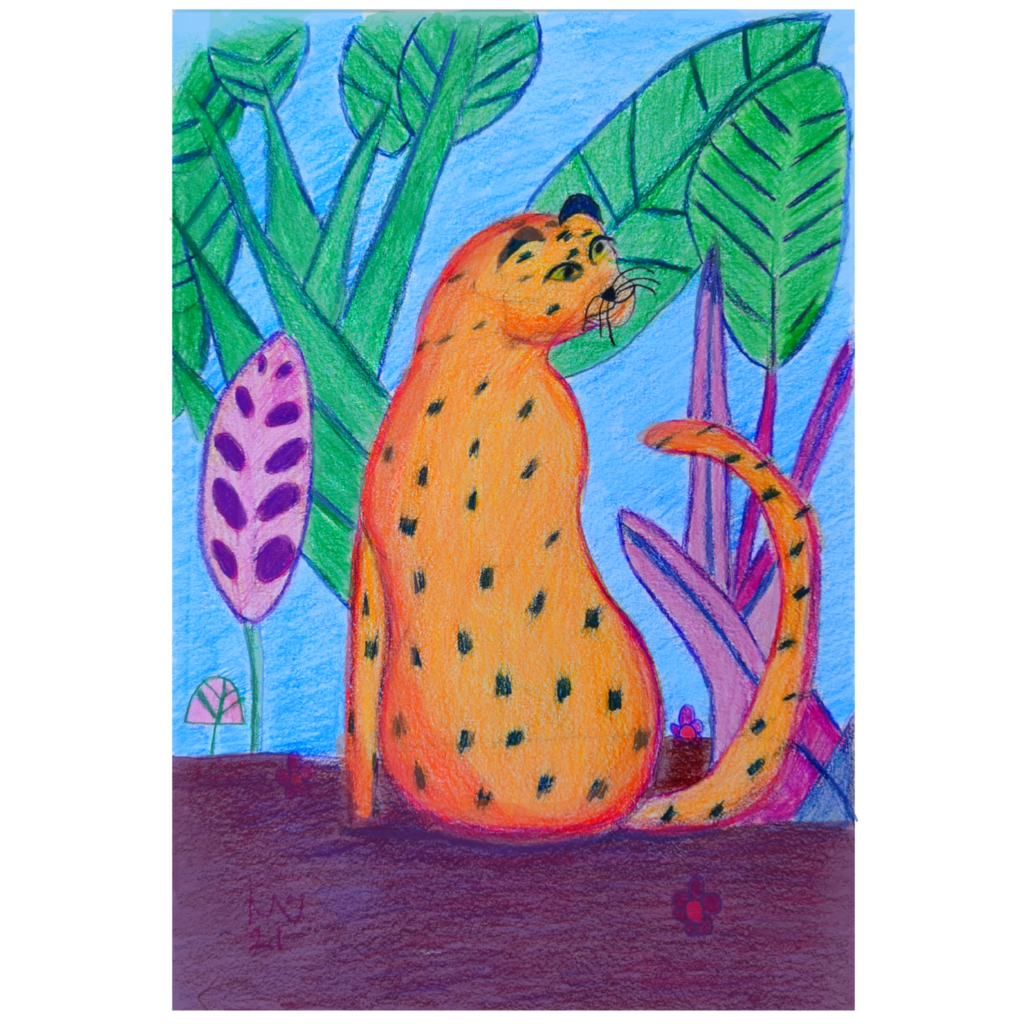 With her work at EAP, Yong is an advocate for raising awareness of autism and its symptoms. "The thing about autism is there's a huge stigma around it. The purpose of why we raise awareness in the first place is to be aware of the signs, identify autism and get early intervention, which for children is very important to help them develop the skills they need in the future. The developmental period for children is between one and at maximum six years old, and if the intervention were to come after that, the likelihood of the child catching up in terms of skill set would be significantly reduced. Because their brain at that point has already developed to a certain extent, and the brain is not as flexible anymore.
"For the UNIQLO collaboration, the purpose of that was to help everyone be aware of the strength of individuals with autism. Building acceptance and telling people that individuals with autism have their own strengths and they have the capabilities to do things like this, but only with the intervention that is provided."
"The development of the artwork was a long process," Yong says. It took about two months for the children to produce the artwork. She says that while all the chosen children are talented at drawing, guidance was still needed to teach them about what were the specific animals that would be considered Malaysian, the materials they needed to use, and to coach them on filling in the white spaces they miss when they colour the drawings in. "Quite a challenge there for the children, to push their flexibility," she says.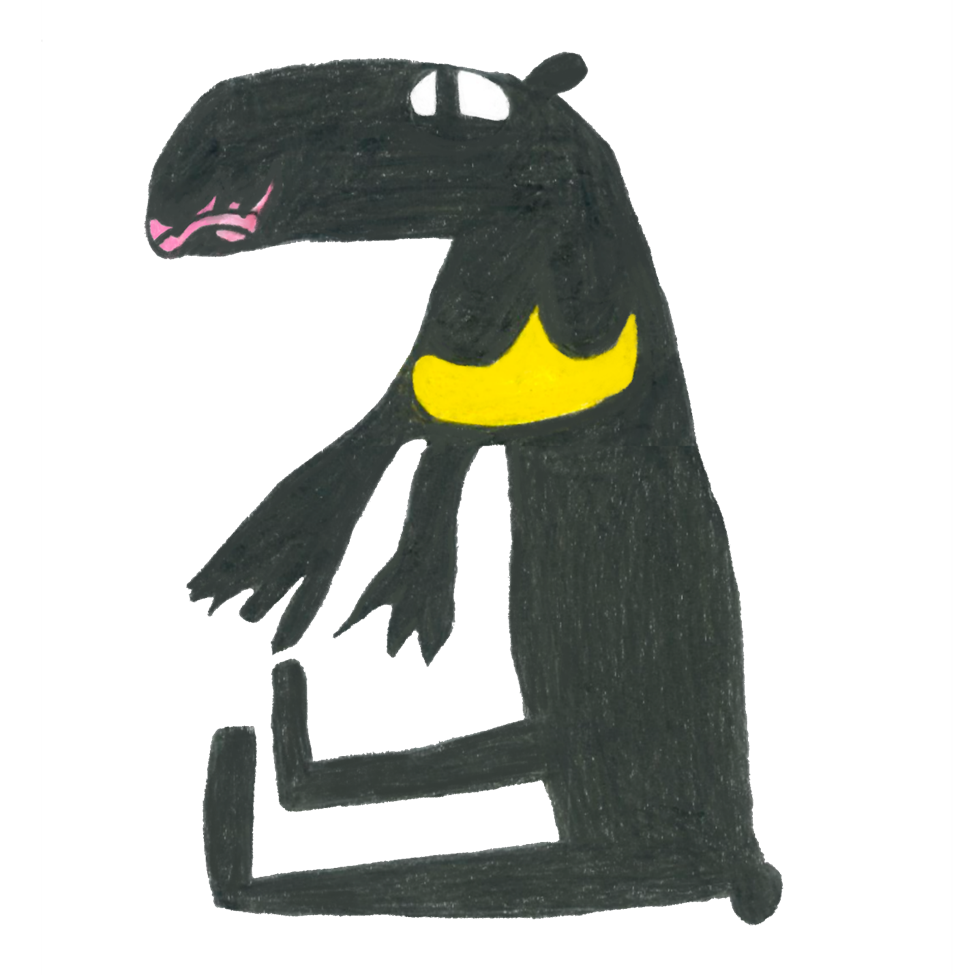 Yong adds that the therapists supervising the children sometimes have to help certain children who do not have the fine motor skills needed to fully colour within the outlines. "It is a joint effort, but definitely no major changes to their original artwork itself." After that was done, further touch-ups were done with digital paint because the artwork has to be printed on shirts and therefore had to be very vibrant. Yong says, "We increased the vibrancy of the pictures with digital colouring. The designs were then sent to UNIQLO for them to choose."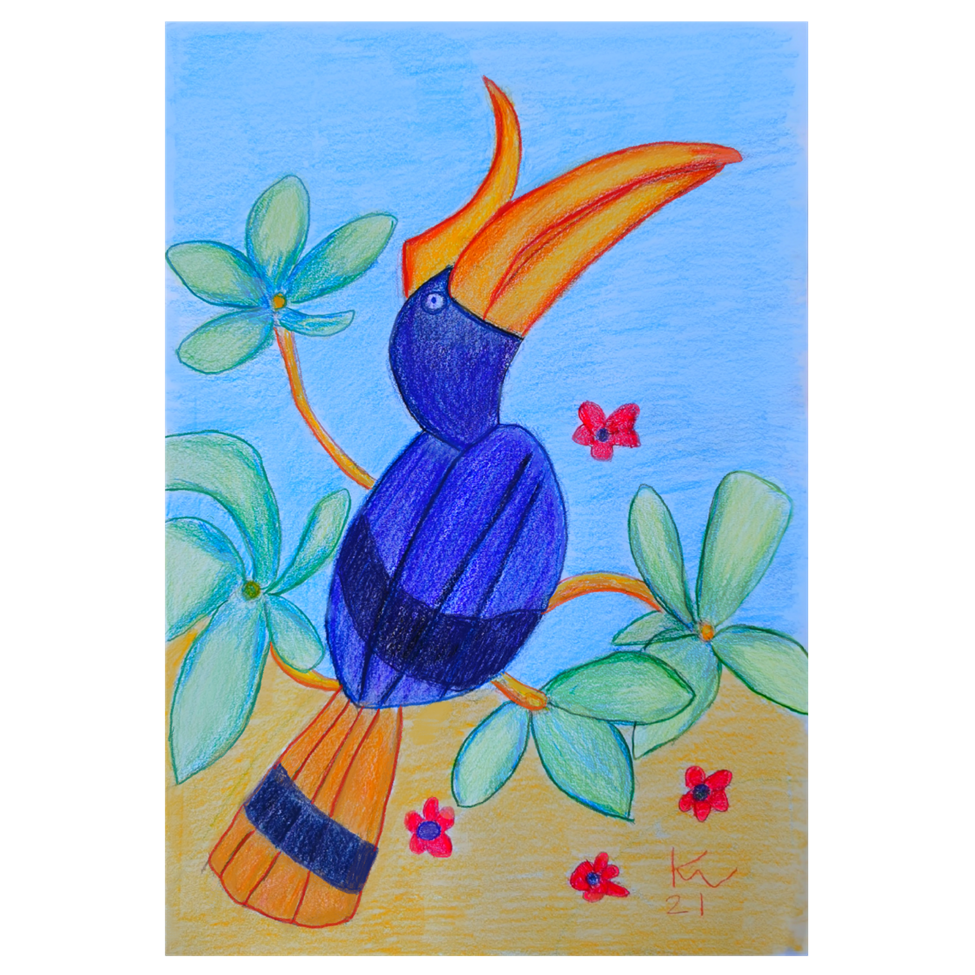 Yong says, "The entire process was quite nice, it was facilitated by the therapists. They would use a lot of visuals. They would bring out pictures to show the kids and ask if they want to draw particular animals. One of the children even had an art teacher who helped him with his paintings and coached him a little bit. With the skills he had learned, the kid applied them in creating the artwork."
This year's World Autism Awareness Day, which falls on April 2, will be a busy day for Yong and her colleagues at EAP. She says, "We have our social media campaigns where we're doing our #lovesomeonewithautism campaign, we're already publishing and will continue to publish a series of resources on what is autism, myths and facts of autism, and how other people can help, and our 'Did You Know' series featuring famous people with autism. On top of that, we also have the campaign video, which this year features a family with two children with autism, and they have graciously let us film how they carry on with their day-to-day lives and interview them. We encourage everyone to share those resources on social media, and we welcome anyone who wants to wear blue or take a picture of something blue and post that on their social media to show support."
To access these resources and learn more, visit EAP's Instagram and Facebook pages. Customize your own T-shirts and tote bags at UNIQLO Fahrenheit 88 and DA Square, Damansara Avenue.