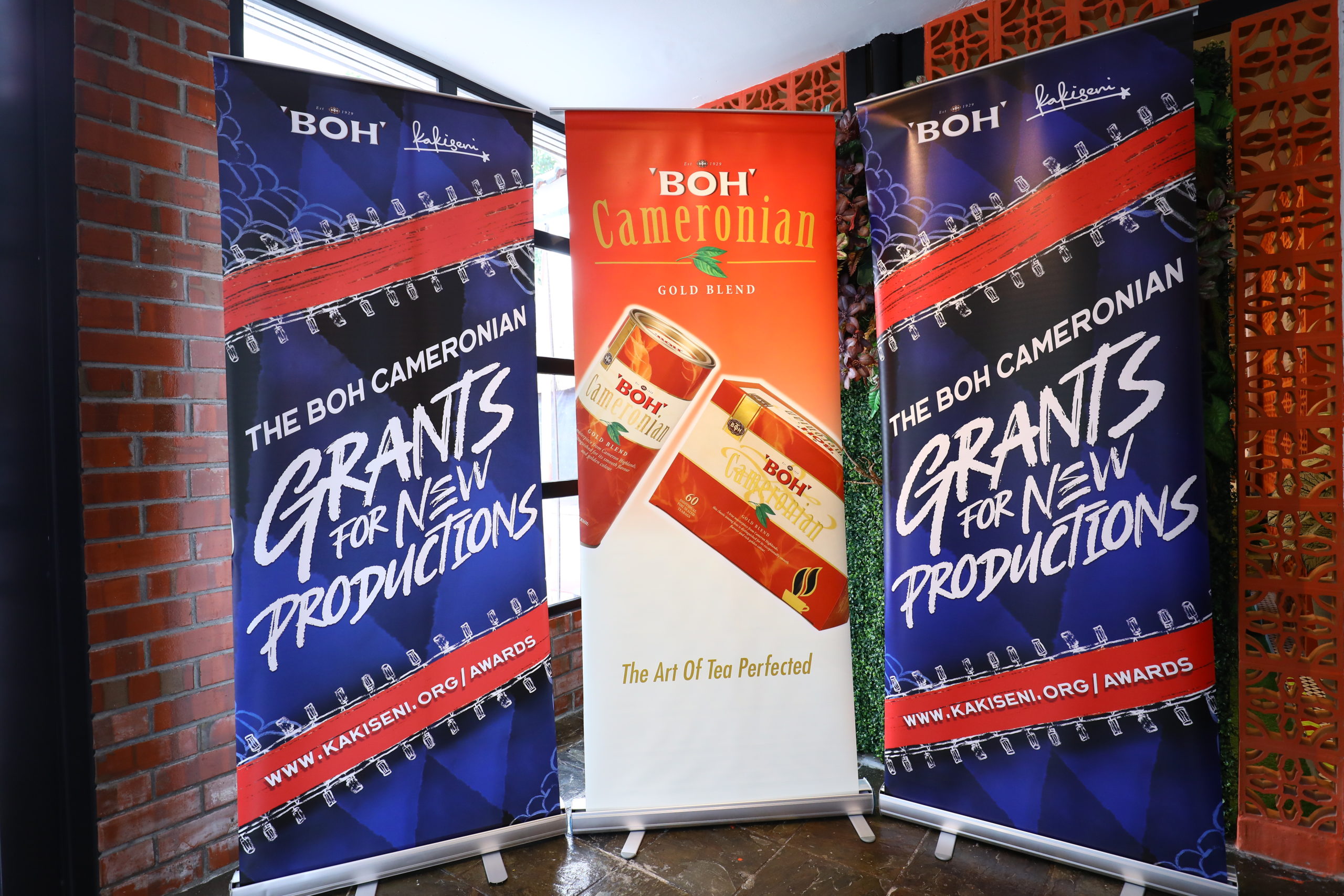 The plantations company with community-driven organisation Kakiseni is off to regenerate the arts scene, one step at a time.
By NABILA AZLAN
To think that this same day last year, so many artists, groups and organisations in the art scene were stuck in a huge rut due to COVID-19 is hard to imagine. Some were forced to rethink their routes, while others ended up disbanding or closing shop. With that in mind, it's so heartening to now witness the rejuvenation of the artistic atmosphere! Part of the force that contributes to this rebirth are corporations and companies which, despite not being in the arts sector, continue to support the scene. BOH is one of them.
With Kakiseni being entrusted to manage the logistics and administration work for the BOH Cameronian Grants for New Productions, a total of RM150,000 worth of grants allotted for 15 performing arts companies was announced earlier this year. However, with over 70 applications coming in, BOH decided to size up the offering to RM200,000 – which means 20 performing arts ventures can now share the pie.
This marks the second year of the BOH Cameronian Arts Awards Grant. According to CEO of BOH Plantations Sdn Bhd Jason Foo, "As in the previous year, BOH believes that the funds earmarked for the staging of the annual BOH Cameronian Arts Awards will be better served by directly channelling it to assist performing arts practitioners in this challenging period."
Seconding this notion is Kakiseni president, Low Ngai Yuen, who says, "Putting a show together involves so many components, and can be quite overwhelming, especially after going through such turbulent times. We need to start with baby steps. Many are still cautious, after all, about putting up a large show, especially when we're still surrounded by fears and uncertainties such as if the economy were to slump again."
This programme was open for submissions by Malaysian organisations, institutions, performing arts companies, coalitions and individuals between April 4 and May 17, 2022. Chosen productions – either from the line of theatre, musical theatre, music, dance or multidisciplinary performances will have to be presented physically or live (not applicable for online or streamed productions) before June 15, 2023.
Sieving through each pitch to pick out 20 successful applicants (who will each receive RM10,000), a panel of judges consisting of local art exponents based each pick on potential artistic quality, audience outreach and collaboration, positioning in the arts scene, representation, distinguishments as well as talent potential. Making the important calls were contemporary dancer-choreographer Aida Redza, director-playwright-educator Fasyali Fadzly, music historian Paul Augustin and Malaysian Airlines' senior manager (Culture and Engagement) slash executive producer of gamelan ensemble Rhythm In Bronze, Sharmini Ratnasingam.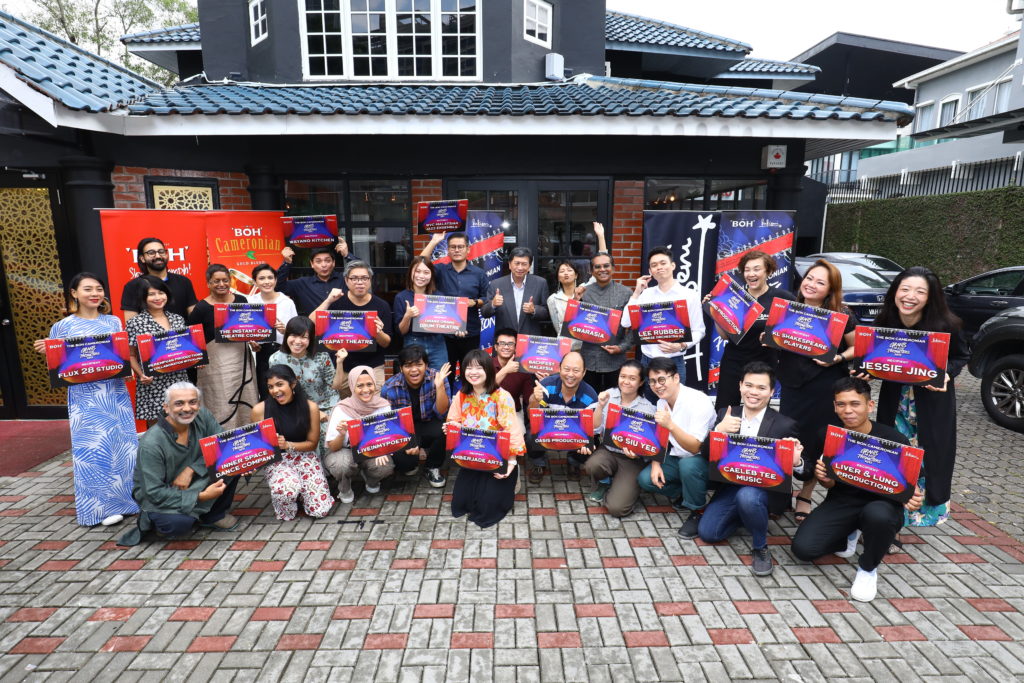 The recipients list is a colourful one, with newer solo artists, up and coming groups plus industry seniors breaking through to create fresh works of art. Among them are media production company FLUX28 STUDIO (work titled Pencak Mirage), theatrical project Liver & Lung Productions (work titled Melur, The Musical), independent performing arts practitioner Liveinmypoetry (work titled Teater Bangsawan Indie – Puteri Gunung Ledang) and visual mutimedia persona Amberjade Arts (work titled Opium At Closing). A heartful congratulations to the 20 grants recipients! We can't wait to see the glorious work coming our way.
For the full list of The BOH Cameronian Grants for New Productions 2022 recipients, click here. Find out more on Kakiseni's website.