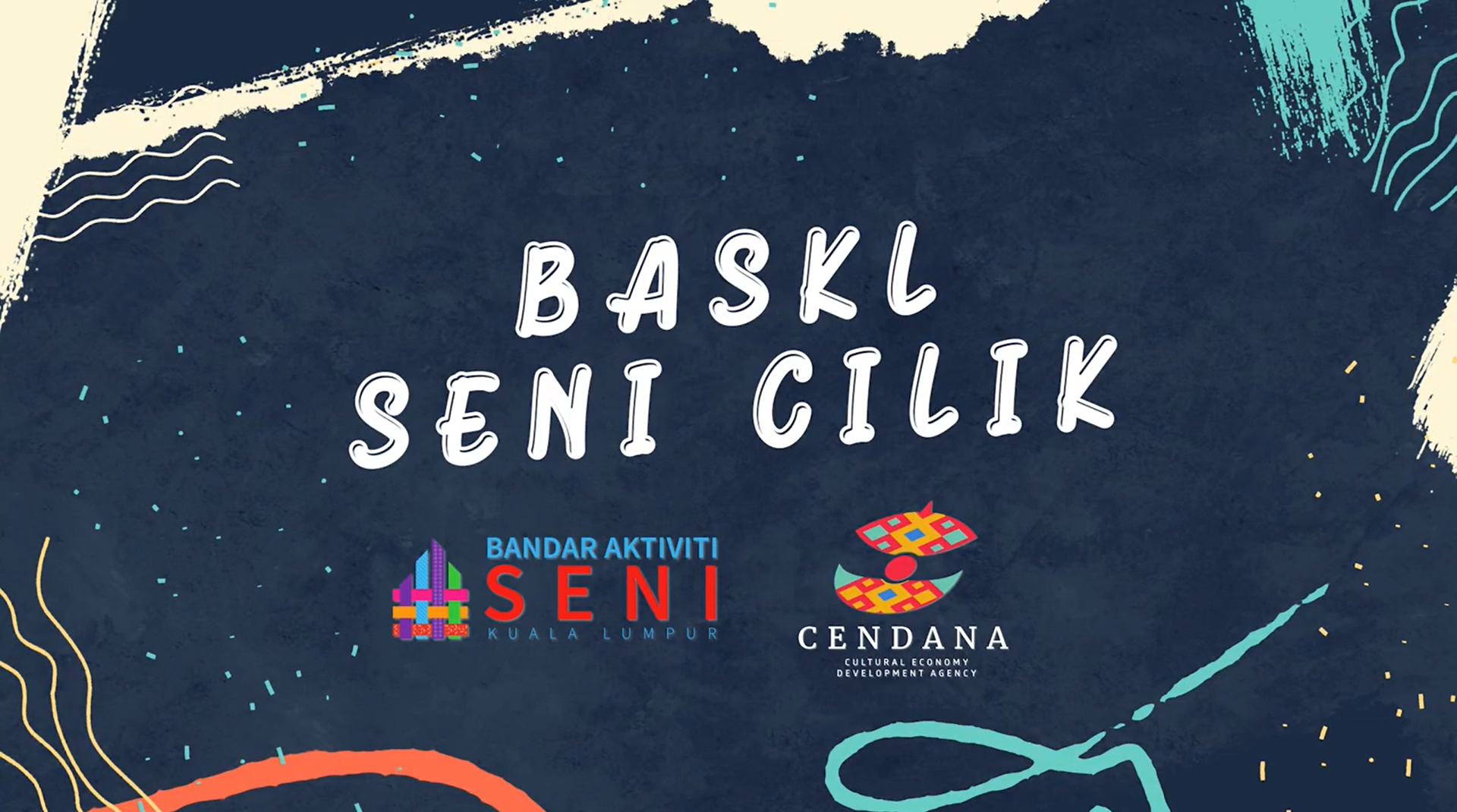 Happy Children's Day to the future shapers of the Malaysian arts scene! We are proud to present BASKL Seni Cilik to add some cheer to this special day.
By NABILA AZLAN
In Malaysia, Children's Day is celebrated on Oct 30 – however, International Children's Day is set to be on Nov 20. That means we have about a month dedicated to our rising "artists", right?
In the spirit of celebrating children everywhere, the BASKL team has compiled a special five-episode series in Bahasa Malaysia and English featuring children who are pretty passionate about the arts. The endearing BASKL Seni Cilik series ("Seni Cilik' what we have loosely translated as "little creative wonders") rounds up a day in the lives of five (or more) arts exponents who are sure to entertain both adults and kids. Make sure you and your loved ones don't miss each episode!
What makes BASKL Seni Cilik memorable? For us, it is more than an assurance of how the local art scene will flourish in the coming years. A peek at these young arts enthusiasts' passion and curiosity towards the arts will surely inspire everyone, young and old, to embrace culture and creativity, or at least want to know more! The arts – be it music, dance, performing arts or visual art – provide tools for growth, discipline, confidence and stamina. Art and culture is everywhere in multiple forms and disciplines, and Seni Cilik gives you a glimpse of some of the ways it manifests in the lives on these little ones.
We hope you will be inspired by these young artistes as much as we have been. Without dilly-dallying, here are the five episodes coming your way! Be sure to save the dates!
Oct 30: Tok Dalang Cilik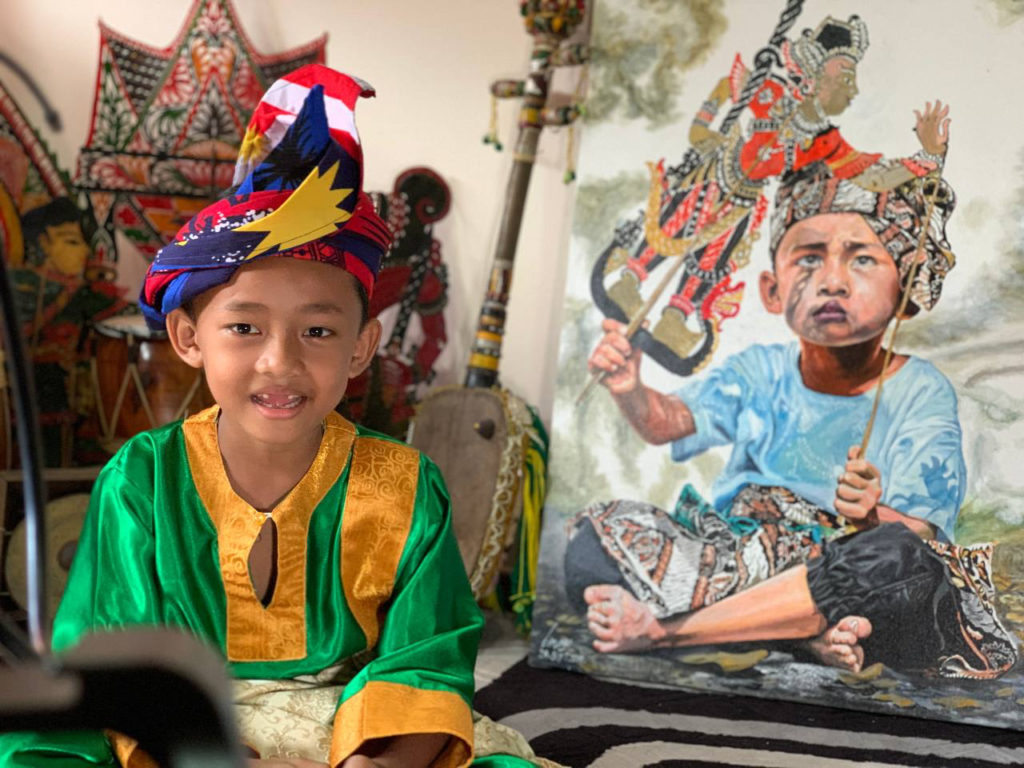 Are you a fan of Kelantanese performing arts? Watch our young Tok Dalang, Aqfierudzar Rizq Mohd Silhie aka Pyu, 7, show you his spectacular world of dikir barat and wayang kulit.
Nov 6: Penari Cilik Bharatanatyam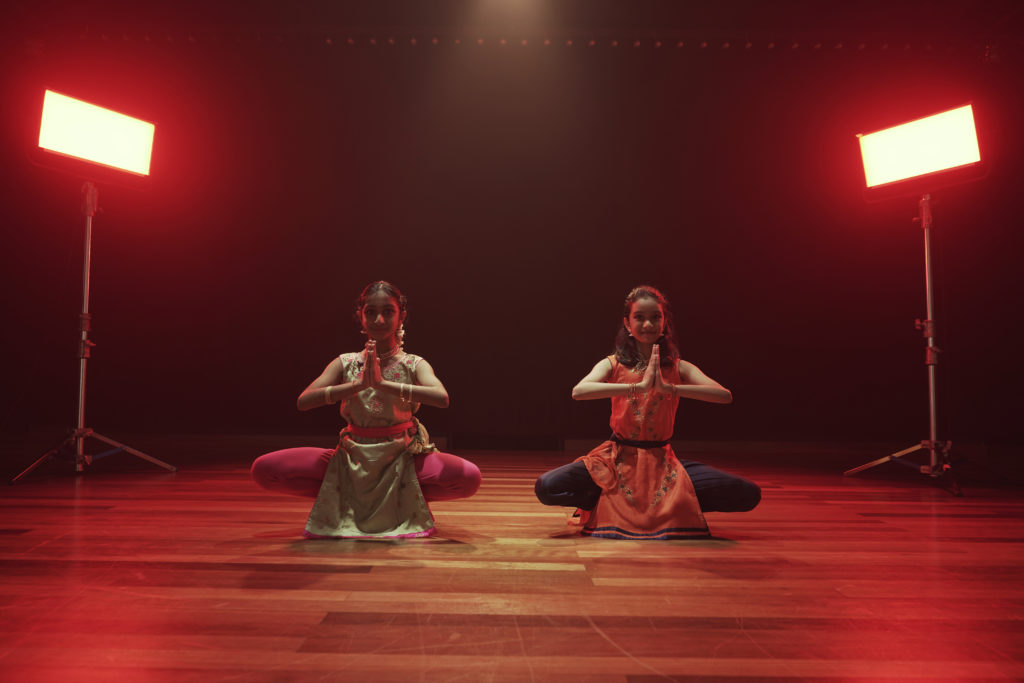 This traditional dance is not easy to master, but you'll be mesmerized by how simple Nivisha Shania Ruben (Nivisha), 10 and Kaveri Shreya Harinii Ramesh (Harinii), 11, make it seem! Sway and twirl with them from the comfort of your own home.
Nov 13: Rock and Roll Bersama Isaac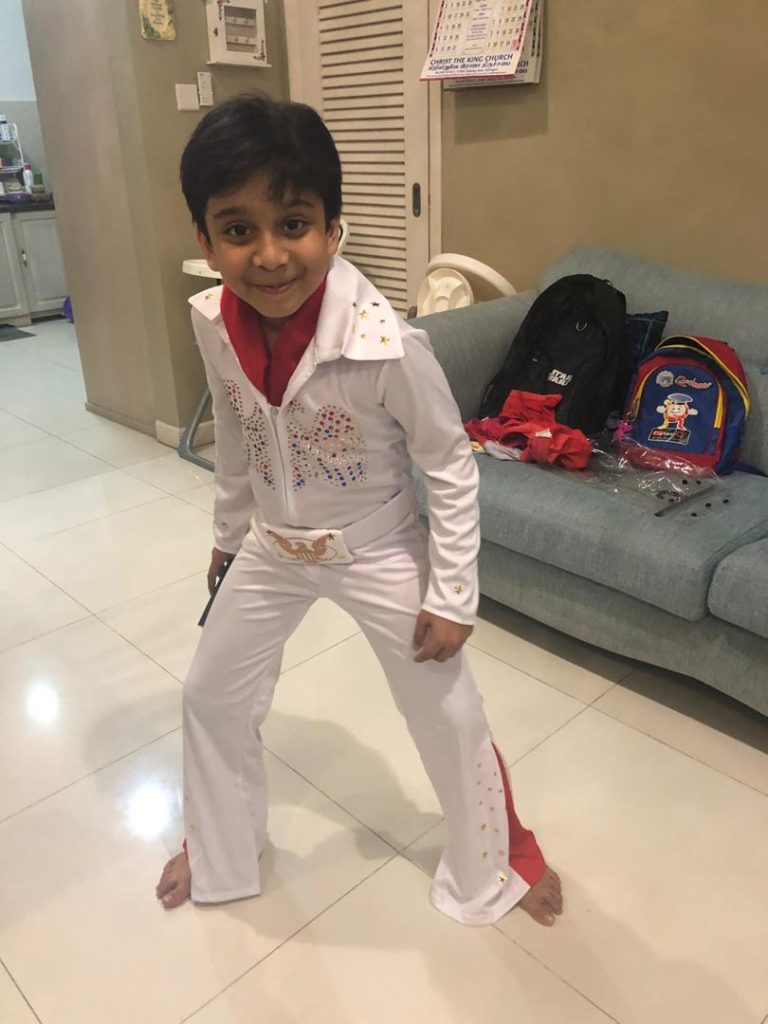 Are you ready to rock around the clock, people? Prepare to fall in love with the all-new king of rock and roll! Isaac Jashan Paul, 11, is truly in it for the music – and he wants everyone to jump in with him.
Nov 20: Melukis Bersama Seni Rayyan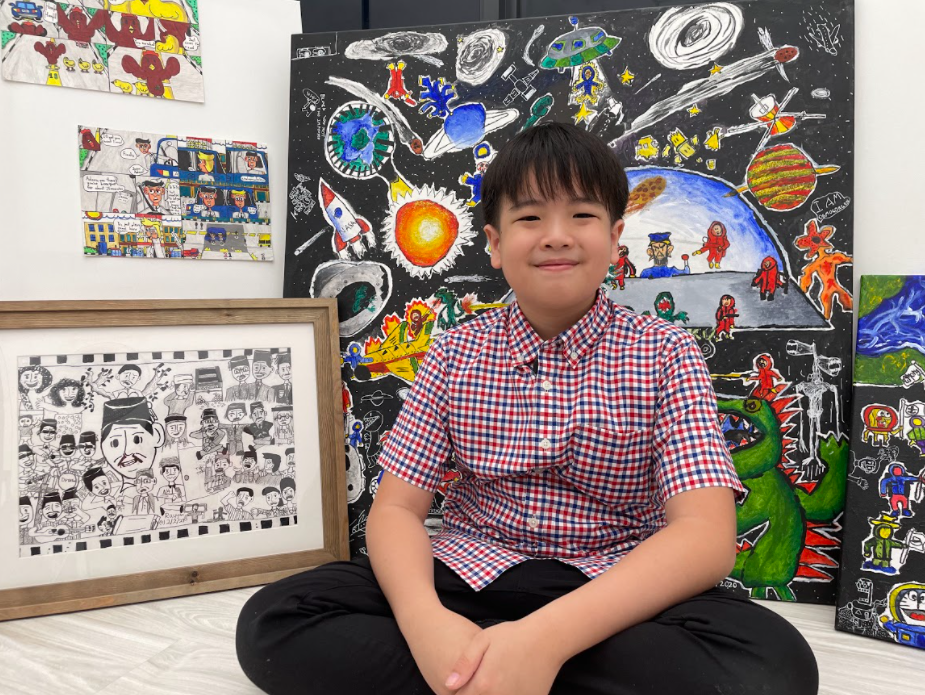 In the mood to sketch or illustrate? Let Rayyan Irfan Chai (@senirayyan), 9, show you how with his step-by-step guide. You don't have to be a pro artist to create amazing artworks!
Nov 20: Jxi Dan Pembuat Kostum Kepala Singa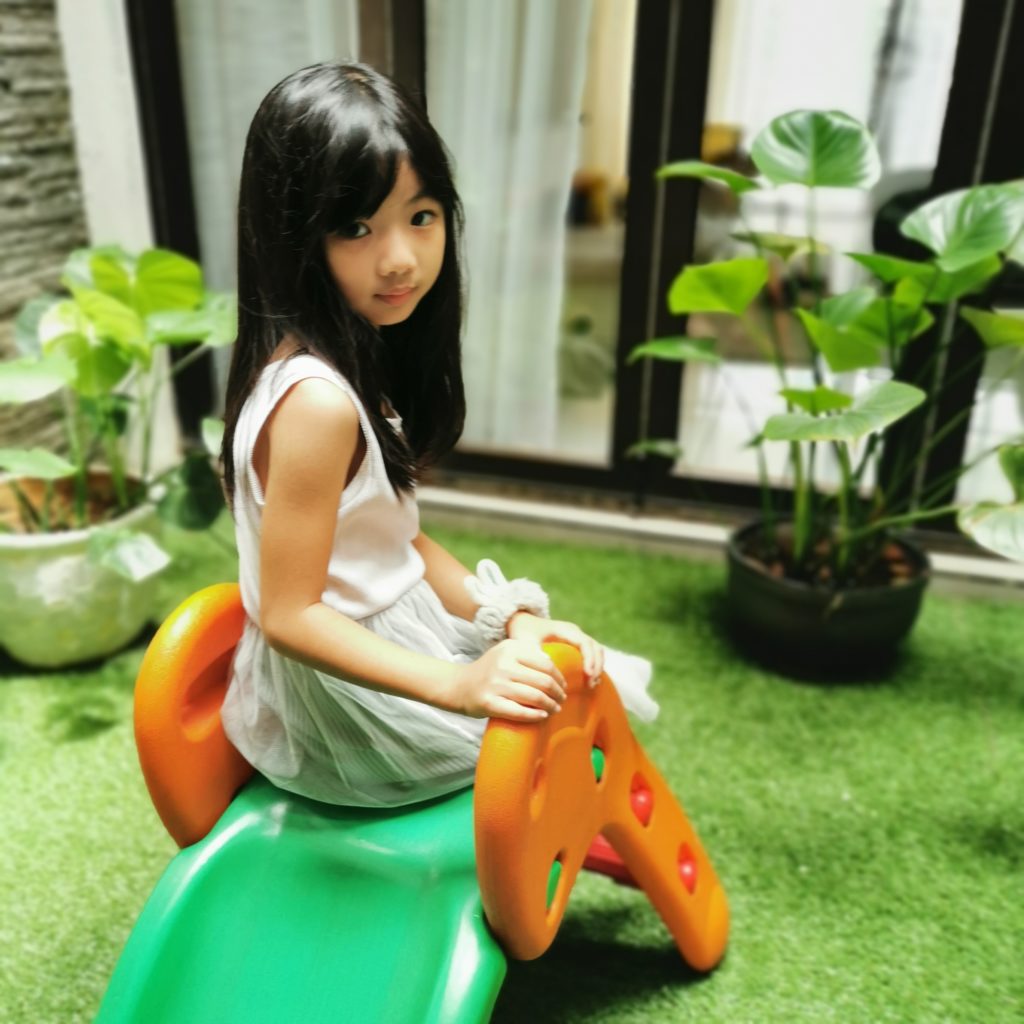 We're not showing you one, but two episodes on Nov 20! Follow the curious Leong Jxi, 6, as she explores the hidden art of lion head costume-making. Let the unfamiliar spark your interest.
Mark your calendars and stay tuned to each episode, released right here on BASKL! And to all our little art-venture seekers, Happy Children's Day!
P.S. Know any young artists and art enthusiasts like our Seni Cilik line-up? We'd love to see and get to know them! Post their photos and videos up on Instagram and tag @CENDANAMALAYSIA – don't forget the hashtags #BASKLsenicilik and #CENDANAMalaysia too!