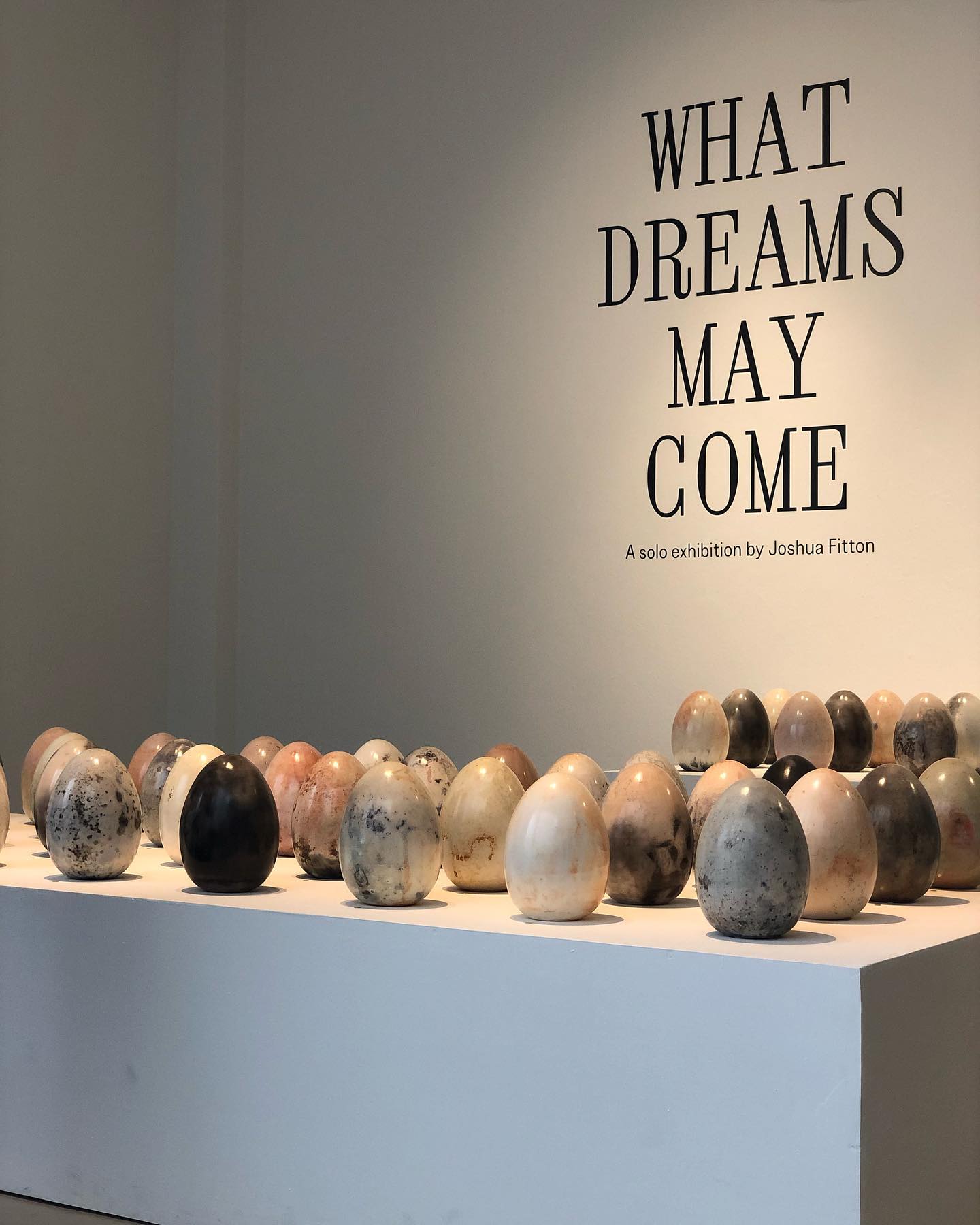 By NABILA AZLAN
2022 is gliding by so quickly, isn't it? But fortunately for us, there's heaps to keep us entertained along the way! Here are some interesting events to keep you busy. Here goes!
What Dreams May Come – A solo exhibition by Joshua Fitton (March 19 – April 10)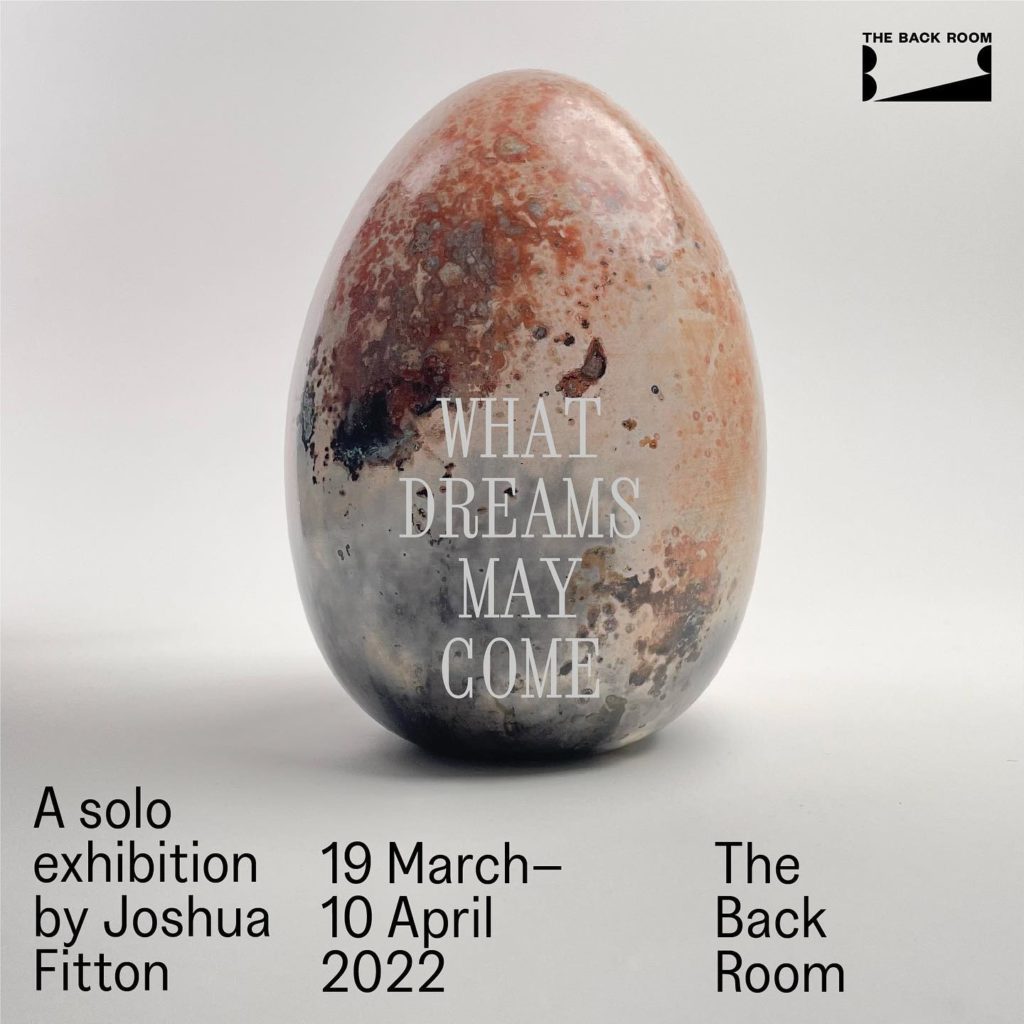 Tune in to a different side of Joshua Fitton as you immerse into this eggs-citing exhibition at The Back Room! The sartorial explorer and man behind eponymous brand, Atelier Fitton, brings forward his emotions and fascination for ceramics through this presentation of – you guessed it, eggs. It's the final week to catch this showcase so hurry on over! More about this on Instagram.
Art Expo Malaysia presents Art for All: Art Gala (April 8 – 10)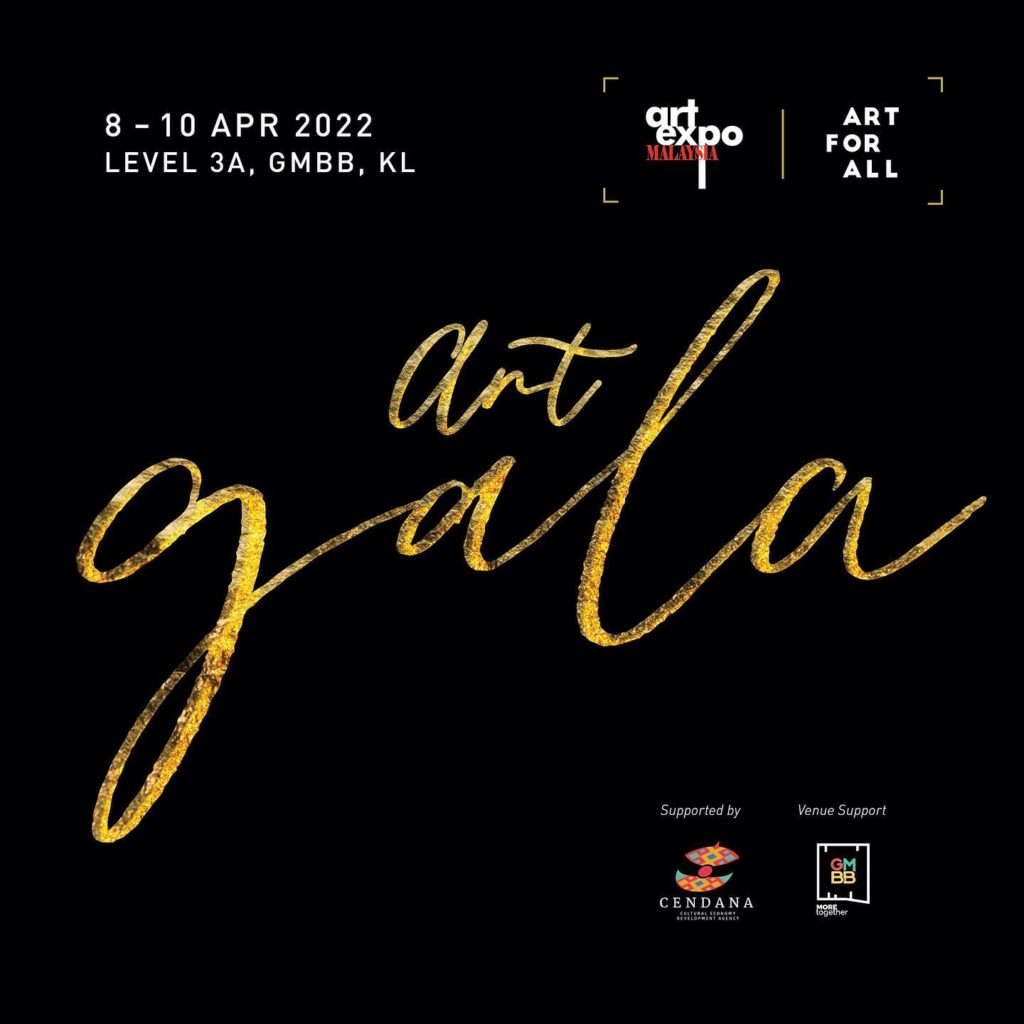 Have you been to GMBB? It's a nice time for previous and yet-to-be visitors of the art mall as Art Expo Malaysia's boutique art fair takes place this weekend at the space! With 20 galleries transporting 500 pieces of art over, this is a no-to-be-missed exhibition. Admission is free. Art Expo Malaysia's Instagram has the details.
Senses: Art That Engages (Mar 14 – Apr 30)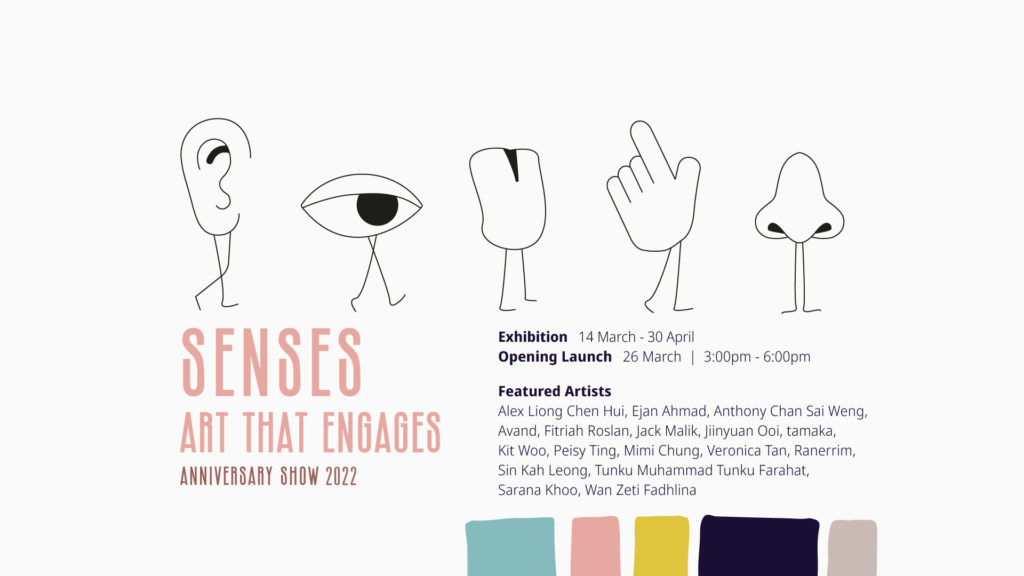 ZHAN Art Space celebrates three years of contemporary art-ventures with its anniversary show, Senses: Art that Engages. Seventeen artists, including Jack Malik of Projek Rabak, Ranerrim and Fitriah Roslan uncover what it's like to create and delve into art using all five human senses. Let them pique your interest. More on the space's Instagram and official website.
Persembahan Teater Kompilasi 2022 Vol. 6 (April 6 – 10)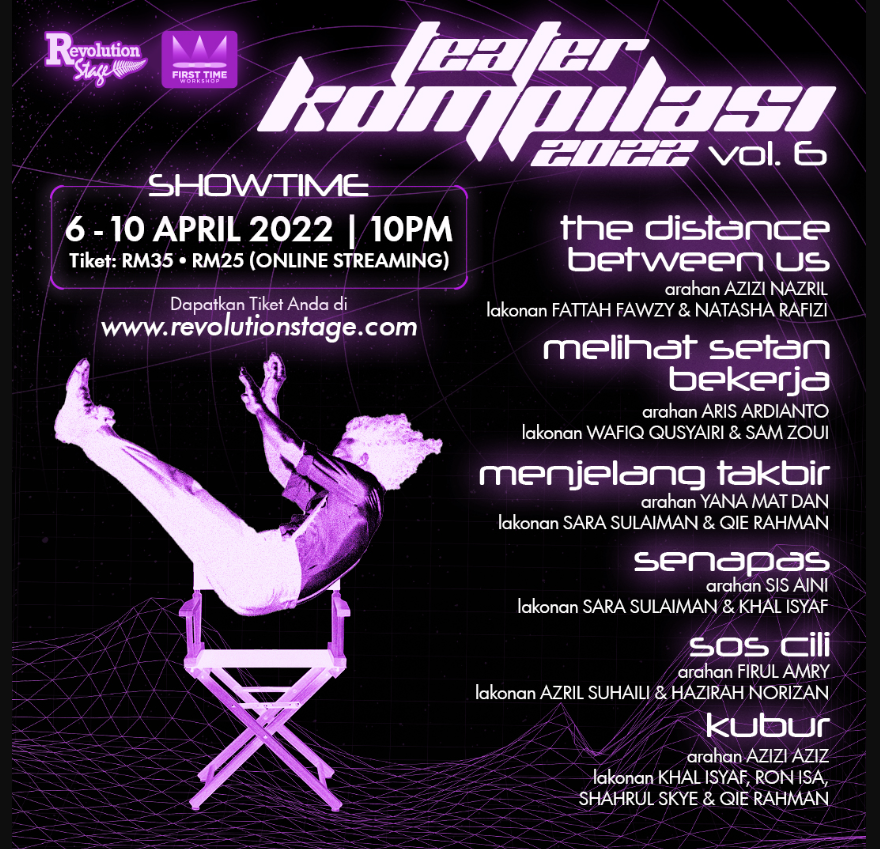 Revolution Stage is back with the sixth edition of its bite-sized films spread! With six motion picture works brought to life by six local directors, theatre dabblers and goers can choose to delve into the shows live (SOP observed, limited seats available) or online. Entry passes are set at RM25 and RM35. Buy yours here.
Dance Biscuit – Chinese Dance Series presented by Wong Chi Ying (Available now)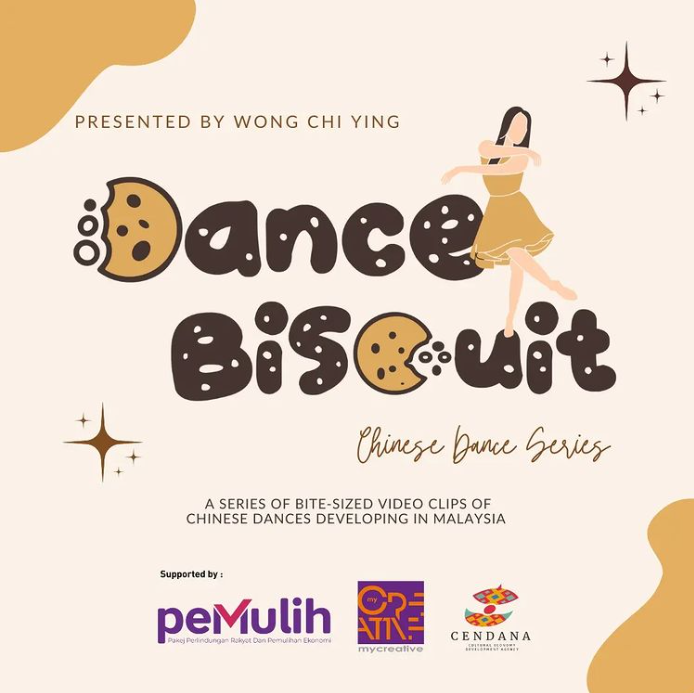 To know something is to love it first – which is why Wong Chi Ying chooses to bring short clips of the Chinese dances in Malaysia to her platform in order to instill curiosity. A heartfelt production, the artist speaks to local dance experts and includes tutorials as well as sequence performances in this project. Episodes are uploaded every Friday at 8pm. Catch the first one with Wong Kit Yaw, director of the Performing Arts of Todern here.  
We at BASKL hope you're all set for the week! Also, Salam Ramadhan to our Muslim readers – have a blissful, productive one.
Featured photo is of What Dreams May Come at The Back Room KL