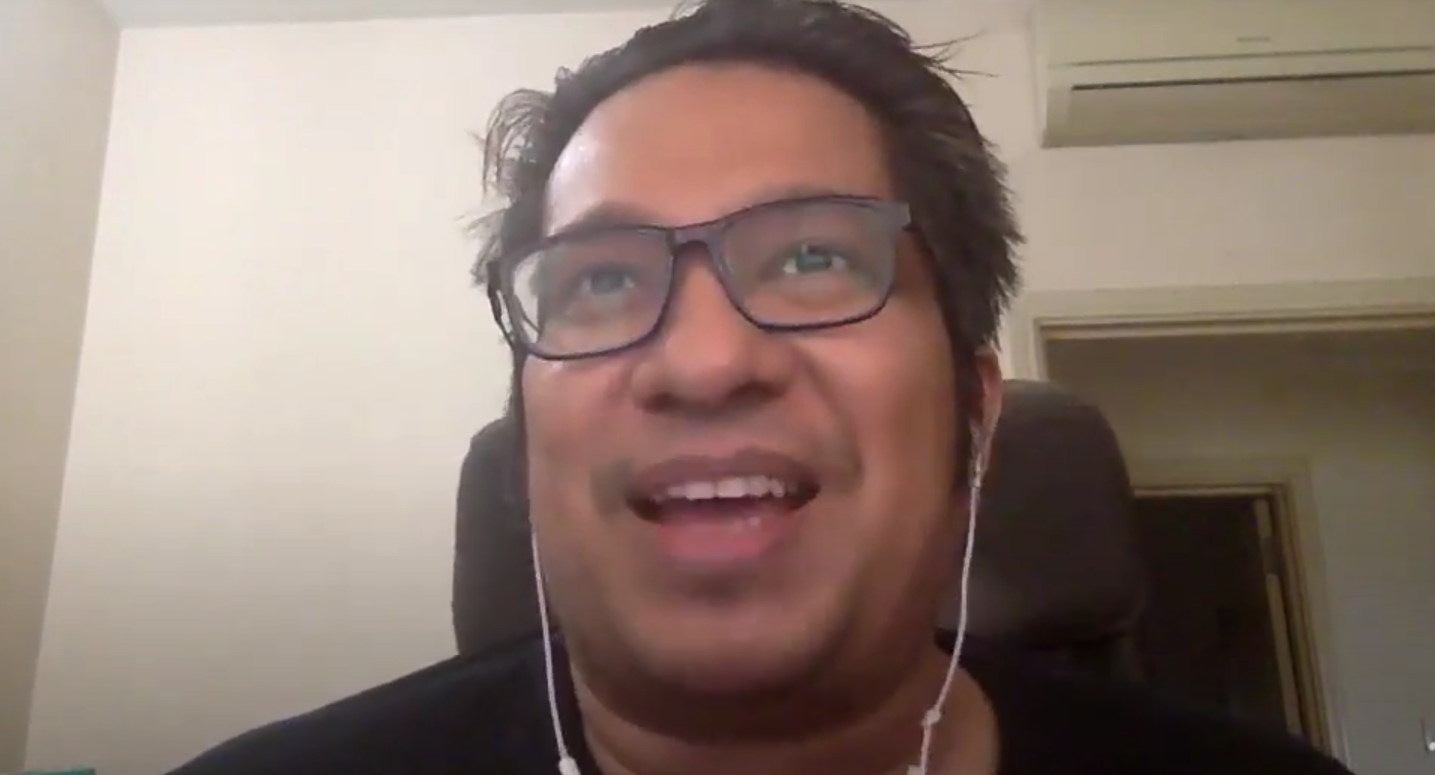 It's Friday the 13th, so we present Amir Muhammad and Kuman Pictures for you!
By MARIA MURUGIAH
In late July, the Techne Table Talk organised by Taylor's Me.Reka Makerspace, featured writer, publisher and filmmaker Amir Muhammad. It was an interesting session, though Amir wasn't there to talk about his super successful publishing career, but more about a fairly new venture of his, film production.
Ever heard of Buku FIXI? The publishing house which specialises in contemporary urban fiction? Amir, who has been writing since age 14, started FIXI in 2011, publishing three books – Pecah, Cekik and Kougar – that same year. FIXI fans would probably know that these novels were pretty successful and snowballed into many, many more titles as authors from all over Malaysia, including the likes of Nadia Khan, Tunku Halim and Ridhwan Saidi, joined the stable of writers.
After years of trailblazing the "indie" book scene, picking up a couple of awards along the way, Amir eventually stepped down in 2018 to give Buku FIXI, and himself, a fresh start.
"It started to feel very routine and as I was moving further away from the audience age range, I really started to wonder if I was choosing the right material to be published. You see, all of my favourite titles are the ones that flopped!" said Amir.
Passing on the publishing baton to younger hands, he decided to start a movie company that same year, calling it Kuman Pictures. You might think that "Kuman" is Malay for "germs" and alludes to the nasty and gritty nature of the films produced (makes sense, right? Considering what FIXI books were like?). But alas, you would be wrong.
"Kuman Pictures is actually inspired by the American filmmaker Roger Corman who wrote How I made 100 Movies in Hollywood and Never lost a Dime. It's not meant to be an inspiring book but I was very inspired by it."
The idea for Kuman Pictures, he says, is to make low-budget horror and thriller movies, citing infamous horror film production company Blumhouse Productions as a model of reference.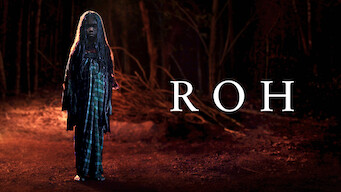 So far, Kuman Pictures has brought us three feature films, the most popular being Roh (2019) which can be found on Netflix as well as the "horror with no ghost" 2 Sisters in Mandarin and found-footage Tamil horror movie, Ghost Hotel. Which is great, but what Amir really would like to turn your attention to is a special project that was launched during the first MCO.
Home is where the horror is
Amir said that when the MCO was announced in March 2020, for the first time, we were all told to stay at home.
"I felt there was a sense of togetherness in that. So we devised an idea for a short film contest. Within the confines of one's own house, one could make a short film in the horror or thriller genre – a genre that doesn't necessarily have rules, and is left up to the filmmaker's interpretation."
Since it was a small contest by a small film company, Amir and his team expected to receive around 50 entries … so he was blown away when they received 215! Who knew that so many people were just waiting for an opportunity to shoot a horror/thriller film in their own homes? "It was amazing to discover the kind of stories people chose to tell," Amir shared. "A lot of it was obviously very domestic, some were solo performances and some were set in college dorms."
Upon launching the very first Kuman Pictures Challenge, Amir wrote an article about it in the Asian Film Archive called "The Haunting of Covid-19 House" where he noted that very few of the films submitted were overtly political, which surprised him.
"I found this interesting because you don't need censorship approval for a Youtube contest so I really thought there would be more radical stories told by the Malaysian public."
During this session, last year's winner, Virus Mairus by Padai Film Community – a Tamil short about an alcoholic struggling to get his hands on some booze during the lockdown – was screened.
Coming back for round two in 2021, the Kuman Pictures Challenge saw fewer entries but they were no less impressive. The audience was treated to a screening of this year's winner, Alam by SeniLab, which was disturbing and heart-breaking in equal measure.
Disturbing seems to be the go-to theme for Amir, in terms of his taste in film. He cites Cat People and Rosemary's Baby as his favourite horror films while Santau, Sayang Si Buta and Villa Nabila are his top Malaysian picks. Some of these films don't even have ghosts or monsters in them but leave a mark in how they linger in your minds, long after they have ended.
When Amir was asked for any last words before the session concluded, this writer expected him to offer a Misteri Nusantara-esque sinister quote like "Be careful of the dark" or something of the sort, but instead, he told us to heed the advice of FIXI author Ridhwan Saidi, and to "Banyakkan makan kismis".
For more about Kuman Pictures, visit the website.