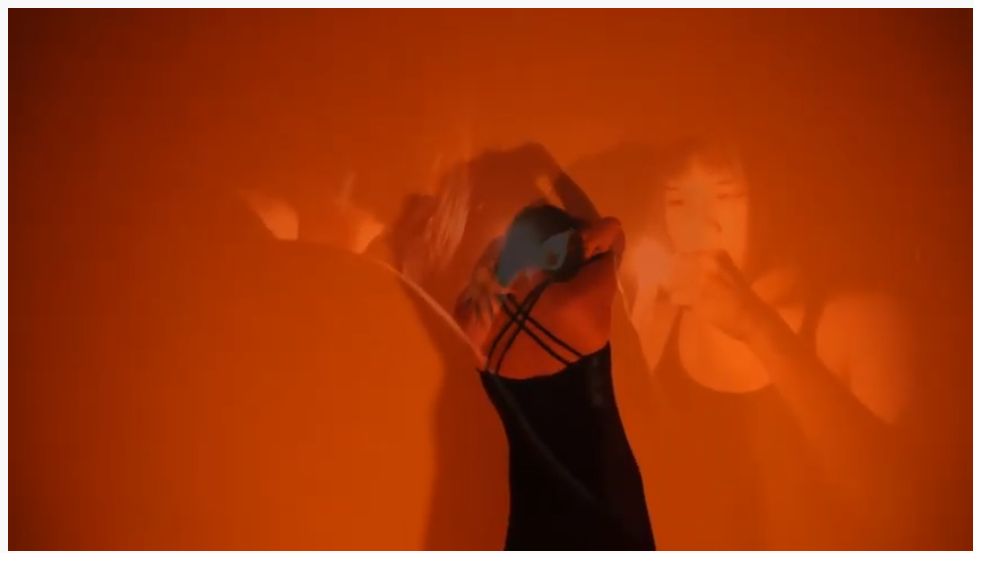 By LIM JACK KIN
Recently, I had the chance to talk to a few of the creators behind Soliloquy: A Dance Film, a short but breathtaking video available on YouTube. Supported by CENDANA's Create Now fund, SueKi Yee and Rachel Morais shot an entire dance film from the confines of their homes, all while based in different countries.
In the episode above, I discuss my response to the film and interview SueKi and Rachel, as well as one of Soliloquy's videographers, Yee Heng Yeh, to talk about its themes, and of the challenges involved.
Lim Jack Kin is a participant of the CENDANA-ASWARA Arts Writing Mentorship Program.