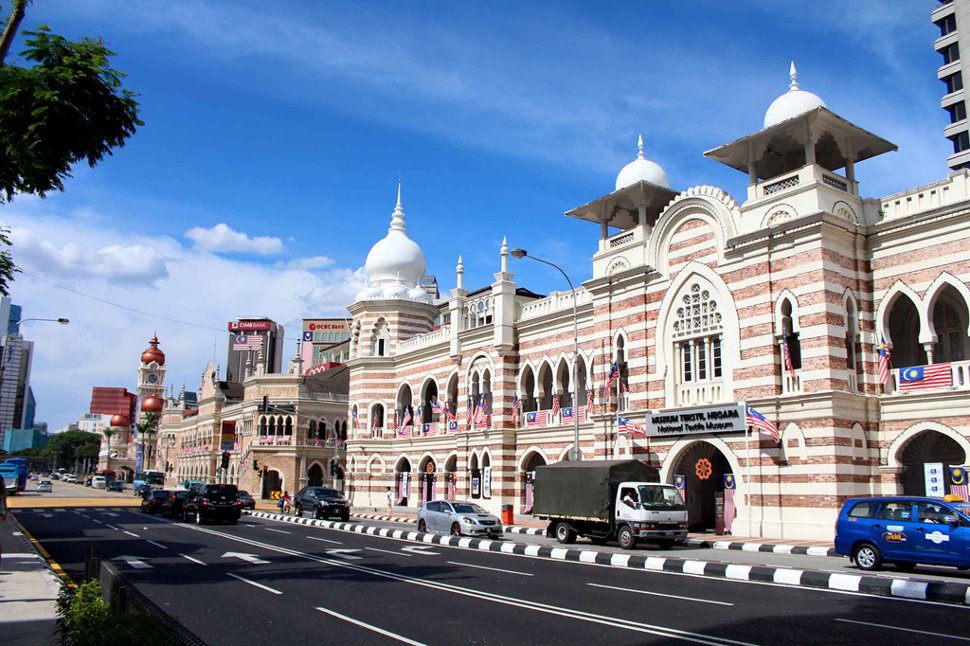 Make your weekend one that's filled with creativity, fun and flair.
By CHIN JIAN WEI
One of the most common complaints heard from Malaysians is that there's nothing else to do in Kuala Lumpur other than visit the malls or spend time in coffee shops. The truth is, there's plenty of hidden gems in our beautiful city if one is willing to expand their horizons. Here are some selections for anyone who's interested in the arts and culture of Malaysia.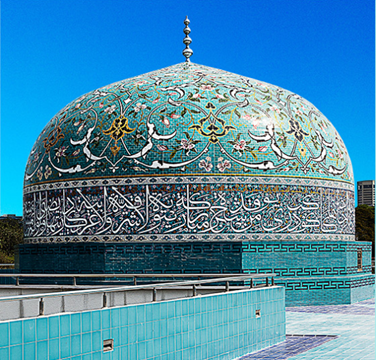 Islamic Arts Museum Malaysia
This museum is the largest of its kind in South-East Asia, boasting over seven thousand artifacts. Spanning over 30,000sqm across 12 gallery spaces, it sits amidst the picturesque greenery of the Lake Gardens, in the heart of the city. The art showcased ranges from intricate jewellery to a large scale model of Mecca's Masjid al-Haram; works from Persia, China, India can also be found. The architecture is elegantly beautiful, combining traditional Islamic architectural details with modern sensibilities. Check out its website at www.iamm.org.my
Craft at No. 7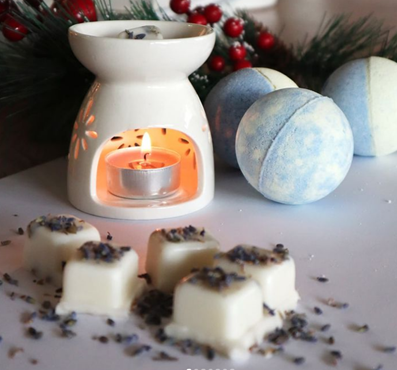 After taking in so much art, perhaps you're feeling a little creative yourself. Why not sign up for a workshop at Craft at No. 7 Creative Studio? They offer a wide range of courses on all kinds of arts and crafts, such as making clay jewellery, resin phone cases, soy wax candles, and much more. They're based in Petaling Jaya, and customers from any background or experience level are welcome to join. A silkscreen printing facility is also featured for conducting classes and is also open for experienced artists to access during weekdays. In our fast-paced city lives, it's a greatly rewarding experience to be able to slow down and create beautiful crafts that we can be proud of. Find out more and sign up at www.craftatno7.com
Crackhouse Comedy Club
If you're in the mood for some laughs, head over to Crackhouse Comedy Club. It is Kuala Lumpur's first and longest running comedy joint, located in Taman Tun Dr Ismail. Nightly shows featuring top local and international comics are featured, with a variety of themes. If you think you've got what it takes, you can sign up for the open-mic night and put your comedy skills to the test. They also make great pizzas. Head to their website for more info.
ASEAN Sculpture Garden
Adjacent to the National Monument, you'll find the ASEAN Sculpture Garden, a landscaped park with a unique collection of exhibits. The works on display have diverse origins, with works by artists from various countries throughout the ASEAN region, including Indonesia, Thailand, Philippines, Singapore, and of course, our very own Malaysia. The sculptures are made of traditional materials such as bamboo, iron, marble and wood. The garden is located within Tun Abdul Razak Heritage Park, and if you have time, you can also walk to the other landmarks such as the Perdana Botanical Gardens, and the National Mosque of Malaysia.
National Textile Museum
The history of textiles in Malaysia is long and remarkable. In this museum located at Jalan Sultan Hishamuddin, KL, you'll find a beautiful window into the history and evolution of Malaysian textiles. As you walk through its galleries, you'll see exhibits on different stages of history and types of textiles, such as their pre-historic origins, the materials and techniques used in weaving, batik-making, embroidery, and much more. Heritage collections from many different ethnic groups like the Chinese, Indian, Iban, Baba and Nyonya are showcased in the museum. There is also a gallery displaying jewellery and personal adornments that were worn by all the races in Malaysia. For information on the opening hours and prices, please check out its page on the Department of Museum Malaysia's official website.