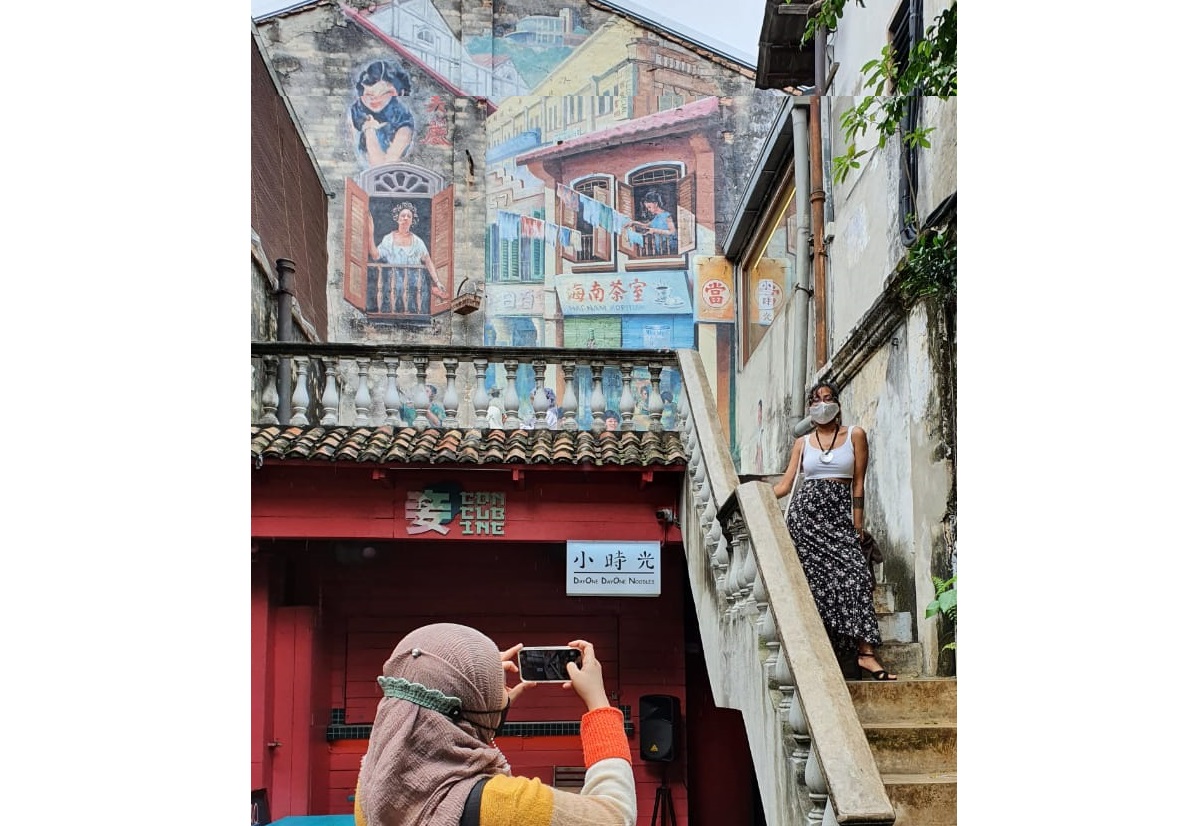 By JOAN TAN
Kuala Lumpur is a melting pot with a multitude of offerings from things to do, people to meet, cultures to immerse and experiences to indulge in … depending on your personality and what you're into, there's definitely something for everyone!
Whether you're looking for alternative brunch spots for the weekend, merely seeking new things to do around the city, or perhaps you're having to play tour guide to visiting friends, check out these top few places and put them on your to-visit list:
Tiffin at the Yard Sentul Depot (Food & Installation)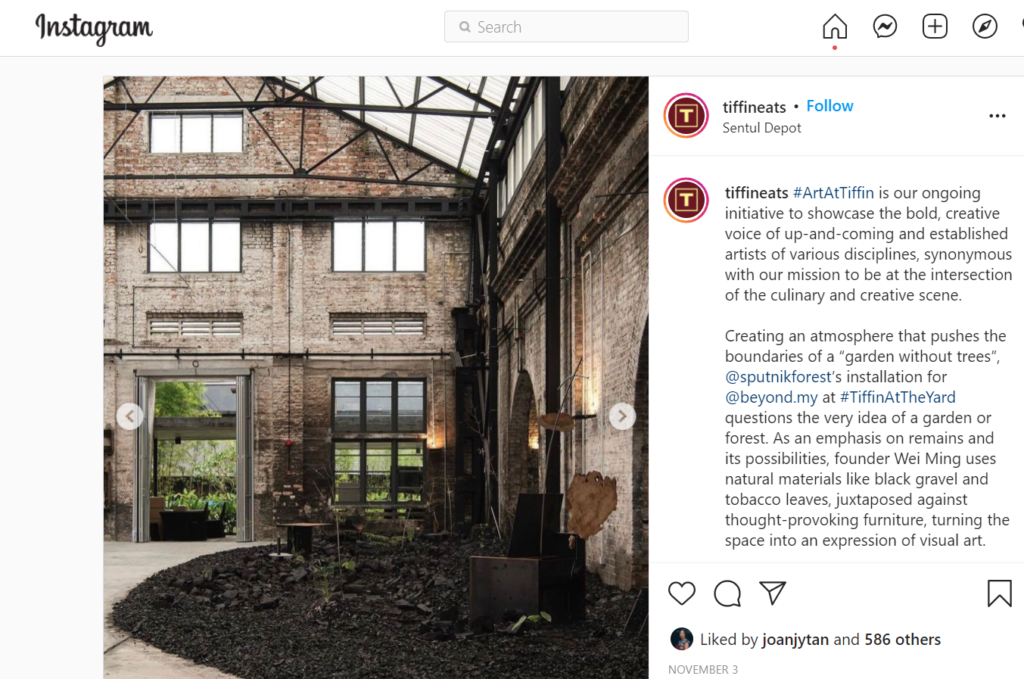 Tiffin is back and taking over Sentul Depot with a whole new experience for foodies and instagrammers alike! Set within a converted railway station cum depot space, this modern food court has a plethora of pop-up food stalls along with pockets of artistic installation works by local artists that will pique your interest and taste buds alike. Featuring some of KL's favourite culinary establishments from coffee to gourmet, pizza to pastries, take your pick and more! Check out @tiffineats on Instagram for #TiffinAtTheYard or visit their website.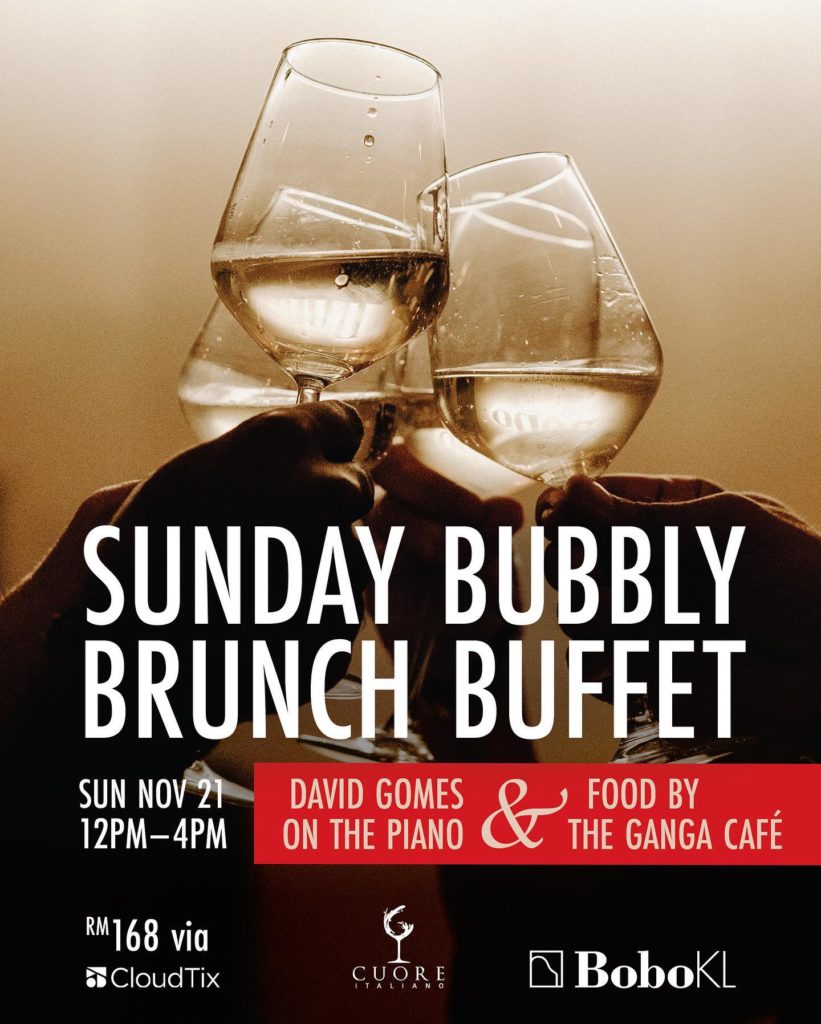 Bobo KL (Music & Tapas) 
If you fancy a bit of live music and tapas to make those after-work meet-ups a little more special, look no further than Bobo KL! Nestled along Jalan Bangkung in Bangsar, Bobo KL is best known for its fine line-up of shows featuring some of Malaysia's all-time favourite local performers from comedy, jazz, to cabaret and more; it's the ideal hangout for some live performance with a scrumptious tapas menu to boot! Check out @bobokl on Instagram and start making those plans.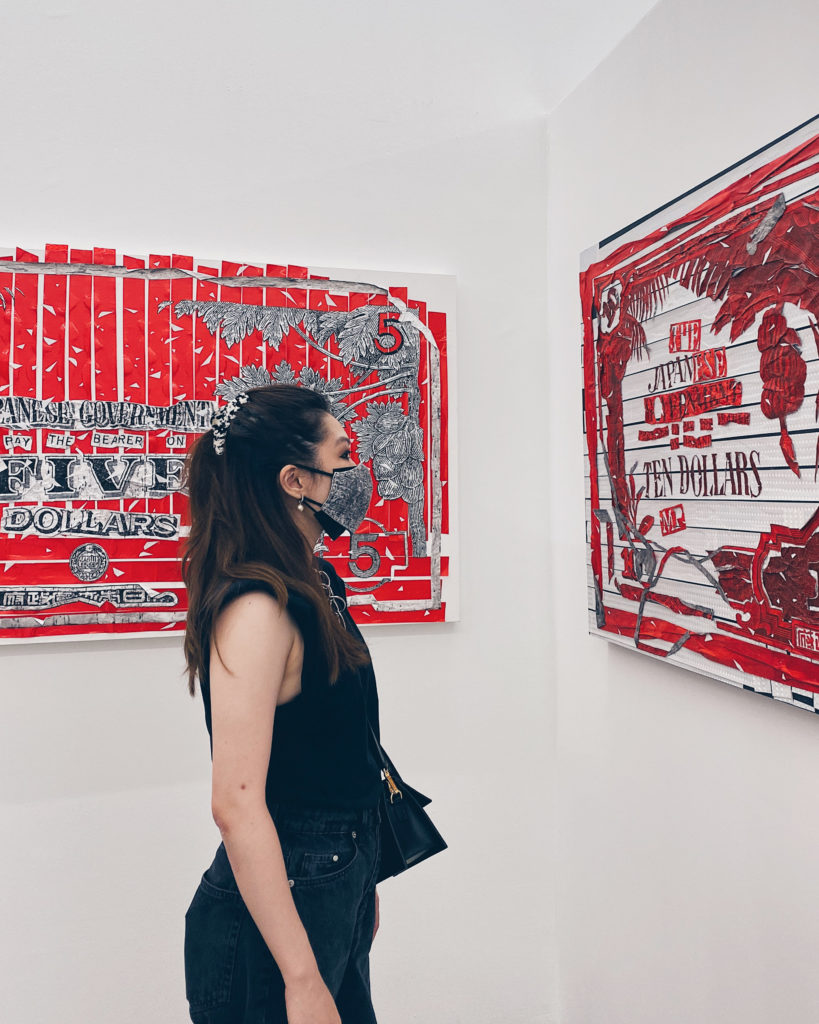 CIMB Artober (Exhibition)
If you're an avid culture vulture (like me) and like to spend your weekends gallery hopping, look no further than the CIMB Artober calendar of events as there are a list of participating art galleries within the Klang Valley with exciting solo and group shows that will inspire, stimulate and intrigue the creative in you. Some highlights include exhibitions at A+ Works of Art, Core Design Gallery, Segaris Art Center, Taksu and Richard Koh Fine Art. For more details, visit the CIMB Artober website.
Gallery Weekend KL (Online and Walking Tour)
Gallery Weekend Kuala Lumpur launched in 2016 and has since been an annual affair that brings a host of curated programmes to excite Malaysians to engage with local arts. The 2021 edition will feature online luminary talks by local and international speakers, sharing insightful thoughts, trends and topics. If you're looking to explore the city in a different manner, do check out their guided walkabout tours which bring to life enchanting corners of Chinatown through stories, heritage and architecture (see featured pic on top). Check out @galleryweekendkl on Instagram. 
Temuhouse (Food, Art & Conversations)
New privately run space Temuhouse brings art, food, people and conversations with a curated programme of events from now until December 2021 embracing the notion of "bertemu" which is to come together. With a current group exhibition featuring the collection of Marina Mahathir, Noor Mahnun Mohamed and Lillian Tay; visitors are welcome to spend weekends looking at art and stay a little for food and coffee, there may also be a chance for you to meet the collectors or curator in person to have a chat about the works. The space is open by appointment basis, details @temuhouse on Instagram.